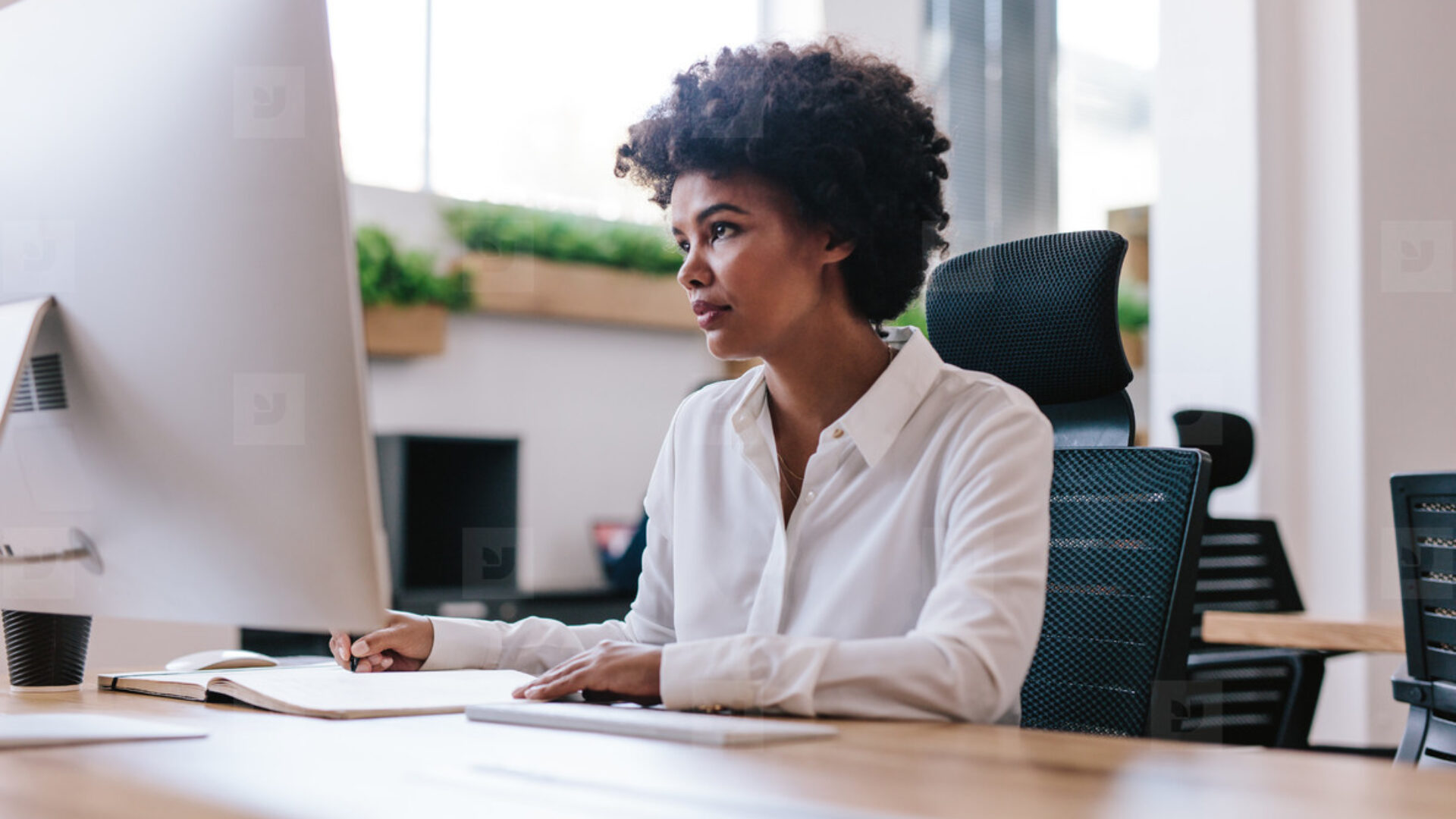 Work Hard Or Play Hard? Finding A Good Balance With Your Summer Internship
Making time for the streets and work
Internship season is among us, but so is summertime. It seems complicated to enjoy an act bad season with the responsibility of your internship on your shoulder.
As college students, most of us battle between working hard and playing hard. You're not alone; finding a good work-life balance is essential, especially as a young person.
Don't worry with the help of current interns, we came up with the perfect cheat sheet to enjoy your summer and thrive in your internship.
Read 'Natalia Bryant Serves As Beyoncé's Summer Intern'
Be Transparent
Before your start date, being transparent and honest with your boss about your schedule is crucial. Transparent communication is vital when it comes to the work world. Implementing these habits now will help you in your career moving forward. Undoubtedly, your boss will understand and respect your schedule throughout your internship.
Setting Boundaries
Making time for yourself and time to relax is equally as essential. Summertime is the only proper break for college students, but most of us still choose to engage in internships to set us up for life after college.
"Making boundaries was the best thing I did during my summer internship this year," said Andrea Ageday, a recent college graduate. "Not only did it encourage transparent communication between myself, my colleagues, and my supervisor. It allowed me to balance my personal life and my work life well."
When setting boundaries, you should also try not to overload yourself. Only agree to deadlines and create schedules that will work with your life. Summertime is a time to relax. Therefore, you must take time to relax, hang out with friends, or work out.
Make Time For Fun
Planning as a young person is already a struggle within itself. Still, you must take time to relax and do something you enjoy. You must prioritize work and play when striving for an excellent work-life balance.
Alex Wright, Intern at Goldman Sachs, shared with GU his ritual when scheduling time for himself. "I utilized the time between ending school and starting my internship not only as a time to relax but to create a schedule for the next ten weeks including all personal life and work obligations," Wright said. "Making a schedule gave me the autonomy to enjoy my summer while performing well at my internship. As much as I would like to have fun, I understand that I have worked hard for this opportunity and will treat it as such."
It's Okay To Say No
The word may come in handy when deciding whether you will hit a Wednesday night party though you have to be up early on Thursday morning for your internship. Saying no is a part of setting boundaries and allows for a perfect work-life balance.
Whether the streets or work are calling? Having the discernment to know which to answer is significant. Though you may feel tied up with work, setting boundaries and following our few tips will help you make space for fun. While your internship will probably end in the next couple of weeks, these tips can be applied to school life balance or utilized next year and the rest of your career.
About the Author: Mecca Pryor is an ESSENCE intern writing on all things beauty, fashion, lifestyle and culture. She's currently a student at New York University studying media and communications.