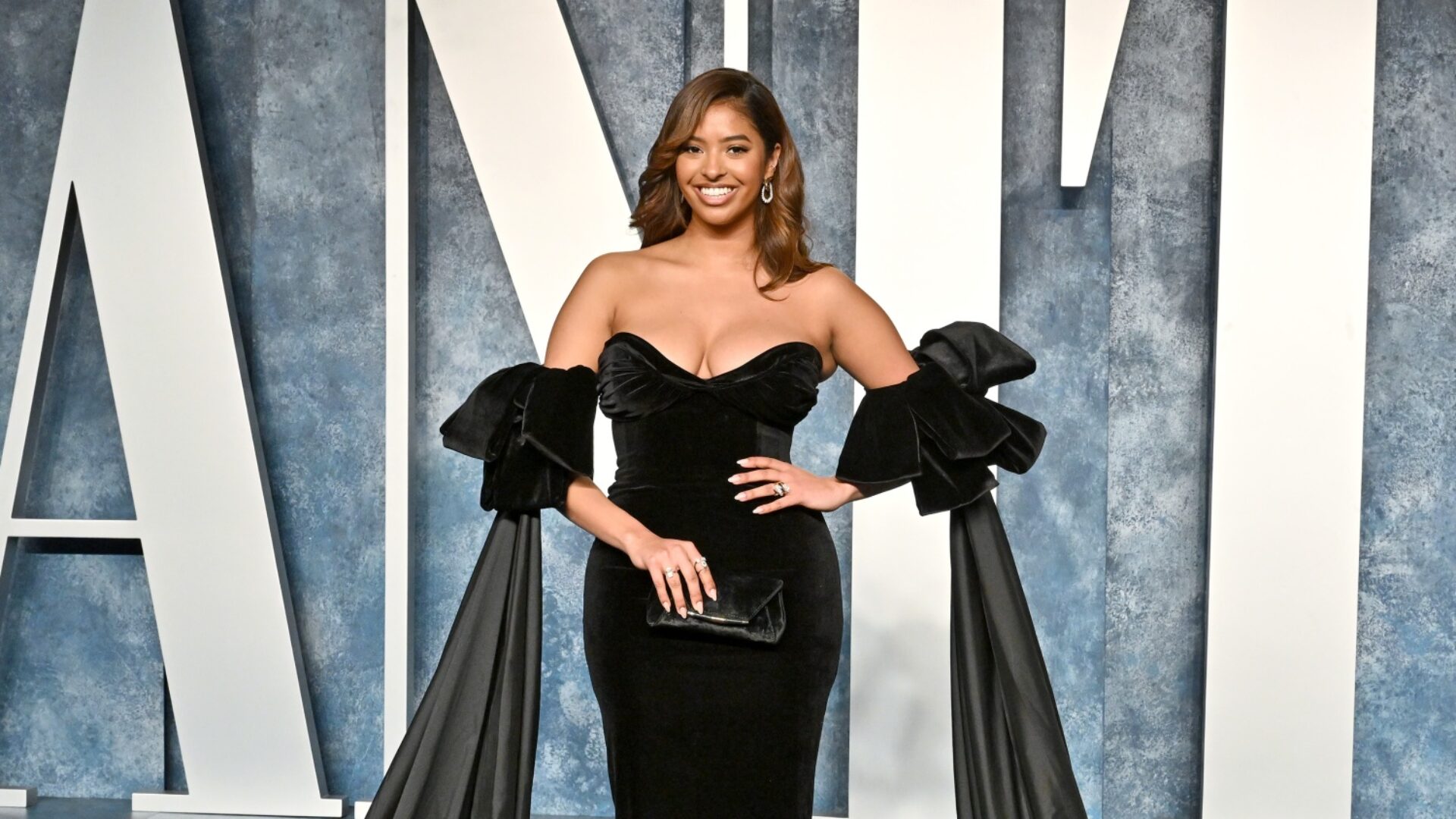 Natalia Bryant Serves As Beyoncé's Summer Intern
The 20-year-old has a new job at Parkwood Entertainment
Natalia Bryant may have scored the coolest summer internship this year as she started her new job at Parkwood during Beyoncé's Renaissance World Tour.
As we know, the Beyhive is filled with master investigators, so once Beyoncé dropped her tour credits, we all were overjoyed to see the 20-year-old's name in the recognition.
She's currently a student at the University of Southern California. Now she has a new achievement under her belt at Parkwood, a record label and management company founded by the "Break My Soul" singer in 2010.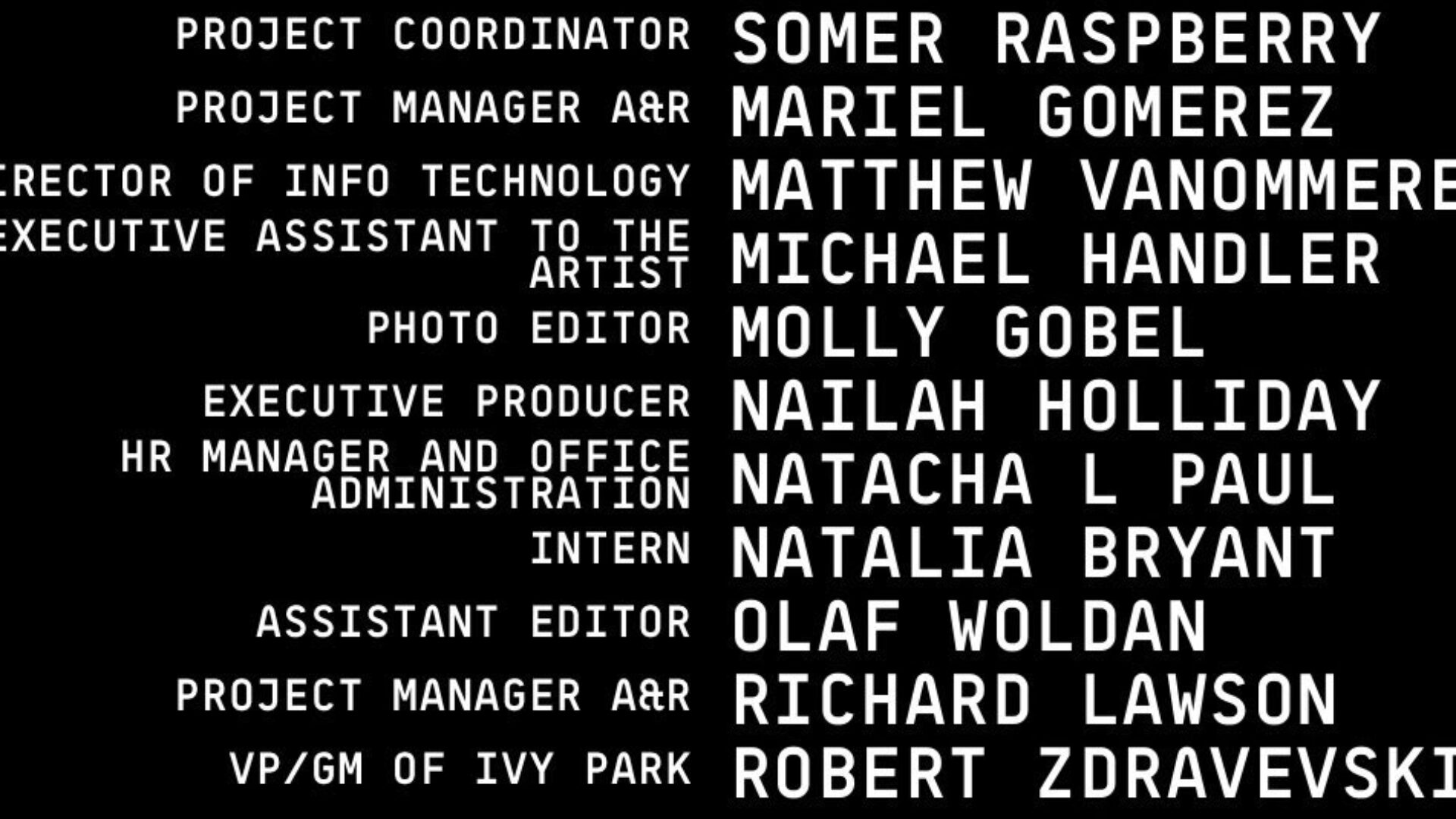 The Bryant family has not publicly announced Natalia's new position, but the family continues to keep things private after the sudden passing of Kobe and Gianna Bryant in 2020.
Still, this is not the first time Bryant has worked with Beyoncé, back in 2021 she made an appearance in the November drop of Ivy Park.
"I'm so excited to be a part of the new Ivy Park campaign," she captioned on Instagram. "Love you so much, Auntie BB."
The Renaissance World Tour is the hot topic of the summer and kicked off at the beginning of the month in Stockholm, Sweden, and will continue her European leg before the American leg of the tour in July.
The tour credits also include notable figures such as Beyoncé's mother Tina Knowles as the costume director, AMORPHOUS as a contributor for the tour's musical arrangements and dancers like Honey Balenciaga, Aliya Janell and Larry and Laurent Bourgeois.
Though we don't know what it entails to be an intern at Parkwood Entertainment, we couldn't be happier to see her snag the best internship during a must-see tour.
About Kenyatta: Clark Atlanta University and Medill School alumna Kenyatta Victoria is the Girls United writer covering everything from news, pop culture, lifestyle, and investigative stories. When not reporting, she's diving deep into her curated playlists or binging her favorite comfort shows.