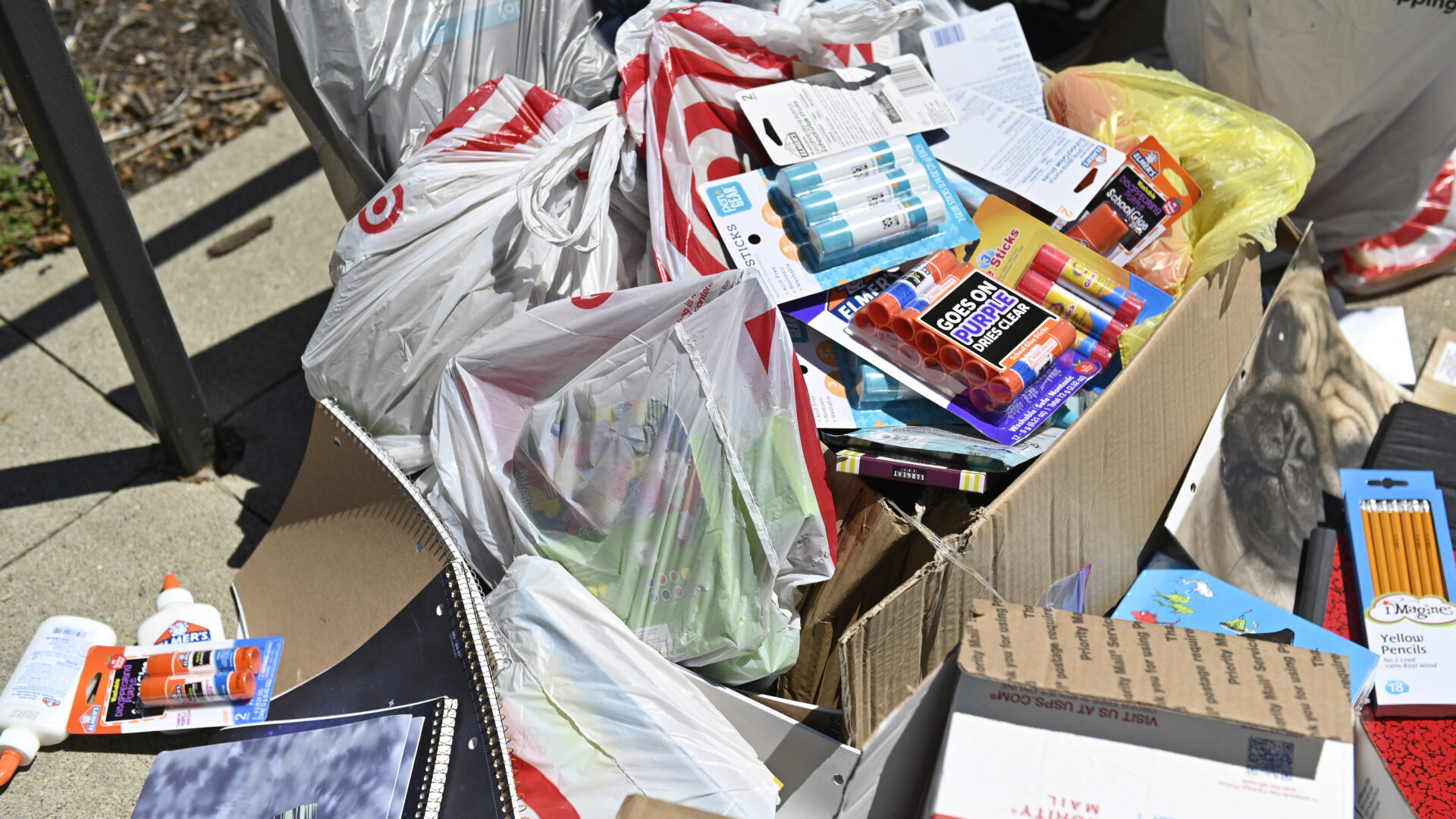 How To Save Big On School Supplies 
Need Discount Codes? Look No Further.
It's that time of year again- back to school. What's supposed to be an exciting season has become anxiety-inducing. With inflation soaring, parents, students, and educators grow concerned about how much stocking up on supplies will cost them. Fortunately, we've done some digging to provide discounts and advice to save big. 
Almost everyone feels the burden. Jasmine Oliver, a Kindergarten teacher based in NJ, told Essence Girls United, "After being in the education field for now going on four years, the prices of classroom items has gone up triple." Teachers already use their own money to create the best classroom experience, and with prices rising the hardship has increased. Ms. Oliver is reliant on her Amazon Wishlist to stock her classroom. She's dependent on family, friends, and even parents to get basic necessities to foster a healthy learning environment. 
According to the National Retail Federation, $41.5 billion is predicted to be spent on back-to-school items this year, a 12% increase from last year, an all-time high. Inflation is a significant contributor, if not the main one, to price hikes. Families are paying $709 more monthly than two years ago on necessities. Just imagine the burden that seasonal spending creates. An analysis from Pattern shows how much prices have increased on classroom essentials. Folders and highlighters are up 13%, index cards and crayons are up 12%, and mechanical pencils are up 16%.
Purchasing school supplies is not a luxury; it's an obligation. Companies recognize the toll that back-to-school prices are taking on their consumers. Therefore, incentives and discounts are being rolled out.
For one, Doordash unveiled a back-to-school hub with deals. Major retailers partnered with them to secure great discounts. Below are the dates and codes needed to snatch up school supplies for a fraction of the usual price.
August 14 – September 3
September 4 – September 10
If app-based back-to-school shopping isn't something you're comfortable with, there are alternative ways to save. One method recommended by an expert on CBS was to buy in bulk. Purchasing bulk supplies and splitting them with your roommates may be wise for those returning to college. Another word of advice was buying name-brand items. This isn't popular because of the urge to purchase viral stationery products from TikTok, but it may be the solution if it cuts costs.
With those discount codes and advice, it's time to exhale. Everything is now under control with a fresh perspective and insight into how to navigate spending for back-to-school. Don't let inflation steal your joy or excitement about this upcoming season.
About the author: Shelby Denise Smith is a full-time Social Media Editor and part-time Freelance Writer. She loves writing about news, wellness, and beauty and hosting impactful conversations with influencers and experts on those subjects.