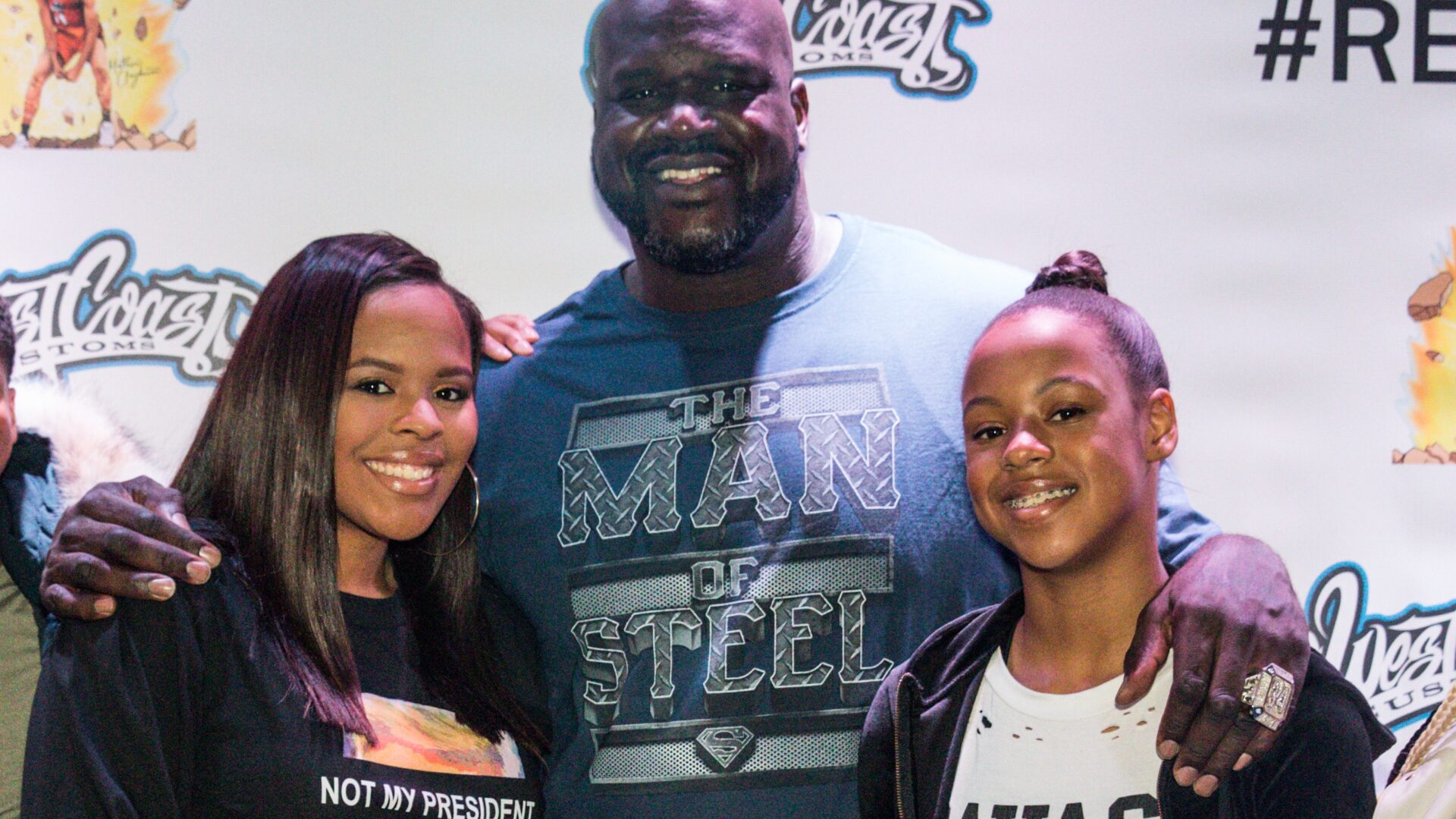 Shaquille O'Neal's Daughter, Amirah O'Neal, To Play Basketball At Texas Southern University This Fall
The 19-year-old took to social media to announce her decision.
19-year-old Amirah O'Neal, daughter of basketball legend and sportscaster Shaquille O'Neal, has reportedly committed to Texas Southern University, according to HBCU Gameday. Prior to the newsbreak, O'Neal was a walk-on at her father's alma mater Louisiana State University.
Though an official statement has not been released yet by the TSU Athletic Department officially confirming Amirah O'Neal's commitment to the team, their Twitter account recently retweeted a statement from FOX 26's Sports Director Mark Berman.
"I see the doubt in they faces, they didn't think I would make it," O'Neal's Instagram post read, which garnered over 27,000 plays. Joining Amirah will be her younger brother Shaqir, who reportedly has plans to play for Texas Southern's men's basketball team this coming fall semester. Now, the Inside The NBA host has not one, but two reasons to sit front and center in Houston.
Amirah will be playing under hall of Famer hall of fame Cynthia Cooper-Dyke while Shaqir play for head coach and former LSU coach Johnny Jones.
Scripp's National Spelling Bee champion Zaila Avant-garde was recently offered a scholarship to LSU. Tap in for more details.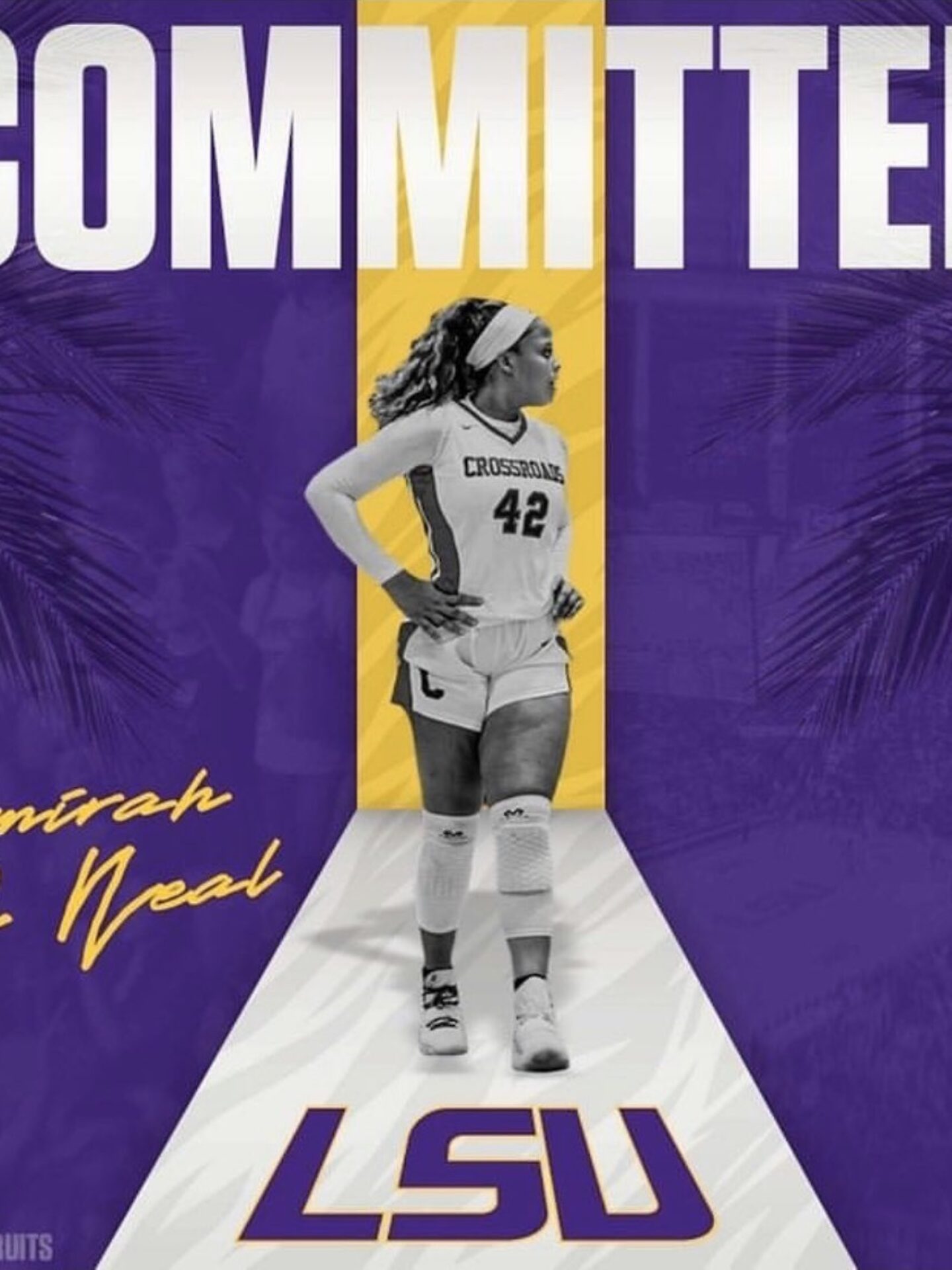 Credit: Instagram/@AmirahOneal_
Currently, Amirah O'Neal is a 6'1 post player who averaged 17.2 points per game as a junior during the 2018-2019 season. Moreover, prior to her new Texas Southern commitment, Amirah was an Agricultural Business major with a focus in International Business at LSU and "was a 2019 MaxPreps California All-State Girls Team honorable mention and a two-time All-state honoree." She previously played basketball at Crossroads High School in Santa Monica, California.
Clearly sports and athleticism runs in the family, and another sibling may be up next. Amirah's younger sister Me'Arah is reportedly getting Division I offers of her own
Photo Credit: Photo by Cassy Athena/Getty Images