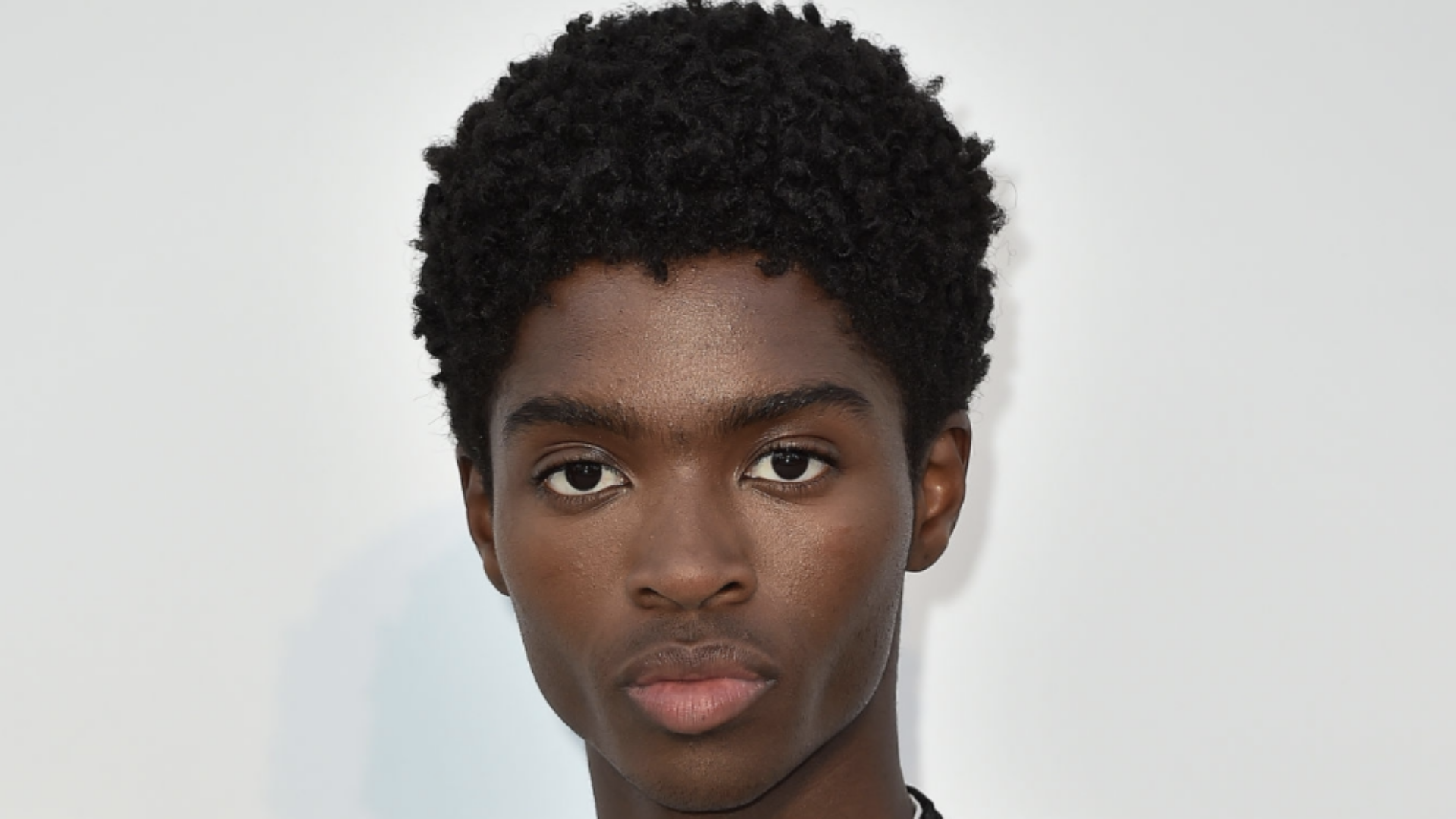 Model Alton Mason Will Portray Little Richard In Upcoming Film
This will be his debut role.
We love to see our faves hitting the big screen! Model Alton Mason has been tapped to play rock n' roll icon Little Richard in the forthcoming movie Elvis. Mason made history in 2018 as the first Black man to walk in a Chanel runway show.
This will be his debut role.
"God, this is a dream come true…" Mason wrote of the news on Instagram. "No words can describe my gratitude & how it feels to be honoring this angel; the King, the Architect of Rock n' Roll, Little Richard."
Little Richard, who passed away in May 2020, is revered as one of the primary influences on rock n' roll. When the genre was without a name, Richard took the flair and music of Black church, mixed it with fast-past piano rolls and racy lyrics and gave listeners an unforgettable sound. Best known for songs like "Tutti Frutti," "Long Tall Sally" and "Keep A Knockin'," he was inducted into the Rock & Roll Hall of Fame in 1986.
During a 1982 interview with David Letterman, Richard spoke on his impact on rock n' roll, saying "I don't believe it would've gotten started at all [without me]. In my hometown, Macon, Georgia, where I'm from, I've never heard any rock n' roll music before. "
Elvis will directed by Baz Luhrmann, who is famous for directing the 1997 film William Shakespeare's Romeo + Juliet, The Great Gatsby and the Netflix series The Get Down. The upcoming film will chronicle the friendship between Colonel Tom Parker, who was singer Elvis Presley's manager, and Presley. Parker is being played by Tom Hanks and Presley is portrayed by Austin Butler.
Though the film was originally slated to debut in November 2021, it has been pushed to June 2022, according to CNN. It will be released via Warner Bros.
Photo credit: Getty Images