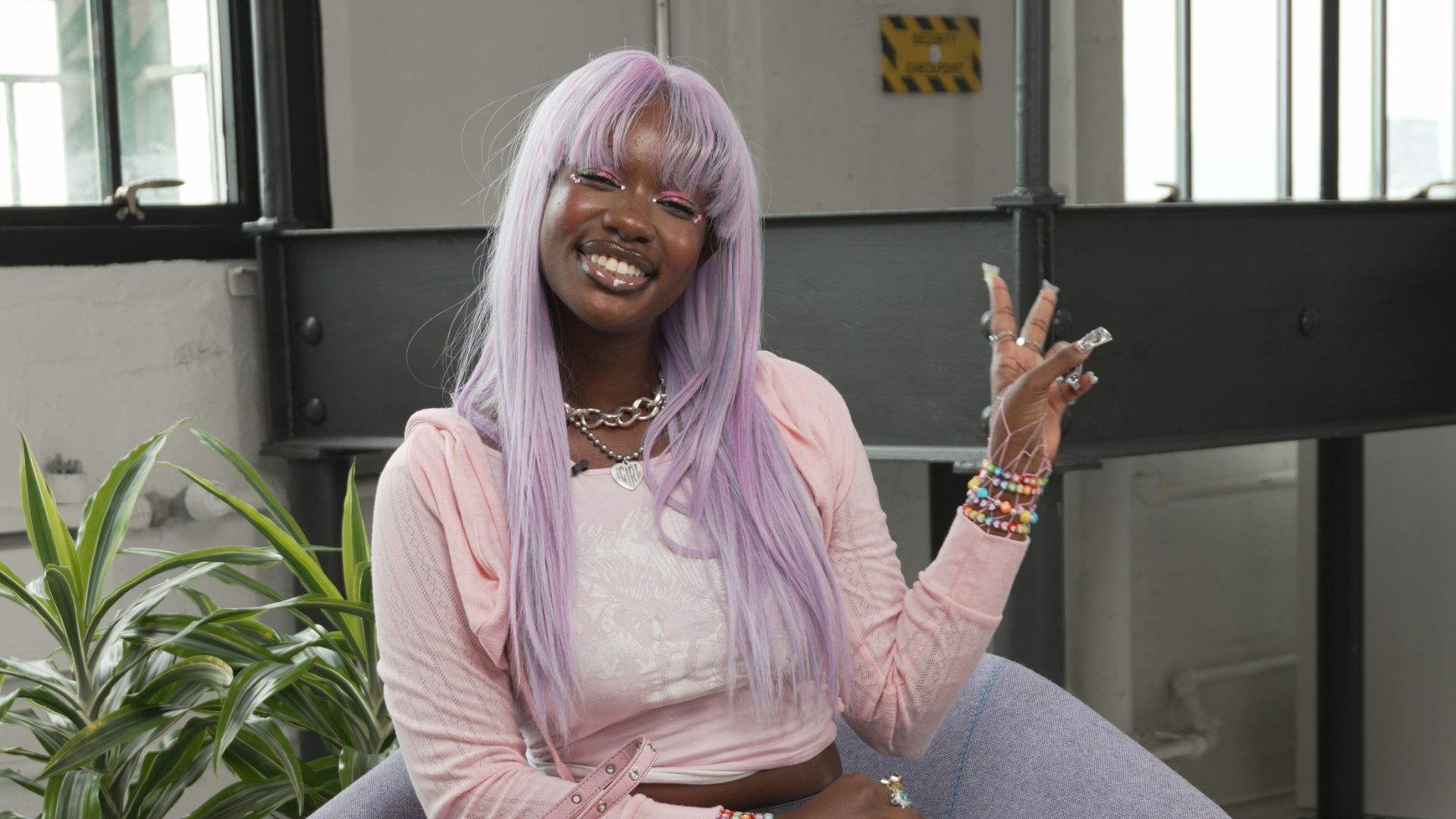 Aliyahsinterlude Shares How To Make Your Outfit Aliyahcore
tap into these accessories
Aliyah Bah, also known as Aliyahsinterlude on all social platforms, has taken the social media realm by storm with her fashion trend, Aliyahcore. If you've seen Bah online, you know Aliyahcore is the Zillennials' take on bright and futuristic fashion.
The trend has taken over TikTok and Instagram, giving the girls heavy fashion inspiration to spice up their looks. From Lizzo to Law Roach, everyone can't take their eyes off Aliyahcore. Not only is the fashion trend making waves because of the eccentric look, but it also allows young Black girls to tap into their creativity.
"I know, as a dark-skinned Black woman, we don't get these opportunities very often," Bah tells GU. "I have a big responsibility to do my best at everything I do to show other dark-skinned Black girls that this is possible, and you just have to find your own lane."
Read 'Aliyahsinterlude Is Entering Her Pop Star Era With Debut Single 'IT GIRL'
Though the fishnets are used for the legs, when styling for Aliyahcore, they become multipurposeful. You can stack as many as you'd like and wear them in different colors to make your look pop.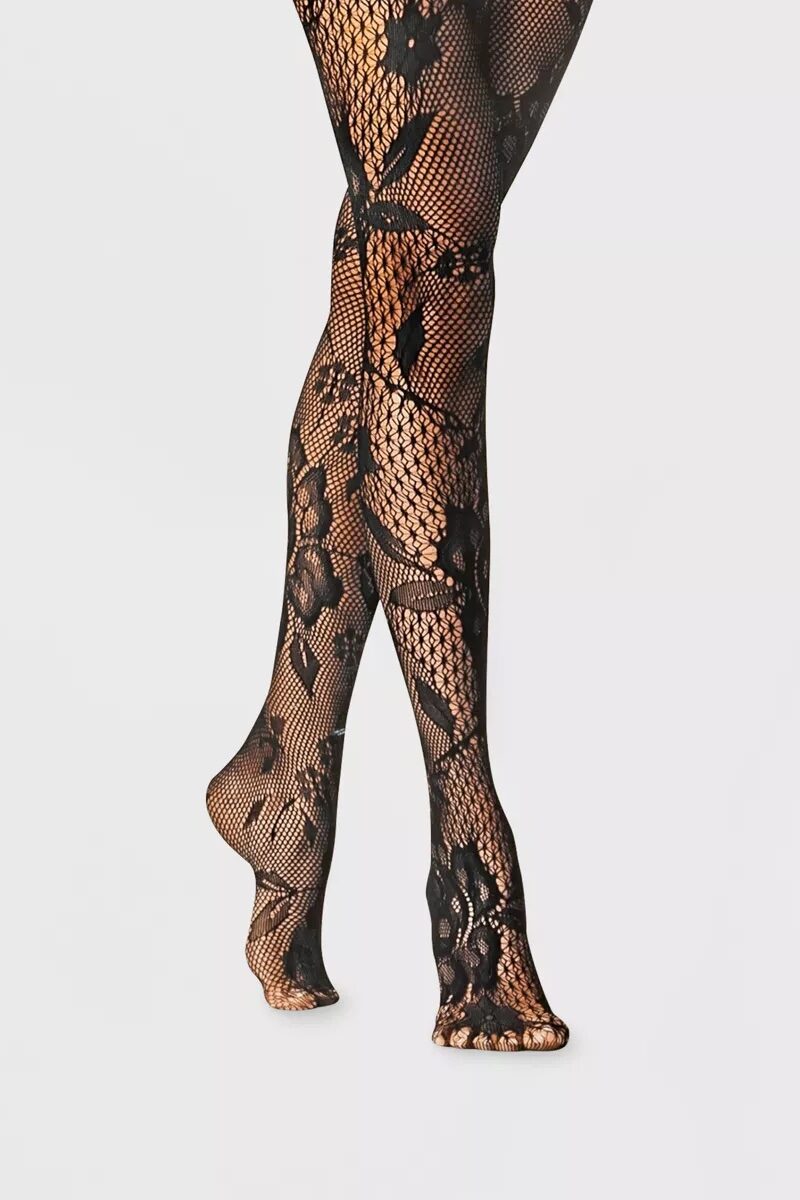 A garter around the legs adds a subtle yet sexy look to your fit as it accentuates the legs. You can have fun with the accessories around the garter to have your own flair for the ensemble.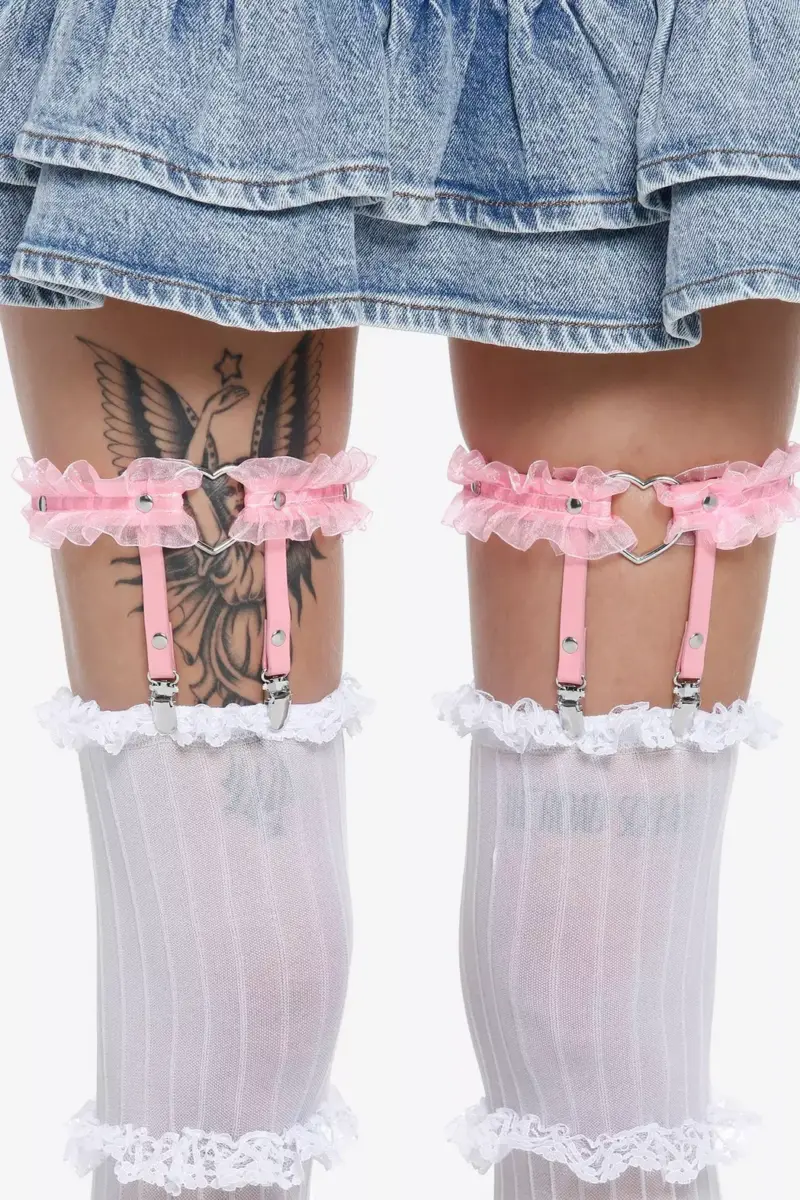 Since we're in the midst of fall, the colder edition of Aliyahcore calls for a fur jacket. The fur elevates your fit and brings a new vibe to the fall and winter editions of the fashion trend.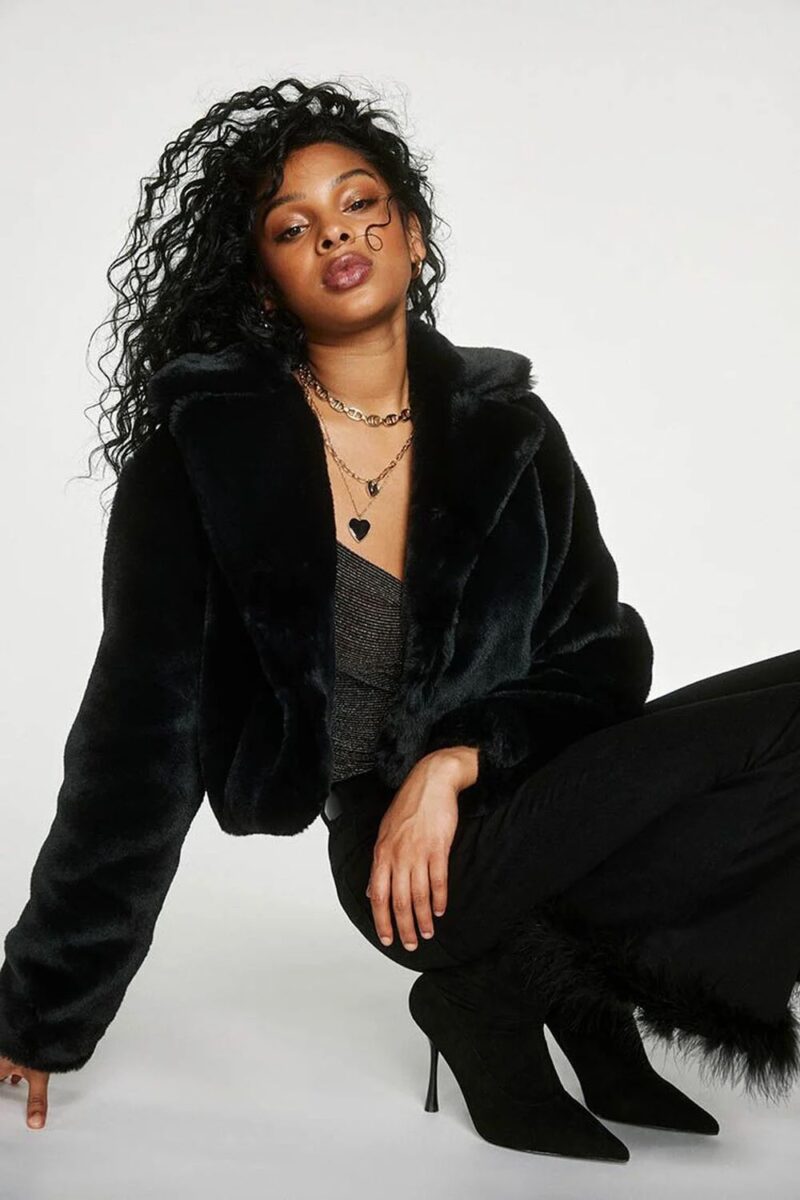 If you've seen Aliyah on the timeline, earmuffs are the standout accessory that everyone always notices. Earmuffs are the sprinkle of fun that your fit needs to bring out the Gen Z in your look.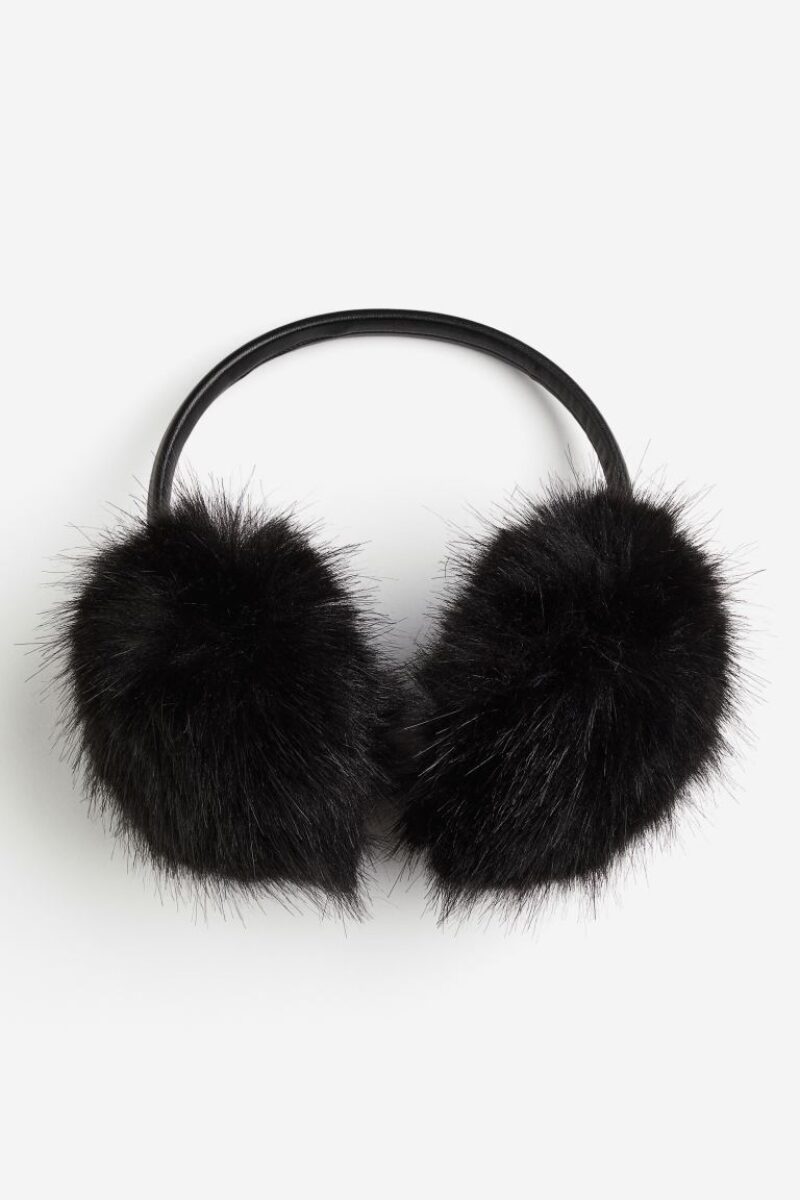 The key to wrapping up your Aliyahcore look is the boots; it keeps the eye high fashion even if the shoes are not expensive.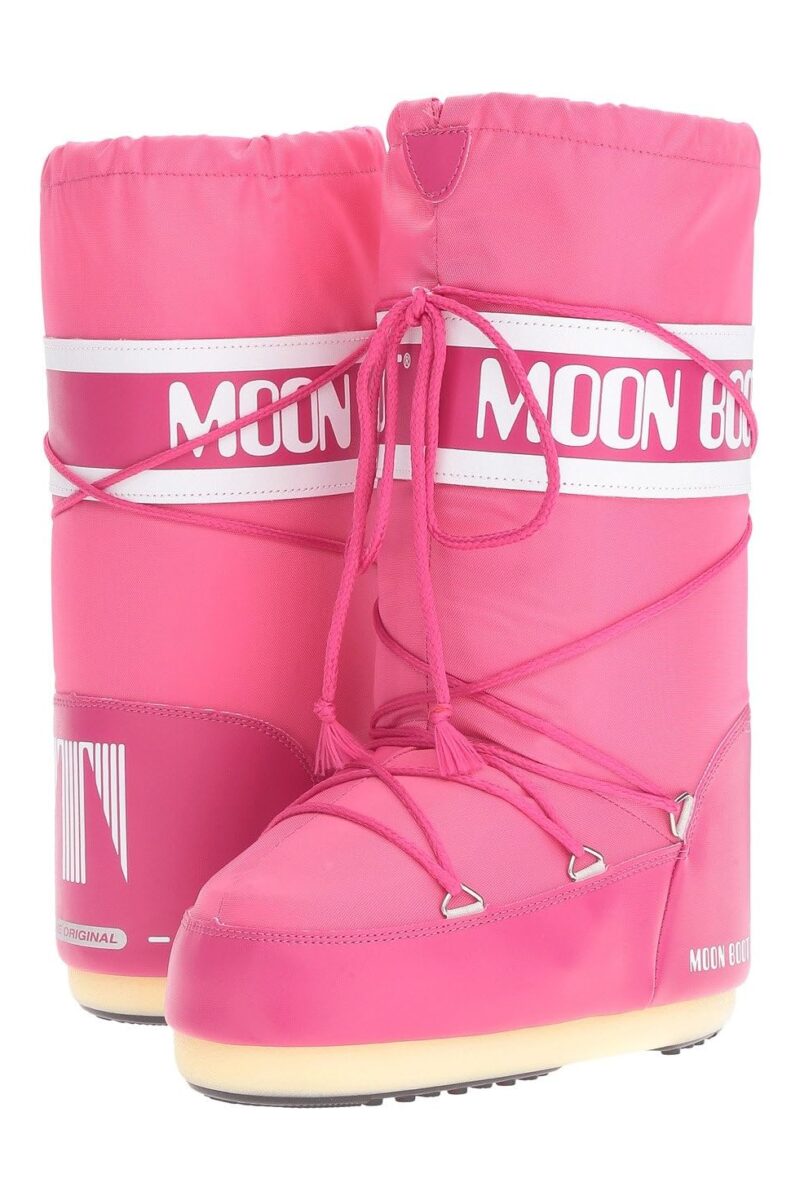 About Kenyatta: Clark Atlanta University and Medill School alumna Kenyatta Victoria is the Girls United writer covering everything from news, pop culture, lifestyle, and investigative stories. When not reporting, she's diving deep into her curated playlists or binging her favorite comfort shows.