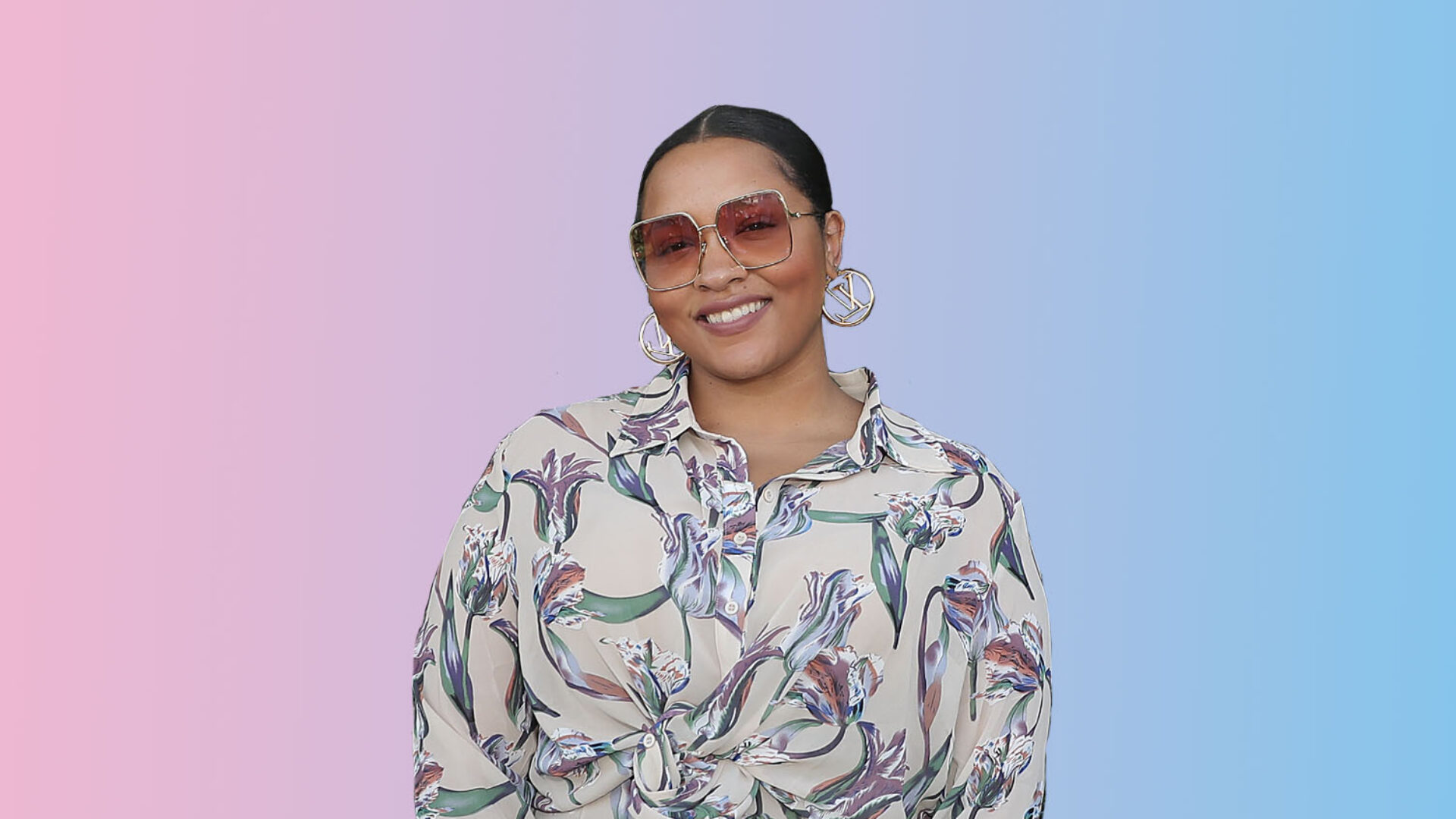 Listen To Alex Isley's Cover Of Her Family's Hit, 'At Your Best (You Are Love)'
Her cover honors her family's musical legacy and Aaliyah's impact on 90s R&B.
Alex Isley, the daughter of songwriter and musician Ernie Isley from the Isley Brothers, chose to pay homage to her father's artistry with a single. Alex covered "(At Your Best) You Are Love" in exclusivity with Spotify and lent her warm tone to the iconic R&B song.
Originally debuted in 1976, the single went on to become even more a phenomenon when Aaliyah covered it in 1994. At the time, it occupied the sixth place on the US Billboard Hot 100 and was number two on the R&B singles chart, according to HNHH. It was featured in the 2006 classic film ATL and was covered by Frank Ocean in 2015.
"This is very much just a full-circle moment for me because I remember hearing Aaliyah's version for the first time. I think, oddly enough, I didn't hear the Isley Brothers version until I was a little bit older," Alex Isley told Rolling Stone about the original song. "It just really shed a light on the impact that my family has had. I had always been emotionally tied to the song knowing that my dad wrote it and my family did the original version, and then as I got older and got to know my feelings and got to experience having feelings for someone else, I could relate to the lyrics. I had come to understand that they're sweet lyrics, but it's out of frustration."
Isley wanted the cover to blend both old and new school R&B, by keeping the integrity of the original song but also still adding her own spin to it.
During the Rolling Stone interview, Alex talked about Aaliyah's stamp on the genre. "You can't talk about '90s R&B and not talk about her. She was one of the trailblazers for so many artists that have come after her. You can name anybody, especially as far as women in R&B and even women in hip-hop — they've been influenced by the aesthetic. Her look, her fashion — she had a sense of mystery about herself. She's been influential in that way too."
For Spotify, featuring and promoting Isley's cover on the platform was the perfect way to pay homage to the late icon. "As we started brainstorming ways to honor Aaliyah, not only because her catalog was coming to Spotify, but also as we were approaching the 20th anniversary of her death, Alex's name came up," Mjeema Pickett, Spotify's head of R&B and soul, told Rolling Stone. "We thought she would be a perfect fit to not only honor Aaliyah's legacy but as a nod to her own legacy."
Alex Isley has so far released four EPs, two albums and has performed on NPR's Tiny Desk.
Listen to Alex Isley's rendition of 'At Your Best (You Are Love)" below.