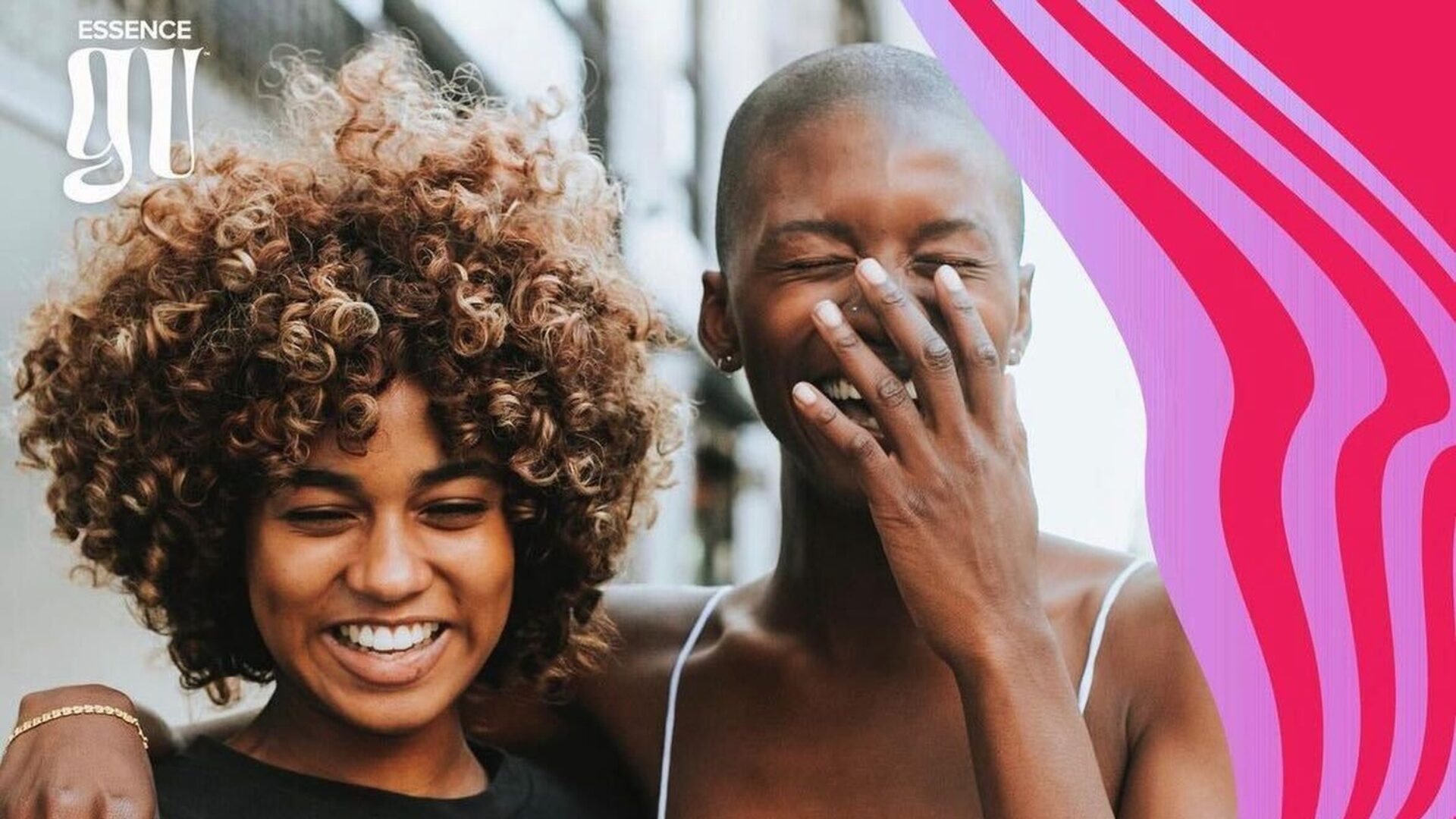 After The Auntie Party, It's The KickBack
The Kickback is new territory for Gen Z'ers to act up without the pressures of the aunties this year at Essence Fest. For the theme 50 years of hip-hop, we're taking a deep dive into the future and where Gen Z lies in the next generation of the genre.
The Girls United Kickback is the exclusive after-party you need to be at as we welcome the next generation of ESSENCE Festival. Act up in this auntie-free zone that's packed with a lit lineup, Tik Tok-worthy moments, and a VIP vibe you won't get anywhere else. General admission starts at $25, and the GU VIP Experience is $80.
Chill out in the VIP lounge with unlimited access to all the snacks you need to keep you energized through the night. Through our VIP experience festival goers get to experience fast-lane entry, bar service, perfume making and an exclusive gift bag.
Read 'Girls United Creator's House Is The Gen Z Hub For Essence Festival'
Vibe out with all the hits curated by some of the hottest DJs of the next generations. You'll be able to have an unforgettable experience after hours with your friends and even make some new friends.
Don't forget about the Instagrammable moments using #GUKickback, where you have the chance to be apart of our Best Dressed Black Creatives: Kickback edition.
This two-night occasion will be the perfect way to kick off your nightlife experience in New Orleans where we'll provide the perfect vibes and lituation you need to enjoy Essence Festival weekend. So, book those appointments, schedule that flight, and get ready for a once-in-a-lifetime moment that'll create
For more information head over to RSVP Kickback so you and your bestie can bring those mood boards to life to style and profile in NOLA.
About Kenyatta: Clark Atlanta University and Medill School alumna Kenyatta Victoria is the Girls United writer covering everything from news, pop culture, lifestyle, and investigative stories. When not reporting, she's diving deep into her curated playlists or binging her favorite comfort shows.