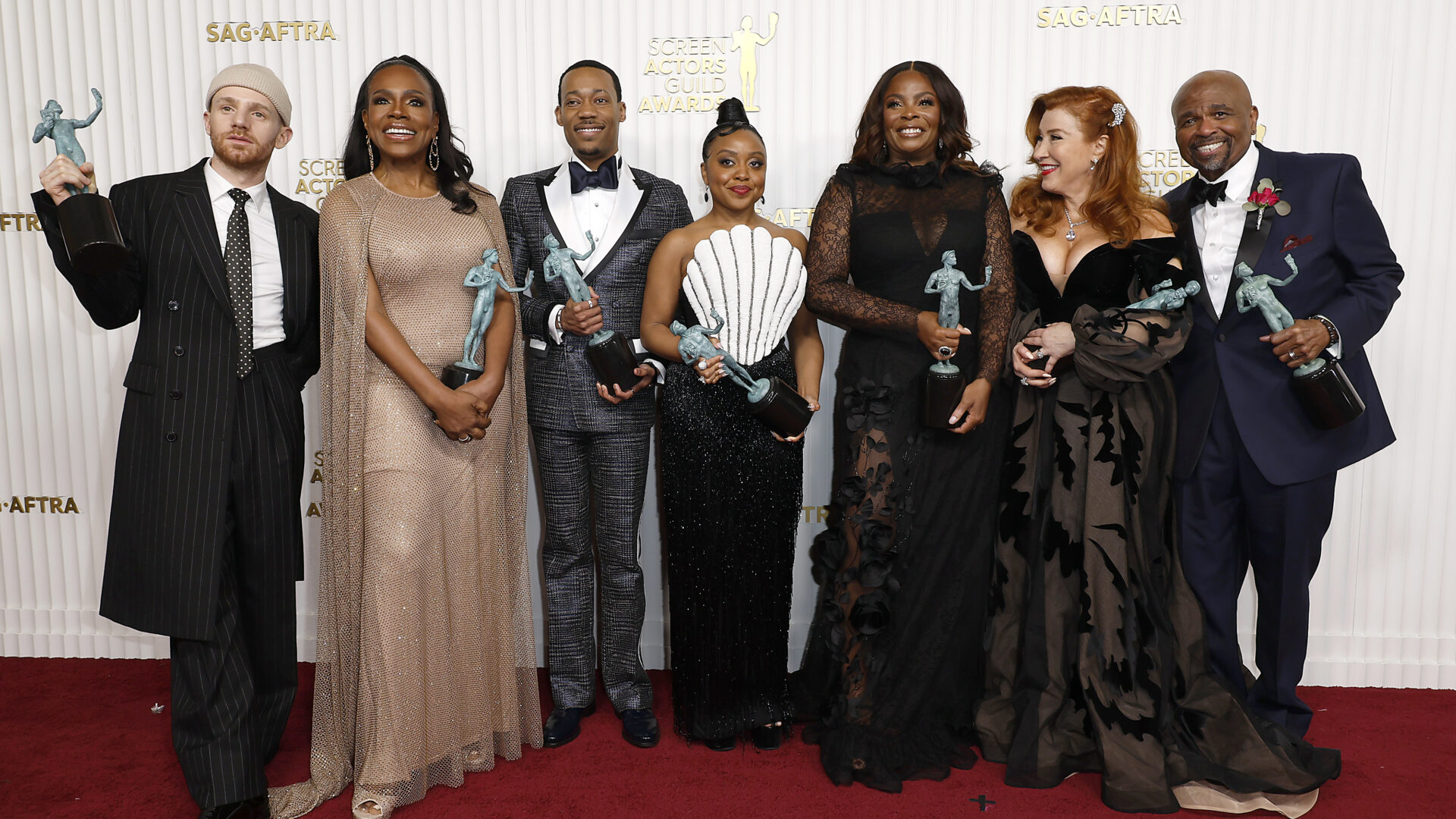 Stop Asking For School Shooting Episodes On TV
Quinta Brunson addresses the constant ask for darker episodes in Abbott Elementary
The hit show Abbott Elementary has changed the landscape of television with its funny yet thought-provoking episodes we've grown to appreciate. With the show reaching award-winning successes, more requests have come in for what topics the show should tackle next.
The main subject at hand is that fans want Quinta Brunson to open the floor about school shootings in the television series. 48,830 people died from gun-related injuries in the US in 2021, according to the US Centers for Disease Control and Prevention.
With the recent tragedies regarding gun violence happening in the country, the concern for people wanting these incidents reflected in entertainment comes off as insensitive.
Since the pandemic, we've seen many shows attempt to allow art to imitate the state of the world, but at times it came off as triggering. With a show like Abbott Elementary, it felt like an escape for viewers to see themselves without feeling too heavy from the material.
In a recent interview, Quinta Brunson shared her frustration with people asking her for content like this on her show. "I don't want to open up my show to that political violence," she says. "I consider it that at this point — even the discourse of it is violent. And although I participate in it outside of my show, and I'm a huge advocate for eradicating gun violence in this country … I don't think my show has to carry that."
Unfortunately, Hollywood studios viewed inputting traumatic situations into their shows as a way to gain viewership. Still, they forget many average people want a sense of escapism when watching certain shows. "As a person who works in a school, who constantly and actively looks for anomalies, I'm grateful to @quintabrunsonfor not including it. This show came to our houses when we needed an escape. We don't need to be reminded that school shootings happen. They happen often enough," a Twitter user says.
Although many TV shows incorporate school shooting episodes, it's important to focus on joy within art again and stray away from always having hard conversations. Now that Brunson has addressed the major concern about her show we can begin to see the much-needed boundaries set between art and social issues.
Instead of focusing on the need for entertainment to address these harmful situations, there should be more in-person and community work done to stop these school shootings from happening on an irregular basis.
About Kenyatta: Clark Atlanta University and Medill School alumna Kenyatta Victoria is the Girls United writer covering everything from news, pop culture, lifestyle, and investigative stories. When not reporting, she's diving deep into her curated playlists or binging her favorite comfort shows.