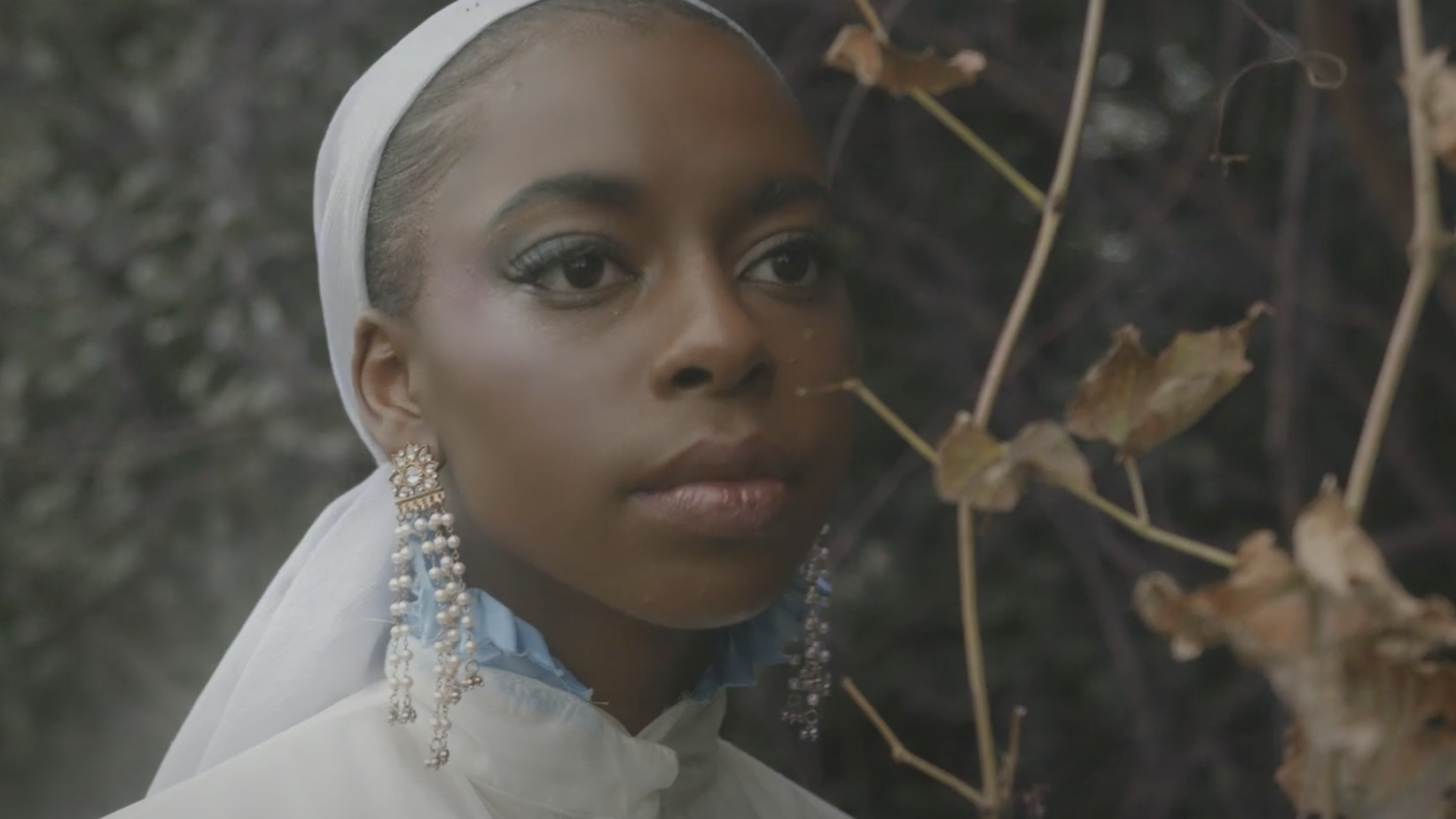 Premiere: Watch Aaraf Adam's' Short Film, 'The Beauty Within'
We spoke with the 20-year-old filmmaker about bringing the project together.
We're excited to exclusively premiere The Beauty Within, a short film created, written and directed by 20-year-old Aaraf Adam. Within the clip, Adam highlights the necessity of individuality, showcasing the beauty of Black women.
"What if we began to purposefully began to relay our true selves versus the perfectly crafted image we currently present to this world," Adam asks during the short.
The film was released through Adam's KanSuda, a platform that amplifies the voices of Black Muslims. The Beauty Within marks the third digital offering that the space has produced. Previous works include: The Black Pacific: An Early Seed and Finding Your Light.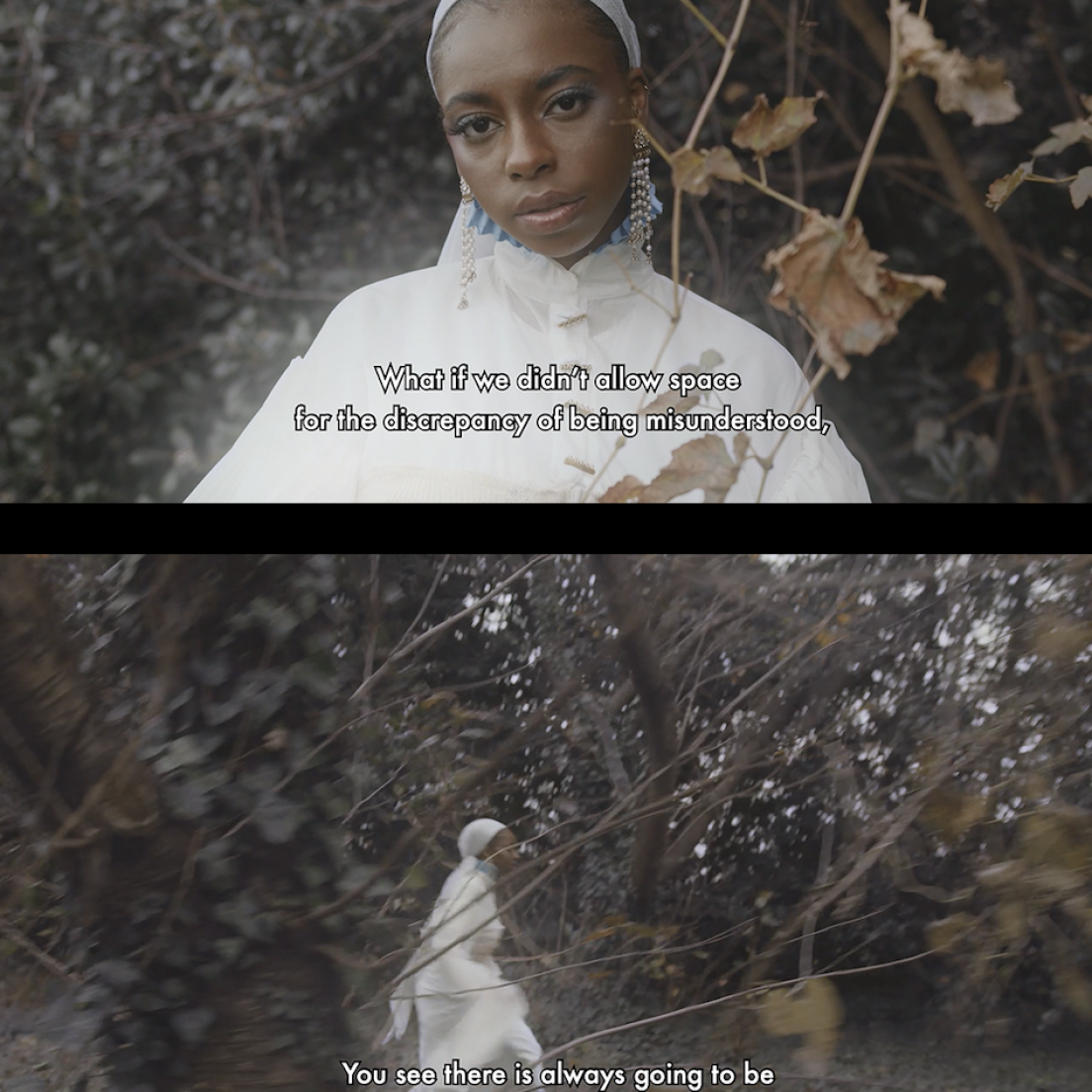 The Beauty Within was overall a community effort, as Adam pulled in her sister, Abrar Adam to co-star, and her friend, Felix Tanyi, to produce the score.
"I actually was living in New Zealand beforehand," she says to Girls United regarding the backstory of this film, particularly in allowing herself to embrace the range of her creativity. "Towards my stay in New Zealand, I really started to just reflect personally…I just had this momentum of you know, introspection of me thinking of what I can do for myself," Adam added. Upon her return to the United States, she built on her pre-existing passion for uplifting others and wrote an ode to Black women. "It was like, 'Why do we, especially I feel like as Black women..[cater] to everybody else and not necessarily us?'"
Adam realized she needed the voiceover, which she provided, as much as the public did.
"This is even beyond me, in the sense of, I'm doing this to motivate other people in similar situations of self-healing, self-love, self-growth," she revealed.
Watch The Beauty Within below.
Keep up with Aaraf by following her on Instagram.
Photo credit: Jordan Betine