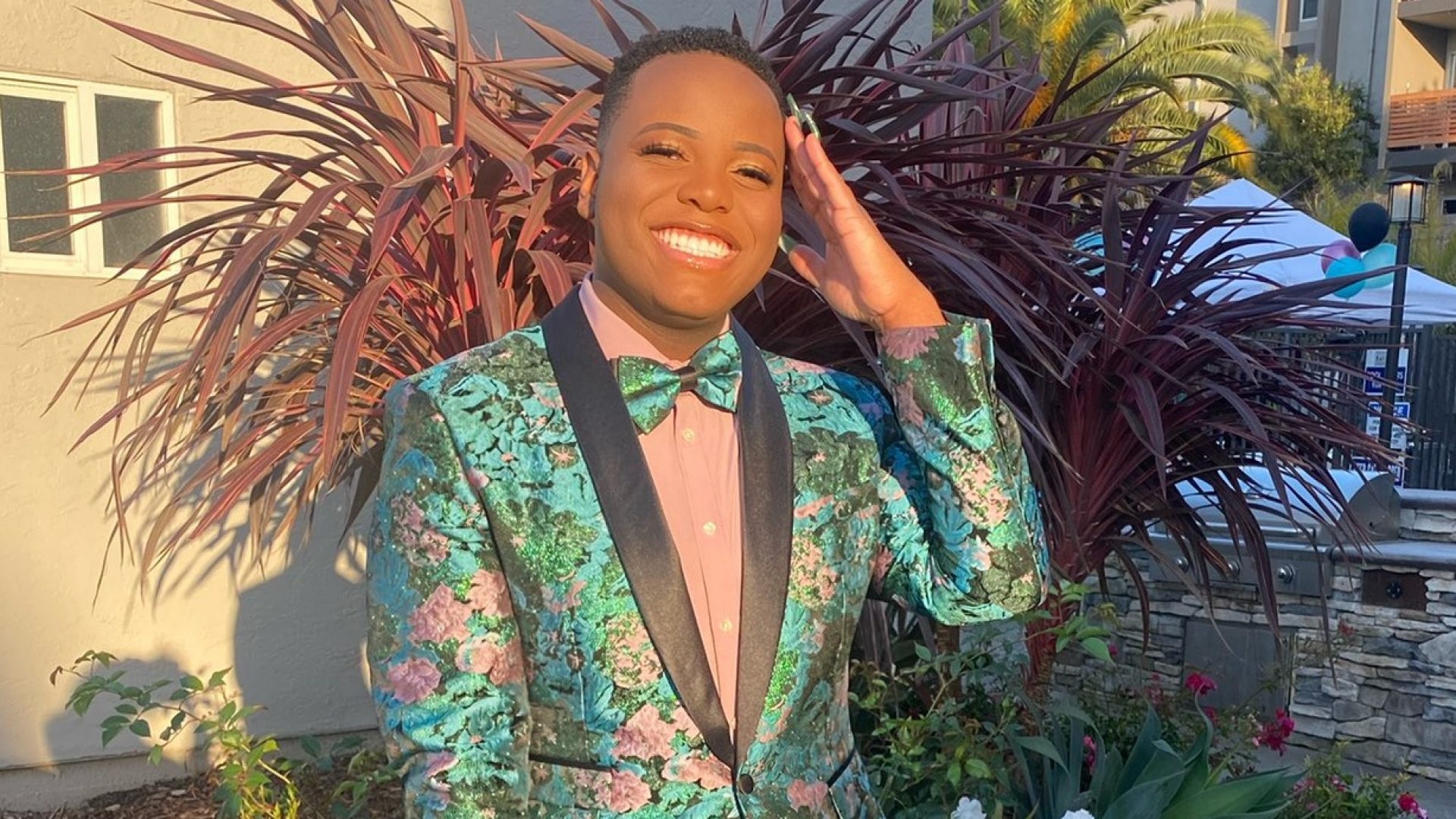 Our Favorite Prom 2021 Looks On The Internet
Ending high-school with a bang and finally, back outside.
Last year was a rough one for high school seniors. Many graduations, proms, and school trips were cancelled due to the pandemic but, 2021 graduates were lucky as the end of the year came right on time.
As we start to emerge from the pandemic due to vaccinations and lower COVID-19 numbers, diffrent cities are slowly starting to open back up and some seniors were able to have their prom dance. Prom is arguably what every senior looks forward to and these future fashionistas were not to be played with. From coordinating couples to custom-made dresses, there's always a sense of creativity prom looks bring along and the future class of 2021 set the tone for prom to hopefully kick back off and continue for future seniors.
Check out our favorite looks from Prom 2021 attendees.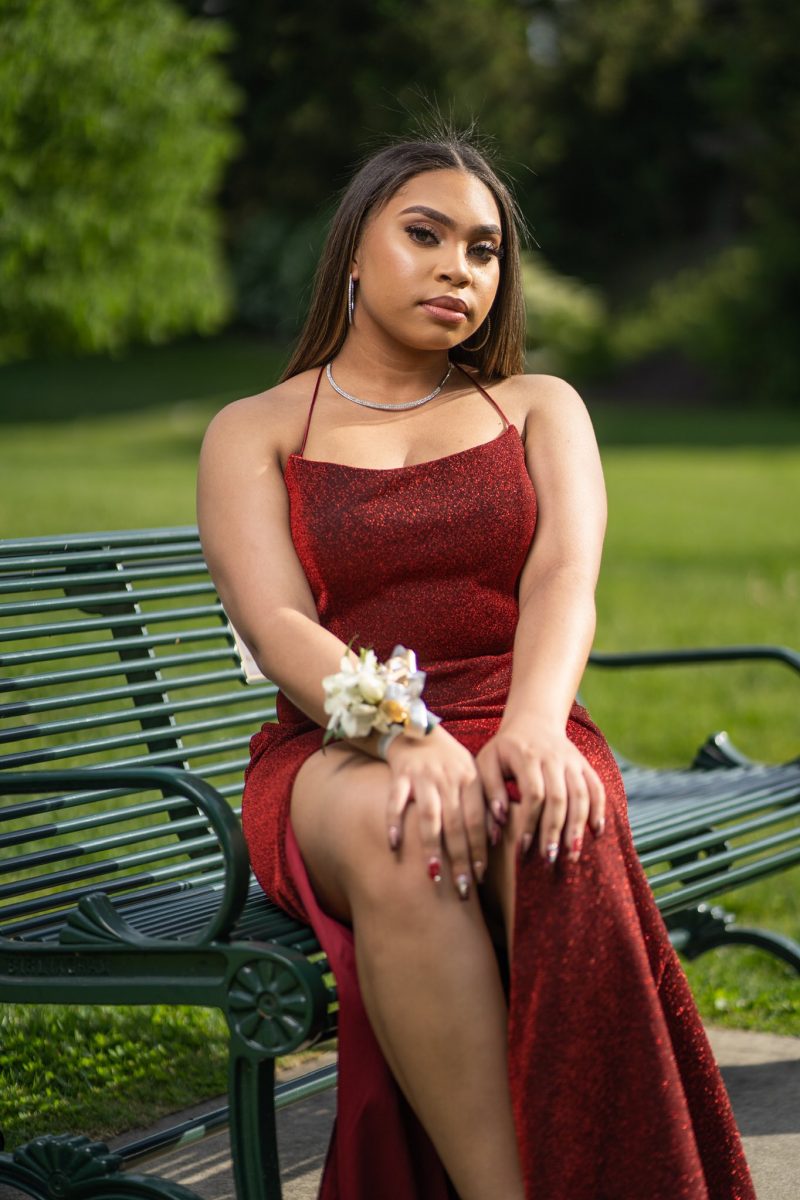 Photo: Twitter/@peyyy_y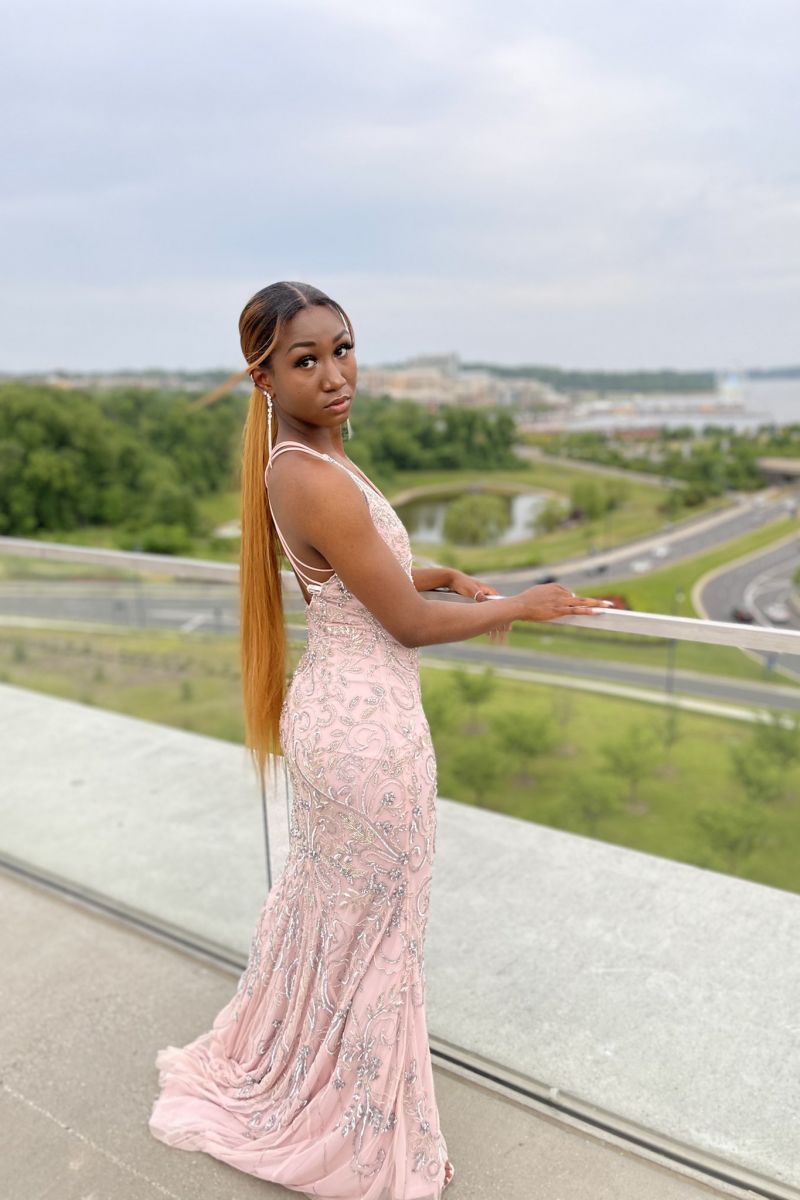 Photo: Twitter/@daneamackey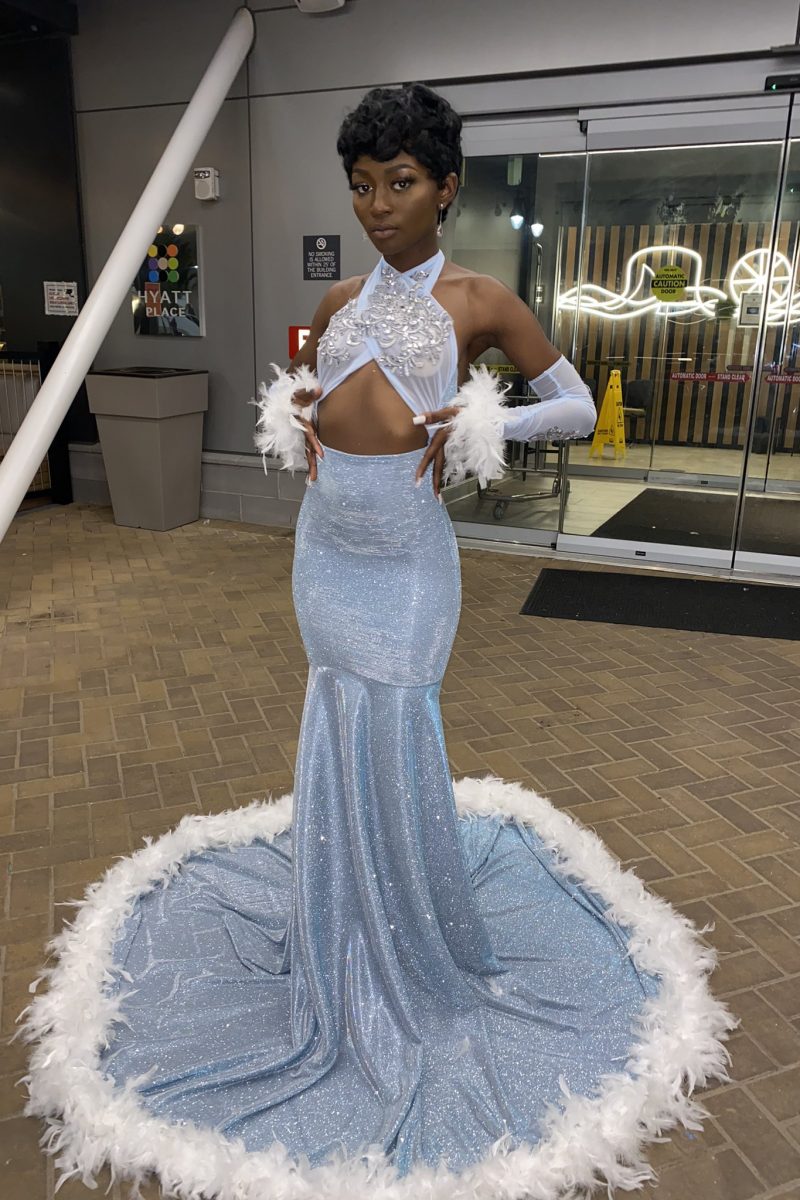 Photo: Twitter/@niyahaamor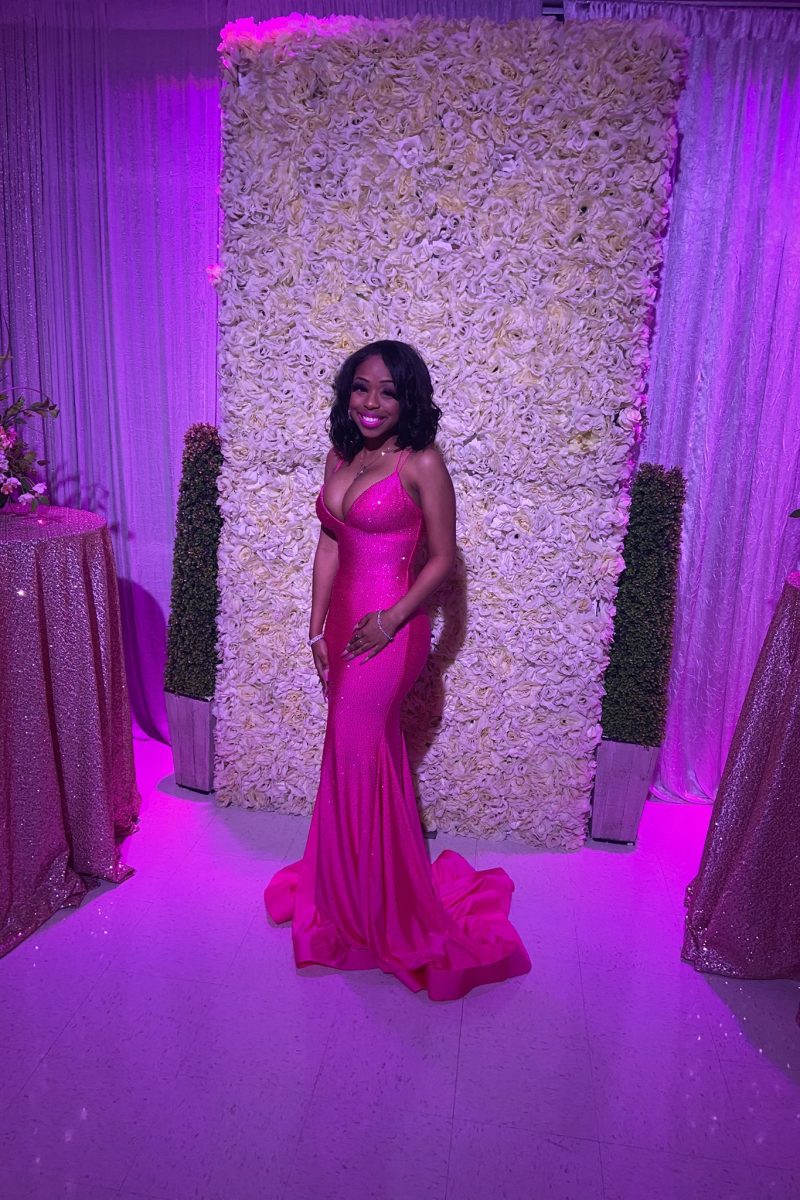 Photo: Twitter/@trenyceek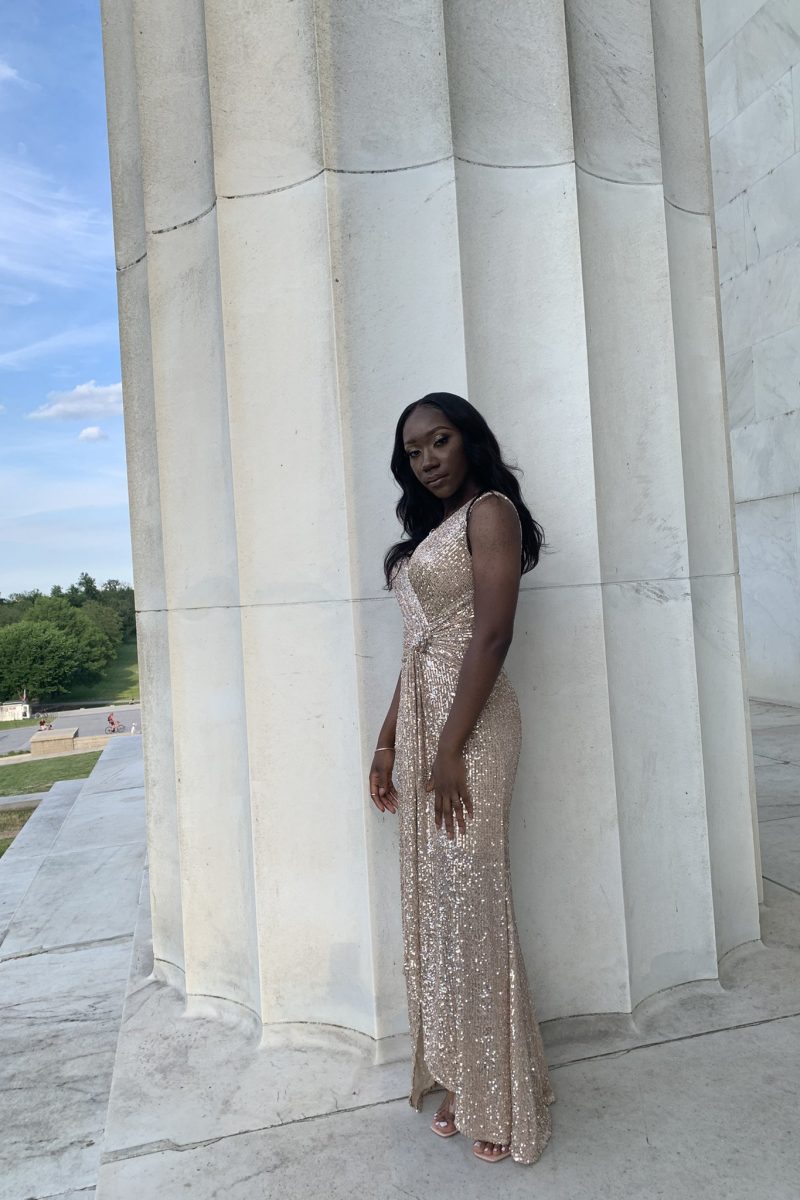 Photo: Twitter/@essentiallyana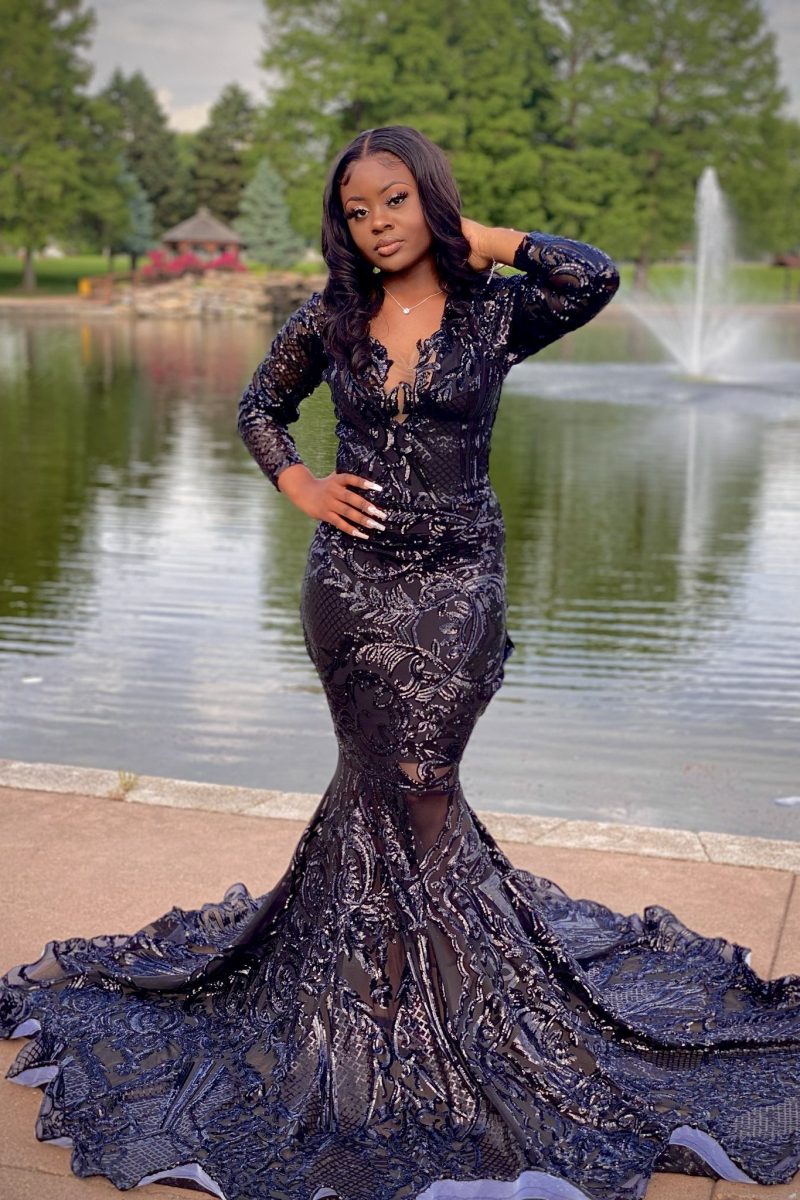 Photo: Twitter/@iamoluwaa
Photo: Twitter/@runlikedevo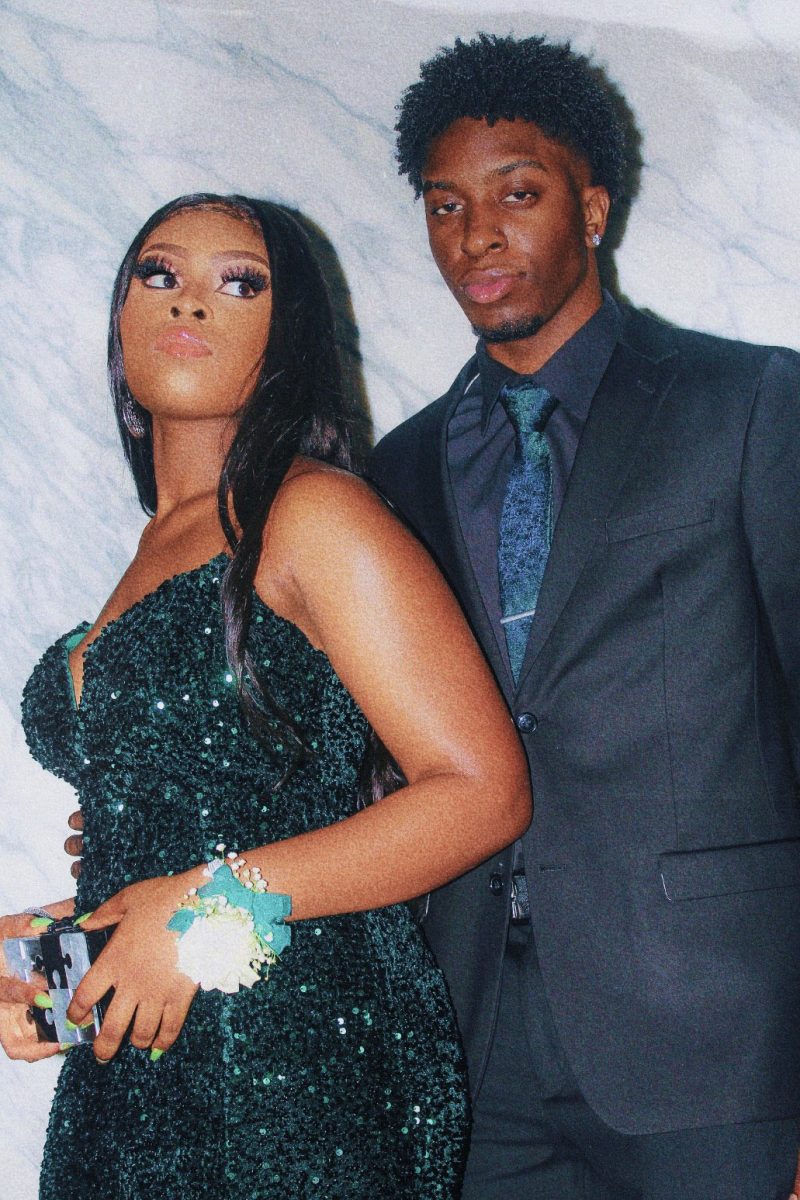 Photo: Twitter/@itslowlah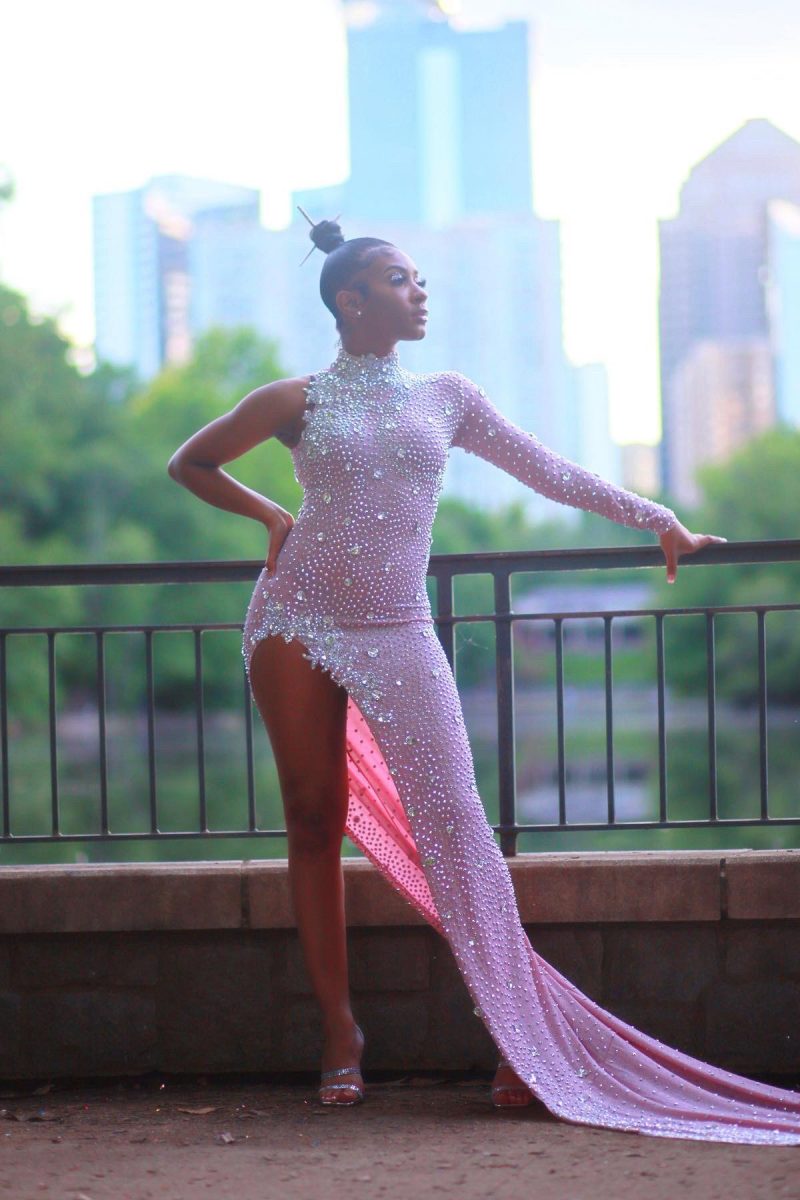 Photo: Twitter/@somuchdani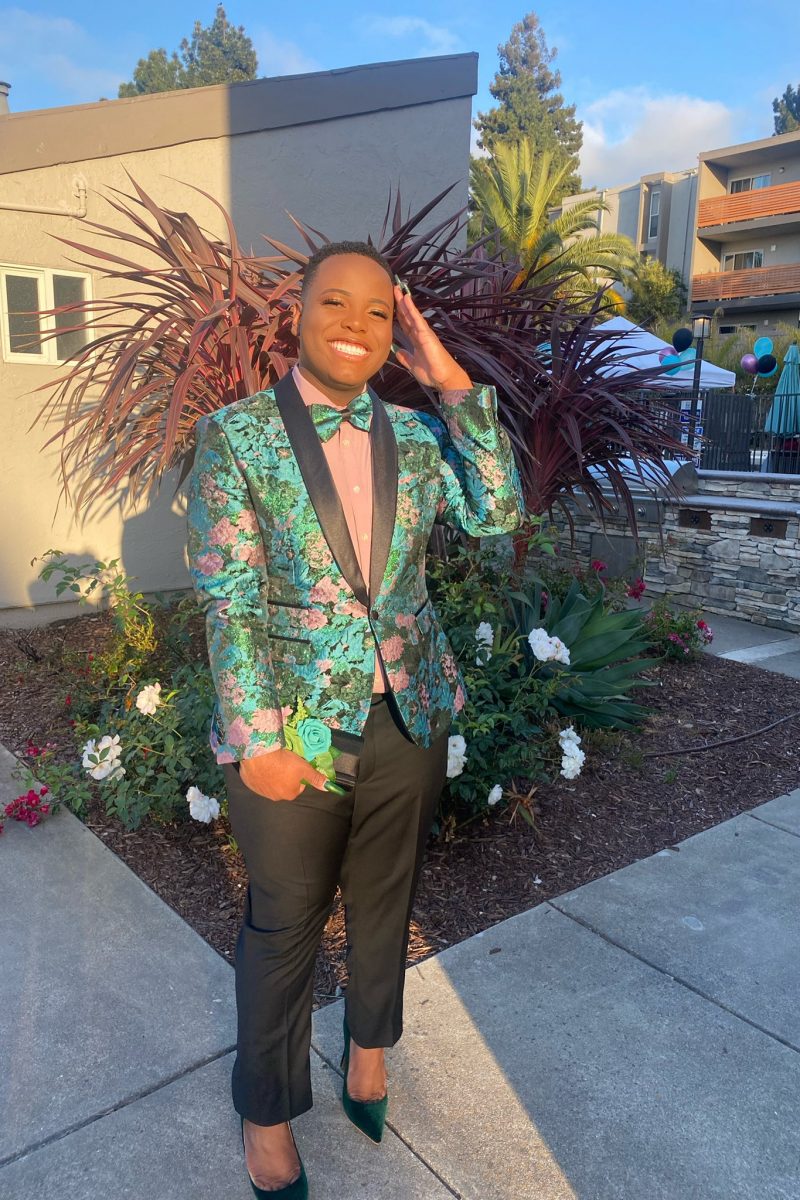 Photo: Twitter/@jijid0ll