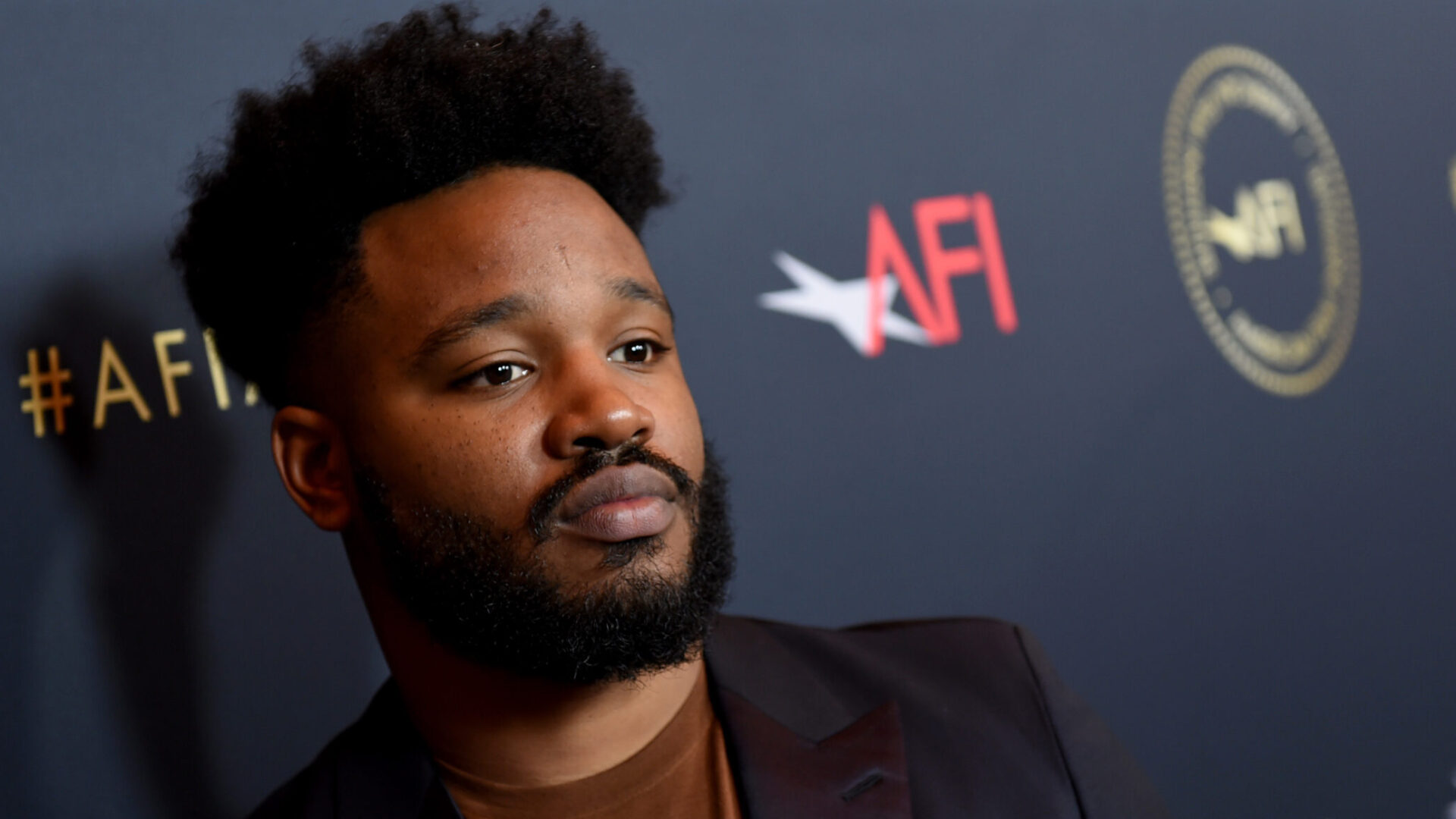 911 Call Reveals Ryan Coogler Showed ID At Bank – The Teller Didn't Check It
Coogler was placed in handcuffs after being mistaken for a bank robber.
In January 2022, director Ryan Coogler was placed in handcuffs after being mistaken as a bank robber during a trip to the bank. Details of the incident have surfaced, shedding more light of what led to his arrest.
In a 911 call, the teller can be heard identifying Coogler as a "Black male who looks suspicious." "Everytime I ask him a question he's like 'look at the note'. He inserted his debit card and then I asked for ID. He handed me his ID, it's a California ID, but I didn't look at his name," the teller can be heard saying on the call.
Coogler dropped by a Bank of America branch in Atlanta, where he has been working on photography for Black Panther 2: Wakanda Forever. He wore dark shades, a face mask and handed the teller a withdrawal slip alongside a note which read: "I would like to withdraw $12,000 cash from my checking account. Please do the money count somewhere else. I'd like to be discreet."
The teller made the assumption that something was off and immediately called 911. "I don't know what he's trying to do so I told him, 'just wait one moment, I have to get my manager,'" the teller can be heard saying in her call to the authorities. She then added: "He's just being weird."
Coogler was escorted out of the bank in handcuffs. The police also detained two of Coogler's associates who were waiting for him outside in a Black SUV. The police found no evidence of illegal activity. "This situation should never have happened. However, Bank of America worked with me and addressed it to my satisfaction and we have moved on," Coogler told TMZ.
The incident has sparked outrage across social media, as users highlight that the exchange could have quickly escalated even further.
Coogler is famous for directing Fruitvale Station, Creed, and Black Panther.
Bank of America also shared a statement with Variety, apologizing for the incident. "We deeply regret that this incident occurred. It never should have happened and we have apologized to Mr. Coogler."