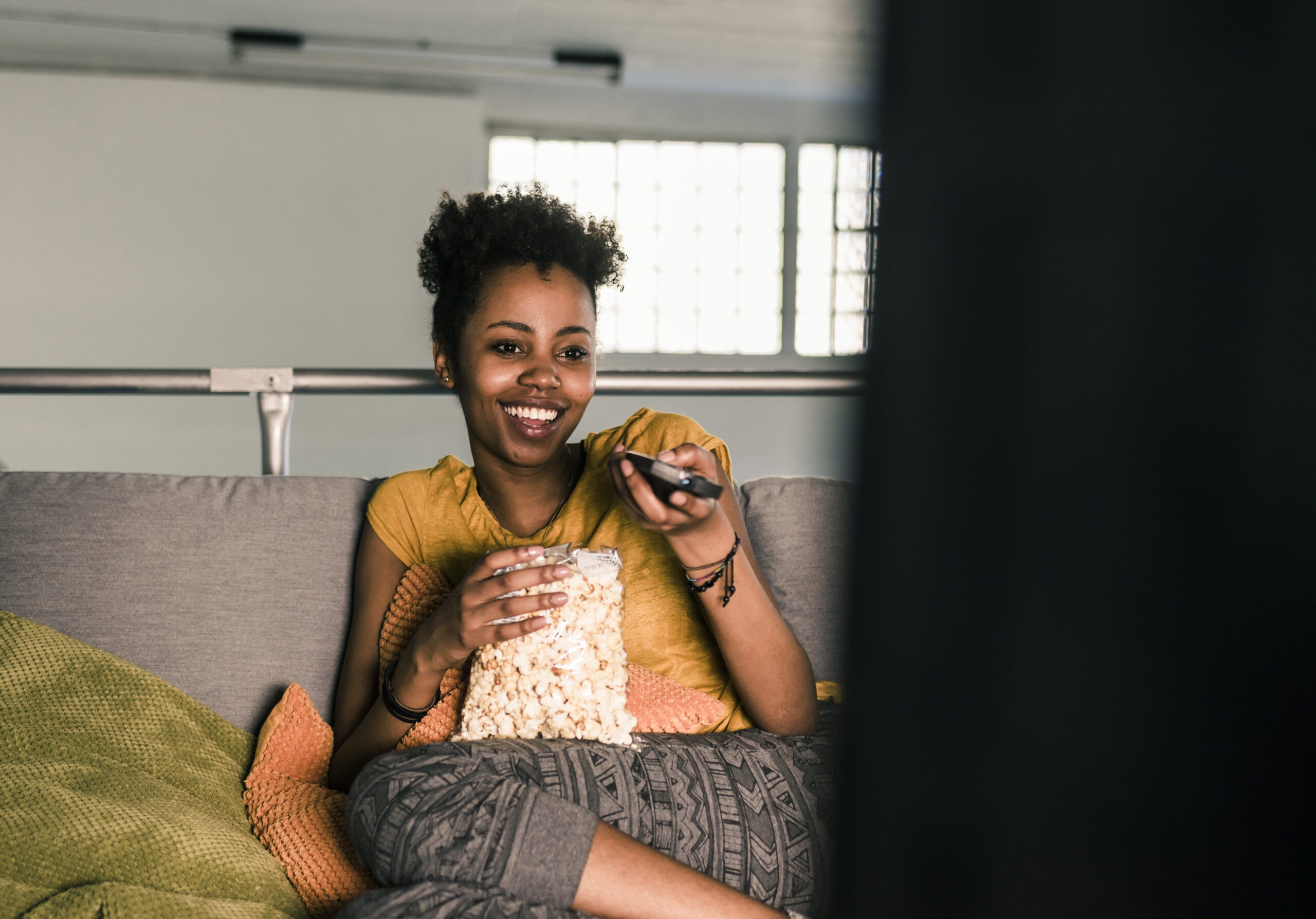 This Brand Wants To Pay Someone $1000 To Watch '90s Rom-Coms
Jewelry brand Shane Co. wants to pay you to binge-watch '90s romantic comedies. No, seriously. You can enter a contest until November 22nd for a chance to win $1,000 for watching classics.
"There is just something about a sappy love story that gets us all in our feels. How does a Friday night snuggled up on your couch with a box of chocolate and a bag of popcorn, watching an old '90s rom-com sound to you?," their site reads. They're looking for someone who has a true obsession with romantic comedies, has a love for all things cinematic.
Over the course of December, the winner will have to watch 10 classic rom-coms, as well as take notes and keep track of details in each movie. They will be given a $50 Amazon gift card to rent each rom-com. The movies included in the list are popular favorites such as: "Pretty Woman," "10 Things I Hate About You," "Never Been Kissed," "Clueless," "There's Something About Mary," "Sleepless in Seattle," "My Best Friend's Wedding," "You've Got Mail," "Runaway Bride," and "Notting Hill."
The winner will be notified by December 6 and will have to watch the movies and return the notes by December 27. 
You must be 18 years or older to apply and be a U.S. citizen or permanent resident.
When entering the contest, you will be asked why you love romantic comedies and why you should be picked as the winner. You will also have to explain what your favorite rom-com is and say which movie's love story you would want to live out.
Click here to apply and learn more about the contest.
Photo credit: Getty Images