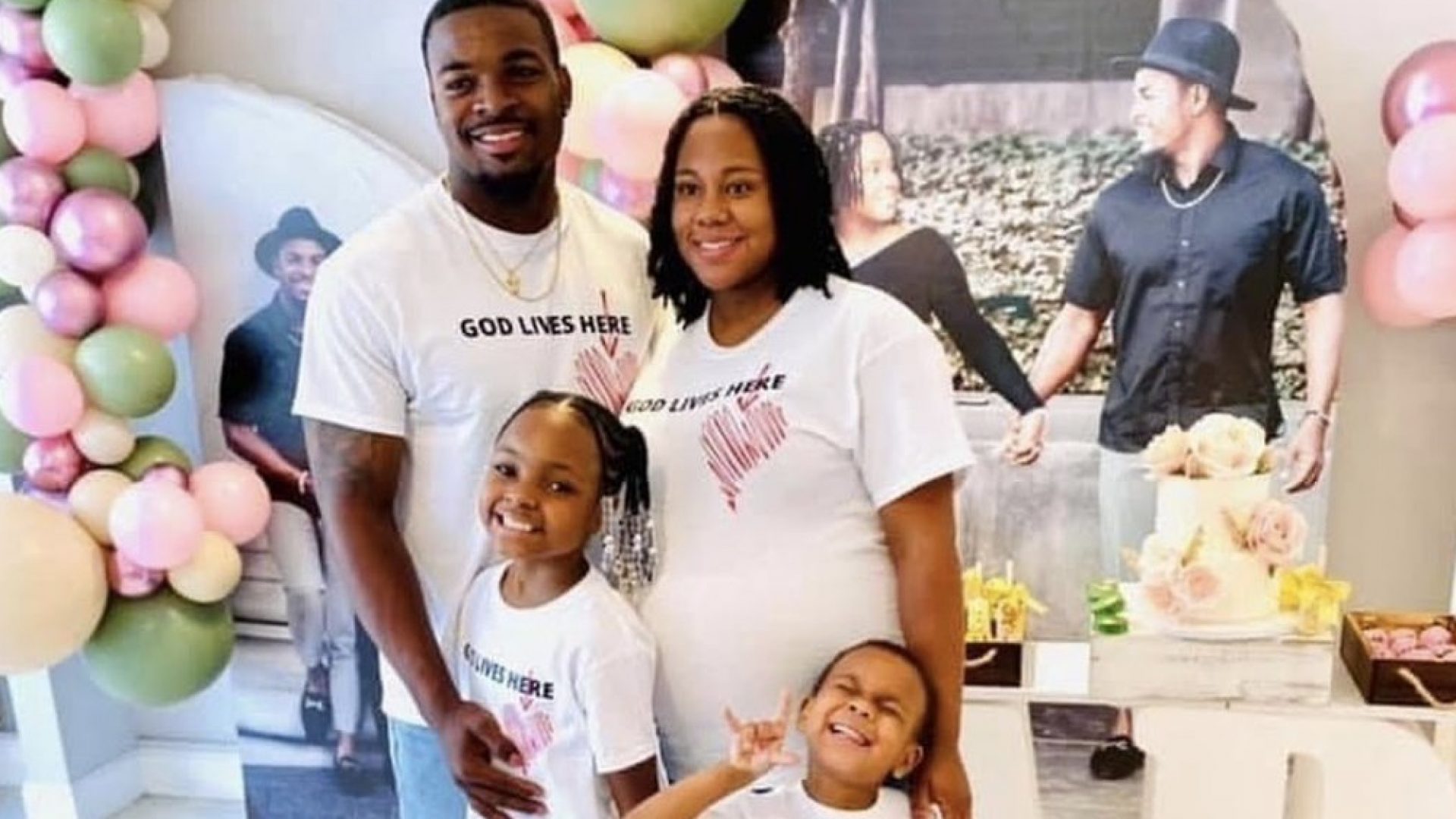 9-Year-Old Helps Deliver New Baby Sister During Home Birth
"She's very bold and very brave for doing all of that," her mother said.
The "birds and bees" conversation is never an easy one to have with your children, but we could imagine that it may be less difficult if your own child is on the frontlines of it all.
As reported by Good Morning America, 9-year-old Aakayla helped her mother, Angelica Gunn, deliver her new baby sister at their home in Belton, Missouri.
"She's very bold and very brave for doing all of that," Angelica said, praising her daughter.
Check out our exclusive interview with JaBria McCullum, the 5-year-old TikTok sensation!
On June 28, the 30-year-old was having contractions, but her husband was at work and it was a week before the baby's expected due date. Since she experienced false labor a few times before, Gunn wasn't sure whether or not to round up the troops this time.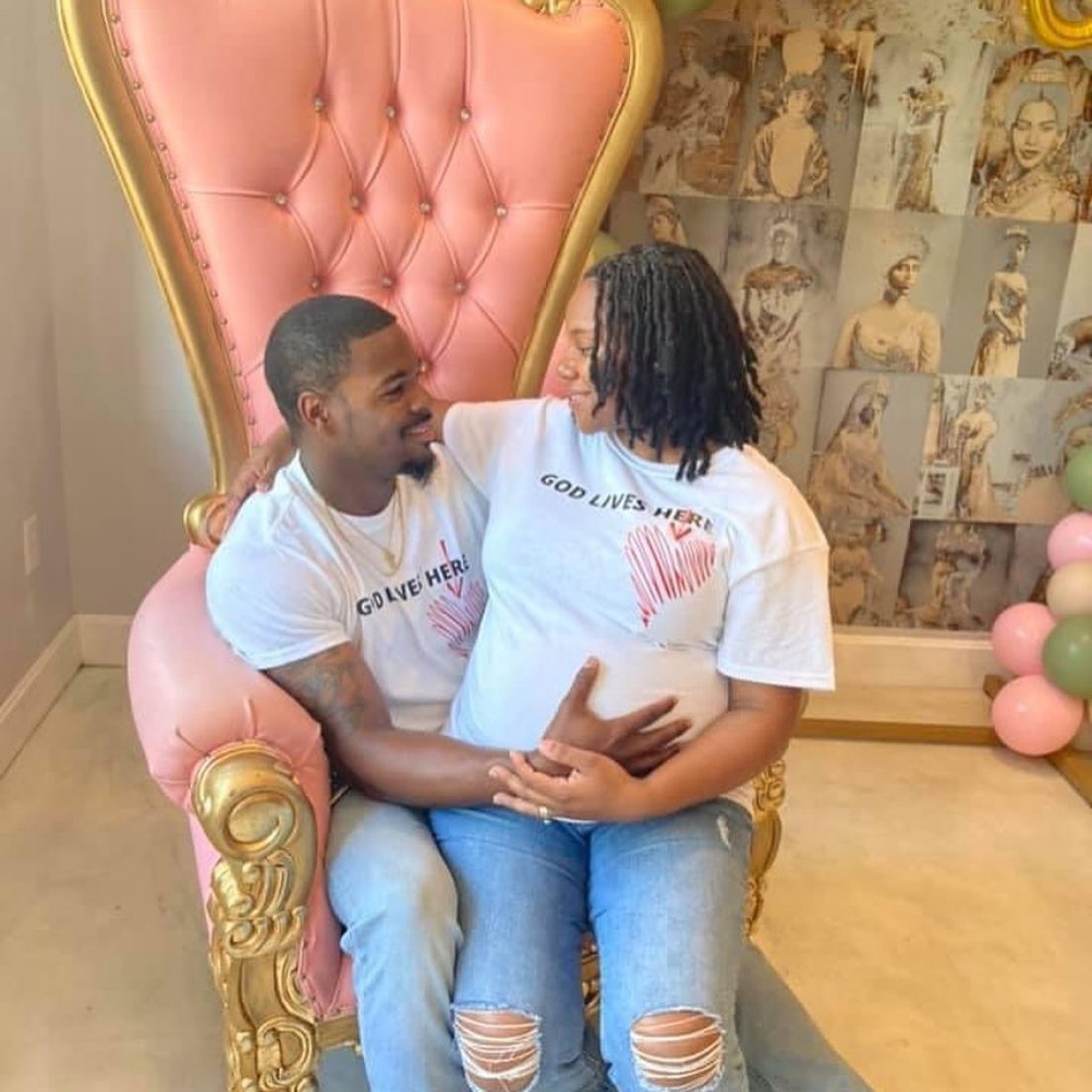 "Then midday the contractions just kicked in really hard," Gunn told Good Morning America. "I felt the urge to push all of a sudden." With her husband unavailable and the only two people in the house with her being her 9-year-old daughter and her 4-year-old son, Caleb, Jr., Gunn knew what she had to do.
"I just screamed for my daughter to come in," the 30-year-old recalled during the interview. "I was like, 'Something's happening, you're going to have to look and tell me what's going on because I don't know.' I kind of just felt intense pressure and like [the baby's] head was coming out."
Though Gunn admitted to that she was concerned about Aakayla's age and her ability to carry out this life-changing task, she knew that she didn't have a choice and baby Aubree wasn't waiting on anyone to make her world debut. "In that moment I was like, this is a moment we're going to have to share together and it's a bond her and her sister will have forever," Gunn said. "All that other stuff just went away out of my mind and I focused on the moment at hand."
As a certified nurse and doula, Gunn was able to guide her daughter through the process. Though little Aakayla was hesitant at first, she was able to dive in headfirst, gently grab her new sister and pass her along to her mother. "I think that my instincts kicked in. I was able to help her even though I was still screaming in pain," Gunn said.
Want more cuteness? Check out these adorable videos of twin sisters Ava and Alexis McClure on YouTube!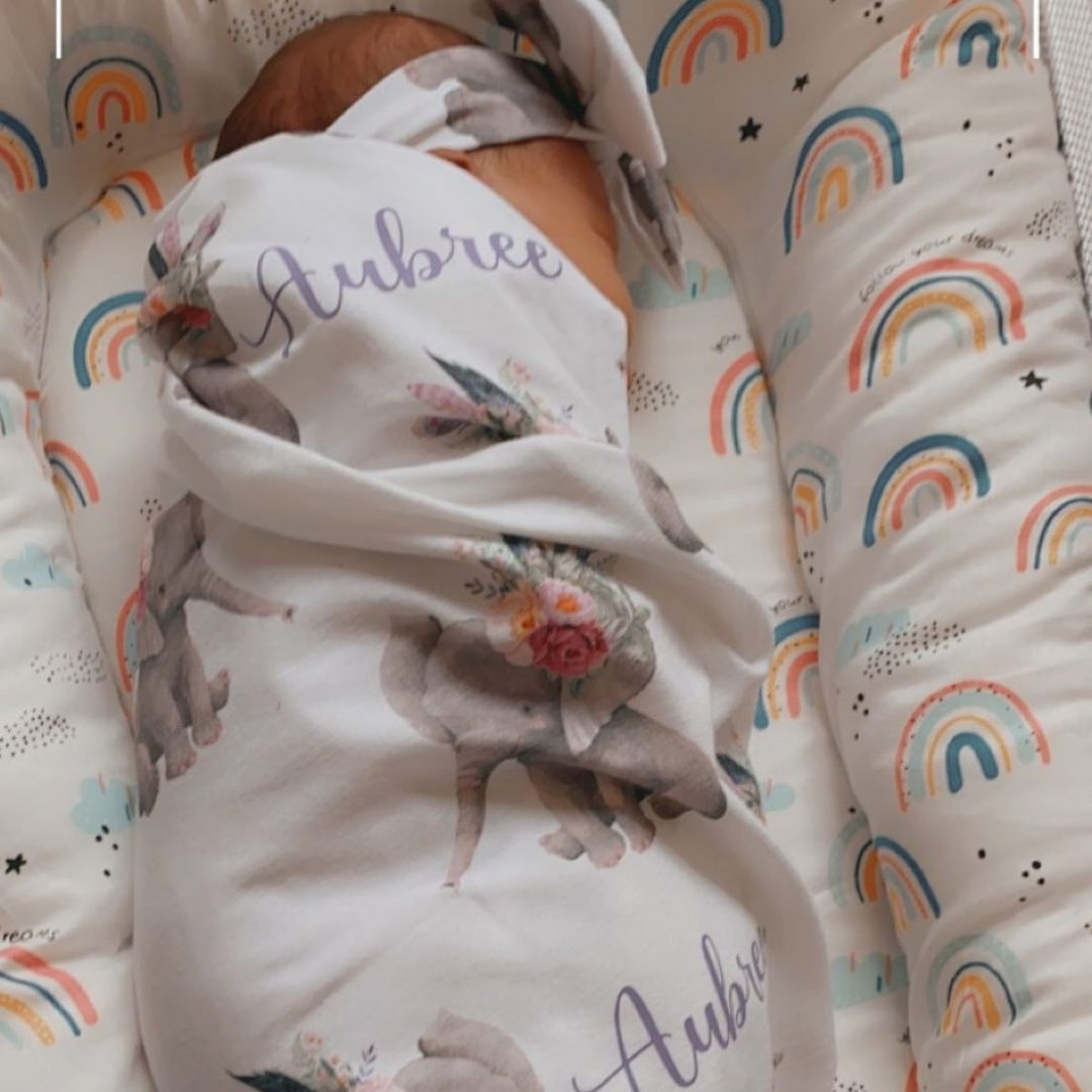 Later that day, Gunn gave birth to baby Aubree Rose – weighing in at 7lbs, 9oz, and 19 inches tall — who she called her "miracle number 3" on Instagram.
"All I can tell y'all is that God kept us in those moments, he gave me strength to fight through it and Kayla strength to help bring our baby earth-side… we are beyond proud of our daughter and her heroic efforts," Gunn's caption read. "I desired a natural birth and that is what God allowed to happen in the comforts of our own home though it's not what we had planned it's what God orchestrated and anointed us for."
Photo Credit: Instagram/@TheLostButterflies