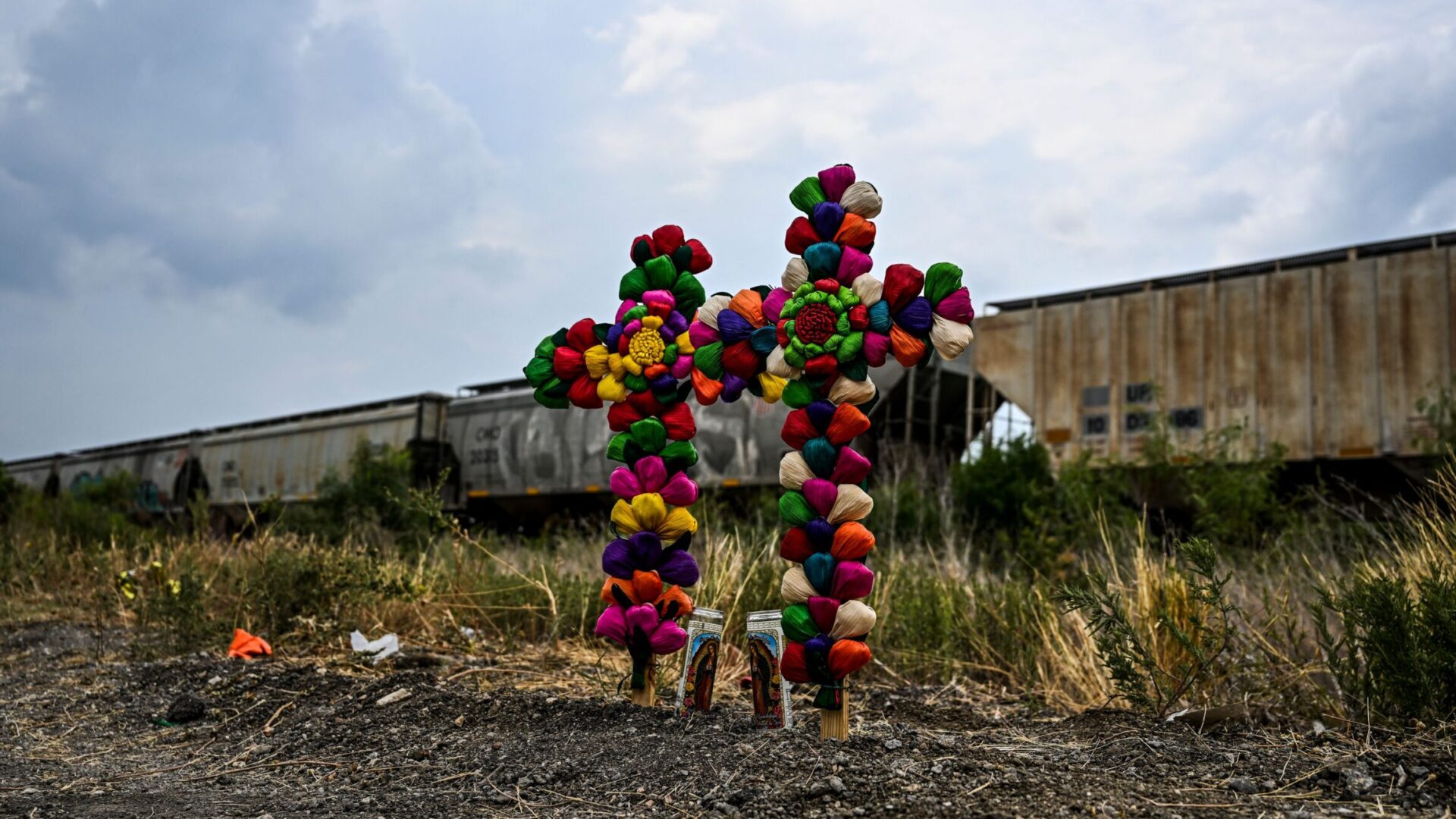 51 Migrants Found Dead In A Semi-truck In San Antonio, Texas
Adults and children were found as law enforcement is cracking down on illegal smugglers at the US-Mexico border.
On June 27, fifty migrants were found dead in a semi-truck in San Antonio, Texas, according to law enforcement. The mayor called it a "horrific human tragedy."
Adults and children from Mexico, Guatemala and Honduras were smuggled illegally via the US-Mexico border. 48 people died on the scene and 2 died at hospitals, federal law enforcement told CNN. Sixteen people were taken to nearby medical facilities, San Antonio Fire Chief Charles Hood said at a June 27 news conference.
"I am heartbroken by the tragic loss of life today and am praying for those still fighting for their lives," tweeted Homeland Security Secretary Alejandro Mayorkas. "Far too many lives have been lost as individuals – including families, women, and children – take this dangerous journey."
Authorities were called to the scene after a worker in a nearby building heard a cry for help. The worker found a trailer with doors partially opened and found bodies inside. No air conditioning system or water were visible inside the truck, said Hood. The National Weather Service recorded temperatures of 90 to 100 degrees that day.
"None of these people were able to extricate themselves out of the truck," said Hood, as reported by CNN. "So they were still in there, awaiting help, when we arrived … meaning just being too weak – weakened state – to actually get out and help themselves."
Three people are currently being detained by the police, Police Chief Bill McManus said during a news conference. Authorities are investigating where the truck was coming from and where it was going. It still isn't clear how long people were inside the truck.
The news comes as Homeland Security recently announced efforts to crack down on illegal smuggling at the US-Mexico border.
"My Administration will continue to do everything possible to stop human smugglers and traffickers from taking advantage of people who are seeking to enter the United States between ports of entry," said President Joe Biden, according to the New York Post.
Migrants risk their lives when crossing the border. Many deaths are due to the heat, falls from the border wall and attempting to cross the Rio Grande. Since October 2021, over 14,000 searches and rescues have occurred along the border, according to US Customs and Border Protection and as reported by CNN.
2021 was the deadliest year recorded for people crossing the border, with at least 650 deaths, according to the International Organization for Migration.