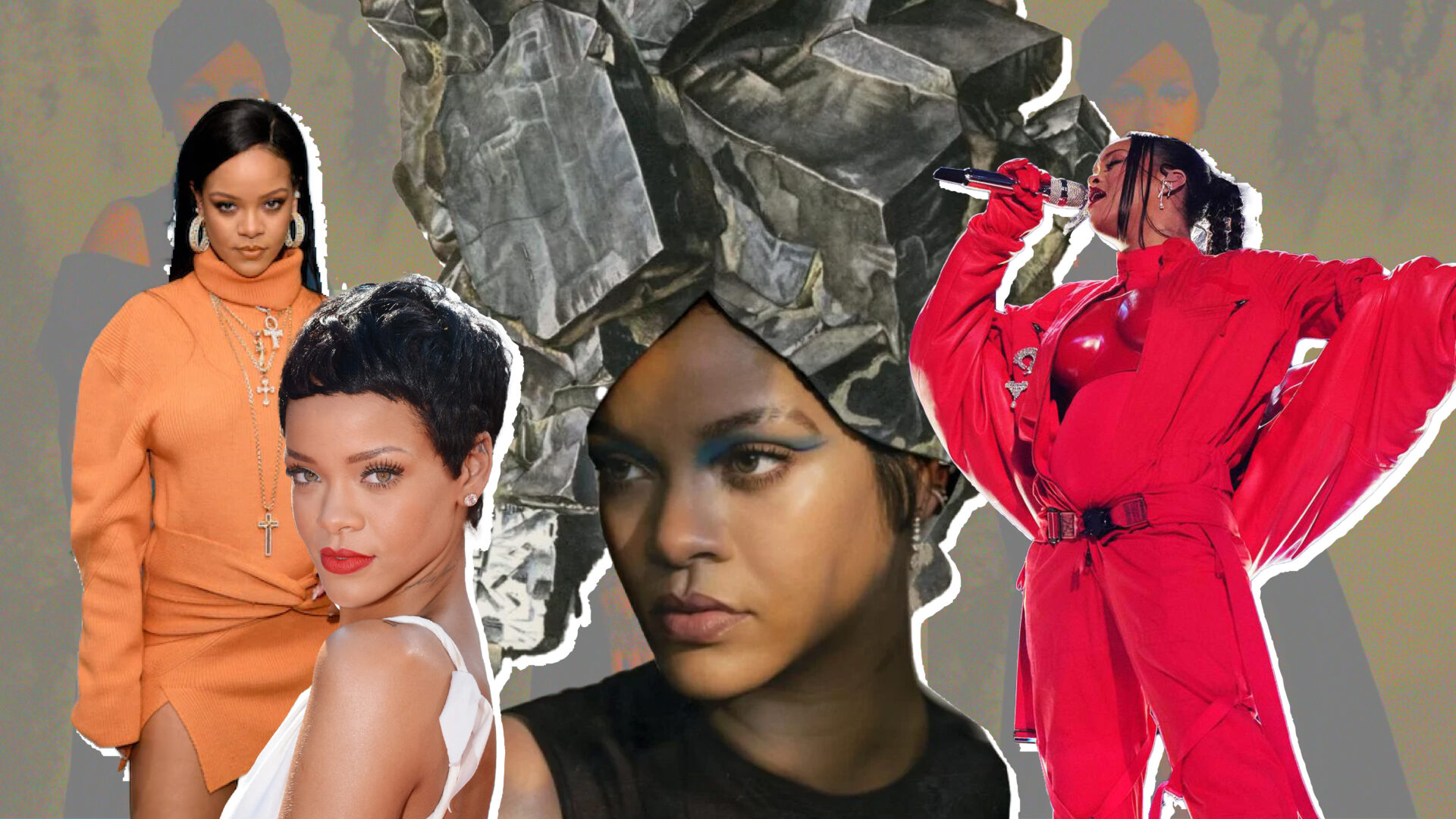 35 Reasons Why Rihanna Is A Legend
As Rihanna reaches higher heights in her business endeavors, the now 35-year-old has made a momentous impact on popular culture. Now embarking on motherhood and billionaire status, the Fenty lady is now reflecting on the path she's taken to become a superstar. In honor of her 35th birthday, here are GU's 35 reasons why our Pisces trendsetter is a legend.
A Hitmaker Extraordinaire
Rihanna made her mark in the pop genre through her back-to-back hits. At 17 years old, she had completely taken over radio and the charts with No. 1 singles, including "Pon De Replay," "Rude Boy," and "Only Girl (In the World)."
Rihanna Represents Caribbean Women
Through her music and style, Rihanna never steered away from her Barbados roots and culture. Often people would not understand her sexual nature, but it stems from her Caribbean lineage and history. 
Fashion Icon
We can't discuss legendary status without getting into the seams of Rihanna's fashionable eye. Between her risque garment arsenal and nervy moments, she's never been shy of a bold look.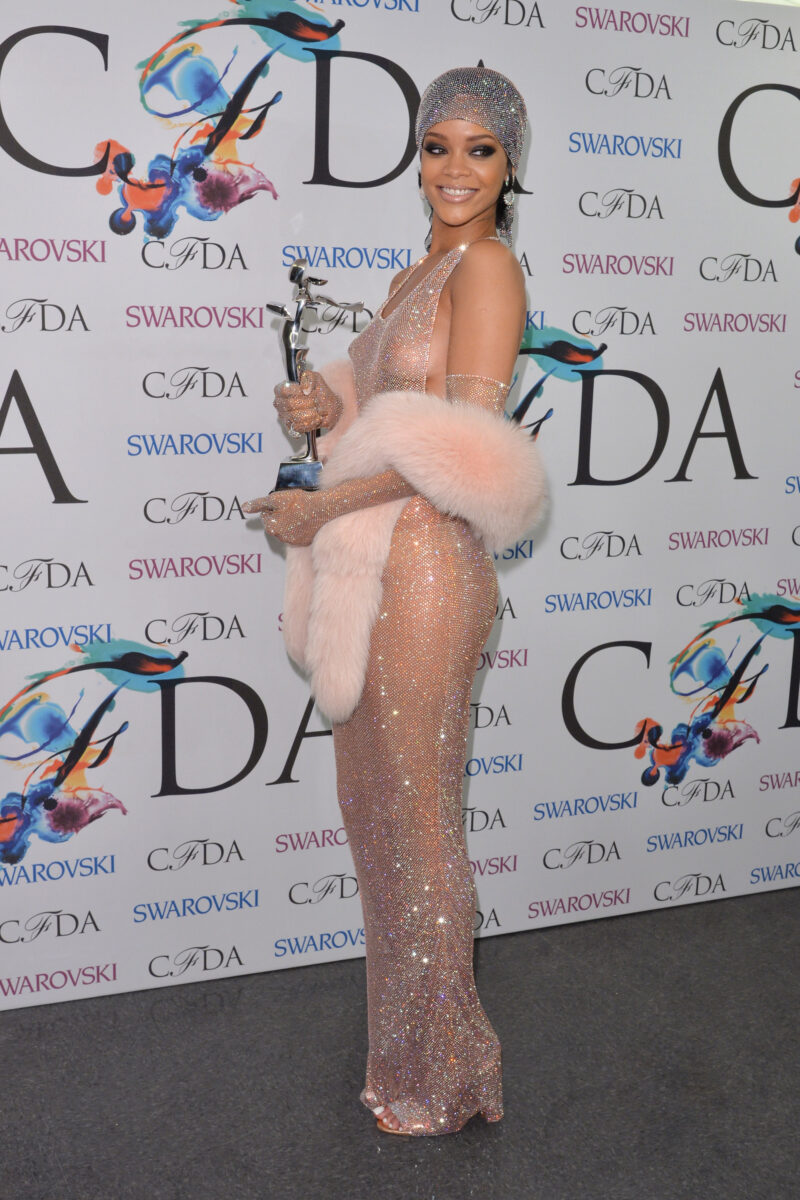 An OG Clap Back Queen
The days when the Billionaire would speak freely on Twitter were a moment in time. Making a clap back on anybody who tested her is how she savagely earned the name Bad Gal Riri.
Her Love For The Navy
The 35-year-old consistently shows love to and salutes her dedicated fanbase, The Navy, though they've been starving for new music.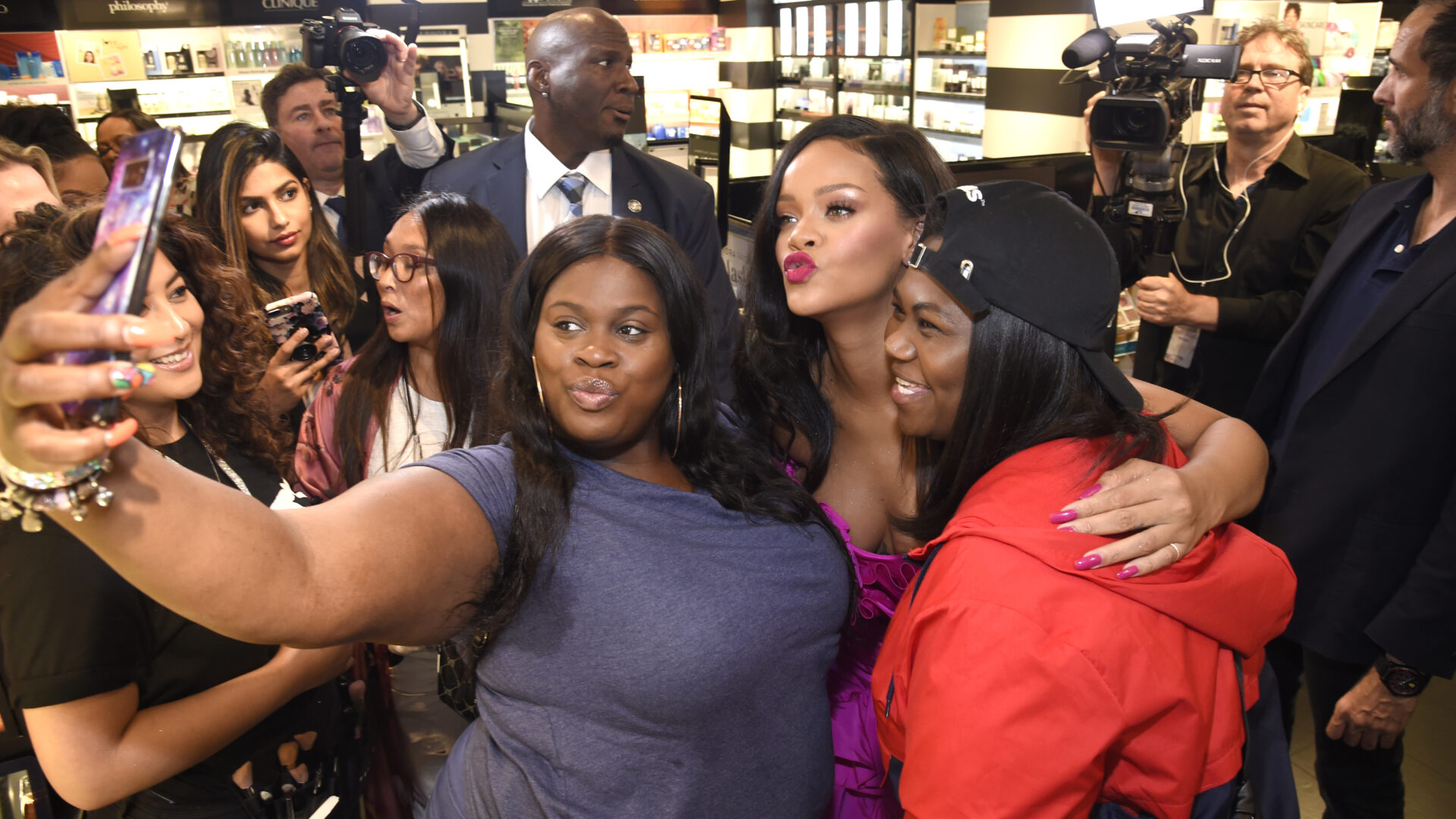 A True Visual Artist
Rihanna changed the way we look at music videos and visuals, paving a new way for artists of today. During her Good Girl Gone Bad through Talk That Talk run, we all have a memory of where we were when she dropped a video. 
Owning Her Sensuality
Throughout the years, Rihanna gave women the confidence to own their sexual power.
Like many women entering adulthood, Rihanna's experience with owning her sensuality came from self-discovery and being courageous. "I just felt like I had to fake it and just go for it," she told Oprah. "Now I can experiment, try things and figure myself out."
Meme Queen
We all love a good meme, and another legendary move Riri does well is not being afraid to make fun of herself. She's not concerned about being perfectly done up all the time and loves to show her silly side. 
A True Trendsetter
If Rihanna switches it up, it will trend no matter what. From her mullet hairstyle to her street-style fashion, she's bound to see some of our recreations within 24 hours.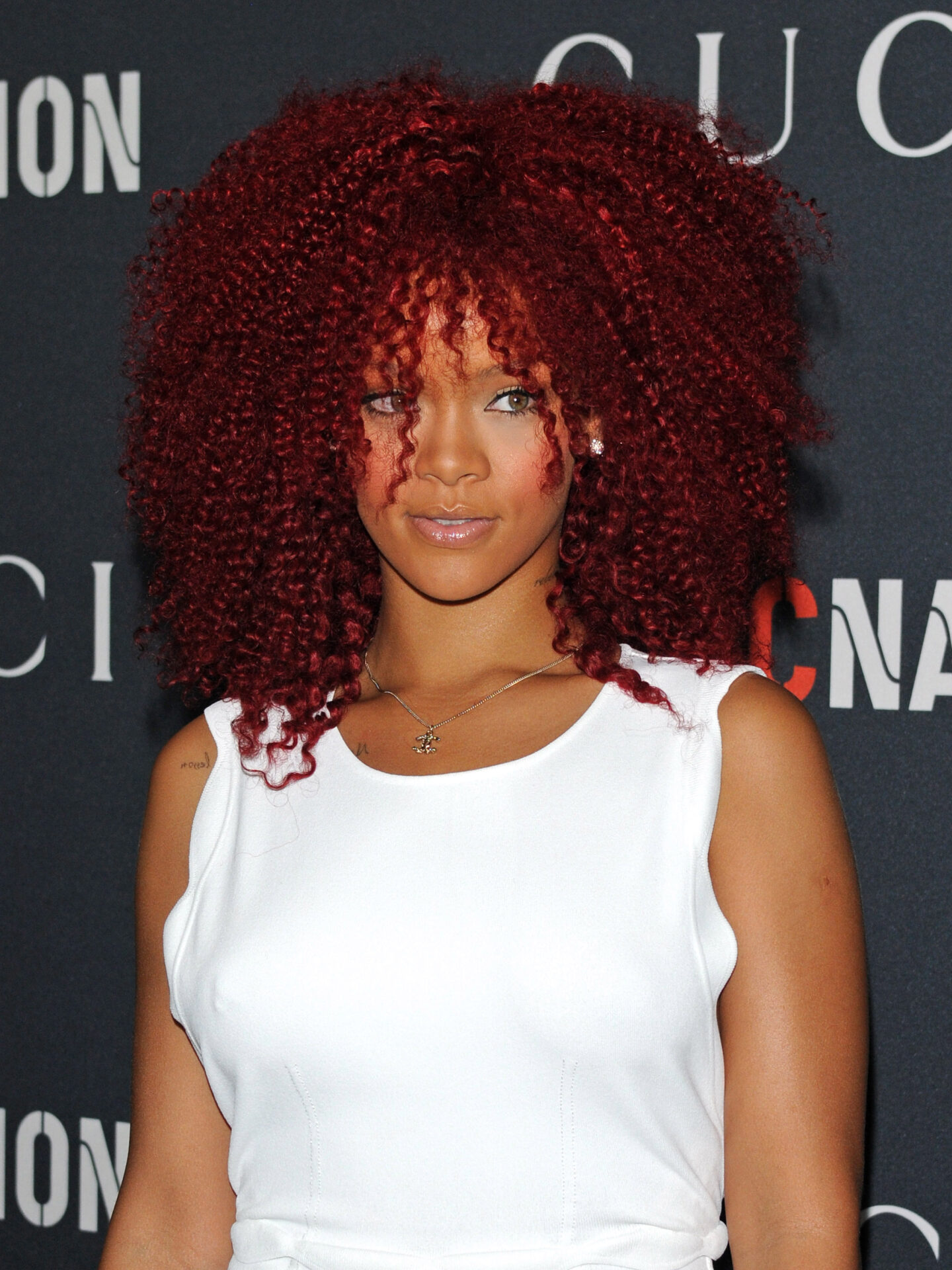 Founded A Foundation For Global Funding
It's one thing to be accomplished, but you reach a different caliber when you use your power to give back and make a change in the community. Rihanna's Diamond Ball started in 2014 for The Clara Lionel Foundation, dedicated to her grandparents, Clara and Lionel Braithwaite. This initiative aims to provide funding for global issues in the Caribbean. 
Shuts Down Every Met Gala
The Met Gala season is a cultural phenomenon for fans and fashionistas. Rihanna's wardrobe becomes a point of discussion anytime she steps on the infamous stairs.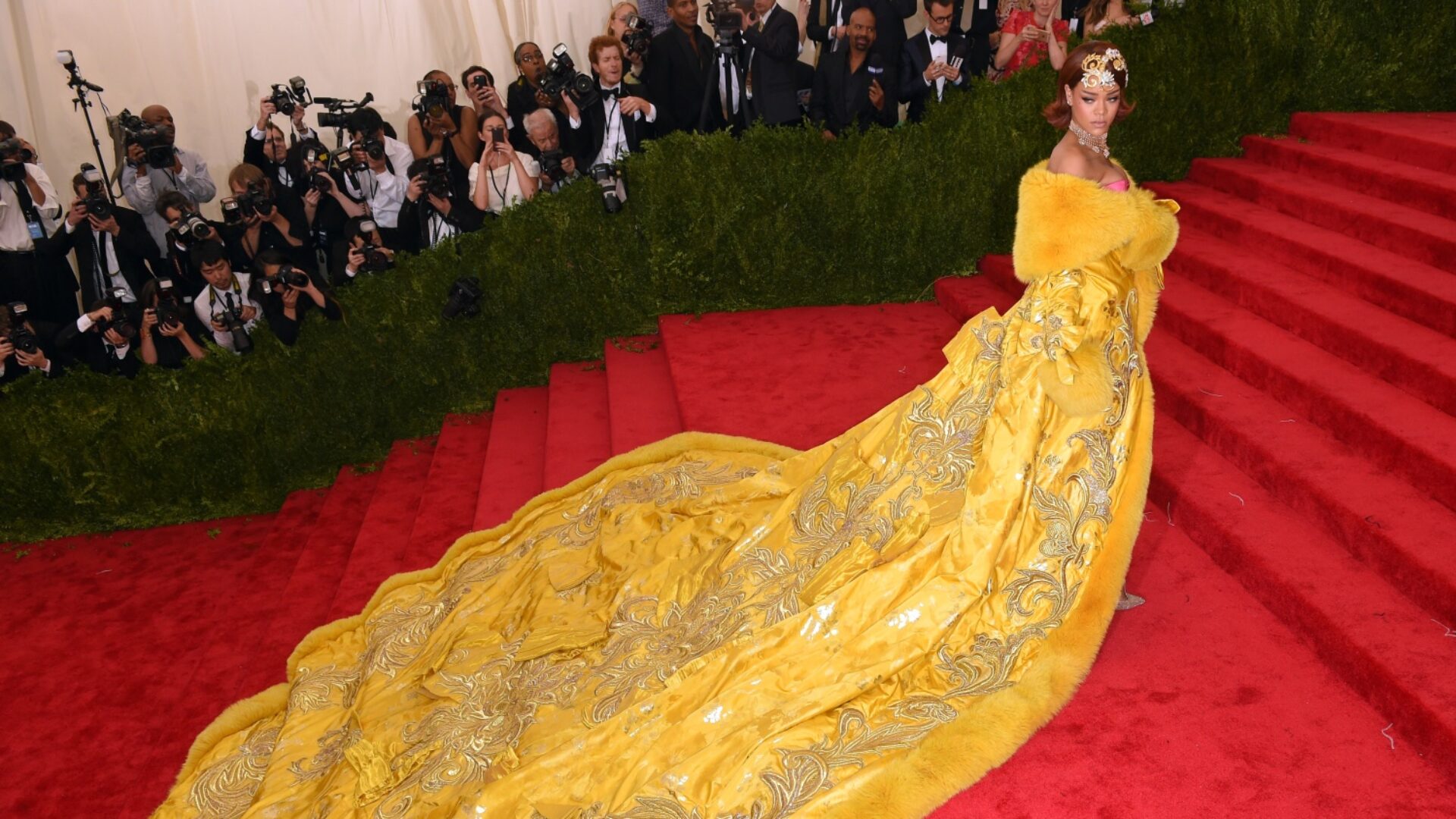 A Record Breaker
Although Rihanna has taken a break in her music career, we must remember that she's never been a flop. The "Diamonds" singer broke several records, including the Guinness World Record for the first act to achieve 100 million RIAA single certifications. 
A Master Collaborator
Rihanna is a true student of the game, and as she's grown in her artistry, so have her collaborations. She's checked several artists off her list, from Kendrick Lamar to Kanye West. The features show listeners that she is a chameleon that can adapt to any sound. 
An Author
Even if she doesn't feed her fans with music, she fills that void through memories. Her self-titled photobook discloses intimate moments from her childhood to behind-the-scenes of her life. 
She Unleashed Our Inner Savage
Before, we wanted to be Victoria's Secret angels. Now, we want to release our savage side. Rihanna's lingerie brand Savage X Fenty broke boundaries and allowed people to embrace their inner sexy regardless of their body type.  
She's Family Oriented
Rihanna values the importance of having her family keep her grounded, even through all of her accomplishments.
Represents For Pisces Women
Rihanna kicks off Pisces season for our emotional and caring water signs. Her empathetic, compassionate and artistic qualities embody every woman who represents the wild sign.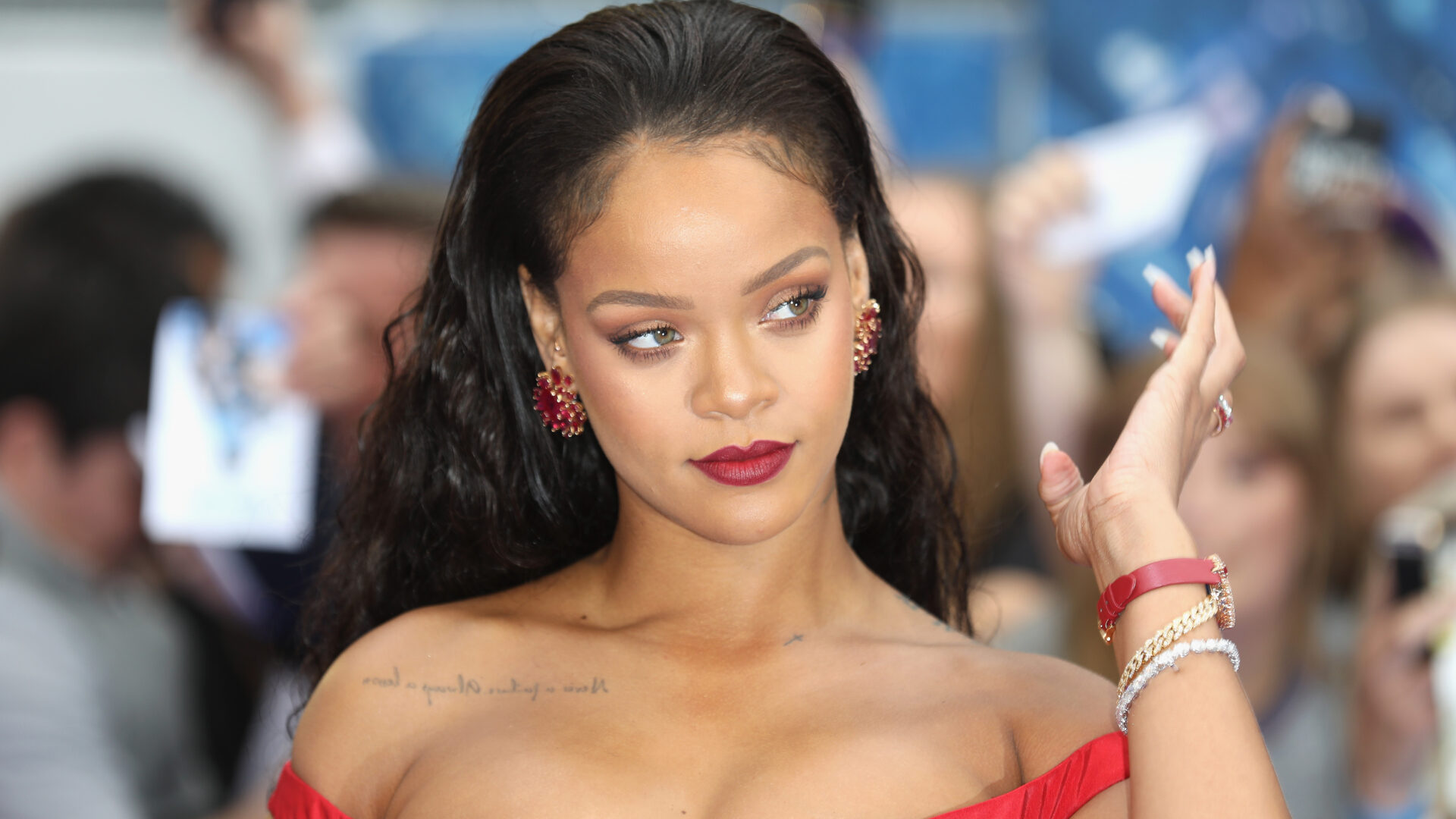 She Embraces Experimentation
The benefit of being a creative is the number of times you can try something new and experiment. Whether it's her sound or style, Rihanna reinvents herself through her art. 
She's Unapologetic
Like a true Pisces woman, Rihanna will never hold her tongue.
She's Passionate About Legacy
With the theme of the 2023 Super Bowl Halftime show representing legacy, Rihanna knew it was the right time to perform. Presenting her legacy to the world on a larger scale, she cements her impact on fans, but more importantly, her son.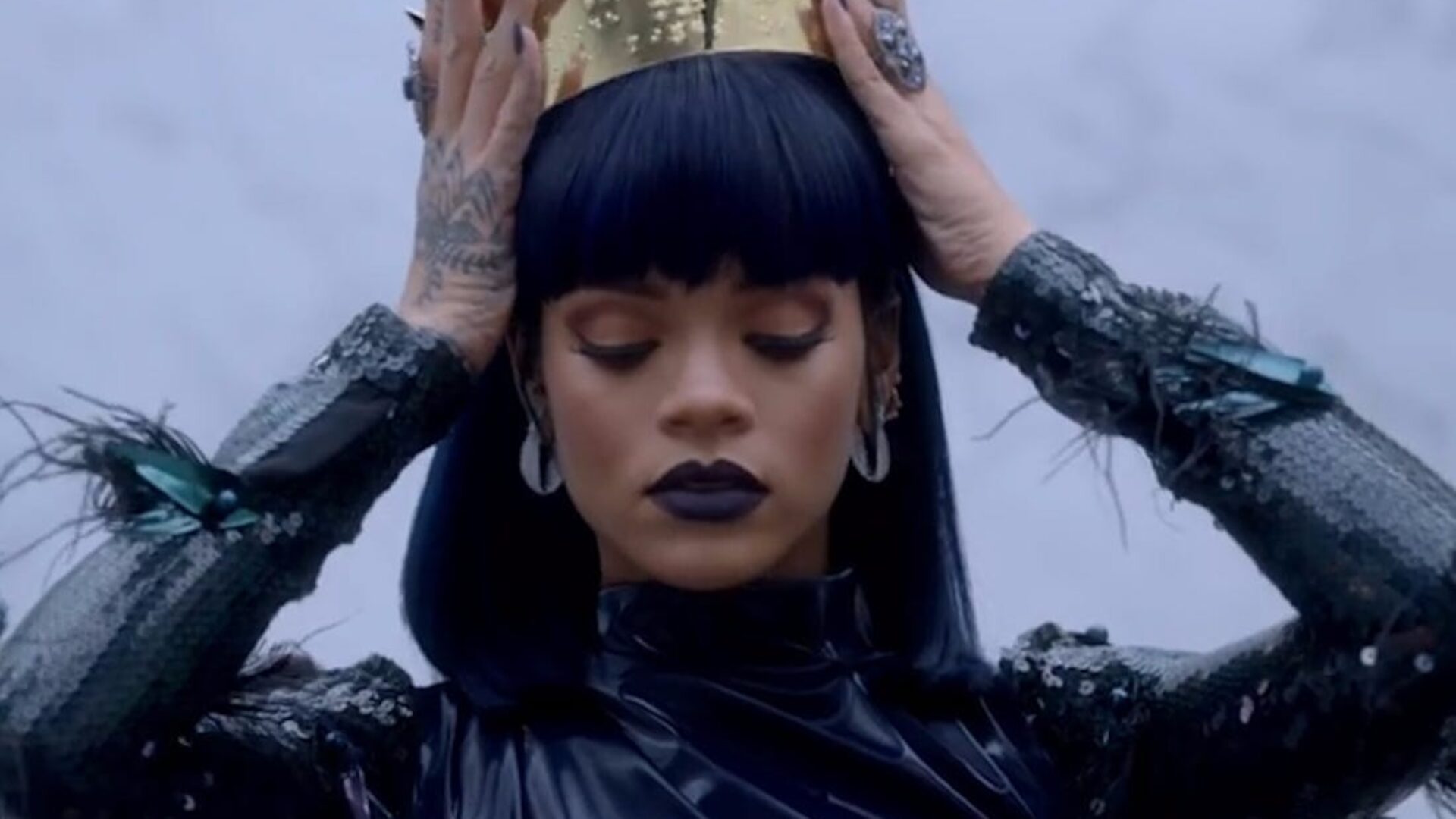 An Inclusive Queen
With the birth of Rihanna's business ventures, her main priority for consumers was inclusivity, allowing anyone's potential to be seen. 
Smells Like Money
We have heard stories about how good Rihanna smells, from Lil Uzi Vert to Lil Nas X. With the release of her signature fragrance, Fenty Eau De Parfum, beauty fans ran to Sephora to smell legendary. 
A Barbados Ambassador
Rihanna is a proud Bajan woman. In 2021, she received the prestigious honor from the Barbados government being appointed as Ambassador. The position allows her specific responsibility for promoting education, tourism and investment for the island. 
She Changed The Game For Beauty
When Fenty Beauty was born in 2017, the beauty industry improved. The brand challenged other major corporations to be inclusive of all skin tones in the cosmetic industry.
She's Vocal About Politics
Rihanna explicitly made her stance known regarding human rights making people feel like their voice matters, specifically involving political figures. She's addressed former President Donald Trump on several occasions regarding immigration rights.  
She's Getting Us Together With Skincare
Rihanna doesn't just want to be in our makeup cases, but in our beauty routines. Her brand Fenty Skin incorporates various ingredients from Barbados, to grant anyone the chance of achieving an effortless glow.
She Changed The Game For Maternity Wear
Rihanna's NYC pregnancy reveal may have shook the internet, but her renditions of maternity wear gave women the conviction to embrace their newfound pregnancy body.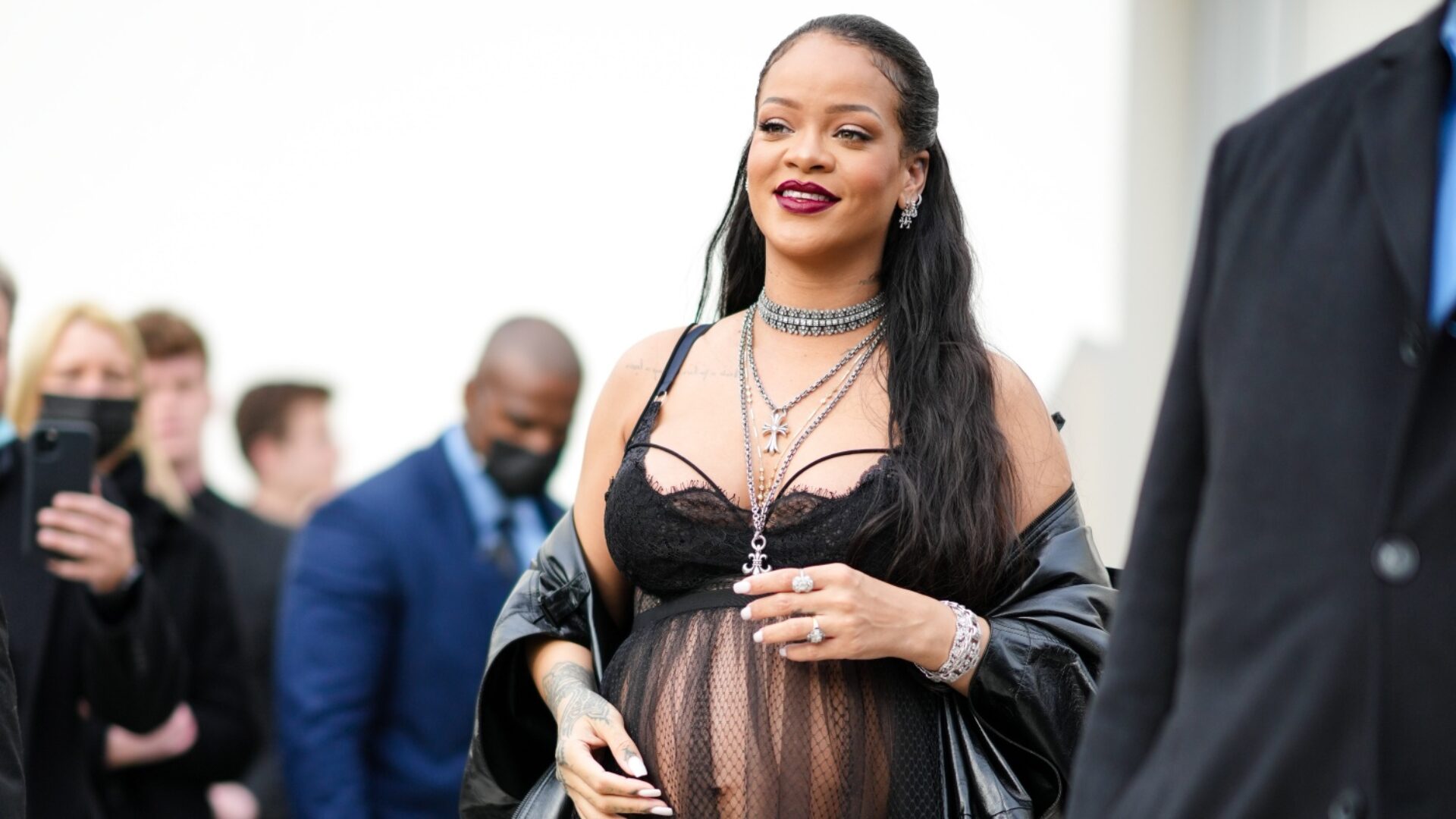 She's Oscar Nominated
Her comeback single "Lift Me Up" for the Black Panther: Wakanda Forever film gained recognition after tributing the song to Chadwick Boseman. The song earned an Oscar nomination and proved that even after 20 years, she's still collecting significant achievements. 
A Marketing Genius
Although Rihanna was not paid for her performance at the Halftime show, she made every moment count. She placed her products on the stage throughout the concert, from Fenty Beauty products to Savage X Fenty loungewear.
She's Taking Her Time On R9
Rihanna has reached a point in her career where she wants the best for her listeners, which means taking off the pressure to create another skip-free album. "It doesn't have to even be on any scale; it just has to be something that feels good. It could just be a song that I like. It literally could be that simple," she told British Vogue.
Embraces Other Women
Rihanna is the epitome of a girl's girl by supporting other women who are simply themselves and own their inner savage. 
She's The Boss
Now that Rihanna is full fledged in her role as a self-made businesswoman, she's moved past the stigmas that women in power are too bossy and demanding.''You know, when I started to experience the difference—or even have my race be highlighted—it was mostly when I would do business deals,'' Rihanna told T Magazine. "Business deals. Meaning that everyone's cool with a young Black woman singing, dancing, partying, and looking hot, but that when it comes time to negotiate, to broker a deal, she is suddenly made aware of her Blackness."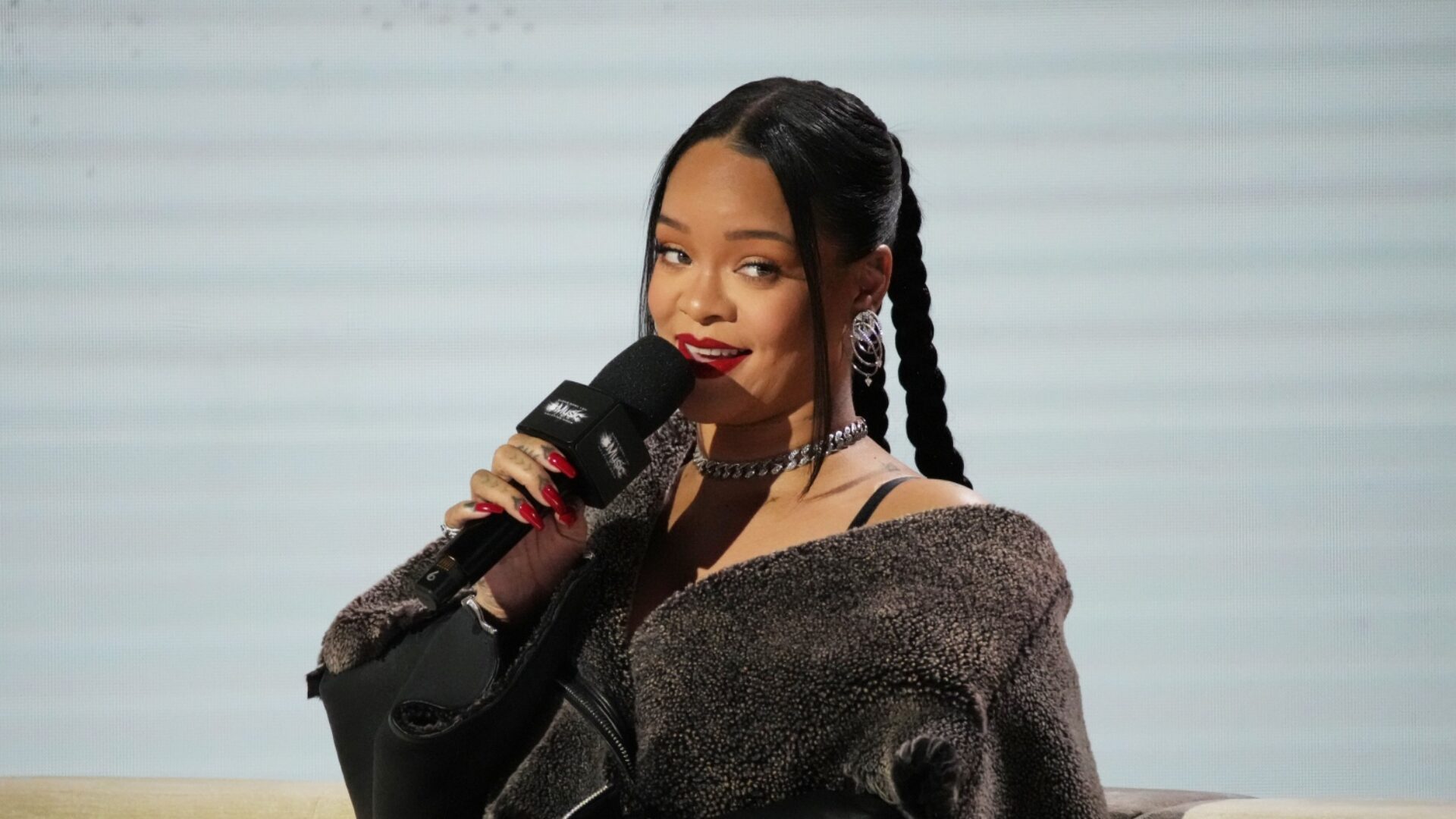 She Wants To Create A Fenty Kids Line
Even though she's known for making pop culture moments, her main priority now is being a mother to her son and soon-to-be child. Motherhood has inspired her to inquire about a children's clothing line.
"When you come up with something in your head, half the time it is not available because kids' clothes are sooo boring," she told British Vogue. "These kids deserve to be cool."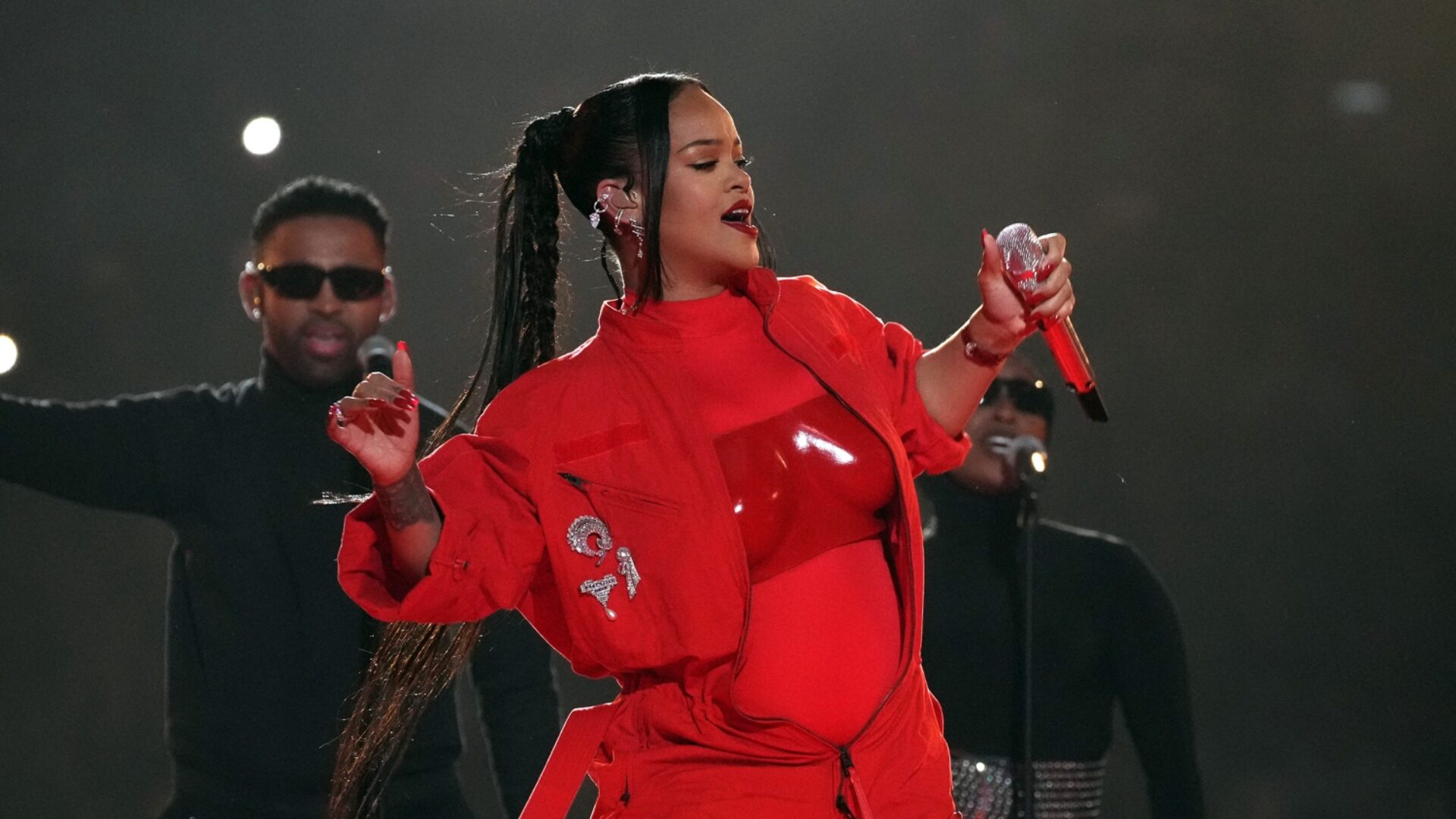 About Kenyatta: Clark Atlanta University and Medill School alumna Kenyatta Victoria is the Girls United writer covering everything from news, pop culture, lifestyle, and investigative stories. When she's not reporting, she's diving deep into her curated playlists or binging her favorite comfort shows.