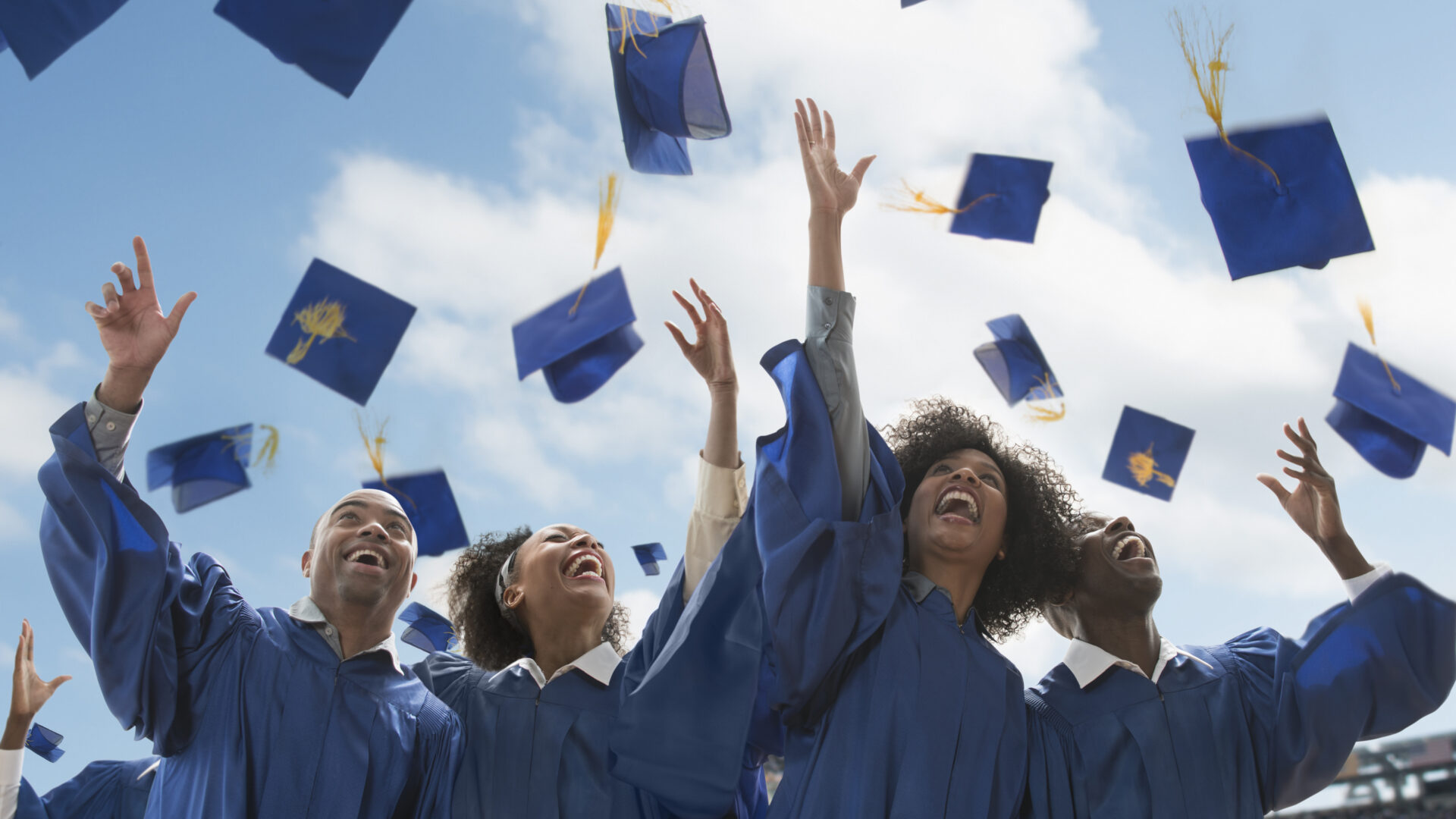 15 Gifts To Buy For Your Favorite Graduate
Congrats to the class of 2023!
Typically beginning in May and ending in June, graduation season is exciting for everyone involved. Temperatures are increasing, four years of hard work are complete, and the excitement of the next chapter looms. However, the pressure to buy your favorite graduate a gift they will like and use can be crippling. 
Essence GU has compiled a list of 15 great (and affordable!) gifts to shop for this graduation season.
Coach Medium Corner Zip Wallet, $70
Never underestimate the power of a quality wallet. Your favorite grad is on their way to making big money, they need somewhere nice to store it.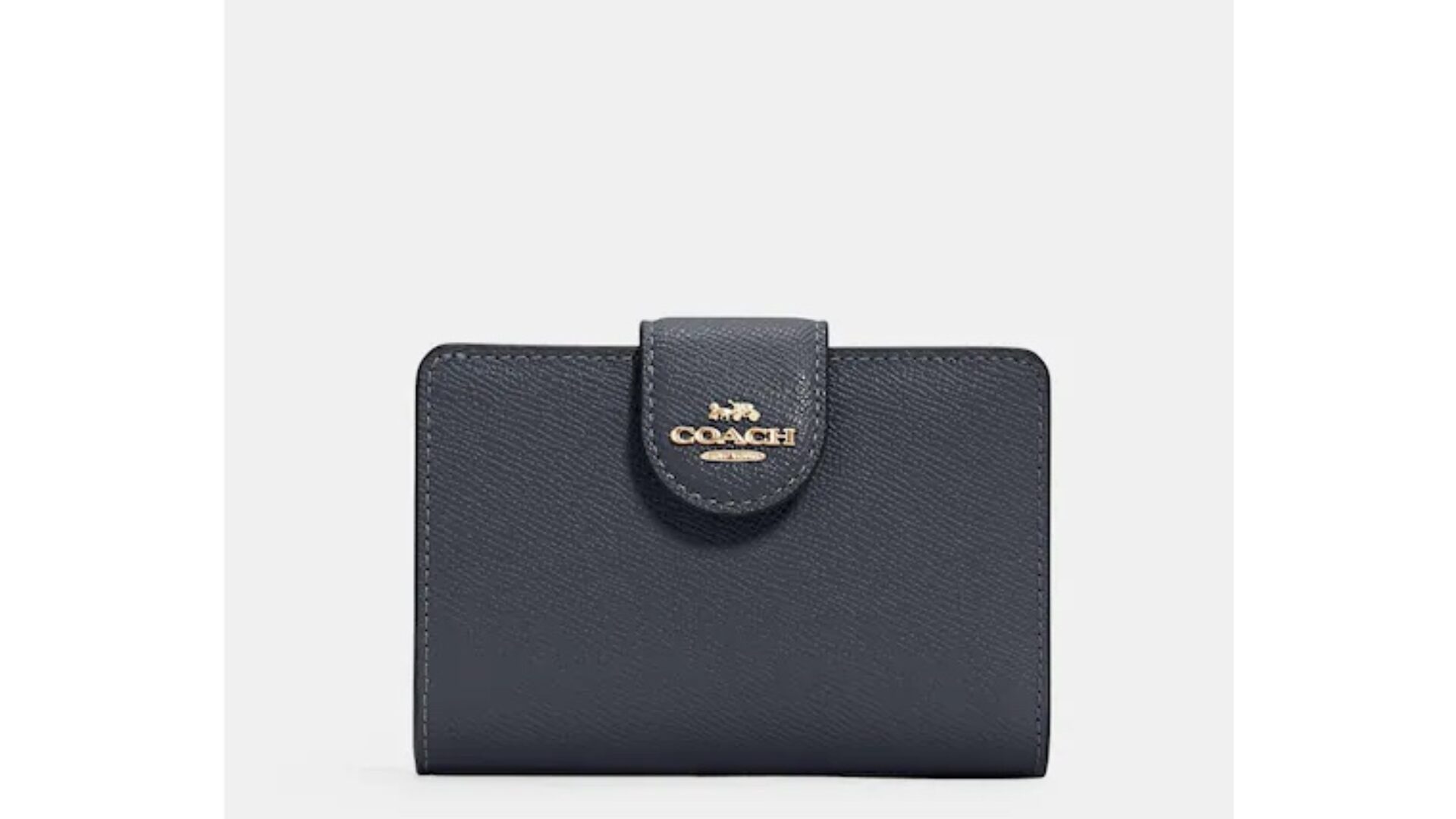 Away Carry-On Bag, $295
Whether your favorite graduate has a celebratory trip overseas planned or a new job that requires monthly travel, a new carry-on is the ultimate hack to traveling efficiently. The Away Carry-on Bag is a lightweight, durable bag that comes with a USB charger for portable devices, a laundry bag, and an interior compression system perfect for over-packers.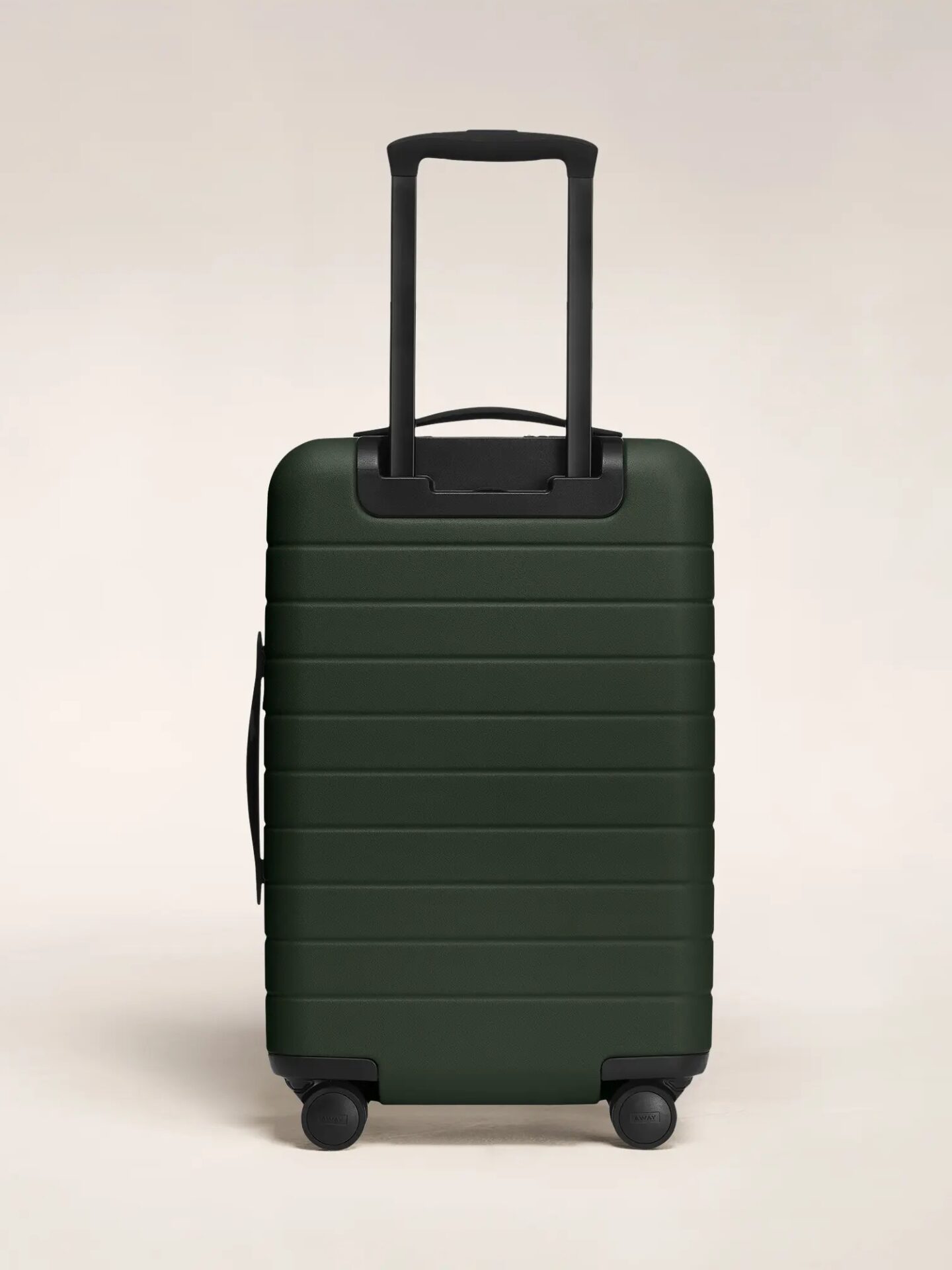 Engraved Champagne Bottle, $37
Graduation is a day most of us never forget. An engraved champagne bottle with the graduate's name, degree, and graduation date is a unique, memorable way to highlight their very special accomplishment.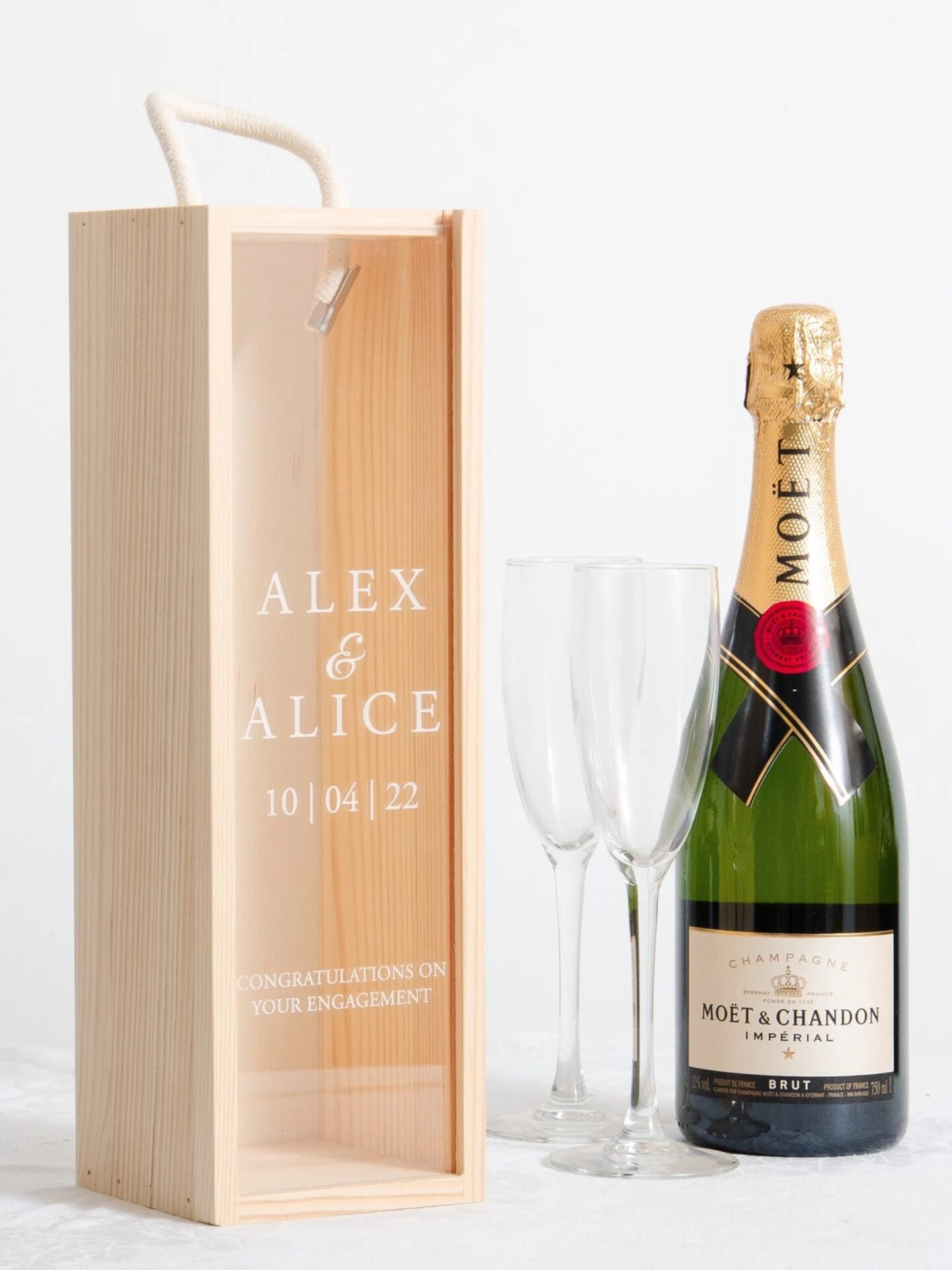 Revlon One-Step Hair Dryer & Volumizer Hot Air Brush, Black Blow Dryer, $39
Encourage your favorite graduate to get rid of the heat tools that carried them through college or high school. A good blowdry is the key to hair success. The Revlon Roundbrush is perfect for ethnic hair types.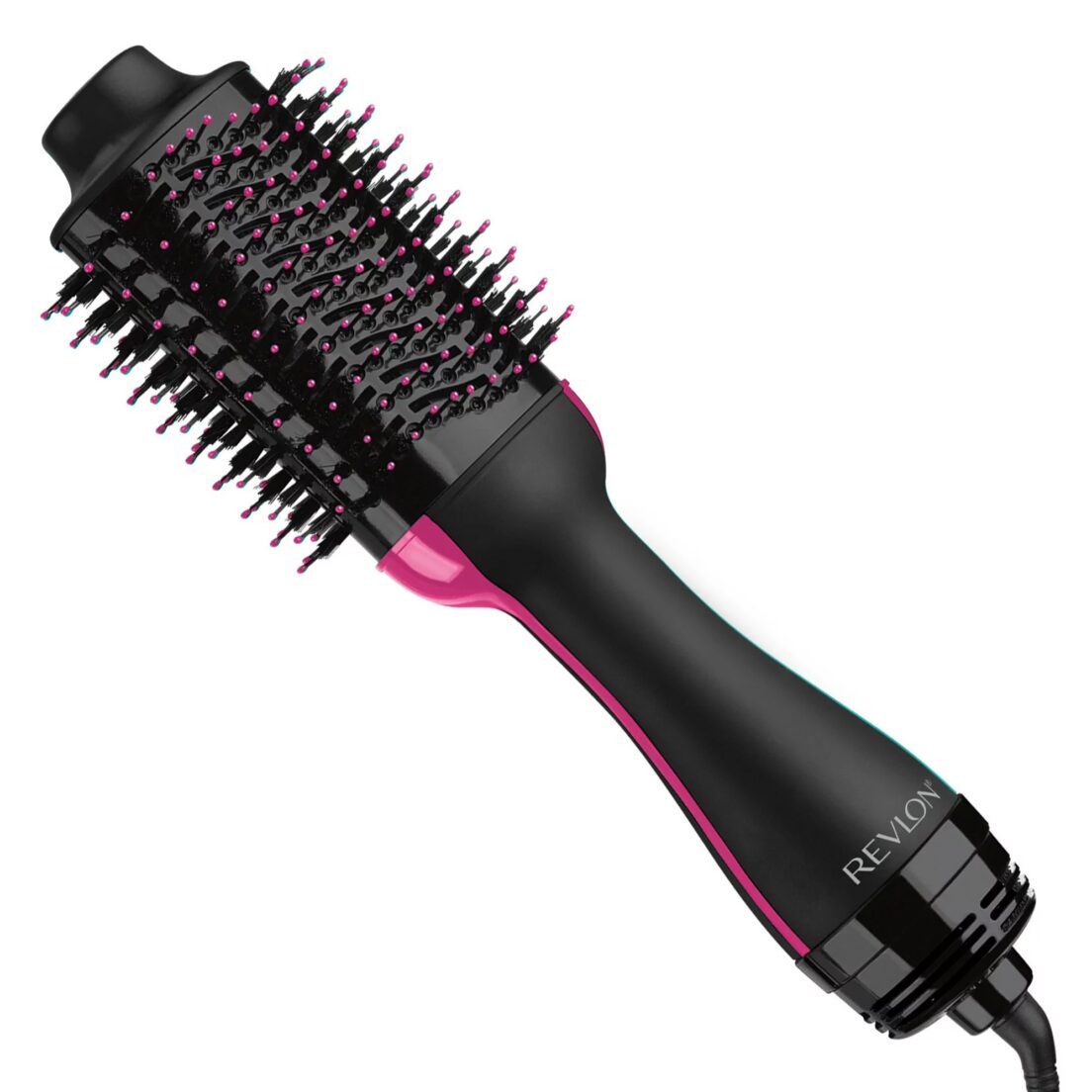 Spring Skincare All-Stars, $21
Encourage your favorite graduate to prioritize self-care at any and every opportunity. Ulta Beauty has put together a gift set of skincare All-stars for all skin care needs.
JBL Speaker, $40
A loud, portable speaker is a necessity for all ages. JBL offers vibrant colors, five hours of playtime, and a compact water and dustproof design that you can take everywhere.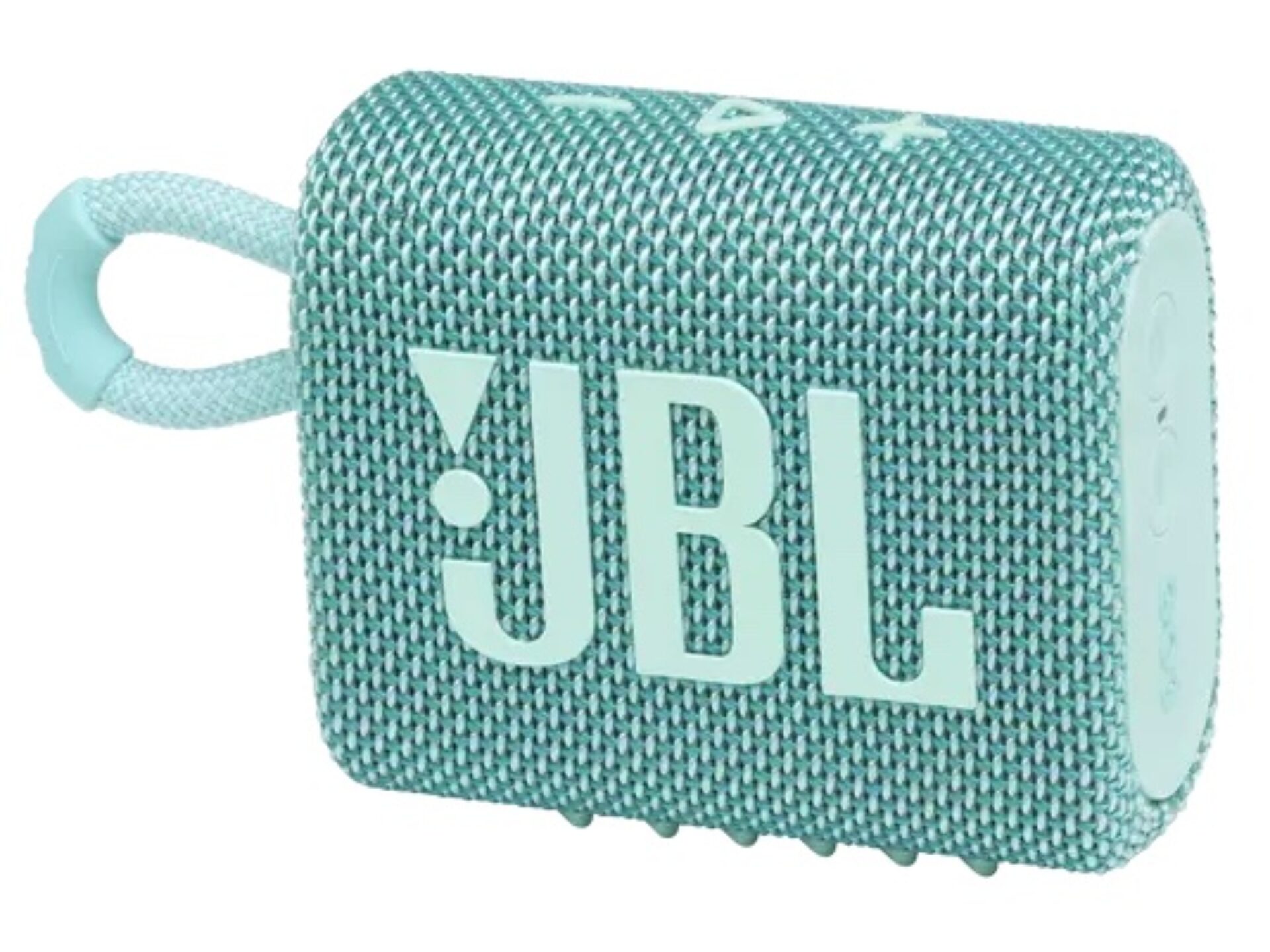 Floating Frame, $15
A mounted floating frame is a chic approach to showcasing your newest flex- that degree. Extremely affordable and easy to assemble, the frame is perfect for dressing up a new office or new room.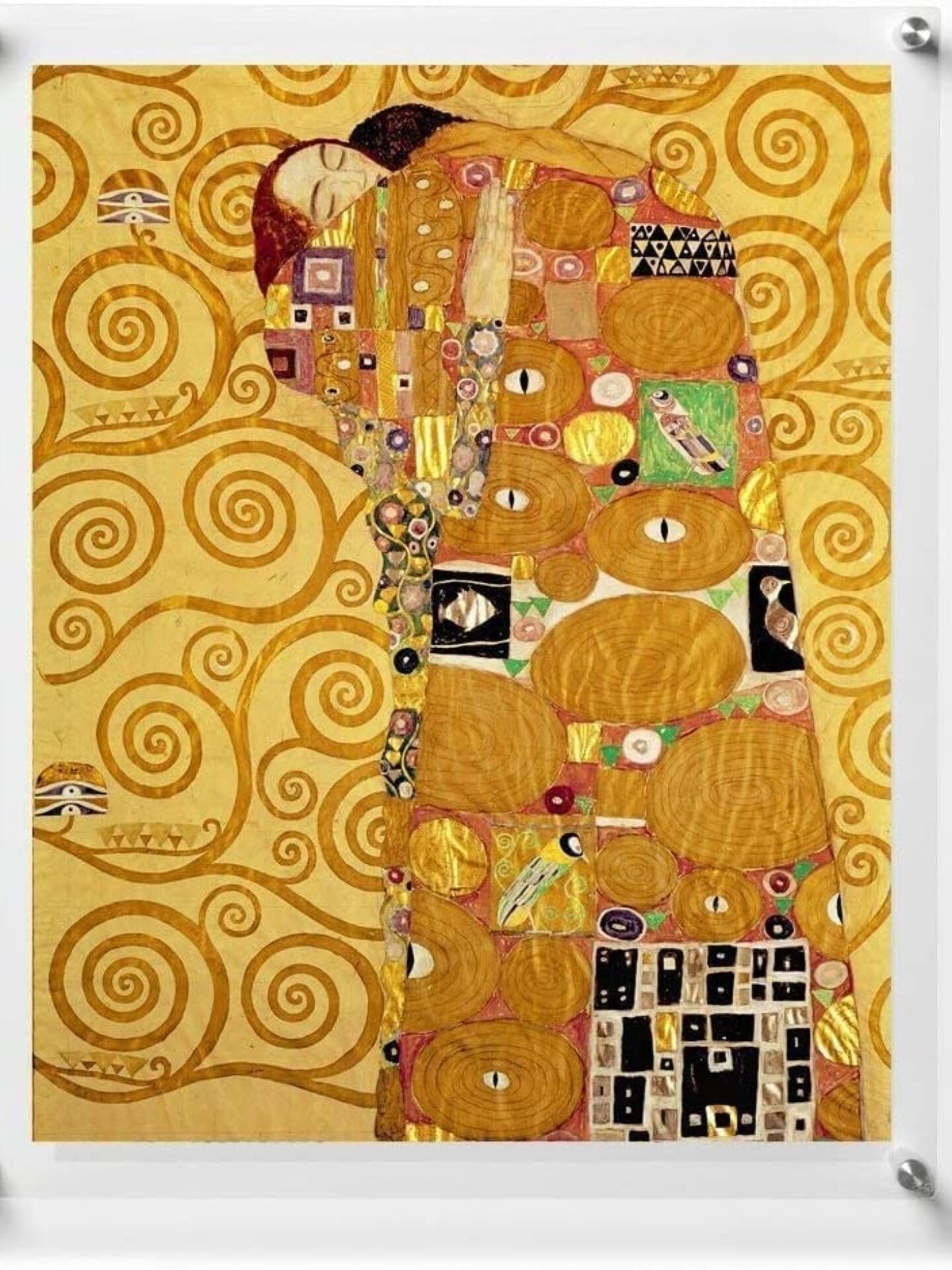 Adjustable Standing Desk, $160
As most career fields continue working in a hybrid setting, your favorite graduate may be preparing to set up an in-home office. A new desk is the first step in feeling prepared to take on a new opportunity. This desk is heavy-duty and compact with a safe design and a large workspace. It is back-friendly as it can be adjusted to a standing desk as well.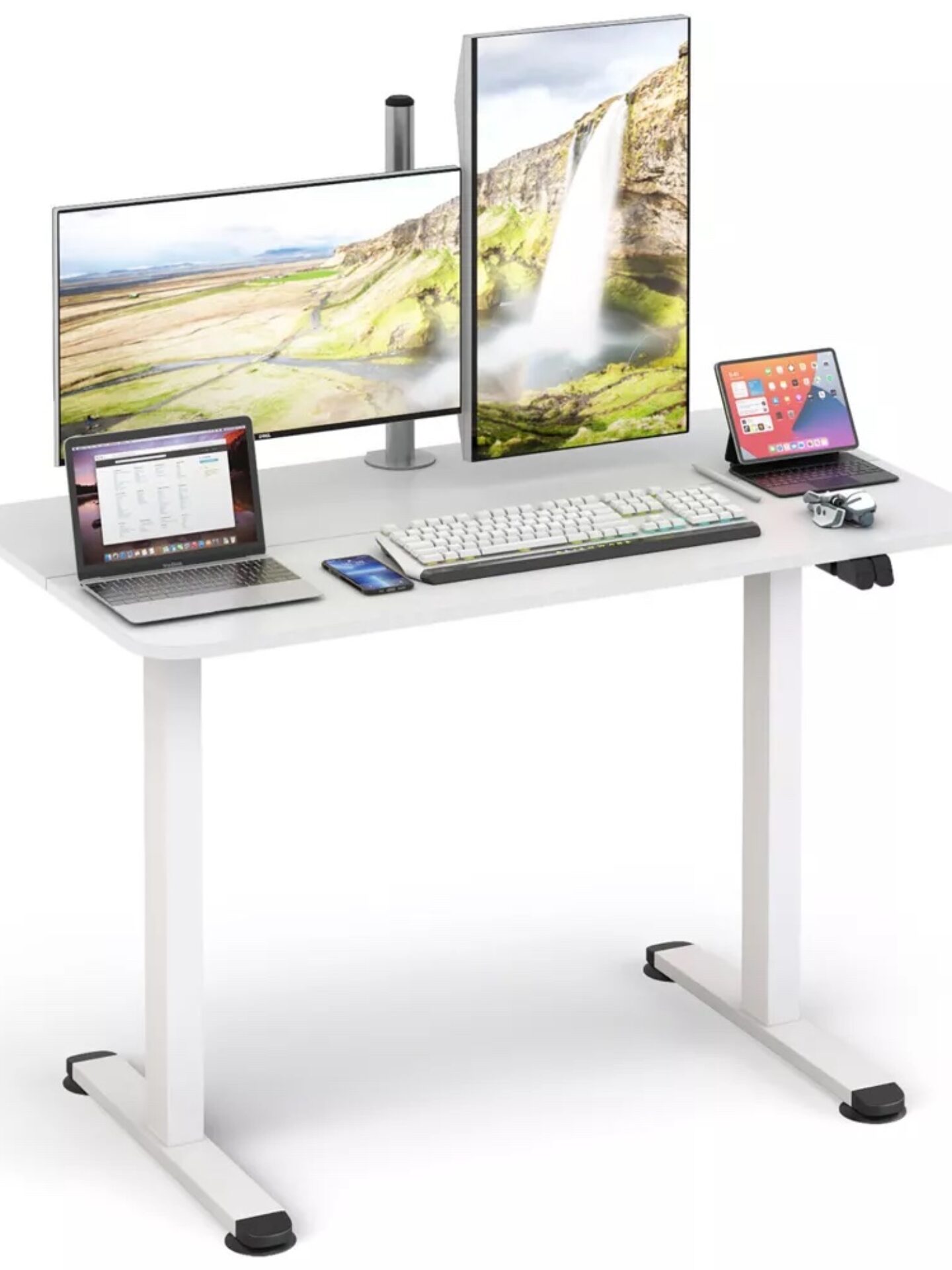 Stanley Quencher H2.0, $35
CNN recently deemed the Stanley Quencher worthy of all of its hype. Available in several sizes, the trusty cup has proven to keep beverages hot for seven hours and to keep ice cold for over 40 hours. Its durable design is dishwasher safe as well. Keep your favorite graduate hydrated!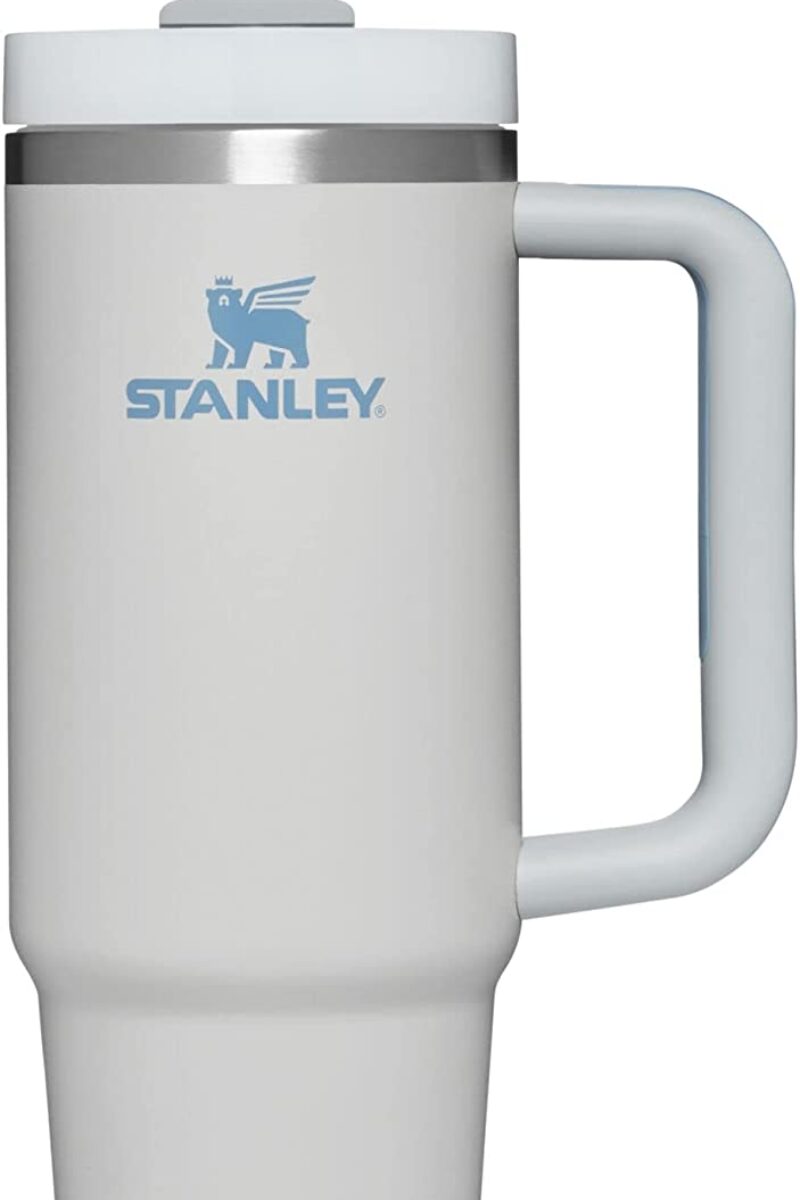 Sculpted Suit Blazer, $96
Save your favorite graduate morning stress and anxiety by investing in business clothing for them. The young adult is already on their way to success, help them dress like it!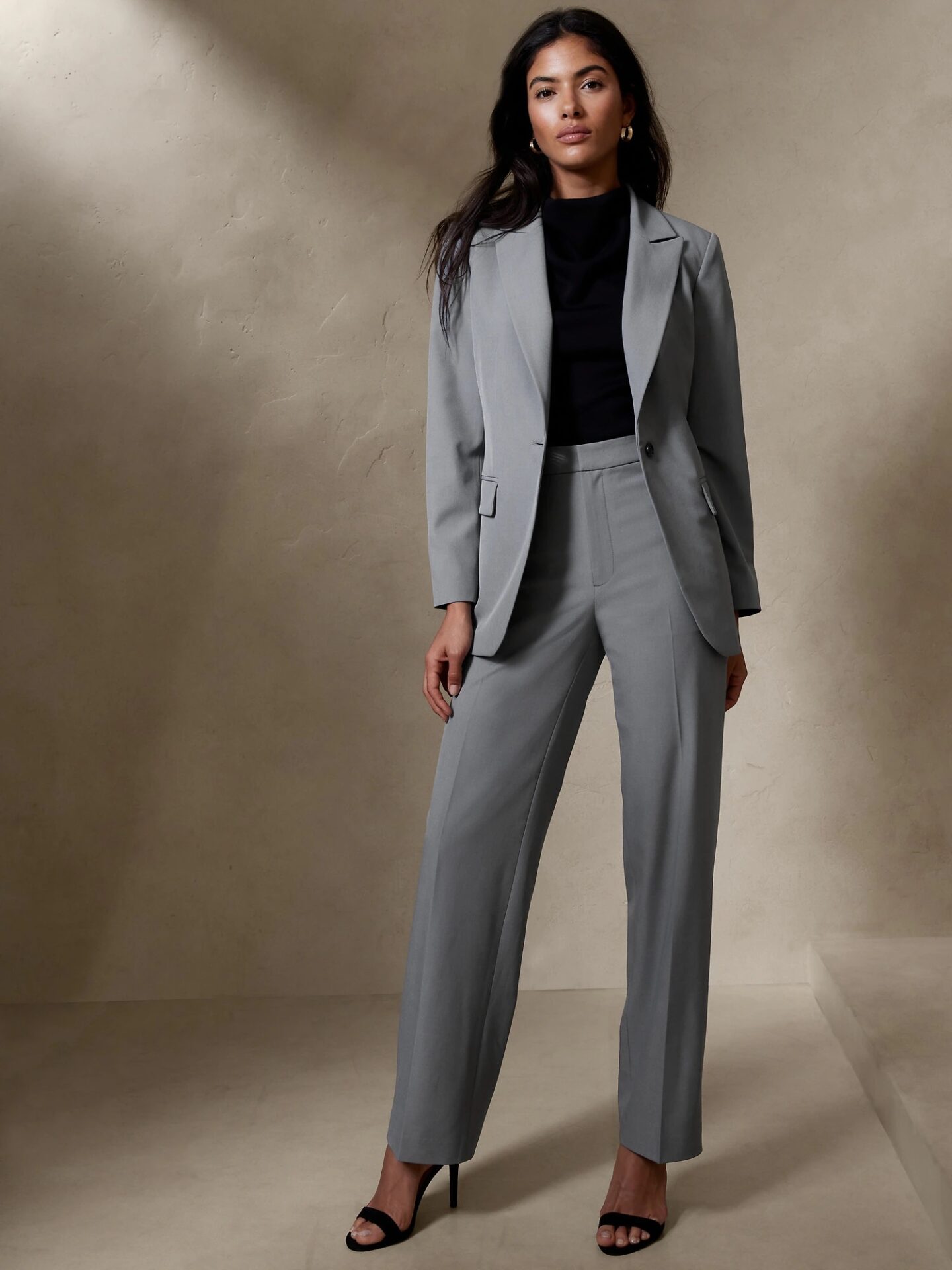 Knots Pleated Shopper Bag, $50
A functional work bag that is professional AND stylish is a must. Mango's Knots Pleated shopper was named the carryall perfect for laptops and notebooks. Make your favorite grad's life much easier with a sleek, structured bag they can carry to work or school daily.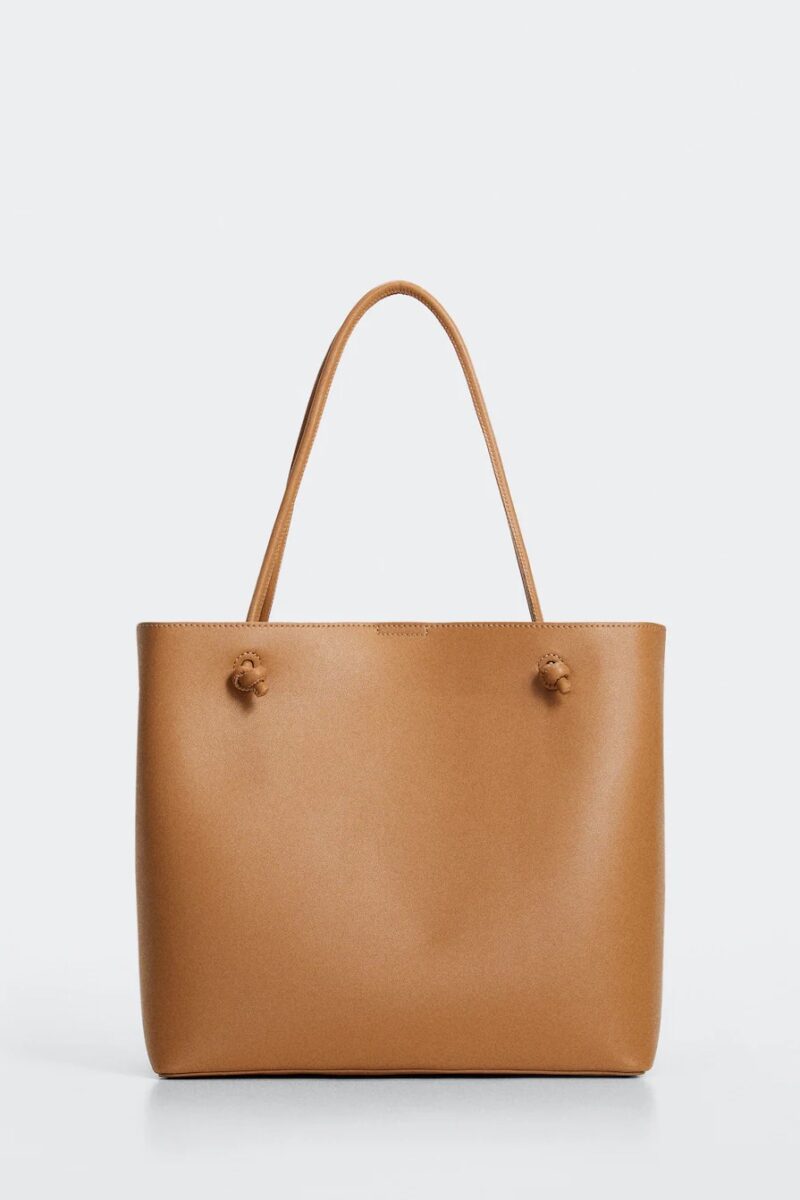 Girl Gurl Grrrl: On Womanhood and Belonging in the Age of Black Girl Magic, $16
Perfect for a college graduate stepping into womanhood, "Girl Gurl Grrrl" aims to illuminate the current cultural moment and transcend it. Kenya Hunt, a journalist and fashion editor, explores the "personal, the frivolous, and the momentous in a collection that truly reflects what it is to be living and thriving as a black woman today."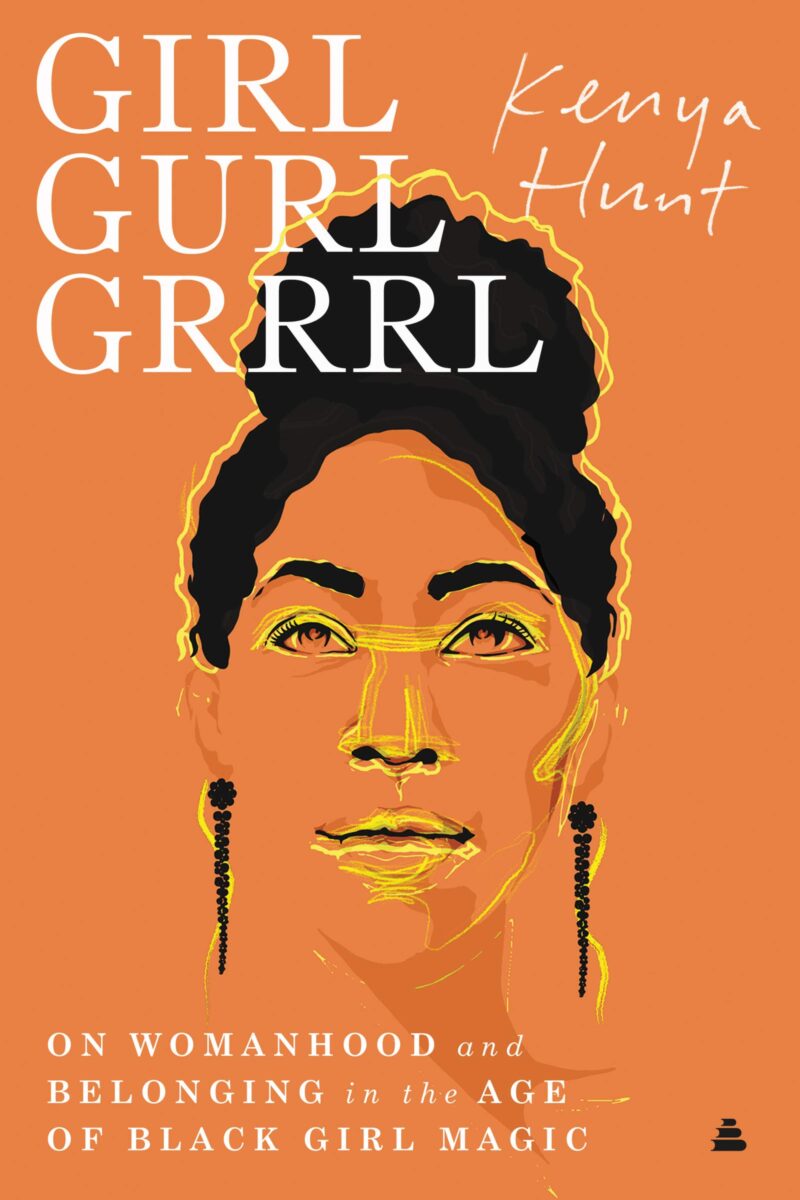 KODAK PIXPRO Friendly Zoom FZ55-BK 16MP Digital Camera, $99
How ironic is it that digital cameras are back? Whether your favorite grad is headed off to college or the workforce, the Gen Z-er is always going to want to document memories.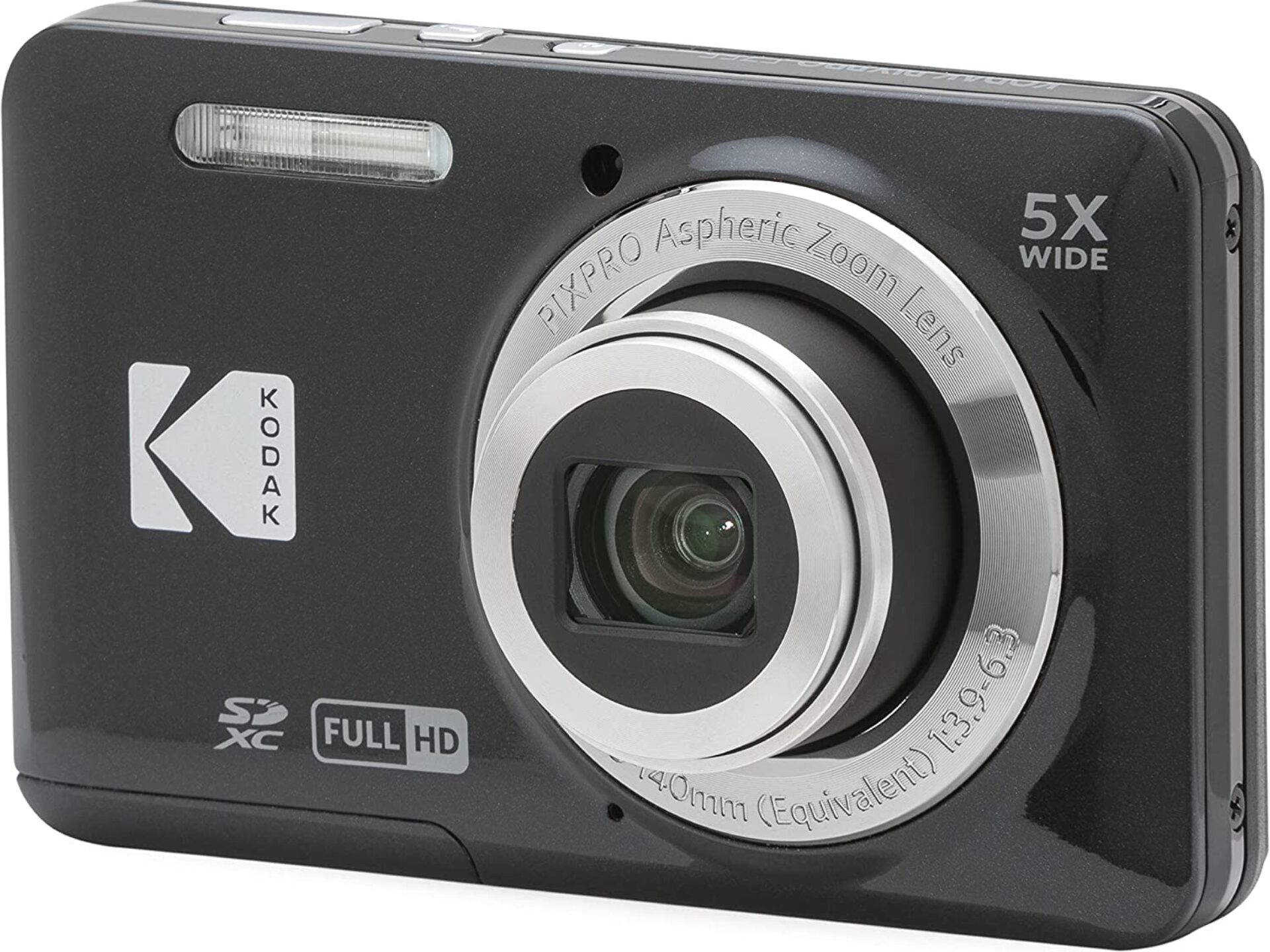 Pandora Sparkling Tennis Bracelet, $115
What better way to reward a graduate than with arm candy? Whether headed to a company gala or a student mixer, Pandora's dainty tennis bracelet is the perfect piece to elevate a look.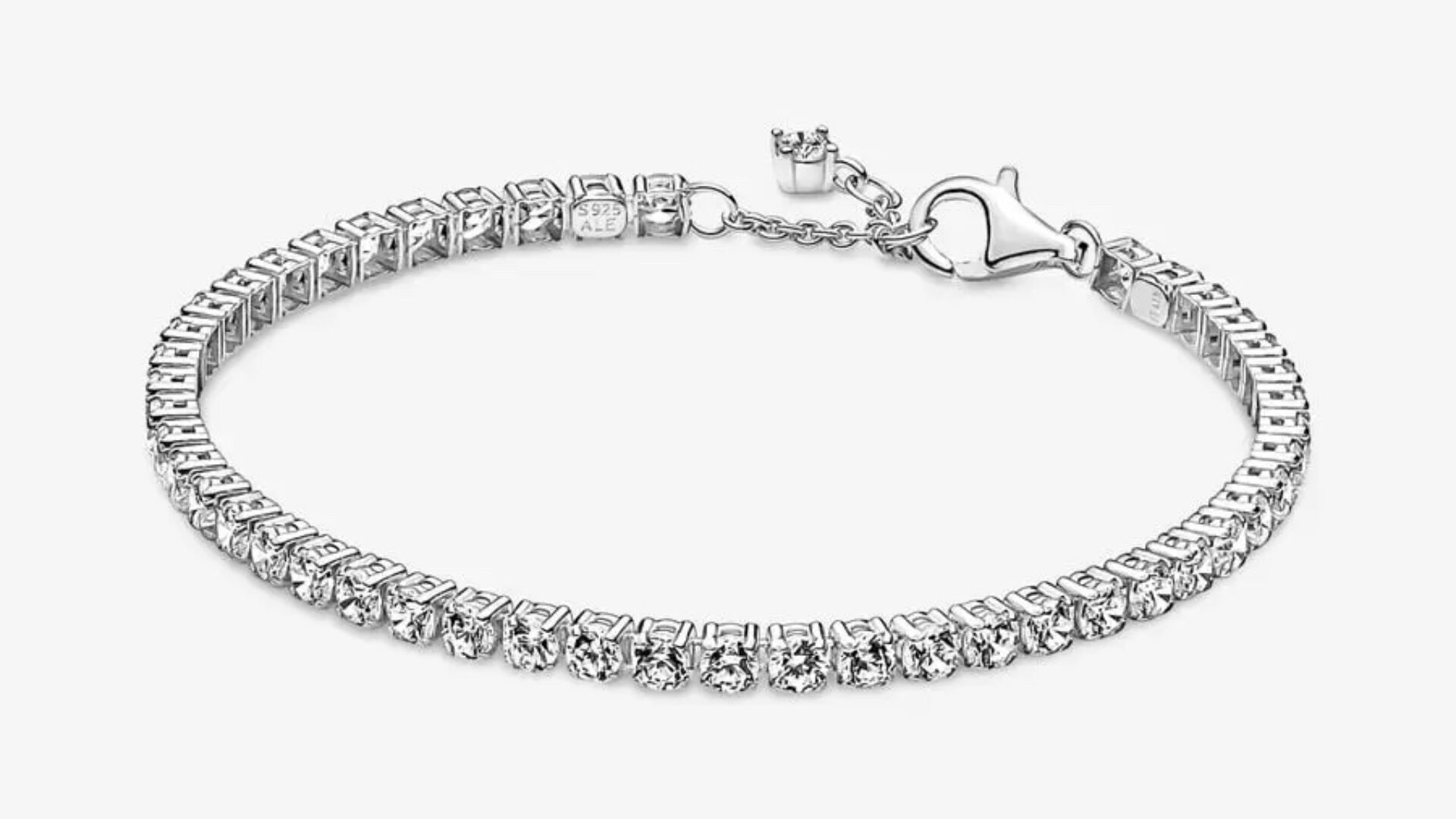 Amazon Gift Card
Whether your favorite grad needs dorm supplies or a quick beauty re-up, Amazon will likely be their first stop. A gift card is easy and allows them to pick out exactly what they need.