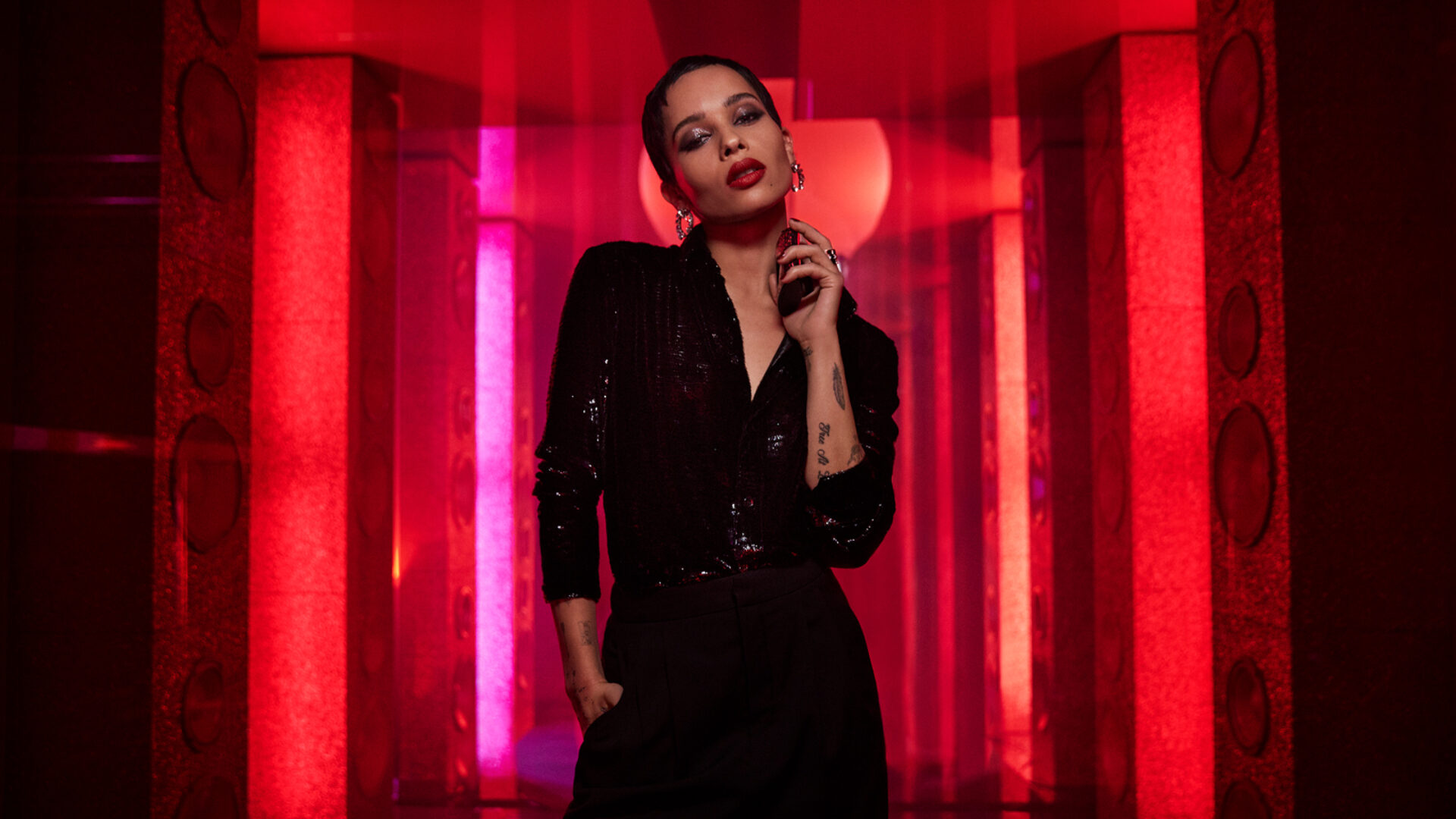 How Zoe Kravitz Celebrates The Holidays With YSL Beauty
Find out what products the actress is loving this season.
Holiday season is finally here and nothing beats seasonal gifts. Due to the pandemic crisis, shopping may look a little diffrent this year and online browsing is encouraged to avoid large crowds.
Luckily, brands have adapted to the times and put all their snazziest usually in-store digs online for customers to easily splurge during this odd shopping change. "Obviously, this year is different," Zoe Kravitz tells ESSENCE. "But, I love when people get together and have good food, good drinks and good conversation. I just think we normally live in a world where no one really takes time to slow down, so I think the holidays is just that time when we give ourselves permission."
The actress and musician teamed up with YSL, a known beauty partner for Kravitz to showcase the luxury label's holiday collection. "You never really know what you're going to get when you're working with a big company like this, and I've developed really wonderful personal relationships with everybody," she says. "I think the most important thing is that they really support me and my desire to be myself."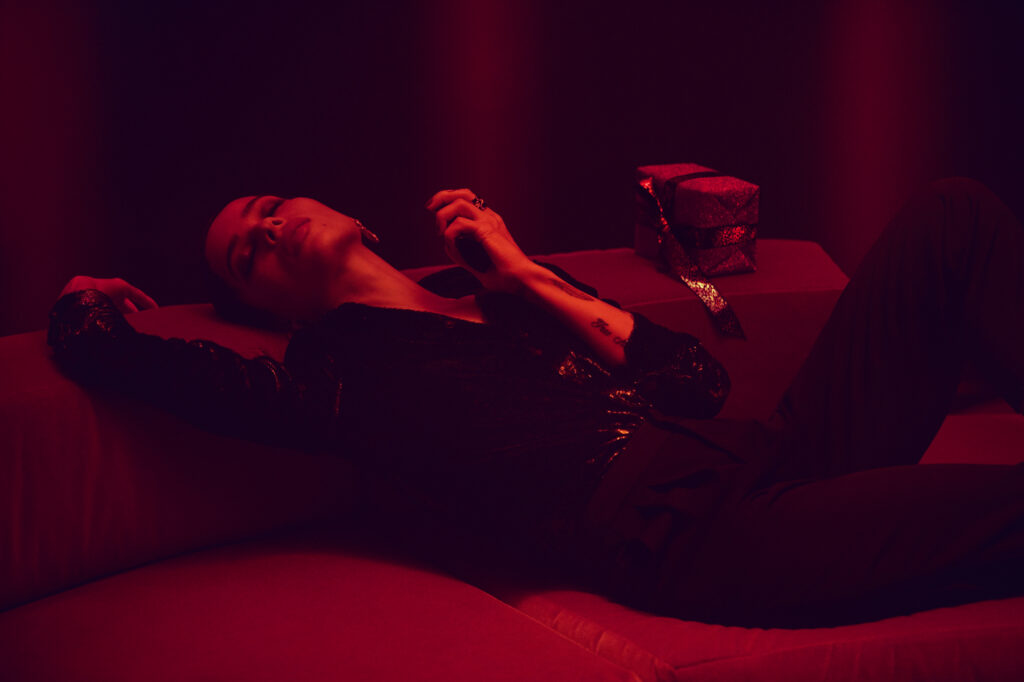 YSL holds a strong high-end aesthetic from the brands clothing pieces to its beauty finds, and its Holiday collection isn't any diffrent. Buyers can find viral favorites like the Black Opium fragrance and trendy lip colors packaged in bedazzled seasonal colors. "The Black Opium is a really wonderful gift," Kravitz includes. The actress also shared her favorite YSL beauty products – the Touche Eclat Brightening Pen and the Couture Brow Mascara. "Even if I don't leave the house, I want to put those on."
Considering Thanksgiving is less than a week away with Christmas to follow, there's no better to time to snag a gift for yourself – or others. Priced between $38 – $300, there's a little something for everyone. Shop the YSL Holiday Beauty collection here.