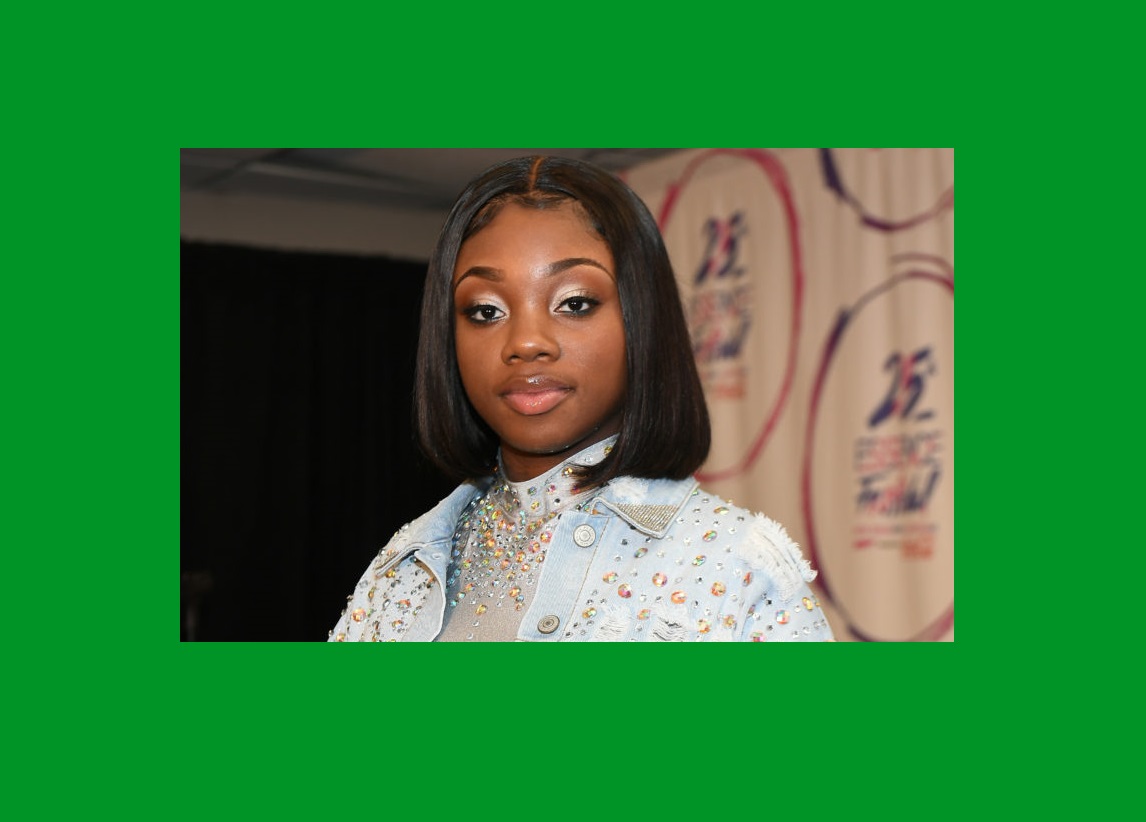 Young Devyn Is The Latest Guest On Our "Magic Unfiltered" Podcast
We caught up with Devyn to talk about her fearlessness when it comes to performing, her upcoming project, and more.
Don't let her age fool you – 17-year-old rapper Young Devyn is about her bars. For the second episode of our Magic Unfiltered podcast, hosts Sophia and Rechelle Dennis spoke to the rapper about her roots, as well as her forthcoming project.
Young Devyn, who has been dubbed "Baby G.O.A.T." by fans, is on a roll right now. She recently kicked a fire cypher verse for BET's Hip Hop Awards, which has amassed nearly 50,000 views on her Instagram alone. On Magic Unfiltered, she also talked about receiving a major cosign from rap's queen and her favorite rapper, Nicki Minaj, over the summer.
Young Devyn shared that she is Trinidadian and started out as a Soca artist, but began rapping in 2016 after watching an inspirational documentary about Nicki Minaj. She hit the ground running and is clearly on a mission to become one of the best to ever pick up a mic. Devyn's determination is inspiring, making her a shining example of what skill, confidence, and passion can do for you.
Check out Rechelle and Sophia's conversation with Young Devyn here.