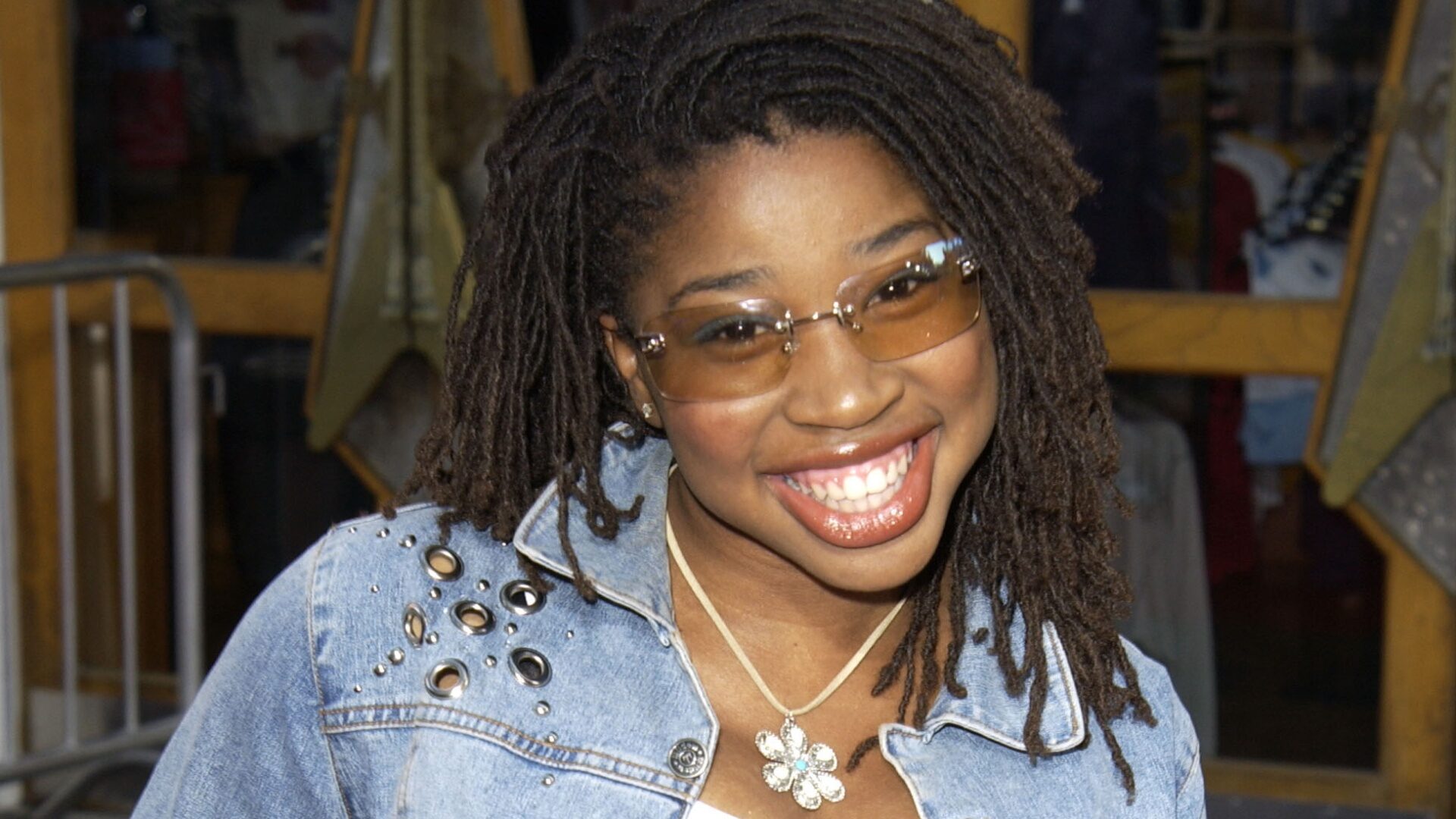 Former Child Star Reveals Financial Stress During Writers Strike
"Not all child stars are rich," she said.
Throughout the duration of both the SAG-AFTRA and the WGA writers strike, we've seen the good, bad and ugly. Many writers and actors are taking a stance against various studios and fighting for better pay for themselves and the next generation.
Thanks to social media, we've seen how the strike affects actors on a larger scale. Former child star Giovonnie Samuels spoke about her financial hardship online.
Known for her roles in The Suite Life of Zack and Cody, All That and Bring It On: All or Nothing, Samuels took to TikTok to elaborate on what it's like in the industry as a former child star.
"I need y'all to understand that not all child stars are rich," Samuels said. "Not all of us are balling. The leads of the cast get the big money checks. The supporting cast, like myself, we don't get that. That's why we're striking."
She recorded the emotional video, which began to go viral, circulating across all social platforms and opening up a larger conversation.
"You have no idea how hard it is," she said. "We just came out of COVID, and now we are going into a strike. I used my 401K, my nest egg, and my savings to survive COVID."
The actress is a working creative and wants a living wage and health insurance.
"I don't know what money y'all think I have or I'm saving, [but] between family members stealing from me or doing a show where they didn't pay me, now I'm fighting for residuals because executives don't want to give me a dime," Samuels said.
Although she was a series regular, Samuels also announced via TikTok that she's never received residuals from her time at All That.
According to the WGA, earnings for writers represented by the guild have fallen 23% over the past decade when adjusted for inflation. Due to streaming, it's become harder for writers and actors to receive livable residuals.
"I'm tired," she said. "I don't own a home [and] I barely own my car, so I don't know what money y'all think I have, but I don't."
About Kenyatta: Clark Atlanta University and Medill School alumna Kenyatta Victoria is the Girls United writer covering everything from news, pop culture, lifestyle, and investigative stories. When not reporting, she's diving deep into her curated playlists or binging her favorite comfort shows.