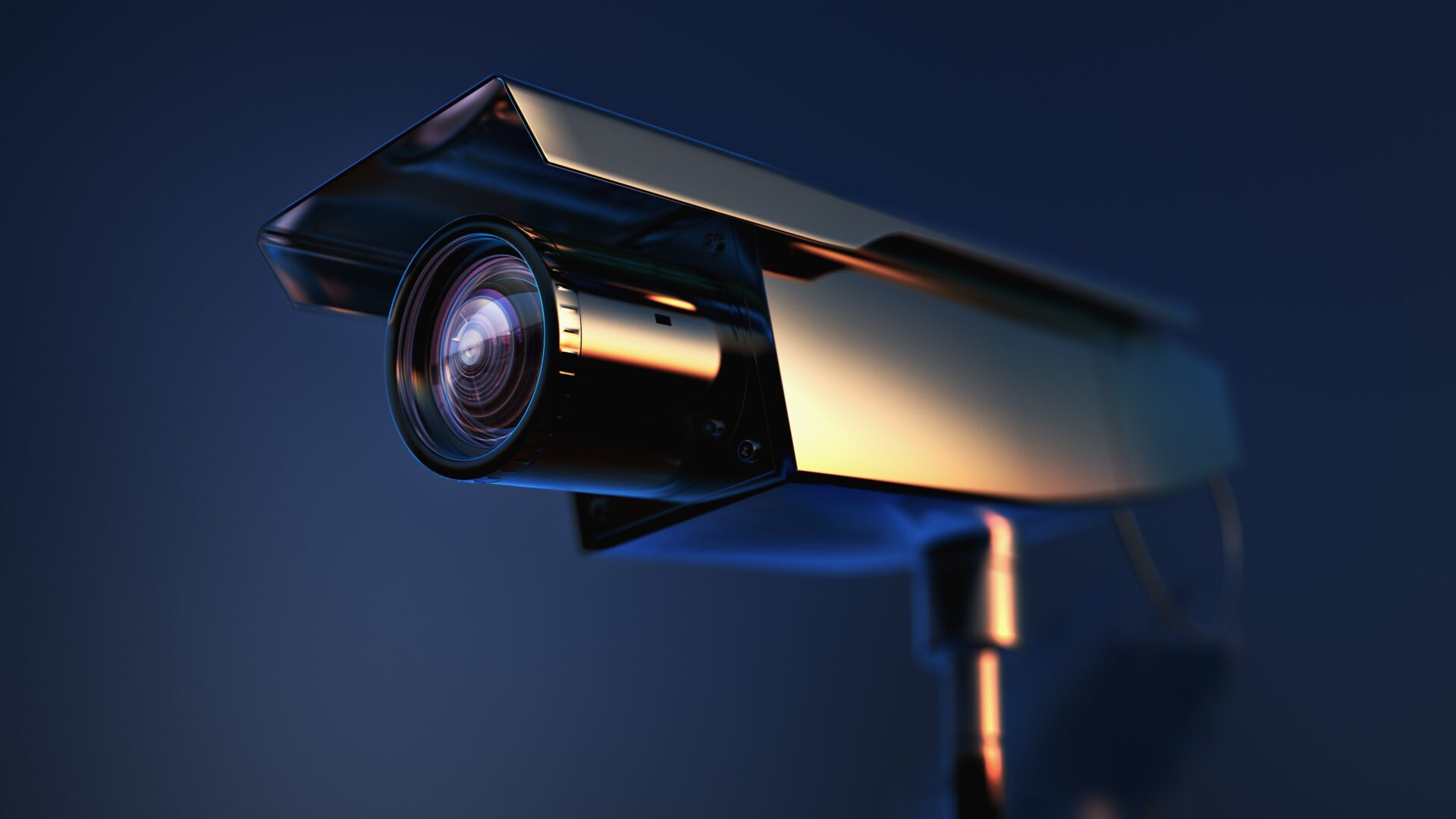 Woman Finds Hidden Cameras In Her Airbnb During A Trip To Philadelphia
Airbnb reportedly suspended the host and has removed the property from the platform.
In a tweet that has now gone viral, a woman shared her experience of allegedly finding over 10 cameras in rental booked via Airbnb.
The guest – who goes by the name of @foxytaughtyou on Twitter – rented an apartment off the platform with a friend for a trip to Philadelphia. She explained that they found the cameras after going out for the evening and falling asleep on the sofa once they got back to the rental. The following morning, they noticed a concealed camera on the ceiling.
"We were creeped out and we decided to look everywhere in the Airbnb, all over the ceiling, and see if there's any more cameras," she said in a TikTok video. "We discovered that the sprinklers had a camera lens. We got on the chair, on stools, and we did a flash test on these sprinklers and they are cameras."
Over 10 hidden cameras were found, including in the showers and the bedrooms, she tweeted. "Luckily it was a girls trip so I wasn't having intercourse… but I was naked and had to change in this room."
The woman added that she and her friend never met the owner and that they never answered the phone, even upon arrival. "They only respond through message so we do not know how they look, sound or if it's a male or female."
She says they immediately reported the incident to Airbnb and called the police. This resulted in them being moved to another property by the platform. On June 13, the woman added she is still waiting for a police update on the case. "We have no idea what footage this owner has and what he is doing with it!" she wrote. "This is so UNSAFE, and scary! Thank God we noticed the cameras and got out of there!"
A spokesperson for Airbnb addressed the incident. "Our policies strictly prohibit hidden cameras and we take forceful action in the exceptionally rare circumstances where this has been reported, including assisting law enforcement to help them hold criminals accountable," Airbnb told The Independent. They added that the host was suspended and that the listing was removed from the platform while they investigate this report. Airbnb said they are providing support to the host, which includes a full refund.
It isn't the first time that hidden cameras have been discovered in Airbnb rentals. In 2019, Paul and Harriett Conroy booked a villa in Athens, Greece for a relative's wedding. They found cameras in every room, including the bathroom.
On social media, users have been sharing their fear of similar incidents happening to them. Videos with tips and techniques to find hidden cameras in hotel rooms and rentals are abundant on TikTok, like this TikTok video that has been viewed over 33 million times.