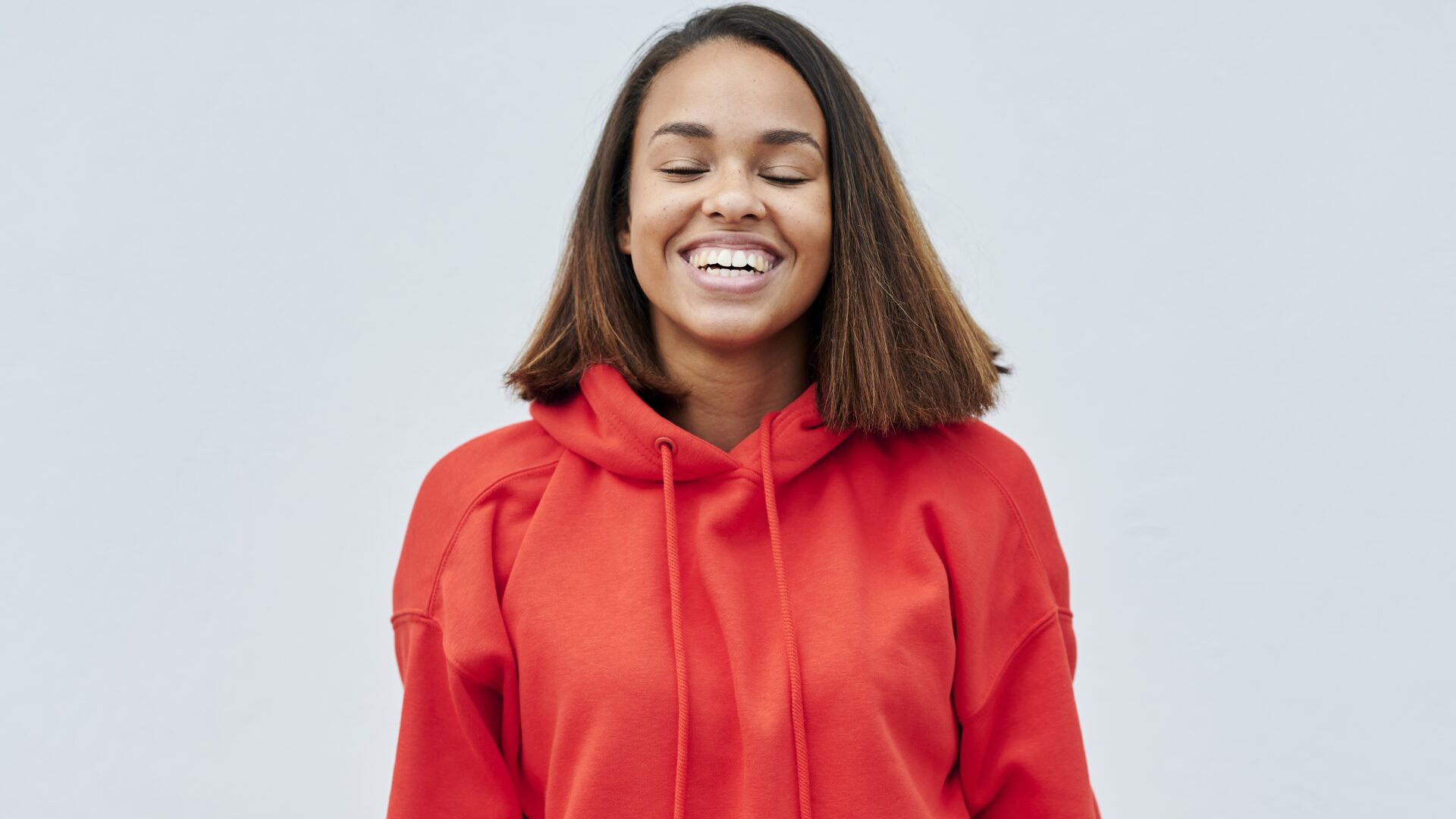 How to Preserve Your Curls This Silk Press Season
Let's avoid heat damage at all costs.
With the cooling temperatures and the emergence of a brisk breeze, now is the ideal moment to schedule an appointment with your favorite hair stylist for that silk press you've been yearning for all summer. However, for those of us who embrace our natural curls, this decision can be pretty challenging, as the desire to maintain our curls while enjoying a sleek blowout might present a dilemma.
Naturalistas, consider investing in some of our favorite products and strategies and embrace this year's silk press season without the burden of heat damage. GU has provided you with five tips and tricks to protect your curls this silk press season. 
Use Heat Protectant 
Before using any hot styling tool on your hair, apply a heat protectant spray. This product forms a protective barrier that minimizes hair damage during heat styling. Our favorite heat protectant products include Chi Iron Guard Spray and Paul Mitchell Hot Off The Press Thermal Protection Hair Spray. 
Wrap Your Hair At Night 
Before bedtime, it's crucial to wrap your hair to minimize the heat you'll need to apply the following day. Hair wrapping preserves your hair for an extended period, ultimately reducing the heat required for hair maintenance. The only products required are a detangle brush, a crochet hair net, and a bonnet.
Invest in Color Wow Spray 
Color Wow recently introduced a groundbreaking product that caused a sensation on the internet. This viral product, when applied with just a few sprays before straightening, effectively eradicates almost all frizz caused by water or moisture.
Blow Out Babe
When your roots start to frizz from the daily wear and tear, contemplate using a blow dryer to touch up your roots instead of a straightener. This approach allows you to re-smooth your roots without subjecting them to excessive heat. Achieve this look with the L'Ange Hair Brush Dryer.
Use K18 On Wash Day 
Imagine you've taken every precaution to safeguard your curls while maintaining a silky press, but you're still concerned about how they might hold up after your next wash. Integrate K18 into your upcoming wash day routine to revive your curls. K18 penetrates deeply into your hair's inner layers, where its peptides mend fractured keratin chains and reinstate the hair's structural integrity, which is crucial for sustaining curl strength.