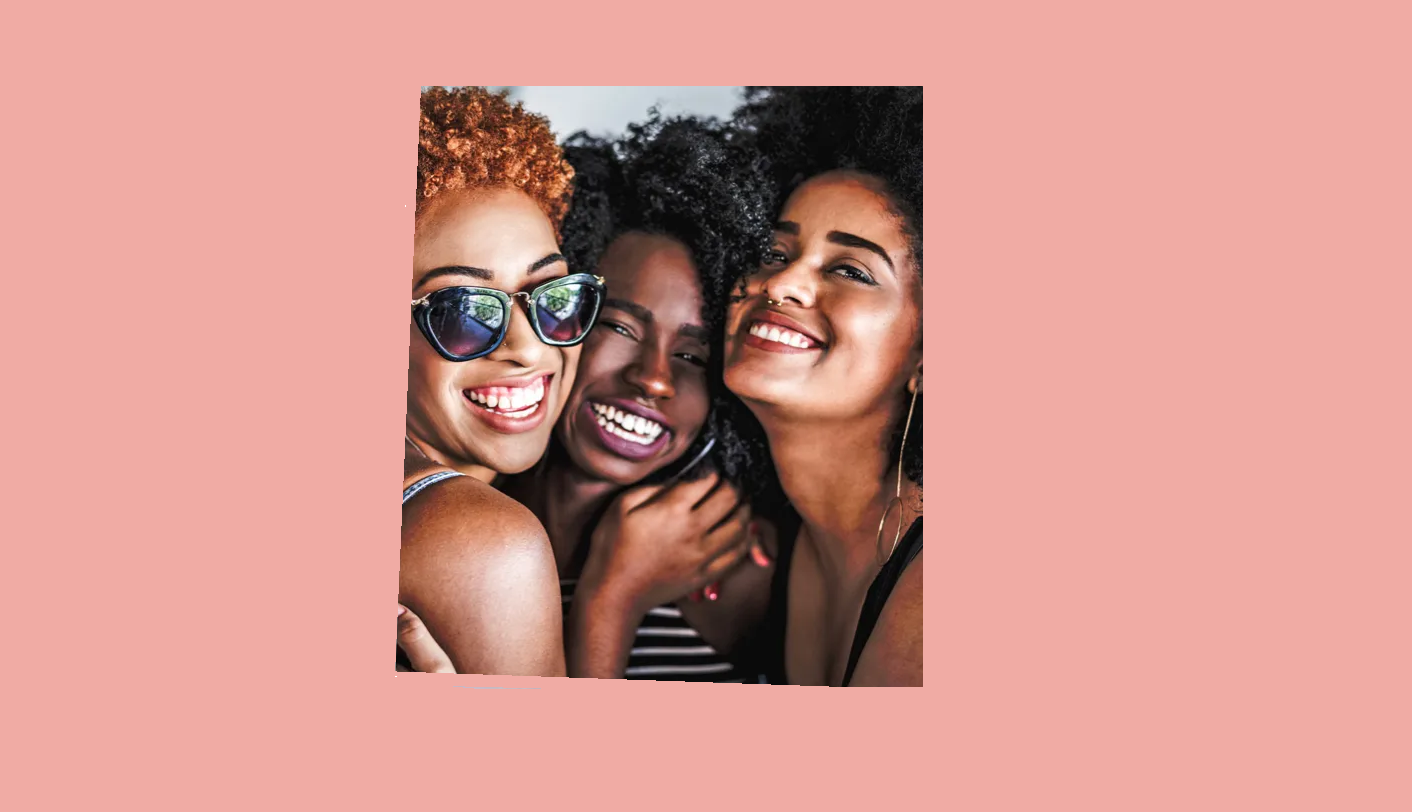 Welcome To Girls United!
Girls United is more than a moment — it's a movement.
With the video below, we want to officially welcome you to Girls United, ESSENCE's premier platform for young Black women who create, innovate, and inspire. Girls United is multifaceted, as in we'll be sharing written editorial content and exclusive videos, as well as in-person activations with some of your favorite brands. Oh yes sis, we're here for you in the digital realm and the real world.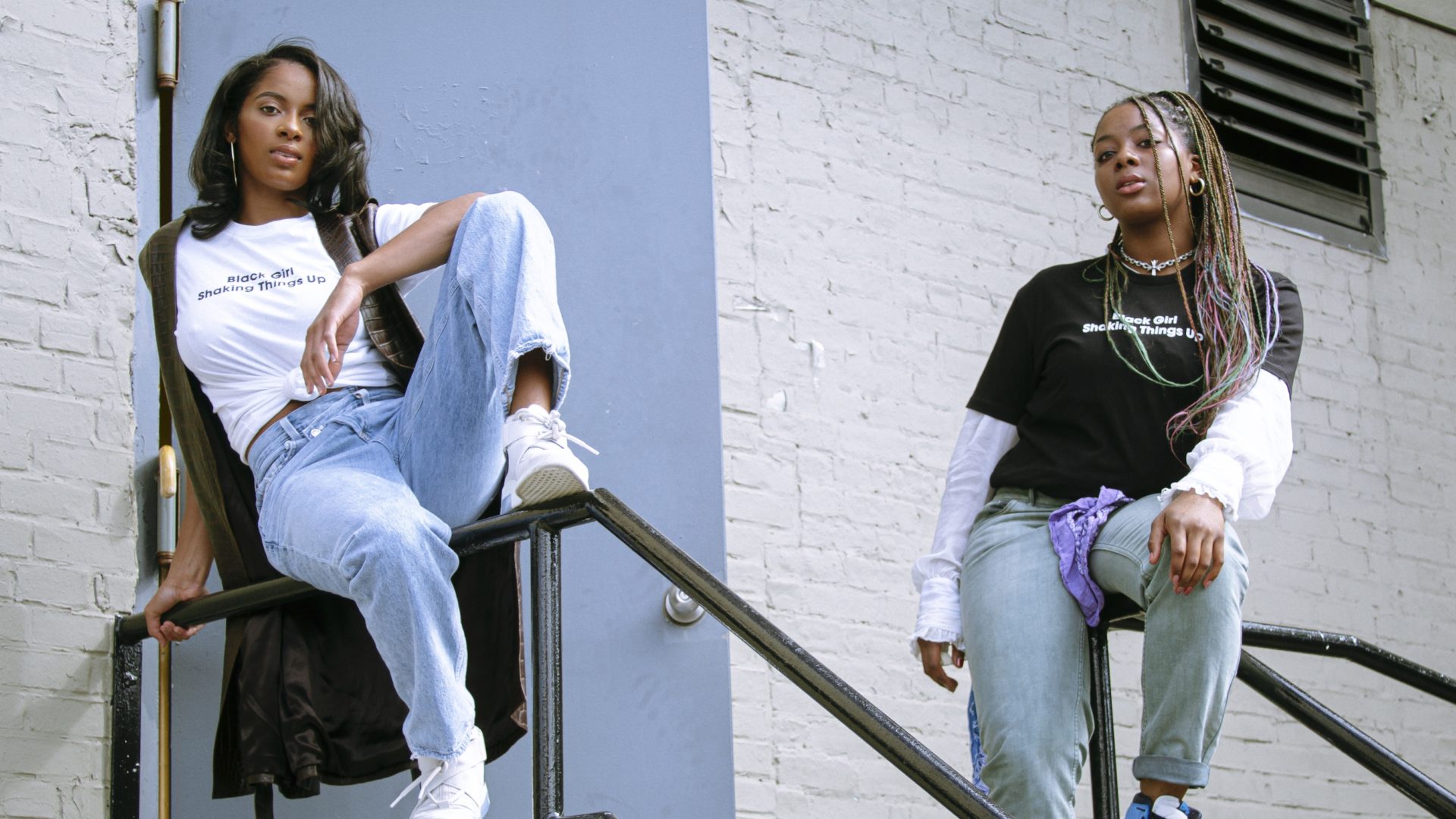 Girls United is the ultimate safe haven for Black girls. We encourage everyone to be their true selves at all times, and be uplifted by other Black girls who are doing the same. After all, we are a community. Whatever your interests, talents, and goals are – there is space for you here. Simply put, we're raising up the next generation of thinkers and doers, and you're invited!
Check out our introductory video below to be formally welcomed and learn about the ways we'll be working with some of the brightest, young Black women to help you manifest your magic!