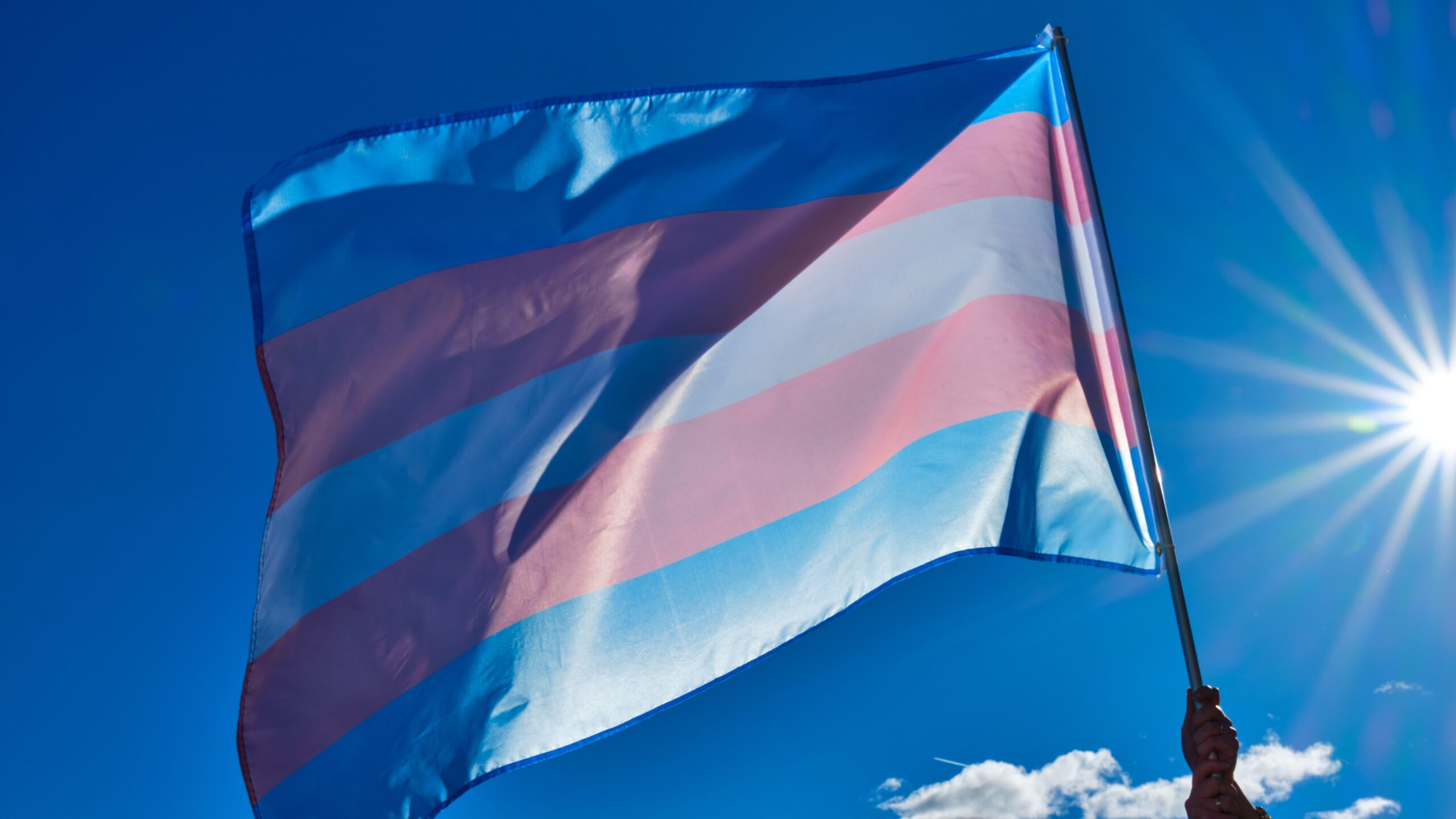 Virginia Students Walkout To Protest Governor Youngkin's Transgender Policy
The policy would require transgender students' parents to approve them using the pronoun of their choice.
On September 27, thousands of students walked out of school to protest Governor Glenn Youngkin's proposed restrictions on transgender students' rights.
The policy would require transgender students to use school facilities and programs matching their "biological sex," reported The Washington Post. Parents would have to give approval for school personnel and teachers to use a transgender student's pronoun of choice. They would also be required to provide legal documentation to change a student's name and gender on official school records, as stated in the September 16 draft proposition.
In response to the proposed policy, thousands of students at more than 90 schools in Virginia participated in school walkouts. The protests were organized by the Pride Liberation Project, an LGBTQ+ youth advocacy group. "These revised guidelines will only hurt students in a time when students are facing unparalleled mental health challenges, and are a cruel attempt to politicize the existence of LGBTQIA+ students for political gain," the group said in a statement.
"We decided to hold these walkouts as kind of a way to disrupt schools and essentially have students be aware of what's going on," Natasha Sanghvi, a high school senior and a member of the Pride Liberation Project, told NBC. Over 300 students walked out of McLean High School – chanting, "Trans rights are human rights," and "D-O-E [Department of Education], leave us be!" according to the outlet.
Supporters of the policy are saying it would restore parents' rights over their children's education. "The guidelines make it clear that when parents are part of the process, schools will accommodate the requests of children and their families. Parents should be a part of their children's lives, and it's apparent through the public protests and on-camera interviews that those objecting to the guidance already have their parents as part of that conversation," Macaulay Porter, Youngkin's spokeswoman, said in a statement, according to The Washington Post. "While students exercise their free speech today, we'd note that these policies state that students should be treated with compassion and schools should be free from bullying and harassment."
Opponents to the policy are saying that the main purpose of schools is to educate and keep children safe. "Politics do not have to be a part of that," Catherine Knecht, a student, told The Washington Post.
The policy is also being called out for violating the Virginia Human Rights Act, which protects individuals in public settings – including schools – from discrimination on the basis of gender identity.
About Kyra: Kyra Alessandrini is a news writer at Girls United and a freelance journalist. Her work has appeared in publications such as Time, The Hollywood Reporter, InStyle, and Elle. Born in New York and raised in Paris, France, she is passionate about culture, street photography, and travel.