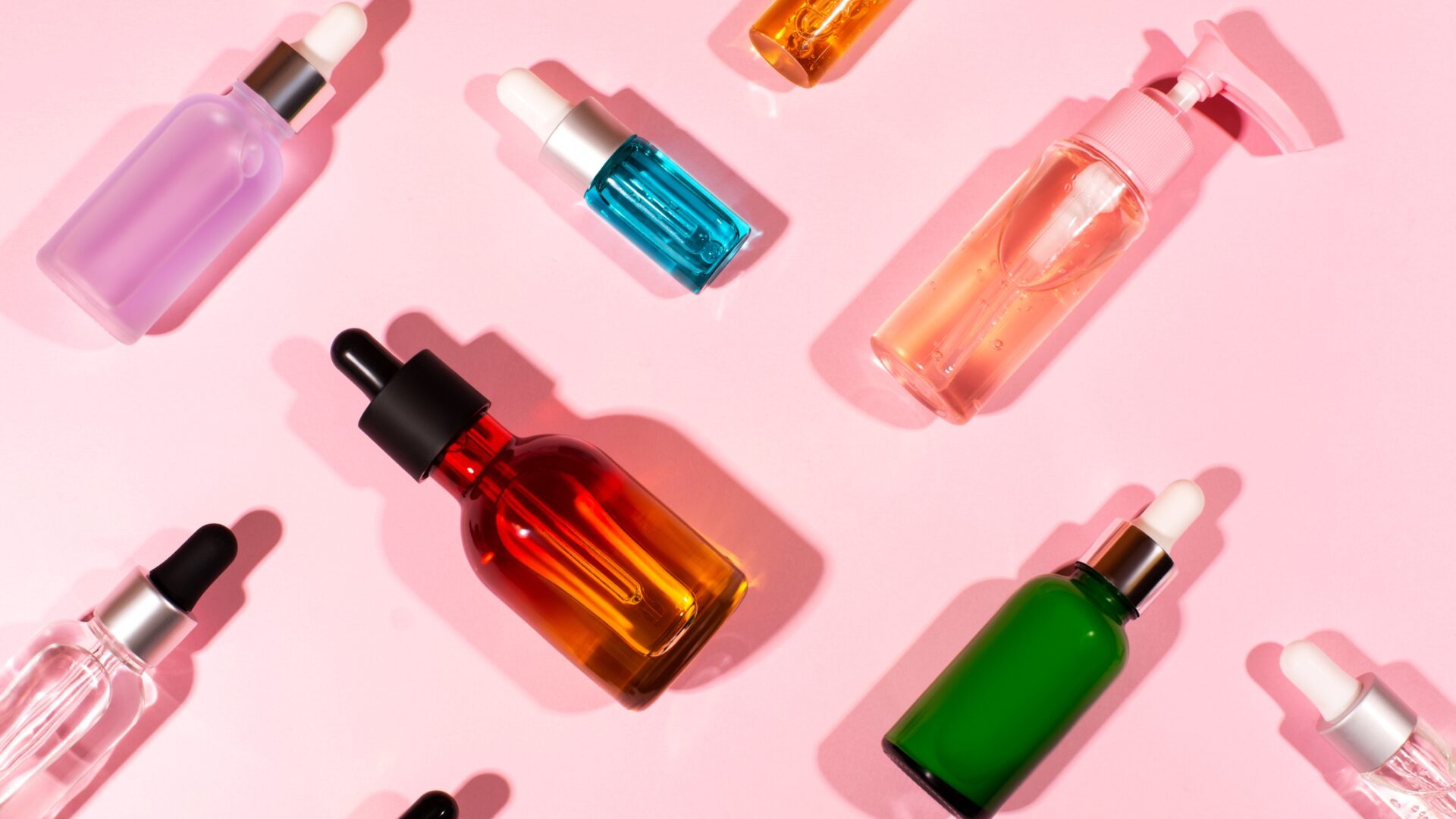 Influencer Calls Out Urban Skin Rx For Comment On Culture Appropriation
"I work with Urban Skin Rx, and I'm very confused right now," said @longlegzk on TikTok
Social media influencer @longlegzk recently called out Urban Skin Rx, a skincare brand, for leaving a comment which undermined cultural appropriation, according to Blavity.
"First of all honey we ain't trying to steal nothing from you OK is that a problem that we could have braids," commented Urban Skin Rx under a TikTok user's post. The influencer was quick to point out the discrepancy between the comment and the brand's main target audience being people of color.
"Why would a brand that markets and caters and targets the urban population not understand the magnitude and impact of cultural appropriation," the digital creator said in a TikTok video. The influencer pointed out that Urban Skin Rx was one of the first brands to collaborate with her on TikTok. She also expressed her disappointment as she appreciated their products. "I work with Urban Skin Rx, and I'm very confused right now," she added.
Urban Skin Rx responded to the controversy on Twitter and said that the comment may have been posed by a contracted agency they relied on for support. "It has come to our attention that a comment we find disgusting has been posted to our TikTok account. As a small business, we sometimes rely on outside agencies for support," tweeted the company.
he influencer, Urban Skin Rx's CEO and chief marketing officer Rachel Roff immediately reached out to the influencer to apologize. The content creator added that she will be included in talks with the company to create a culturally sensitive environment for Black creatives and creators of color.
Roff shared with Blavity that the partnership with the agency has since been terminated. "Urban Skin Rx Is an organization that prides itself on diversity from the top down. Our organization is comprised of 60% Black women and we have always sought to serve people who are underrepresented in skincare. We also want to mention that we proudly have representation of Black women within our board of directors, C-level executives, and senior managers," read the statement.
"It is our account, so we take full responsibility for any content posted in our name, but we are also doing everything in our power to determine what happened so we can ensure this never happens again." The statement continued: "We are deeply apologetic about the unfortunate comment made and we want nothing more than to ensure that THIS DOES NOT REPRESENT WHO WE ARE."
Photo Credit: Getty Images