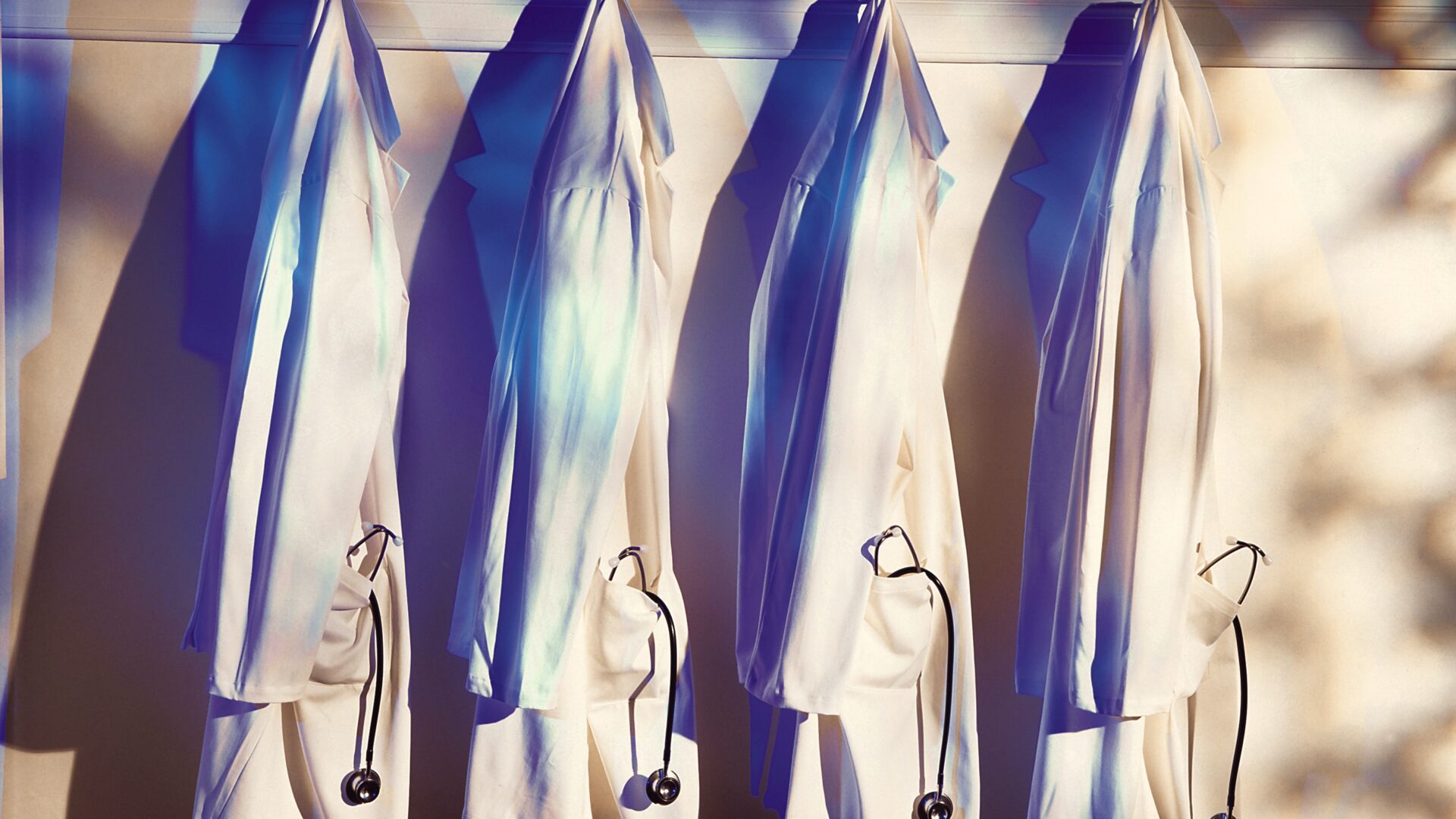 University Of Michigan Students Walk Out Of White Coat Ceremony To Protest Anti-Abortion Speaker
Students asked the university to select a speaker that aligns with their pro-choice statement.
On July 24, students at the University of Michigan walked out of their White Coat Ceremony, an event where incoming medical students receive their white coats to mark their entry into the field of medicine. Students decided to express their disagreement with the university's choice of speaker, Dr. Kristin Collier, who they called out for her anti-abortion views, as reported by Blavity.
"While we support the rights of freedom of speech and religion, an anti-choice speaker as a representative of the University of Michigan undermines the University's position on abortion and supports the non-universal, theology-rooted platform to restrict abortion access, an essential part of medical care," reads a petition organized by students. "This is not simply a disagreement on personal opinion; through our demand we are standing up in solidarity against groups who are trying to take away human rights and restrict medical care."
Over 340 incoming and current students signed the petition, as well as 72 community members – including graduate students, alumni, and Michigan Medicine residents and physicians – according to the Michigan Daily, the student newspaper.
Collier has previously expressed her anti-abortion stance in an interview with The Pillar, a Catholic newsletter, and on social media. 
"Holding on to a view of feminism where one fights for the rights of all women and girls, especially those who are most vulnerable. I can't not lament the violence directed at my prenatal sisters in the act of abortion, done in the name of autonomy," she tweeted on May 4.
After the Supreme Court overturned Roe v. Wade, the University of Michigan published a statement affirming its stance on protecting access and the right to abortion. Following the students' demand that Collider would be replaced at the ceremony, the university refused to make any changes. 
"The University of Michigan does not revoke an invitation to a speaker based on their personal beliefs," Michigan Medicine spokeswoman Mary Masson told the Michigan Daily. "However, the White Coat Ceremony will not be used as a forum to air personal political or religious beliefs; it will focus on welcoming students into the profession of medicine."
Collier defended the students for walking out of the ceremony before she went up on stage. "Everyone has a right to stand up for what they believe in," she tweeted.
Photo Credit: Getty Images