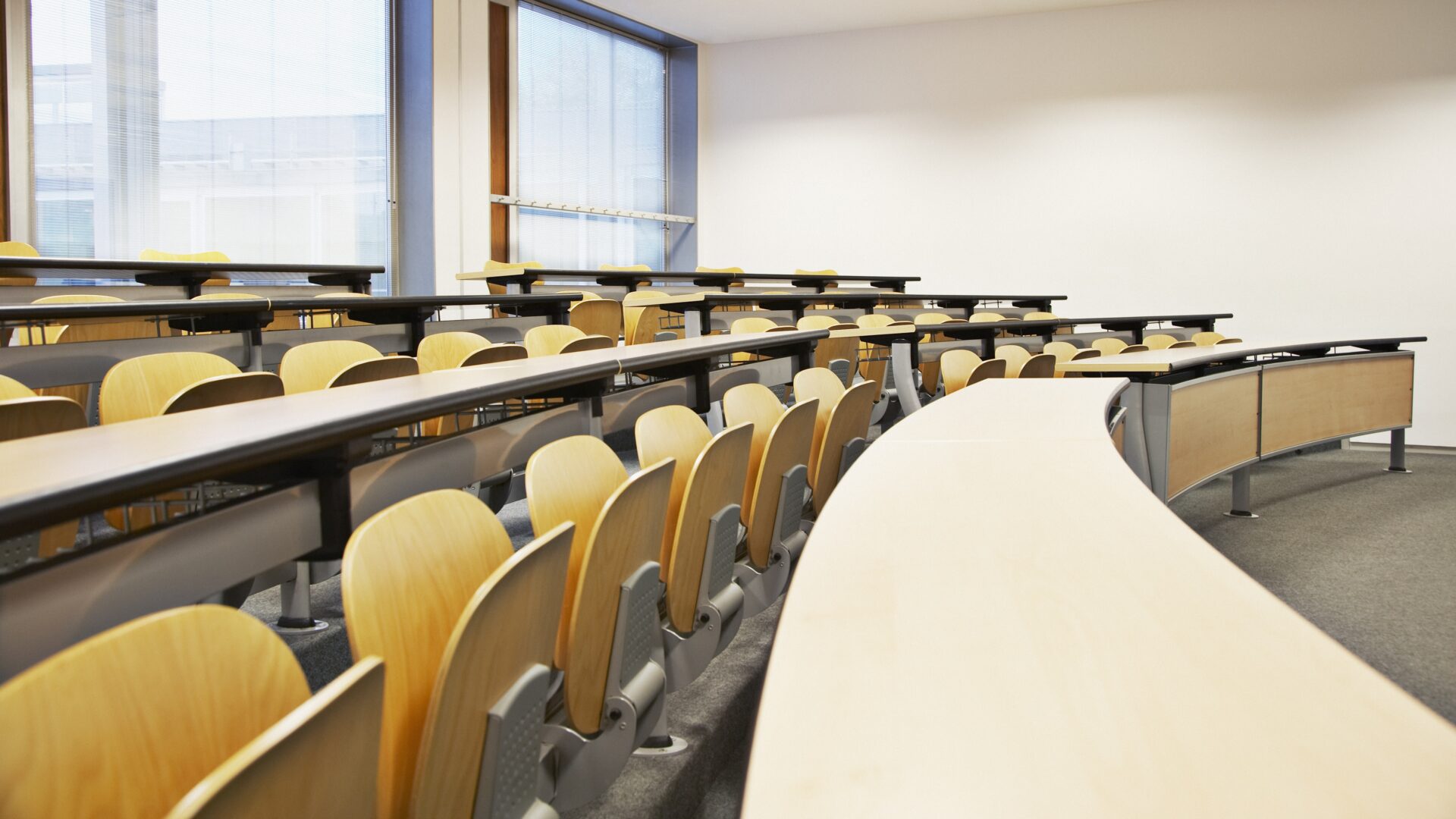 University Of Alabama Building Will Include Names Of First Black Student—And A Former KKK Member
The trustees voted to change the building's name to Lucy-Graves Hall.
Trustees at University of Alabama have decided that an academic building bearing the name of the former governor and leader of the Klu Klux Klan will be changed to include the first Black person to attend the school as of February 3, according to US News.
Formerly known as Graves Hall, the naming of the building which will now be referred to as Lucy-Graves Hall, has immediately been met with resistance from the student body. In an article published in The Crimson White, the campus newspaper, students condemned the move by citing "the University's inability to abandon its racist legacy."
"Combining Lucy's and Graves' names conflates two legacies — one the University should embrace, and another it needs to shed," wrote the editorial board of The Crimson White. "Attempting to commemorate them as equals is unjust."
In 1956, Autherine Lucy Foster became the first Black person to enroll at the University of Alabama. Three days after she started attending classes at Graves Hall, she was expelled because her presence on campus brought about protests and threats against her life, according to U.S. News. In 1992, she returned to campus and received a master's degree in education. She was also awarded an honorary doctorate by the university in 2019.
Now 92, Lucy told The Crimson White she was grateful for having the building named after her. "I am so grateful to all who think that this naming opportunity has the potential to motivate and encourage others to embrace the importance of education, and to have the courage to commit to things that seek to make a difference in the lives of others."
Furthermore, Bibb Graves' legacy includes his involvement in the Klu Klux Klan as well as for carrying the title of Grand Cyclops, Chief Officer of the organization. John England Jr., a former trustee who is Black and served as chair of the group of trustees discussing the renaming of the building, told U.S. News that members had a difficult time knowing what to do about Graves' name. "Some say he did more to directly benefit African American Alabamians than any other governor through his reform," said England. "Not just associated with the Ku Klux Klan, but a Grand Cyclops – It's hard for me to even say those words."
In June 2020, a group was formed by the university to review the names of buildings in order to make them better reflect values of diversity, inclusion and respect. So far, the board of trustees has renamed the Student Center after Archie Wade, the first Black man to attend The University of Alabama in 1970.
"We wish The University of Alabama had the courage to commit to things that make a difference in the lives of others. We wish the University had the courage to commit to change," wrote students at The Crimson White. "Lucy acted with courage. Now it's time for the University to do the same."