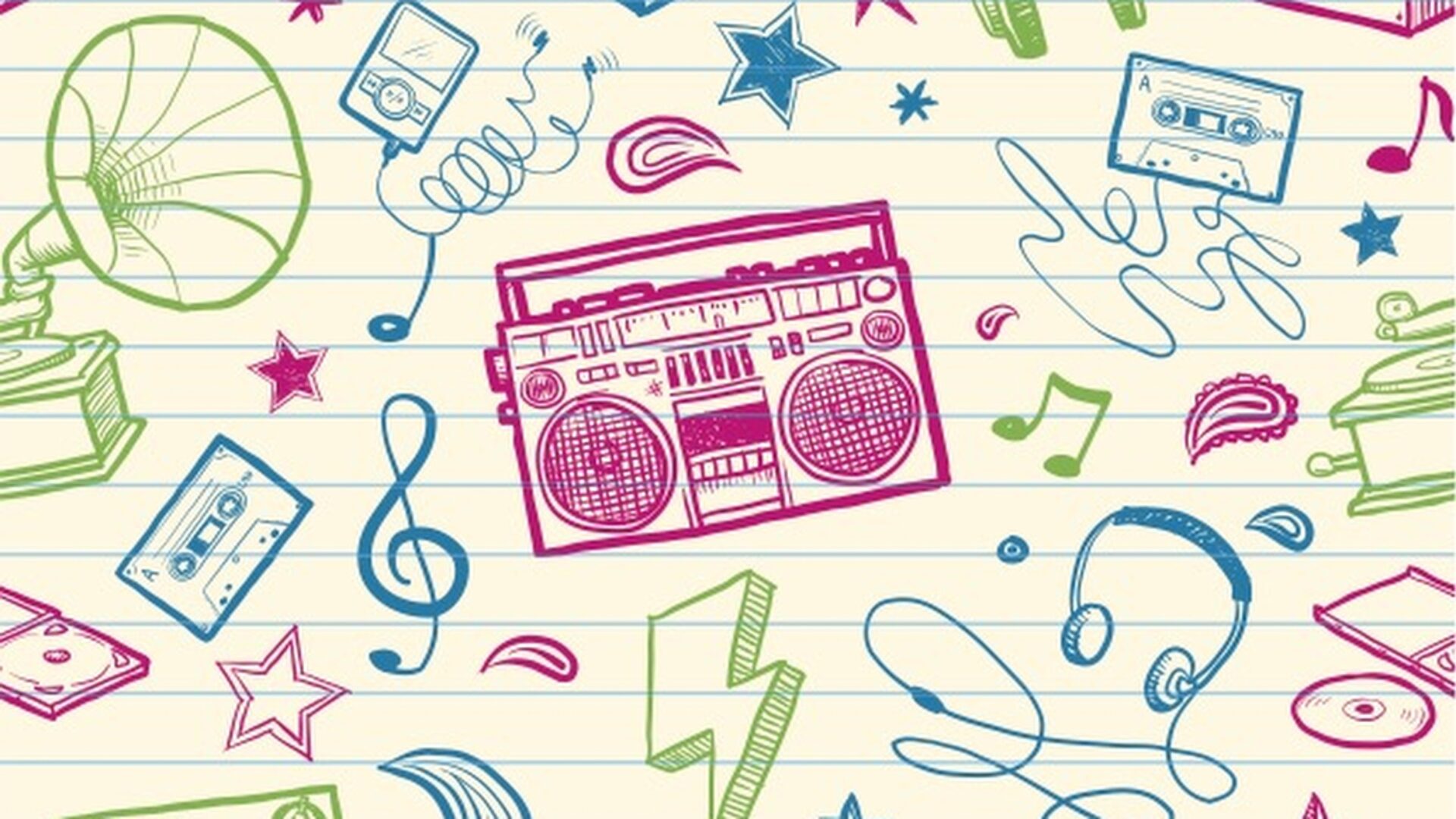 Underground Artists Trailblazing Their Way To Mainstream Music
Time to update your playlists
We all remember the time when we knew artists like Nicki Minaj, Summer Walker or Kendrick Lamar as underground talents who were hungry for the world to know their songs. There's nothing like discovering your new favorite artist and watching them rise to the top and enter mainstream media.
These artists provide a new playlist for your ears as they reach each genre of rap, R&B, rock and pop. They are creating a new sonic bed for us to lay in and just vibe. Check out these underground creatives paving their path.
If you were around the 2015 through 2018 SoundCloud run, Kari Faux was somewhere in your playlists. The Little Rock-born rapstress has reached new heights since her popular "No Small Talk" single. Faux has released her first album Lowkey Superstar, took notes from Beyonce for Chloe & Halle's song "Fake" and her latest viral track "Me First" debuted on Colors.
Beaumont bread, Big Jade is the next hottest rapstress coming from Houston. Her short stature is overflowing with gritty lyrics mixed with a vintage slow-ride southern flow. Cruise through the city by adding her latest song "Gangsta Activity" or social hit "Dem Girlz" featuring Beatking and Erica Banks.
The rappers coming out of New York are on a mission to take back their place in Hip Hop, and Jopa$ wants in. A trap-inspired sound mixed with a dark fast paced flow, the Valley Stream native makes music for a weekend turn-up with his recent track "Ce Soir" and "Undies." A must for those, "one of those nights" type of link-ups.
The Bronx native goes by the nickname Ms.30 minutes as she continuously delivers quick verses in the booth. She recently received a major co-sign from fellow New Yorker Nicki Minaj who featured Hill on the "Likkle Miss" remix and later announced her as one of her new artists signed to her label.
NaomiG brings her authentic Chicago sound through her music. She's found her own voice in a wave of melodic rapping that benefits her as she continues experimenting with her artistry. As she climbs her way to the charts, she's moving to keep Chicago in the conversations surrounding great music.
Jolie had her encounters with viral moments online with her song "Now What," but now she's ready for her me season. She released her self-titled EP and signed with Interscope Records ready for everyone her hear her down-south Houston flavor.
Rican Da Menace exudes confidence, charisma, and control with her bars. The raptress provides slick punchlines and lyrical dominance to her sound. Hailing all the way from Baltimore, she continues to follow her passions of spitting fire lyrics and empowering her fans.
If you've missed the raspy yet jazzy sounds of Amy Winehouse, then you'll love the sweet tunes of Lauryn Harris. Whether you're going through the cycle of break up and need to listen to "Hardhead" or want to groove to a vintage neo-soul feel to her latest project Prima Diva, Harris has an underrated voice ready for the charts.
The Houston native is creating his own world with his afro-futuristic aesthetic in his sound and projects. The 24-year-old meshes the genres of pop, r&b, rock, and hip-hop accompanied by hard-hitting vocals.
The 18-year-old artist has the initiative to make genre-bending sounds. He brings together an eclectic mix of sounds to take listeners on a sonic journey of creativity, originality and authenticity.
France is an artist who studies the key elements of R&B being quality writing, a message and of course, vocals. He was recently signed to Def Jam/ Compound Entertainment and is gearing up to release his third project full of his R&B flavor.
This Brazillian singer is ready to be a part of the merger between R&B and international music. With the rise of afrobeats and reggaeton, she's ready for listeners to hear more of the sounds in Brazil through its instruments and culture.
Meet Me @ The Altar is a woman-of-color pop-punk trio that met on YouTube through their shared love of Paramore and Twenty One Pilots. The band wants to be the role models they didn't have growing up in the alternative music scene.
Tyla's sound pushes boundaries and opens up a conversation surrounding the diaspora representation in music. She infuses pop and R&B, with the thrill of South African amapiano and a mystical approach to production that makes every track feel like a new experience.