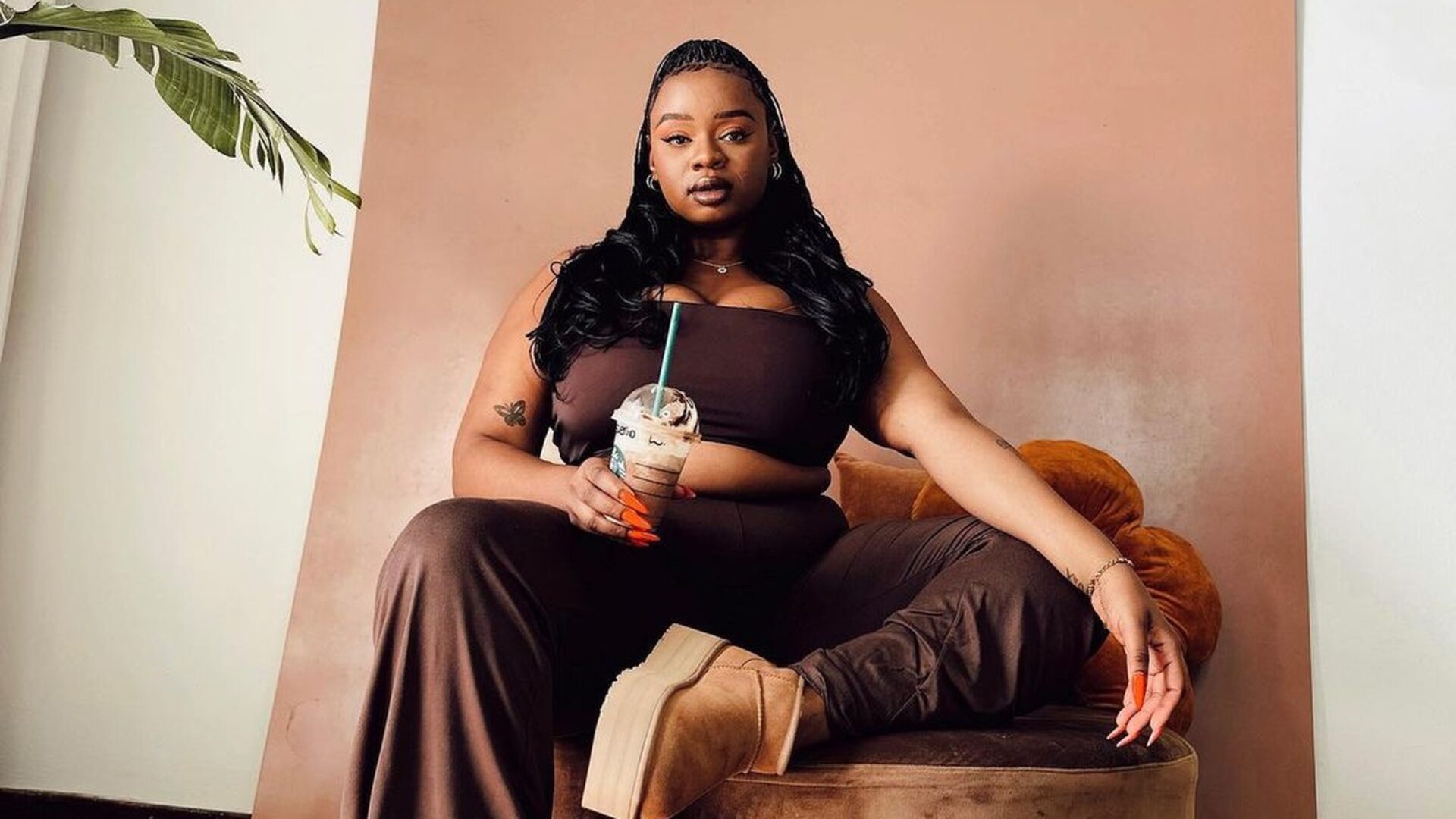 How To Style UGGs: Inspiration From Fashion Influencers
Style your universal fall staple shoe
There's one shoe that women worldwide have in their closet: UGGs. It's a universal must-have for the fall. Once the air becomes crisp, the pumpkin spice lattes are back, and apple farms are open, it's time to pull out the infamous Australian shoe brand.
Luckily for customers, they are constantly evolving their designs. Therefore, creatives find new ways to style them. You've come to the right place if you need inspiration for outfits. We spotted fashion influencers across the globe who are taking the fall trend to the next level.
Chill Vibes
Sah Oliveira from Brazil embodies casual and cute with this outfit. The influencer is rocking a fall staple, a black leather jacket, over a white tank. She finishes the look with flare jeans and classic UGGs.
Fall Baddie
Try a bit of color-blocking this fall. This creator is wearing an all-black jumpsuit with a cream puffer vest and UGGs. She accessorized the look with white ankle socks and a black cross-body bag.
Sunday Funday
The platforms are a problem this season! They're taking over in the best way possible. Lesego Legobane, an influencer from South Africa, is wearing the classic minis with dark brown loungewear, which includes a crop top and lounge pants.
Everyday Errands
Sweater weather is in full effect. This creative is wearing a white cropped pullover fuzzy sweater with a black body suit underneath. She accessorized her outfit with the limited edition UGGXTelfar mini bag, perfectly matching her platform UGGs and white ankle warmers.
Lunch Date
Slippers are for more than just in the house. Olivia Sullivan-Davis, an influencer from the United Kingdom, paired the Tazzlita UGGs with a brown knit cardigan and baggy jeans. However, the star of her Instagram picture is the Matcha Latte.
Cream Galore
Cream on cream on cream! This beauty and fashion influencer is wearing a cream bodysuit, a long jacket, and sweatpants in three different tones. She paired the outfit with the Tazz UGGbraid slippers.
Dress It Up
Who said UGGs aren't for dressing up? This creator from London is rocking a green lace two-piece with a mini skirt and button-down blouse. Sets are a lazy fashionista's favorite and are perfect for fall.
Winter Trips
Remember your trench coat! This creator from London accessorized her UGG Tasman Slippers with white ankle socks. Along with a long, furry, tan trench coat, she's wearing a white tee and nude skirt. Perfect for a weather-confusing day.
About the author: Shelby Denise Smith is a full-time Social Media Editor and part-time Freelance Writer. She loves writing about news, wellness, and beauty and hosting impactful conversations with influencers and experts on those subjects.