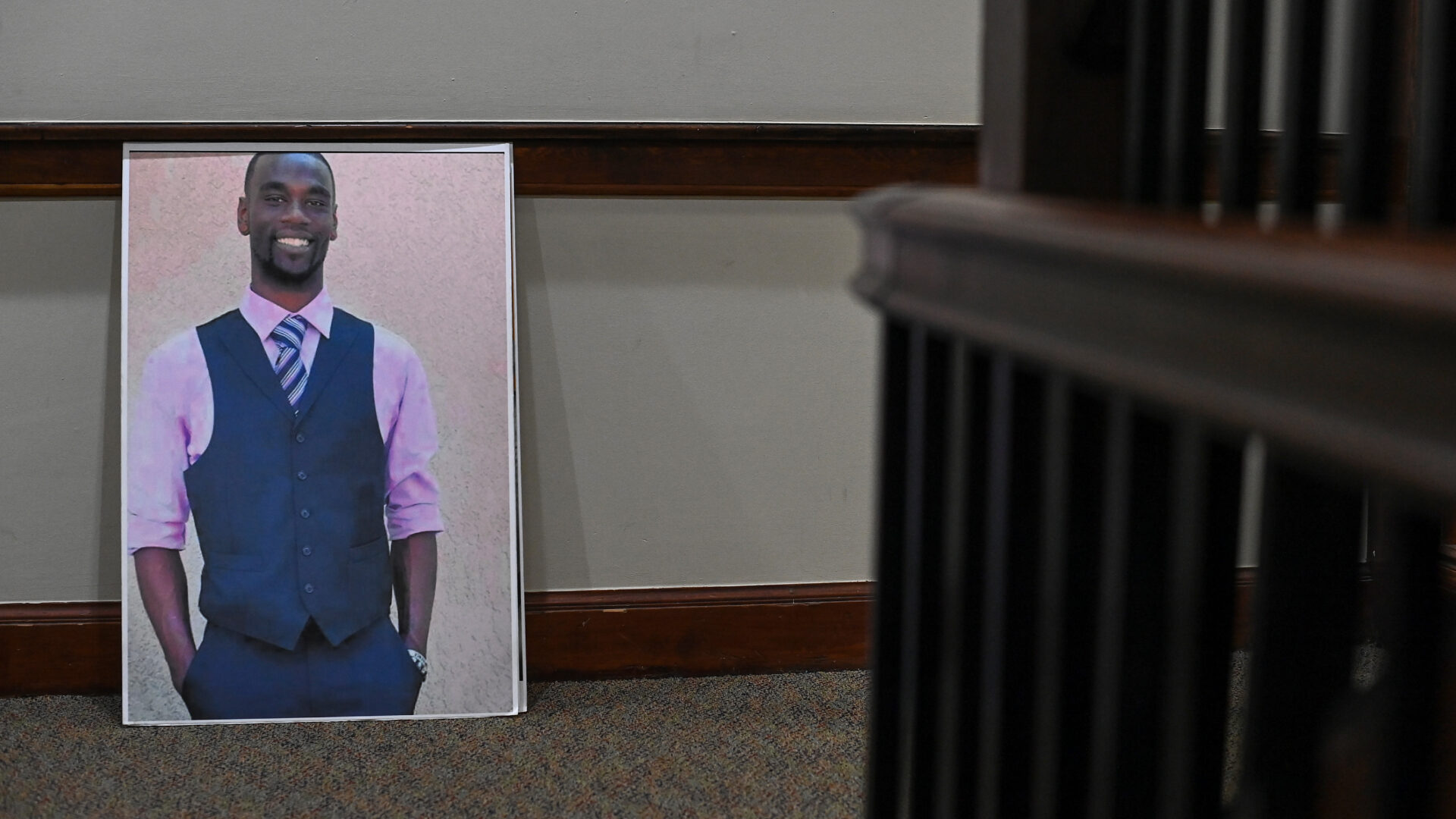 Everything We Know About What Happened To Tyre Nichols
The 29-year-old died due to police brutality
Tyre Nichols, 29, was a Black creative who loved photography and visual storytelling.
"It expresses me in ways I cannot write down for people," he wrote on his website. "My vision is to bring my viewers deep into what I am seeing through my eye and out through my lens. I hope to one day let people see what I see and to hopefully admire my work based on the quality and ideals of my work."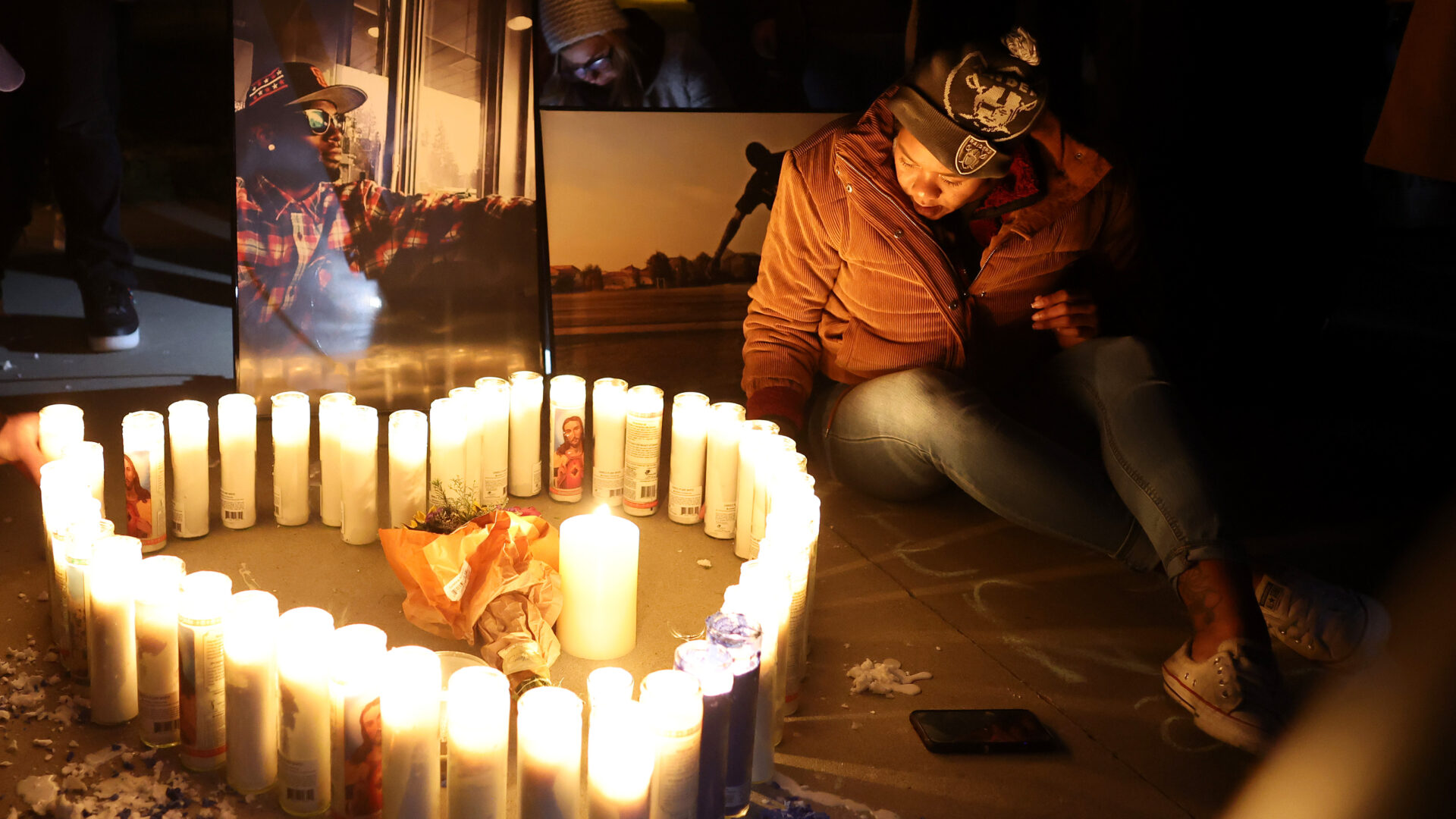 Unfortunately, Nichols will not see how the world admires his work after being yet another victim of police brutality. On January 7, 2023, in Memphis, Tennessee, he was pulled over and brutally beaten by five officers (Tadarrius Bean, Demetrius Haley, Justin Smith, Emmitt Martin III and Desmond Mills Jr.) during a traffic stop. Nichols died three days later. The officers have since been charged with second-degree murder and other offenses. Three EMTs have also been fired for their response to the incident as well.
"Nobody's perfect, nobody. But he was damn near," his mother, RowVaughn Wells, said at a news conference after she watched the video of her son being beaten. "He was damn near perfect."
Nichols was a father to a 4-year-old son and was "just trying to get home," as he stated in the video. Many across the globe immediately rallied together in protest and solidarity with the family.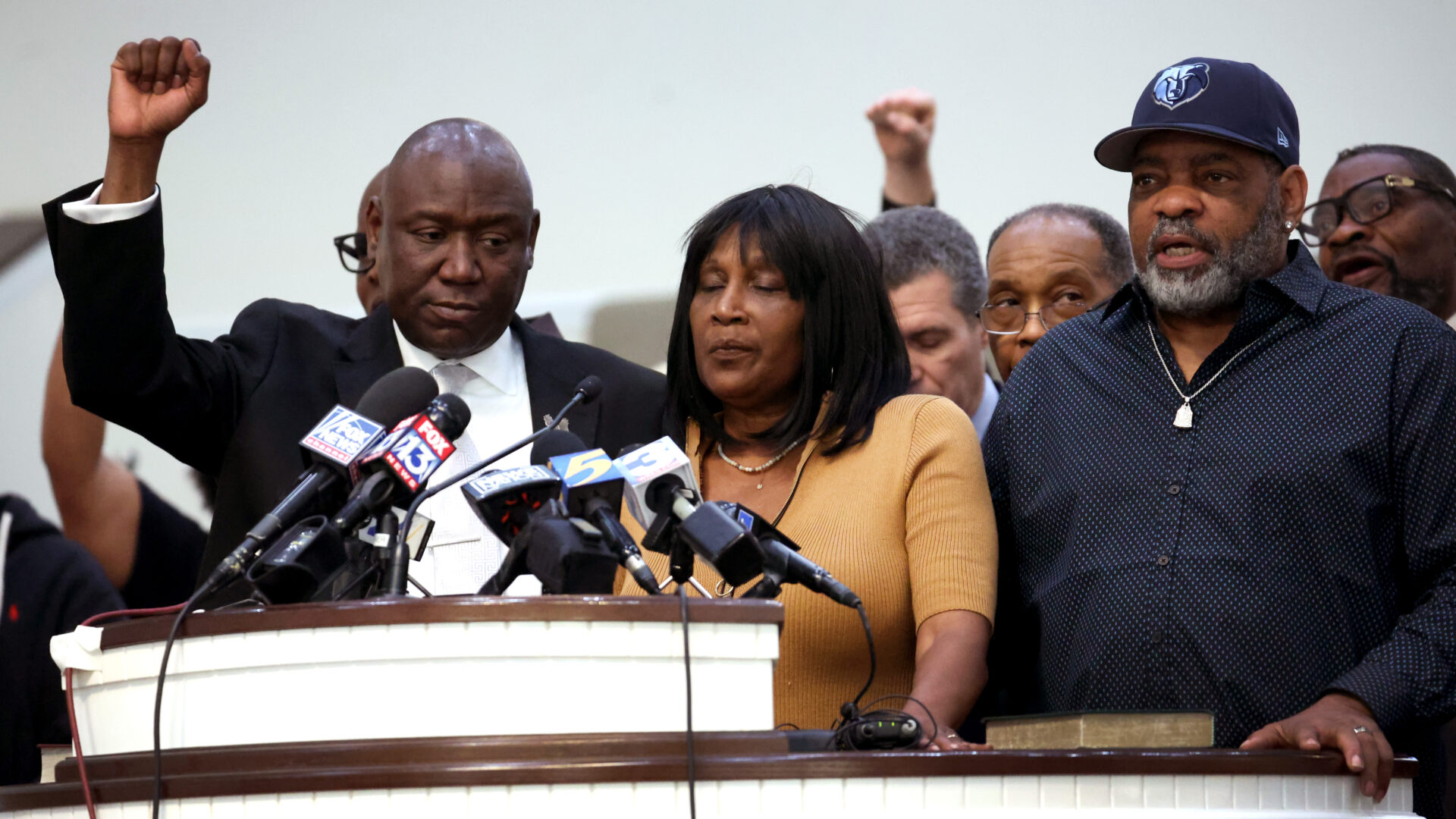 "My heart goes out to Tyre Nichols' family and to Americans in Memphis and across the country who are grieving this tremendously painful loss," President Biden said in a statement. "The footage that was released this evening will leave people justifiably outraged. Those who seek justice should not to resort to violence or destruction. Violence is never acceptable; it is illegal and destructive. I join Mr. Nichols' family in calling for peaceful protest."
There have been many peaceful protests and activists coming together to ensure that the family is heard and that Nichols' death doesn't go unnoticed.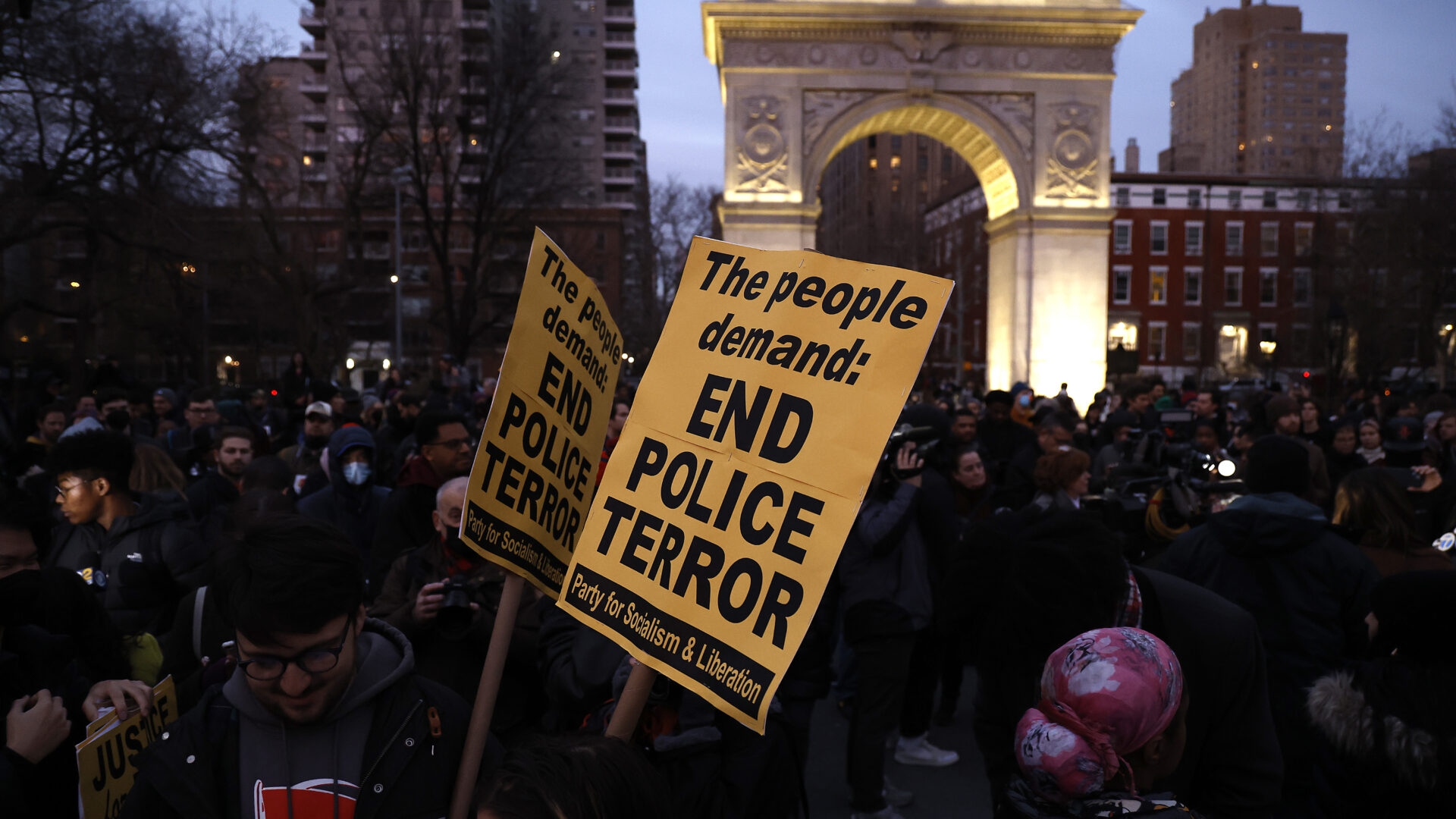 Tameka Greer, executive director of Memphis Artists for Change (MAC) and a member of the Black Southern Women's Collaborative (BSWC), vowed that activists will resume organizing, and strategizing for changes in the community.
"Last night community organizers, community activists, community members and concerned people of the city of Memphis, not only honored the wishes of Tyre Nichols' parents and family, but we also stood in alignment and solidarity with them," Greer said in a statement. "Our greatest hope is that this message is heard loud and clear: We will not stop, and we will not go back to business as usual. We will not return to the same oppressive systems that have continually hurt our community. The family made demands and the community has made demands. We will move, march, protest, organize, power build, and strategize until those demands are met."
About Kenyatta: Clark Atlanta University and Medill School alumna Kenyatta Victoria is the Girls United writer covering everything from news, pop culture, lifestyle, and investigative stories. When she's not reporting, she's diving deep into her curated playlists or binging her favorite comfort shows.