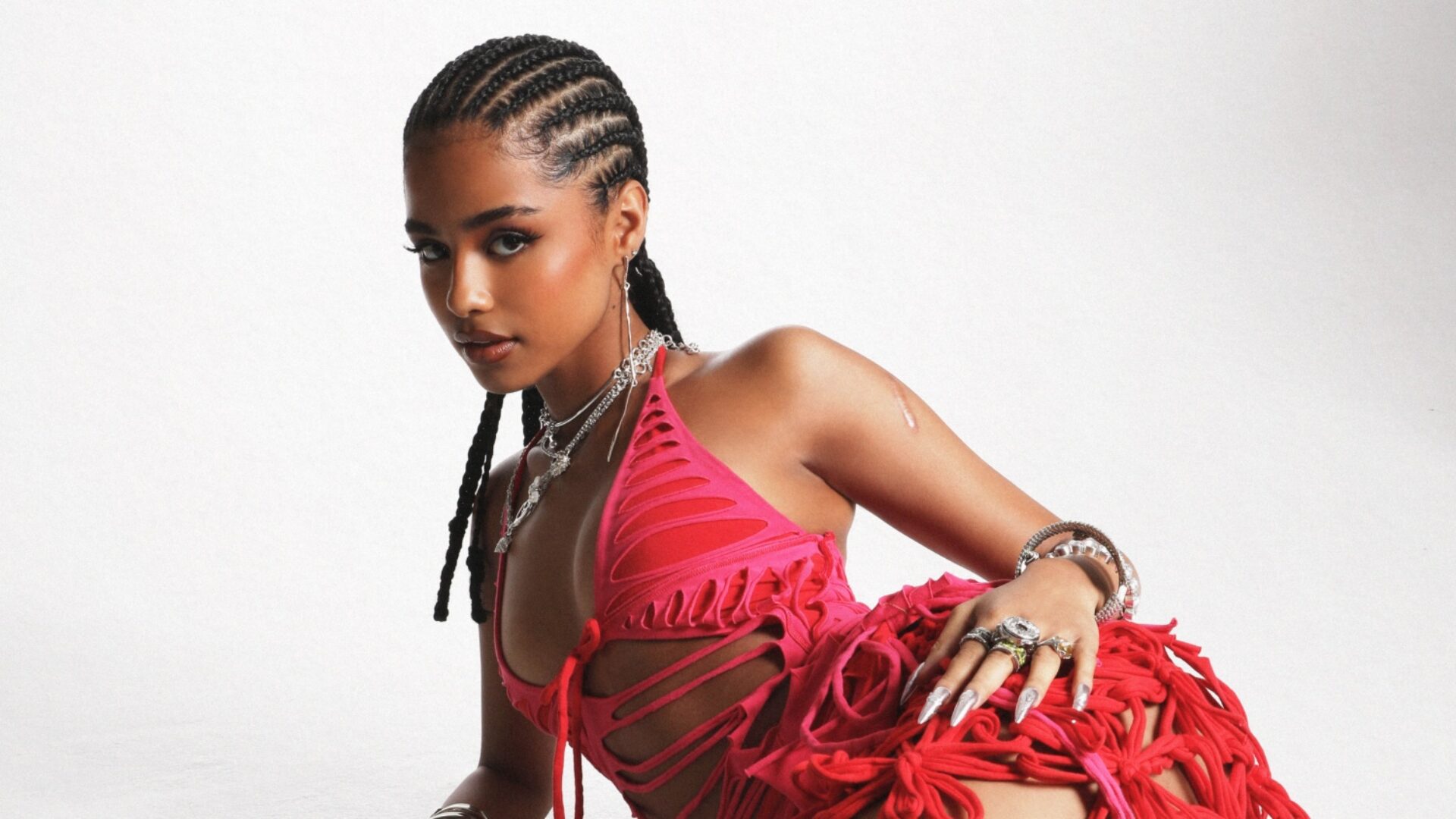 Tyla Shares The Story Behind Her Viral Hit "Been Thinking"
The singer wants more visibility for African artists
Growing up in South Africa, Tyla Seethal had one outlet to connect her to music worldwide: Musical.ly. Yes, the era before TikTok, where we'd sit around lip-synching popular songs during the 2010s. The more she participated in the song challenges, it became clear music was her calling.
Social media trained the Johannesburg native on what she could build for herself regarding a potential long-lasting career. As a Gen-Z'er, the 21-year-old consistently maintained a presence from Musical.ly to TikTok. Like many artists in this era, social platforms play a prominent role in their professions.
In 2019 she began taking steps to turn that popstar fantasy into reality releasing her debut single, "Getting Late," featuring Kooldrink. Her moment of becoming Tyla, the artist, finally came until she had to pivot.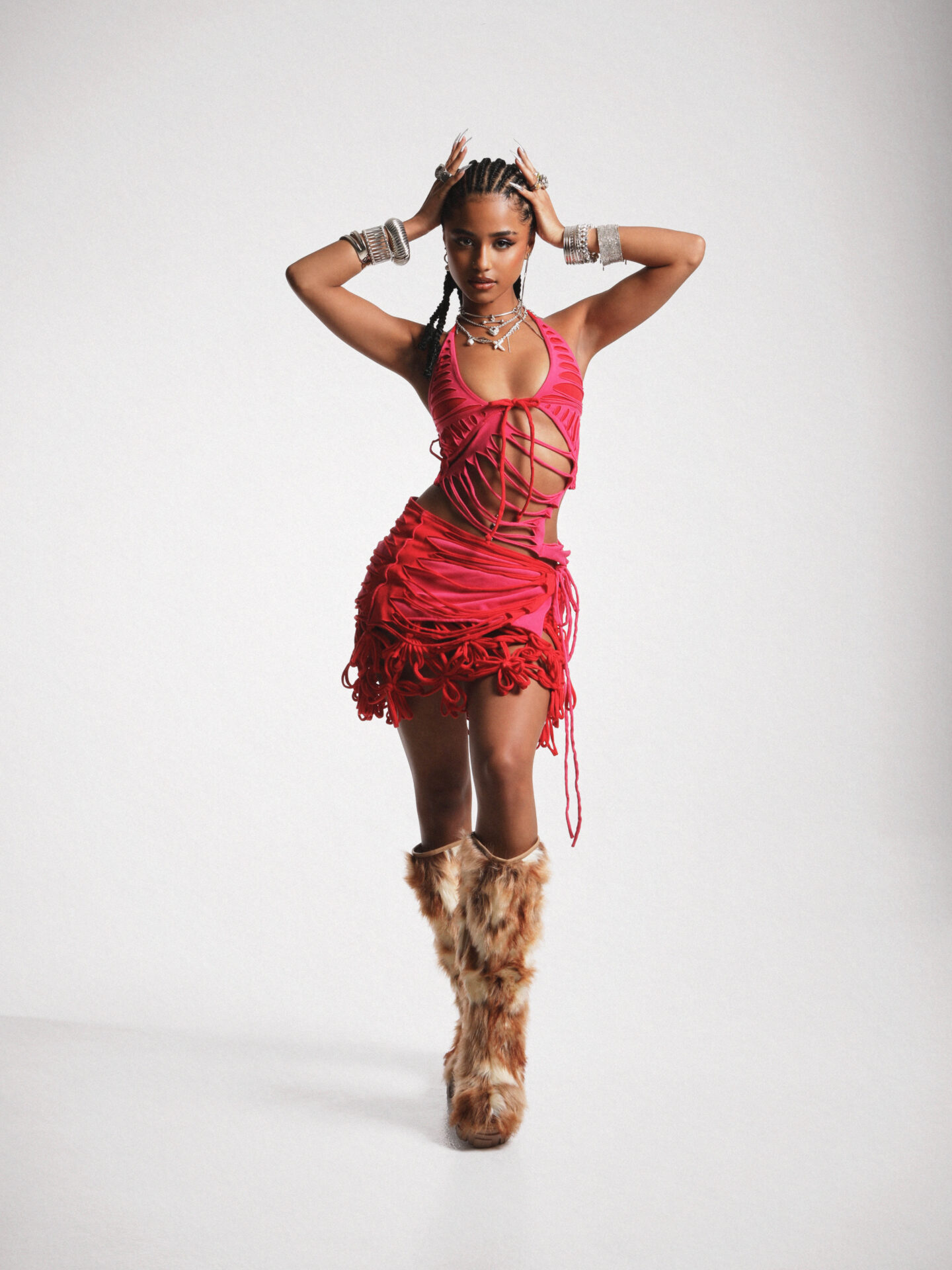 "We set out wanting to make the best video South Africa has ever seen, and it just felt like every success was followed by 100 failures," she posted on Instagram. "Around this time last year, with the help of our friends and family, we managed to shoot a few amazing scenes, but just before we could finish, Corona hit."
Though the 2020 pandemic made her fearful, that didn't stop her from focusing on the goal of being the new sensation across the globe. After releasing the visuals of "Getting Late" in 2021, the real work began.
She never anticipated "Getting Late" would touch listeners outside of South Africa, until it did. Tyla gained traction in the U.S., which is every international artist's dream. In a span of a few months, she saw a rise in her streaming numbers and realized she was closer to that pop princess spot than she thought.
The grind began as she released singles like "To Last" and "Overdue," which showcased her duality as an artist through elements of dance and amapiano, a subgenre of house music that began in the 2010s.
With the renaissance of Afrobeats in the music industry, the singer can infuse her love for these genres into her sound. "I love pop music and R&B, but for it to be more me, I had to add my African spice to it," she told GU.
Her formula is paying off due to the reception of her latest hit, "Been Thinking," a flirty dance song that marries the components of y2k melodies and Afrobeats. When she recorded the song last year, it was her first time experiencing America. Utilizing the same studio where legendary artist Michael Jackson constructed hits, Tyla felt enchantment in the session. "The room was very magical, and [when] we created that song, it didn't take that long, but we just knew we wanted to hit," she says.
The song garnered over one million views on Youtube, and all eyes are now on Tyla as she enters the pop space. So, what does she do now with all this attention? Take it up a notch, not only as an artist but as a soon-to-be fashionista.
Her debut performance at the 2023 Milan Fashion Week solidified that she has the It girl factor as she sat alongside Kim Kardashian during the Dolce and Gabbana Spring/Summer 2023.
Tyla shattered the timeline with her custom metallic futuristic look for the show, which welcomed even more fans to love her solely for the music and the fashion moments.
As she gears up to release her debut project, her motivation remains longevity.
"That drives and motivates me because I will not stop until I get what I want," she told GU. "Every time I just think of where I want to be in the future and what it could be, I always get a new spark of motivation to keep going," she told GU.
By her continuation to step out of her comfort zone and experimenting with the sounds that illustrate Tyla's flavor in music, it subtly doubles as a blueprint for the next generation of artists, specifically those from Africa.
"We need more eyes on us and more opportunity," she said. "We have the talent and everything it takes, but we need the eyes now."
As Tyla's music pushes the boundaries placed on artists through the racist system of genre boxing, she continues to bend the rules. Her music proposes a new and fresh take on the industry formula for dance and has the potential to break the stigma behind international artists only having one sound.
About Kenyatta: Clark Atlanta University and Medill School alumna Kenyatta Victoria is the Girls United writer covering everything from news, pop culture, lifestyle, and investigative stories. When not reporting, she's diving deep into her curated playlists or binging her favorite comfort shows.