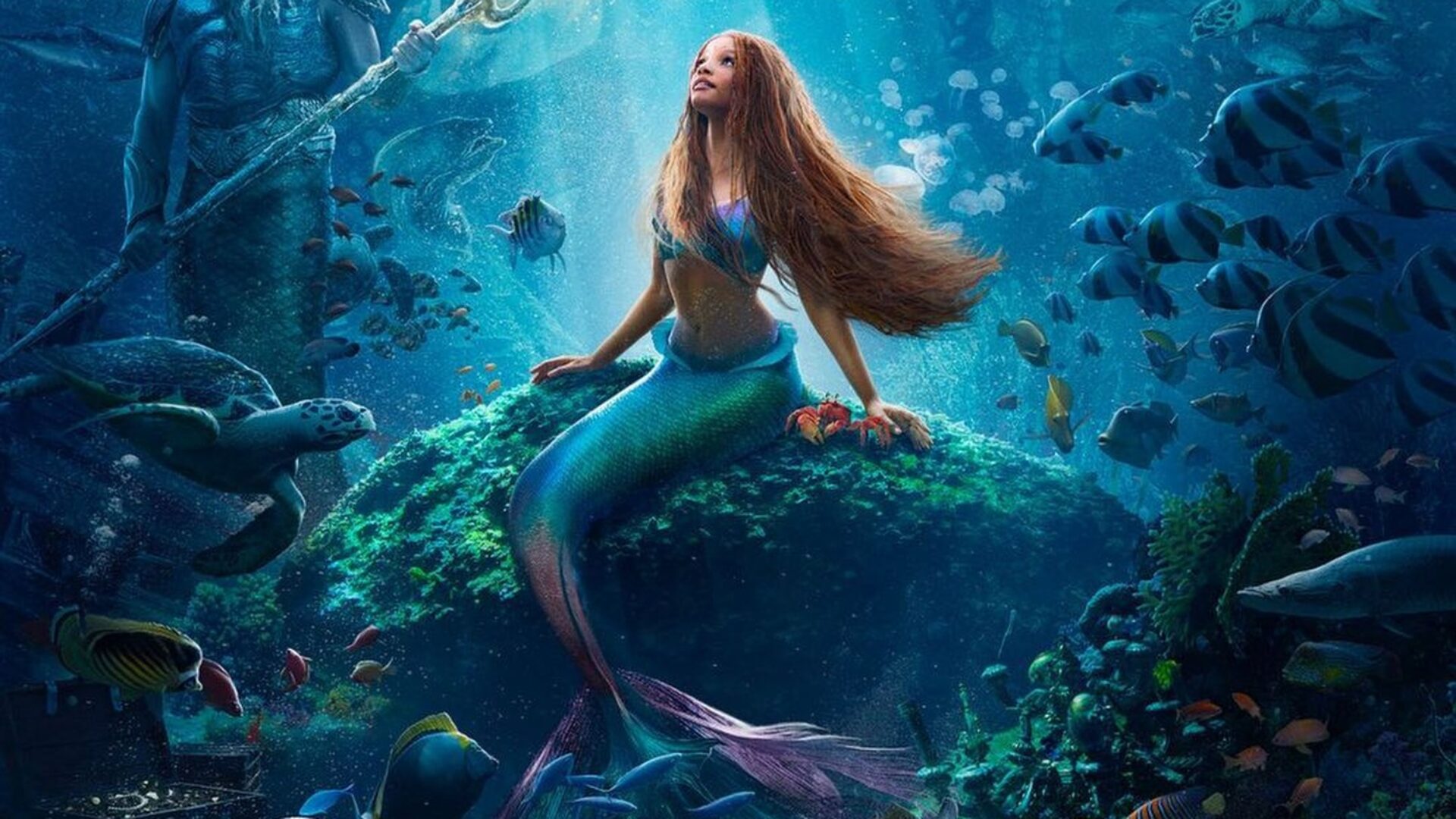 Here Are The Must Watch TV Shows And Movies For May
Let's dive into our new binge list
May has finally arrived, which means new seasons, shows, and movies to binge for the summer. We've got a variety of series and films this month because as we enter summertime, the blockbuster films get bigger and better.
Whether you want to see Jack Harlow in the reimagined White Men Can't Jump or Halle Bailey making history in The Little Mermaid, we're here to tell you which ones should be at the top of your must-see list.
Queen Charlotte: A Bridgerton Story (May 4)
Seeing Queen Charlotte's story is the moment we've all been waiting for as we dive into her family and get to where romance began for the Bridgerton series.
Guardians of the Galaxy Vol. 3 (May 5)
For Marvel fans, it's time to kick off the next phase in the cinematic universe and say goodbye to some of our beloved characters. The third installment of Guardians of the Galaxy will give us adventure, laughs, and sentimental moments.
White Men Can't Jump (May 19)
In the era of reboots and reimagined films, the newest one coming to our screens is White Men Can't Jump. The film stars Jack Harlow and Sinqua Walls taking on the roles once filled by Wesley Snipes and Woody Harrelson in the 1992 original movie.
RuPaul's Drag Race All-Stars (May 12)
The history and culture behind RuPaul's Drag Race have grown into a phenomenon across the globe, and the show is back for the all-star battle of the year with some of our favorite queens returning to our screens.
Fast X (May 19)
May symbolizes the end of many eras in film, like the new Fast X film closing the Fast and Furious franchise chapter that we've grown to love and connect to over the years.
The Little Mermaid (May 26)
Halle Bailey is making history for young Black girls worldwide with The Little Mermaid, and we will gather around the screen to support the reimagined Disney classic and get our tissues ready for some fantastic singing.
About Kenyatta: Clark Atlanta University and Medill School alumna Kenyatta Victoria is the Girls United writer covering everything from news, pop culture, lifestyle, and investigative stories. When not reporting, she's diving deep into her curated playlists or binging her favorite comfort shows.