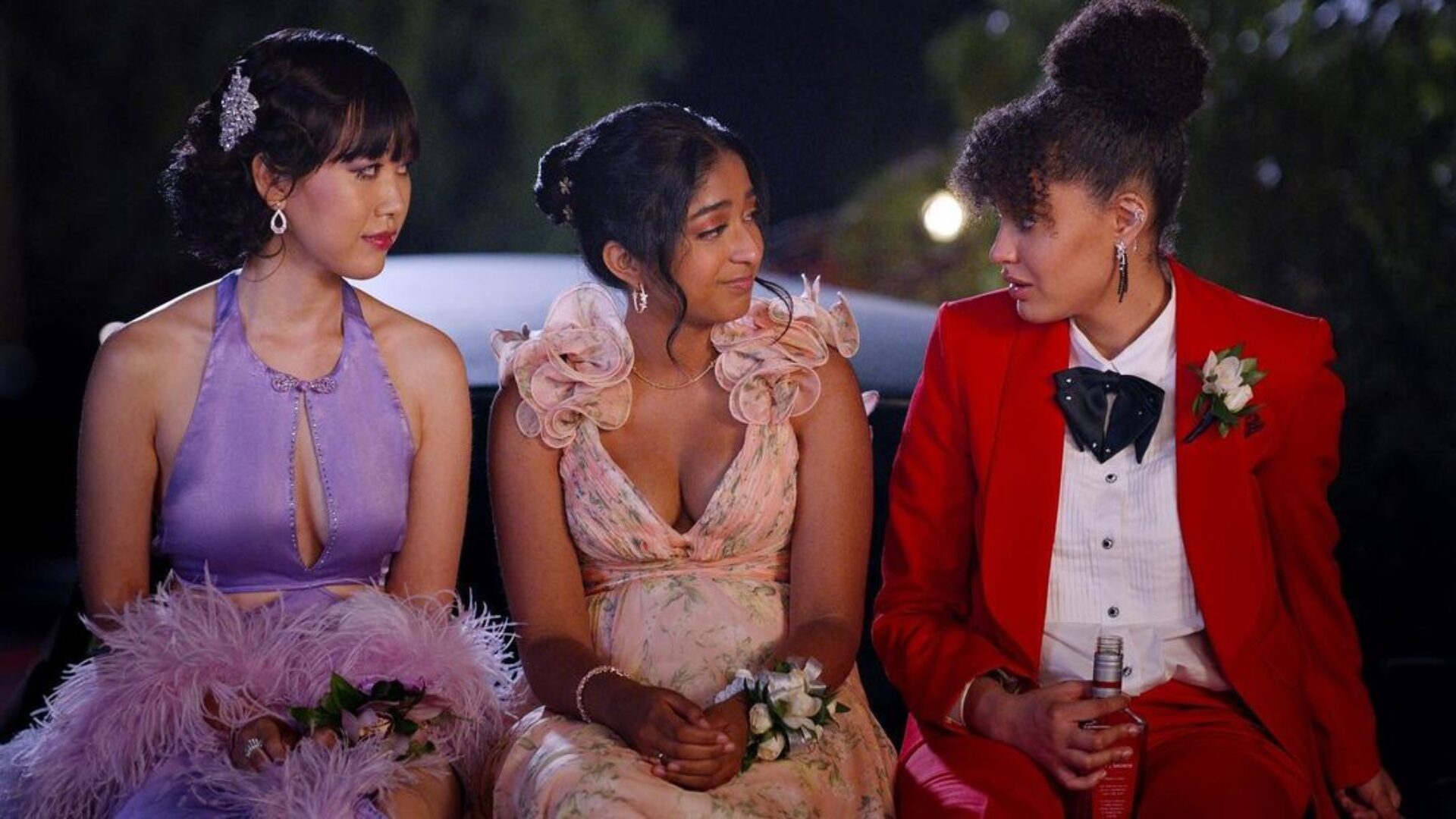 Catch These TV Shows And Movies On Your Screen In June
From teen dramas to sci-fi
With June arriving, it's time for a fresh list of new shows and movies to keep you binging over the summer. Through this new roster of projects, we get to see various stories being told from different perspectives.
We're truly ready for a blockbuster summer, and these new stories are here to create a new narrative for culture lovers and die-hard fans. Here's our curated list of new shows coming to your screens for June.
Spider-Man: Across the Spider-Verse – June 2
Miles Morales is taking on another adventure this summer as we get deeper into the spider verse where his faith and moral compass are tested.
Cruel Summer – June 5
The American teen anthology series is back with new scenery as we get into the mysterious drama of two teen girls who have to figure out who to trust after a summer tragedy.
Never Have I Ever – June 8
We've reached the end of the road with Devi after a roller coaster of emotions during her high school years, and now we're headed to senior year for one last hoorah.
Transformers: Rise of the Beasts – June 9
A new era of Transformers is upon us, and this time it's at a bigger and better scale as we begin a new journey with Optimus Prime leading the Autobots.
Elemental – June 16
Pixar is back with another out-of-the-box idea with the newest animated film about a young woman and a guy who discover they are more alike than they thought.
The Bear – June 22
Carmy and the gang are back together as they embark on a new chapter by transforming The Original Beef of Chicagoland into a heavy-hitting restaurant.
I'm A Virgo – June 23
Through this new show, we take a different look into how to tell a coming-of-age story for a young Black boy growing up in Oakland all while being 13 feet tall.
About Kenyatta: Clark Atlanta University and Medill School alumna Kenyatta Victoria is the Girls United writer covering everything from news, pop culture, lifestyle, and investigative stories. When not reporting, she's diving deep into her curated playlists or binging her favorite comfort shows.