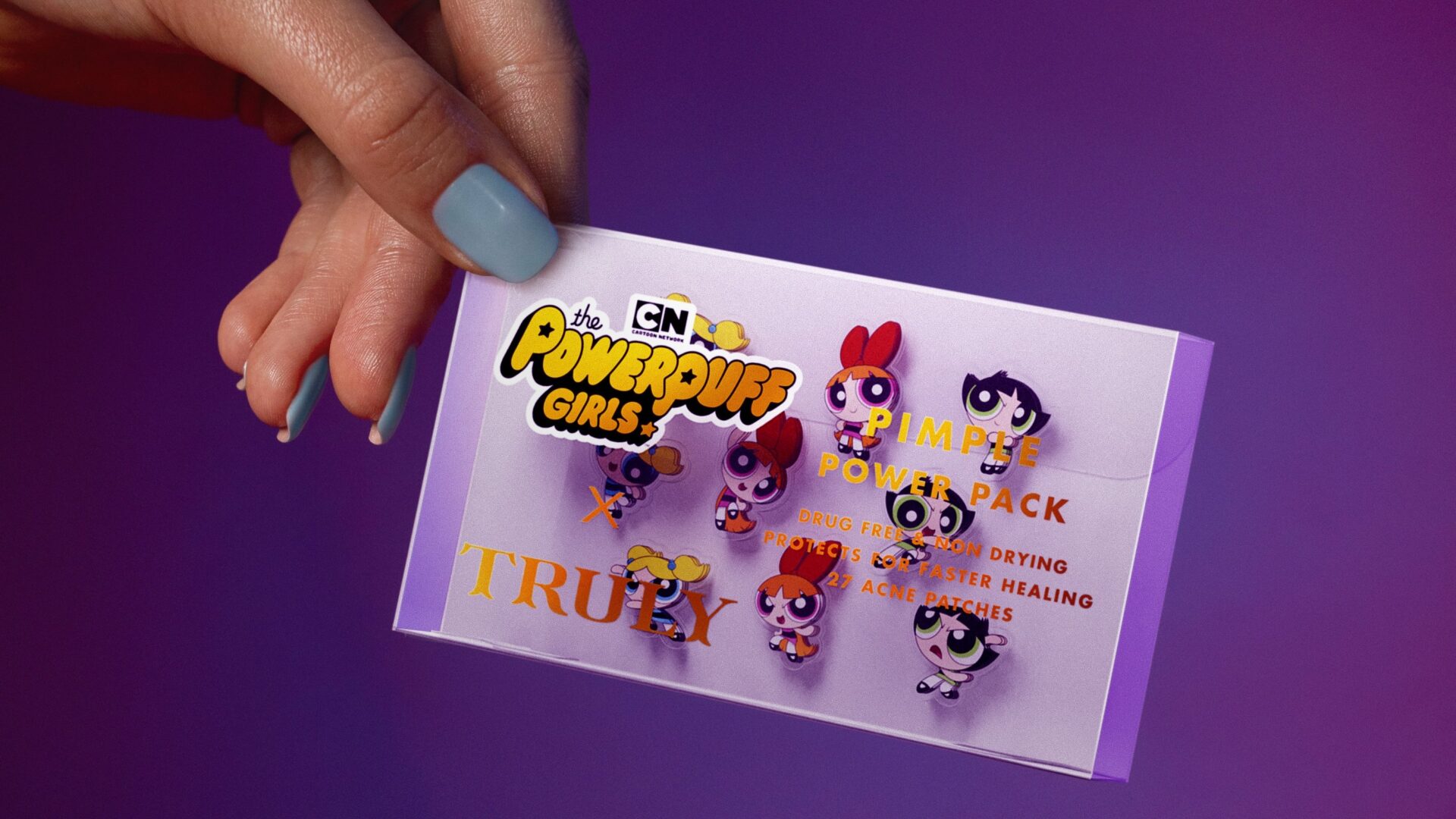 This Cult-Favorite Beauty Brand Collaborated With The Powerpuff Girls
Talk about the ultimate throwback!
What's filled with nostalgia and has pink, blue, and green all over it? It's Truly Beauty's new limited-edition collaboration with our favorite childhood supergirls, The Powerpuff Girls. Starring Bubbles, Blossom, and Buttercup, the Truly Beauty brand's latest campaign has given the girls some well-deserved spotlight in the beauty world and is available for purchase on their website and Ulta.com. This collection will have you feeling like sugar, spice, and everything nice!
The Truly x Powerpuff Girls collaboration includes the No Troubles Bubbles Super Smooth Shave Cream, What's Up, Buttercup? Super Soft After Shave Butter, and the limited-edition Pimple Power Pack Super Pimple Patches, which is jam-packed with hydrocolloid to protect your skin from incoming acne while attacking the current blemishes. Additionally, the collection includes not only 3 full-sized shave products and the pimple patches but a razor too!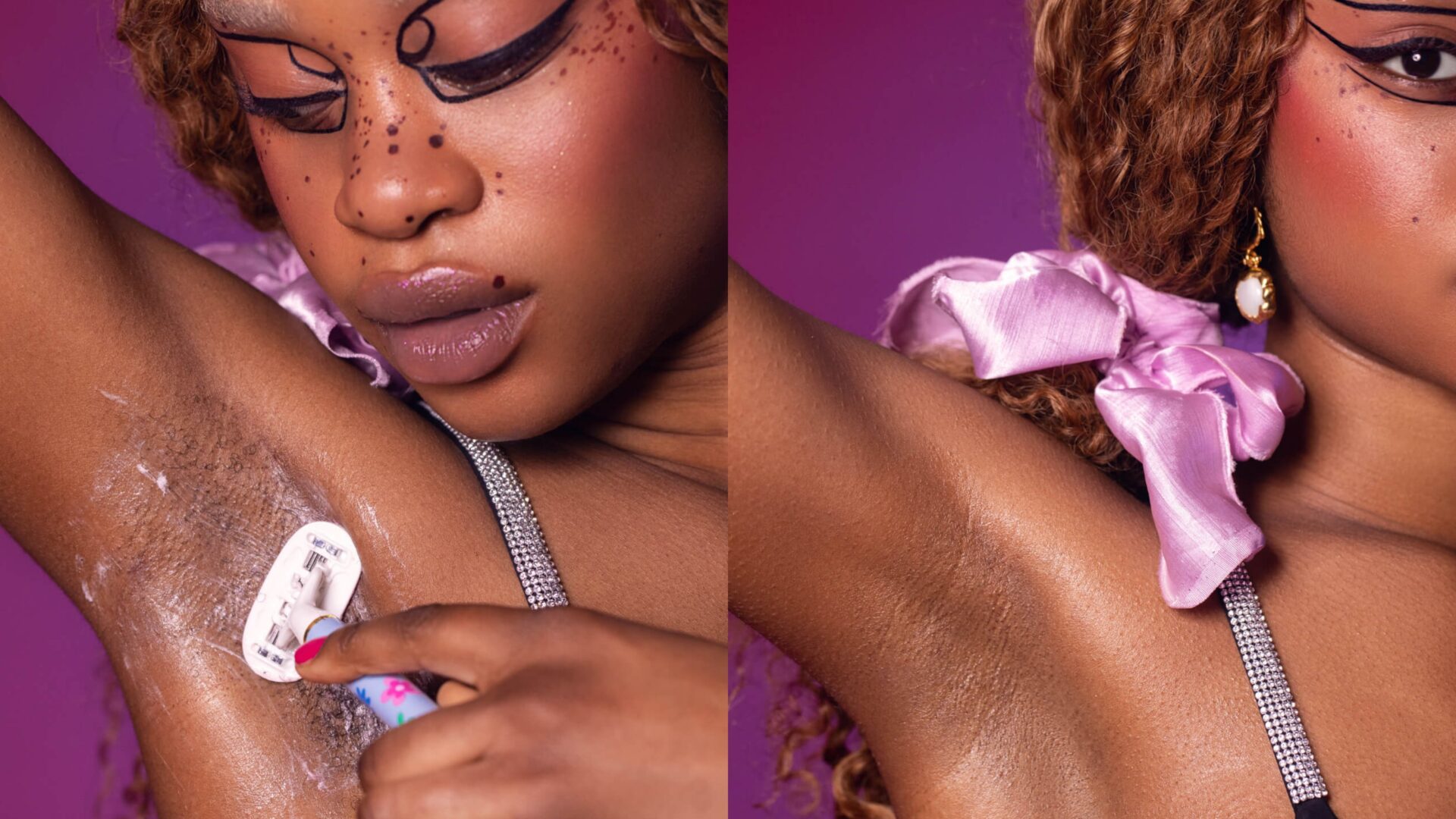 "Ideal for saving the day while looking cute – our the PowerPuff Girls Razor is easily portable + perfect for a super-fast shave, even on the go," read the official description of the $20 The Powerpuff Girls Razor. "A five-bladed flex-grip razor with an extra cushy gel bar for a silky shave and smooth glide."
Truly Beauty is a self-proclaimed clean and vegan skincare and became a fast fan-favorite on TikTok. Its best-selling products include Buns of Glowry Smoothing Butt Polish, Acai Your Boobies Polish, Unicorn Fruit Body Butter, and Coco Cloud Luxury Shave Butter. The Truly x Powerpuff Girls collaboration ranges from $13 (Pimple Power Pack Super Pimple Patches) to $30 (Super Fierce Power Shine Pre-Shave Serum).
Photo Credit: Truly Beauty