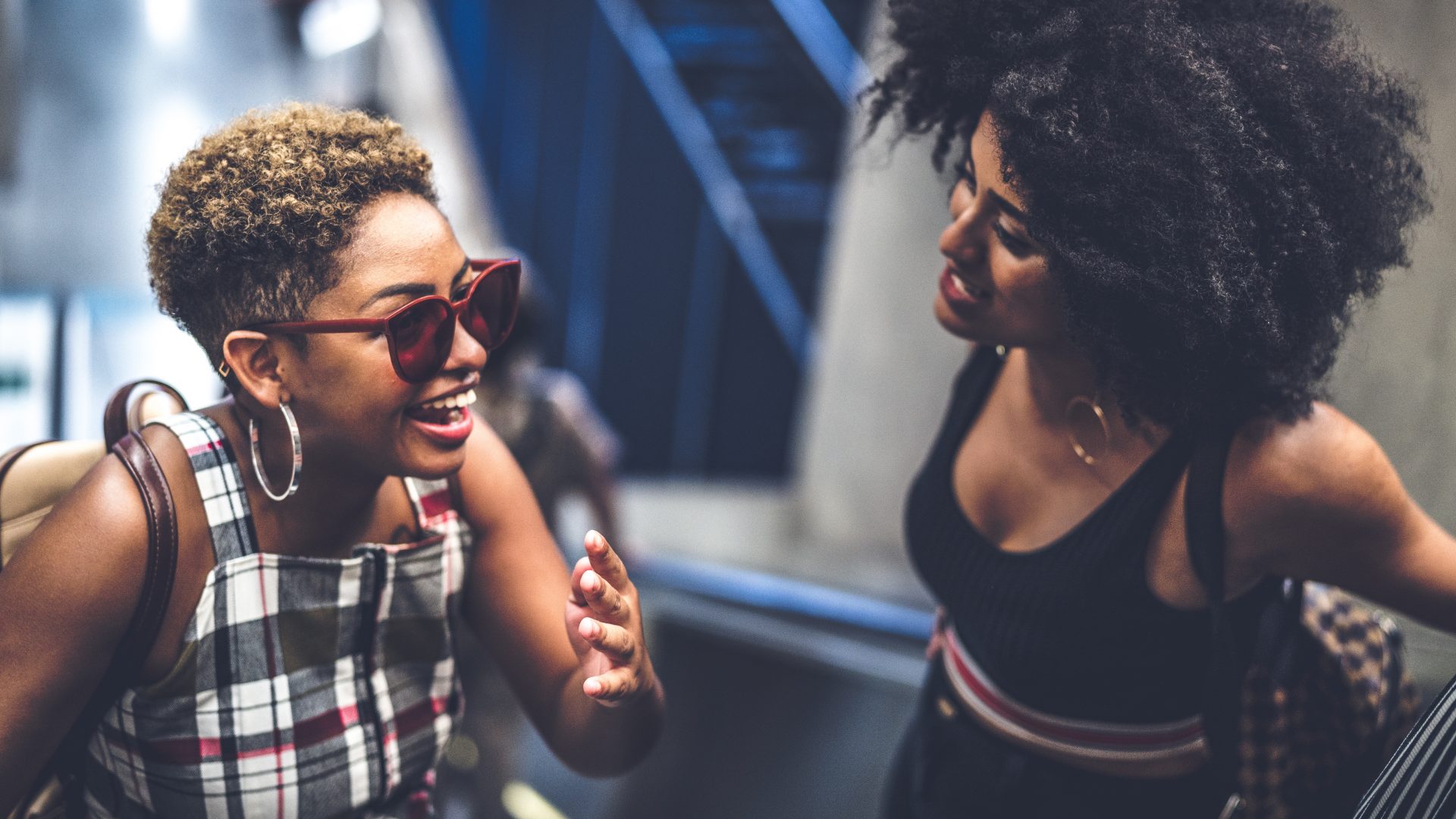 How to Have a Hot Girl Summer and Travel With Caution
According to flight attendant Taylor Brightman
As the world begins to open up, we're dusting off our passports and preparing to have ourselves a worldwide hot girl summer. But is the world safe enough? What if we live with older family members at risk of contracting COVID? How can we travel all over while practicing safety measures? Thankfully, Philly-bred flight attendant Taylor Brightman gave ESSENCE Girls United a peek into her career as a flight attendant during the outbreak.
"Flying slowed down for me leading up to October because a lot of flights were getting canceled in the middle of my trips when the virus first broke out," Brightman admitted about the pandemic impacting her career as a flight attendant. "Once October came around me along with 8,000 other coworkers were furloughed but I embraced it. I had the chance to focus and  work on some of my own goals."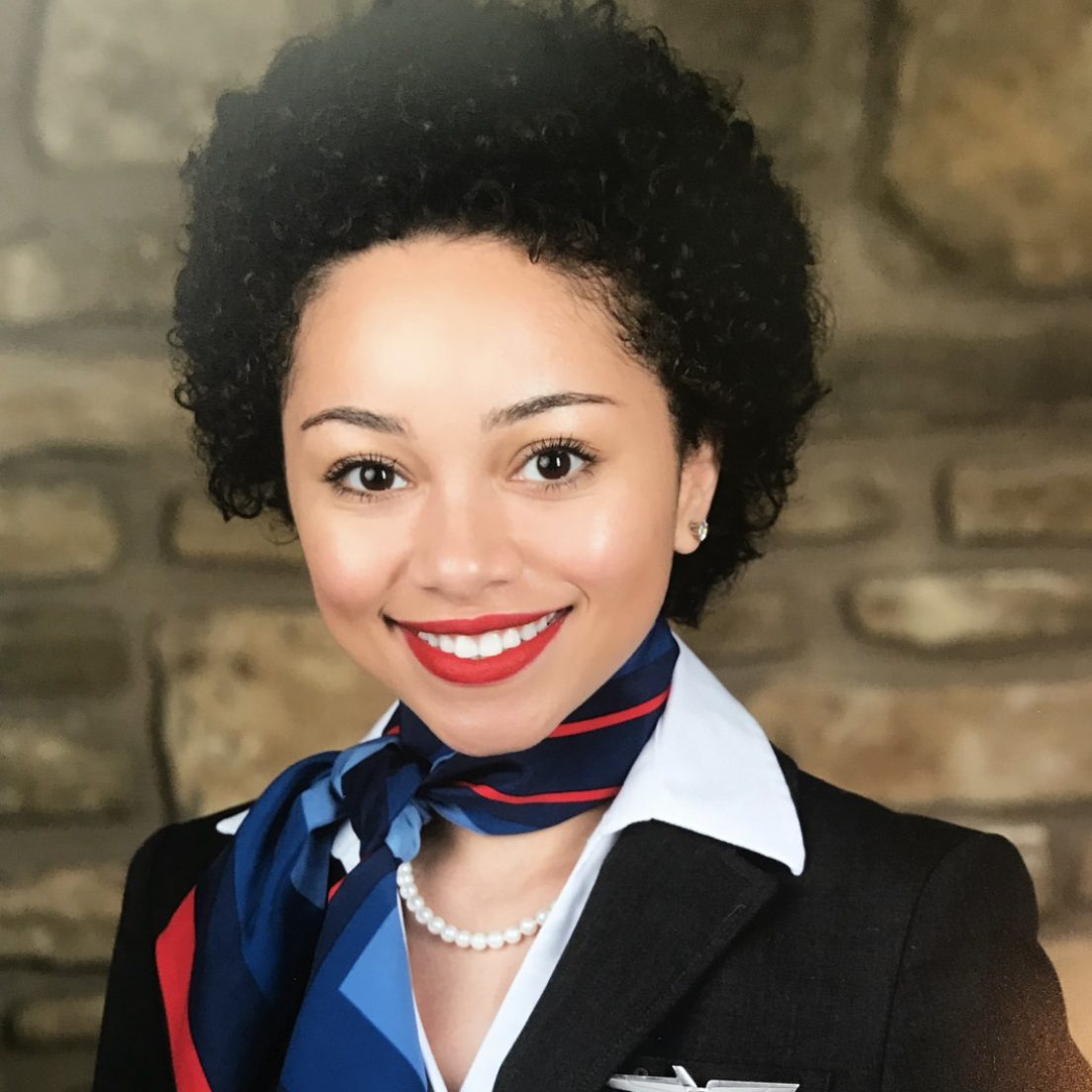 As a flight attendant interacting with passengers, Brightman makes sure to keep her health up to par with masks, gloves, herbal supplements, and hand sanitizer. For passengers, she recommends bringing food of your own onto the flight. "I am aware that on a majority of the flights a food and beverage service no longer exists for the time being as well as everyone is required to wear a face mask," she advised.
Below, the Spelman alumna provides her best tips and tricks for traveling safely during a pandemic as the world begins to open up:
To Travel or Not to Travel to Open Countries/States?
I advise traveling because whether you go out of the country or stay here your chances of getting the virus still exist, you might as well enjoy life and see some things. 
Recommended Travel Basics
Wearing a mask, washing their hands, putting anything they used to wipe their hands, nose, or mouths in the trash on their own. 
Travel Advisory to Other States:
I'd say just worry about protecting yourself whether around people who are or are not vaccinated by wearing a mask, eating healthy, and using herbs to build your immune system. If there are family members you believe have a very compromised immune system use your judgment to whether they should be around anyone. 
Looking to become a flight attendant? Check out Taylor Brightman's YouTube channel below for tips and tricks on becoming a flight attendant and acing your interview!