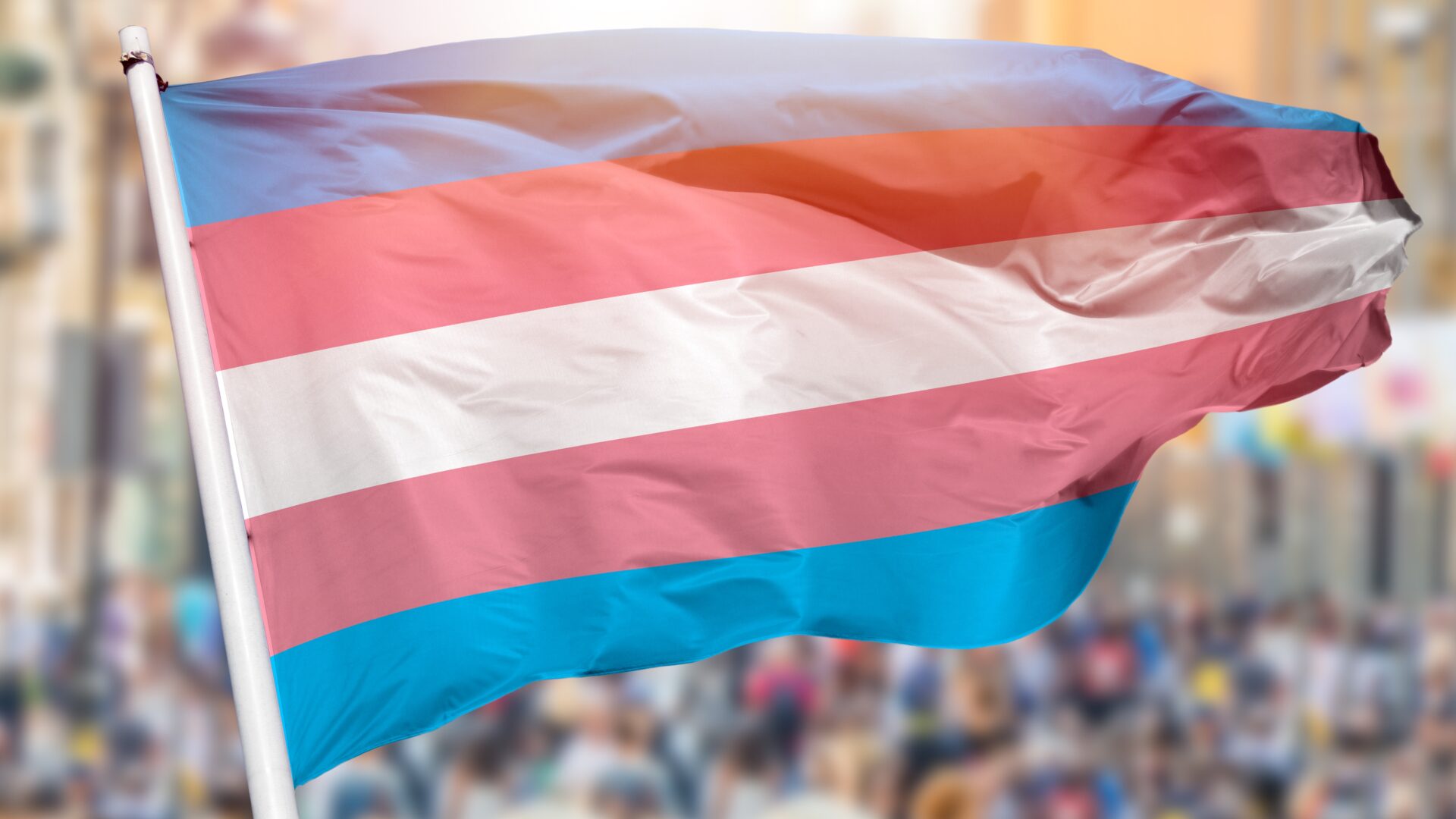 Transgender Teenager Gets Attacked For The Second Time In 2 Years
The first incident drove her to switch middle schools.
A 14-year-old teenager was assaulted for the second time in two years. On August 9, Chad Sanford heard a knock on her door at her home in Pampano Beach, Florida. She initially thought friends were inviting her to go out. It was after she left her home that three boys attacked her.
"They came behind me and jumped me," Sanford told Local 10. She said the boys told her: "Don't come around me with that gay s**t." The 14-year-old was kicked and punched to the ground as her grandmother recorded a video for evidence and called the police. 
"Just let Chad be Chad," Sanford's grandmother told the news station. "Guys were spitting on [her] on the bus… because of [her being] transgender. I'm just frustrated." She added that the incident "could have been so much worse".
Suspects have been arrested, Broward Sheriff's Office told The Advocate. "Two juveniles were arrested for simple battery and public orders crime prejudice," public information officer Claudinne Caro wrote in a statement. "The juveniles were transported to the Juvenile Assessment Center."
It is currently unknown if the incident is being investigated as a hate crime.
This marks the second time that Sanford has been attacked. In May 2021, she was beaten and called homophobic slurs in an incident that occurred at Deerfield Middle School in Florida. A video of the attack went viral and celebrities expressed support for Sanford.
The teen switched schools and told Local 10 that the attack left her suicidal. Sanford's attack is not an isolated case. In fact, transgender people are over four times more likely than cisgender people to experience violence in their lives, according to a study led by the Williams Institute at UCLA School of Law. The Trevor Project also found that 45% of LGBTQ youth seriously considered dying of suicide in the past year.
About Kyra: Kyra Alessandrini is a news writer at Girls United and a freelance journalist. Her work has appeared in publications such as Time, The Hollywood Reporter, InStyle, and Elle. Born in New York and raised in Paris, France, she is passionate about culture, street photography, and travel.