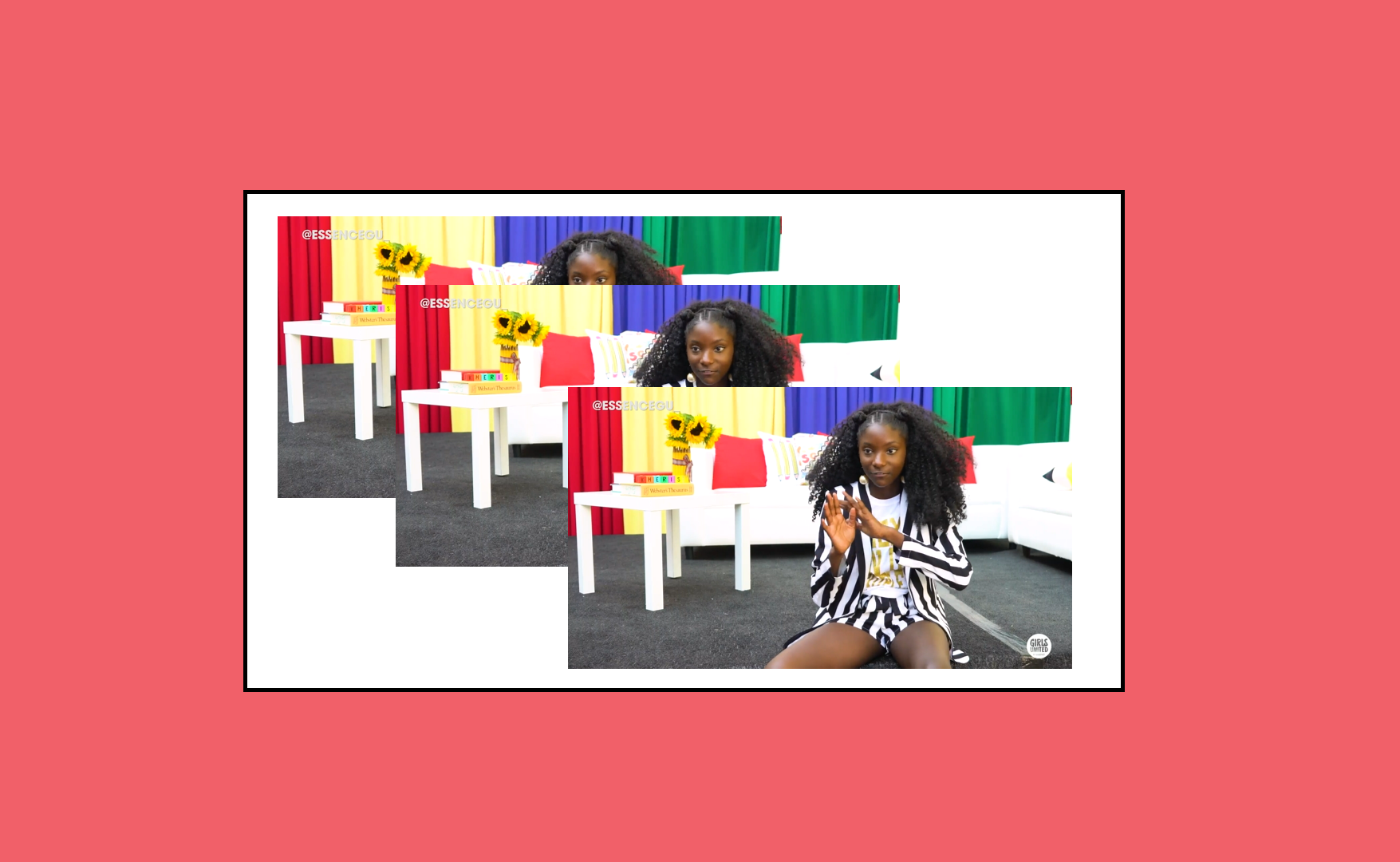 Watch The Trailer For Our New Video Series 'Behind the Magic'
'Behind the Magic' is our video series that gives a behind-the-scenes look at the hippest Black girls in the game.
We know you want the scoop on your favorite beauty influencers, content creators, and more – and we're here to give it to you! With Behind the Magic, we're giving you insight into the lives of poppin' young Black women who are living out their dreams in a major way. Their visions are unique, their hearts are big, and their goals are radical.
Watch the above trailer for a quick look at Behind the Magic and be sure to check out the debut episode here!