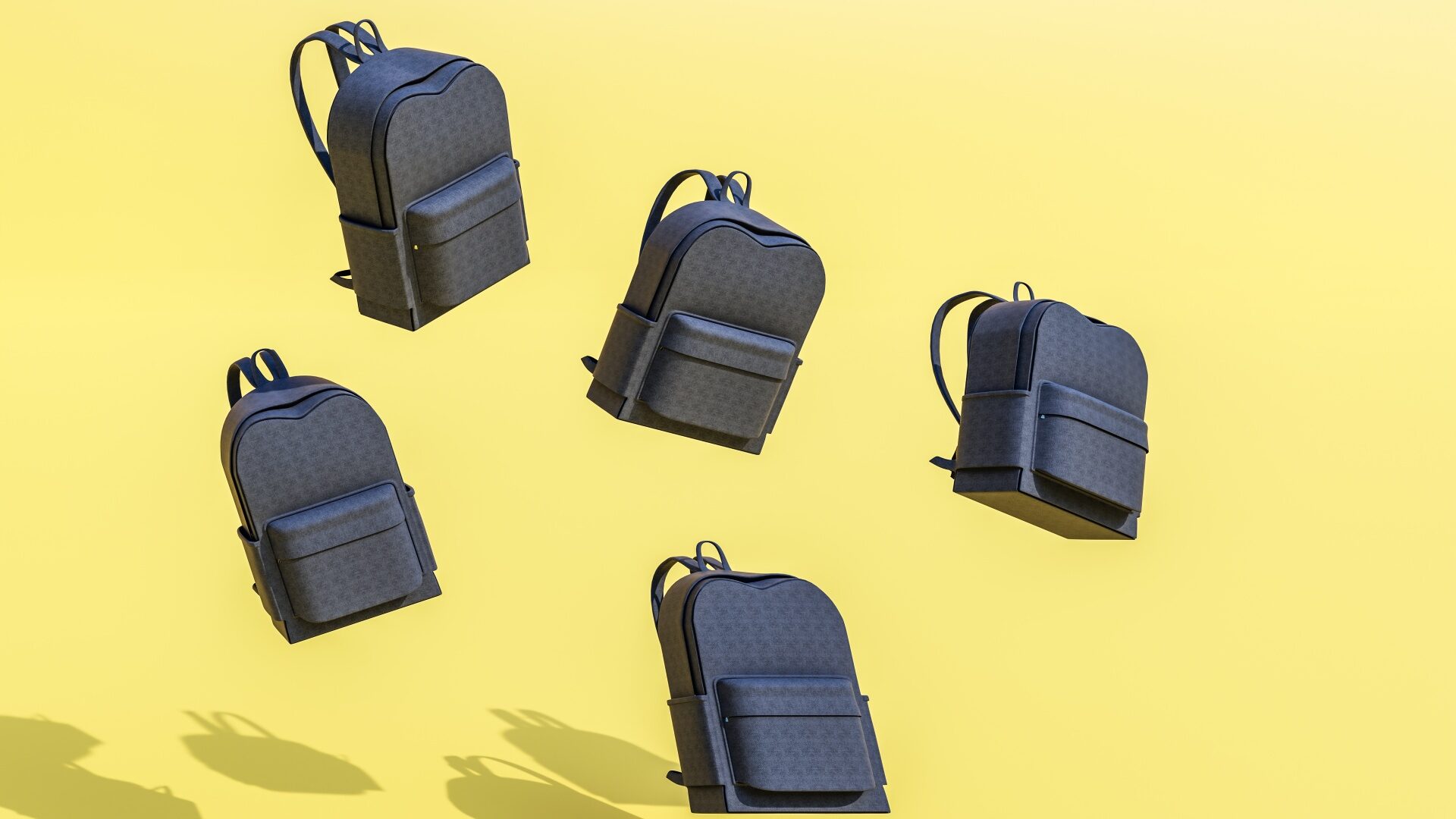 Top Backpacks To Snag On Amazon
Carry your books in style with these bags
We've reached back-to-school season, and it's time to plan your campus looks from fit to your backpack. The perfect bag allows you to carry all your technology and notebooks comfortably.
August still serves as summertime, so students should be intentional about how many items they carry while walking the halls. We've got you for the students still searching for their perfect bag. These Amazon times will be handy, from a classic tote bag to a sturdy waterproof bookbag.
The Mancro backpack has a laptop compartment for a 15.6-inch laptop and is the perfect work backpack to keep your items tidy and uncomplicated to find. The bag also has a USB charger port to connect your device, allowing students to have fully charged items during the school day.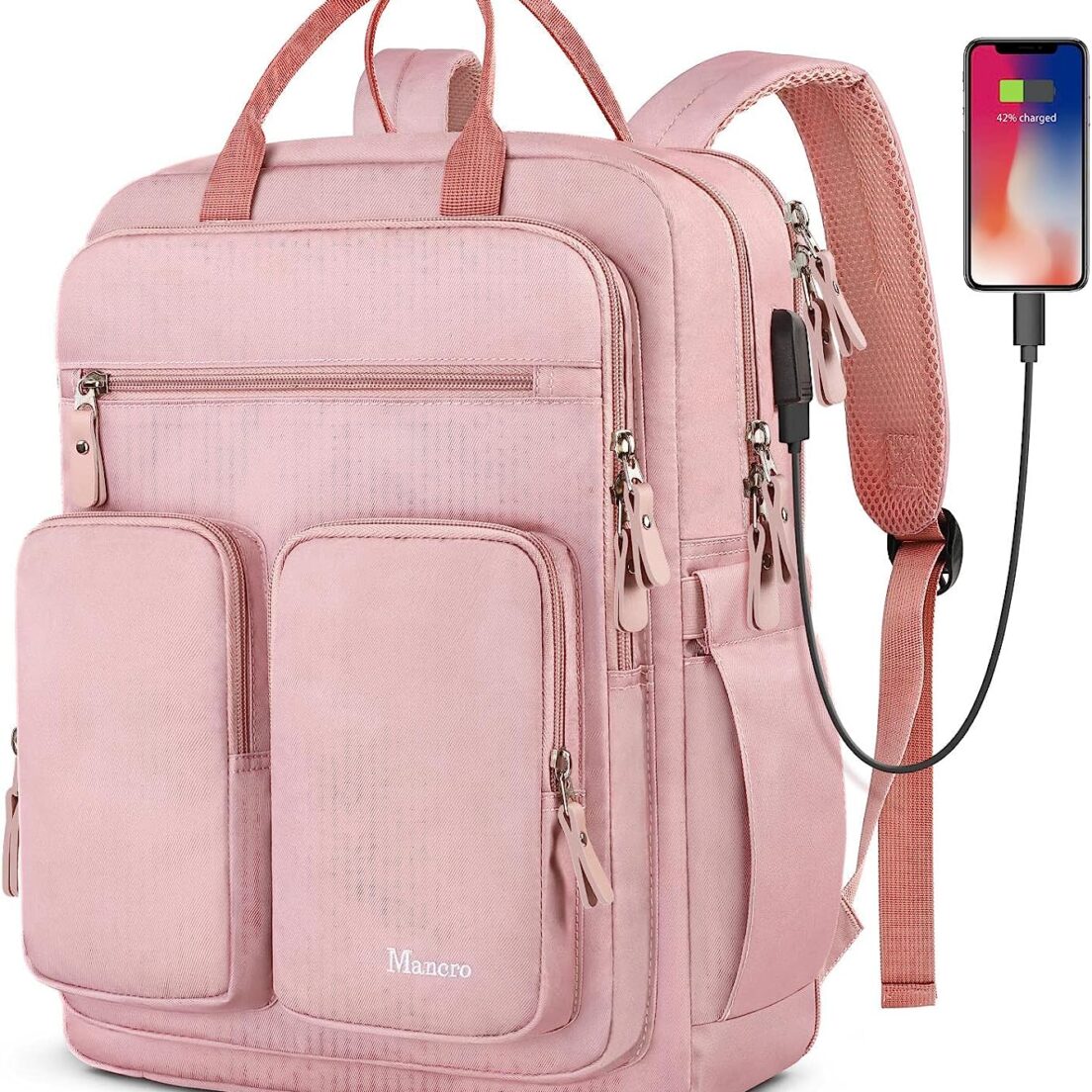 This laptop bag has a padded compartment sleeve fit for your tablet. These bags come with a fluffy ball accent that adds to your schoolgirl look for the first day. The bag has five different size pockets and two side pockets that meet your daily storage.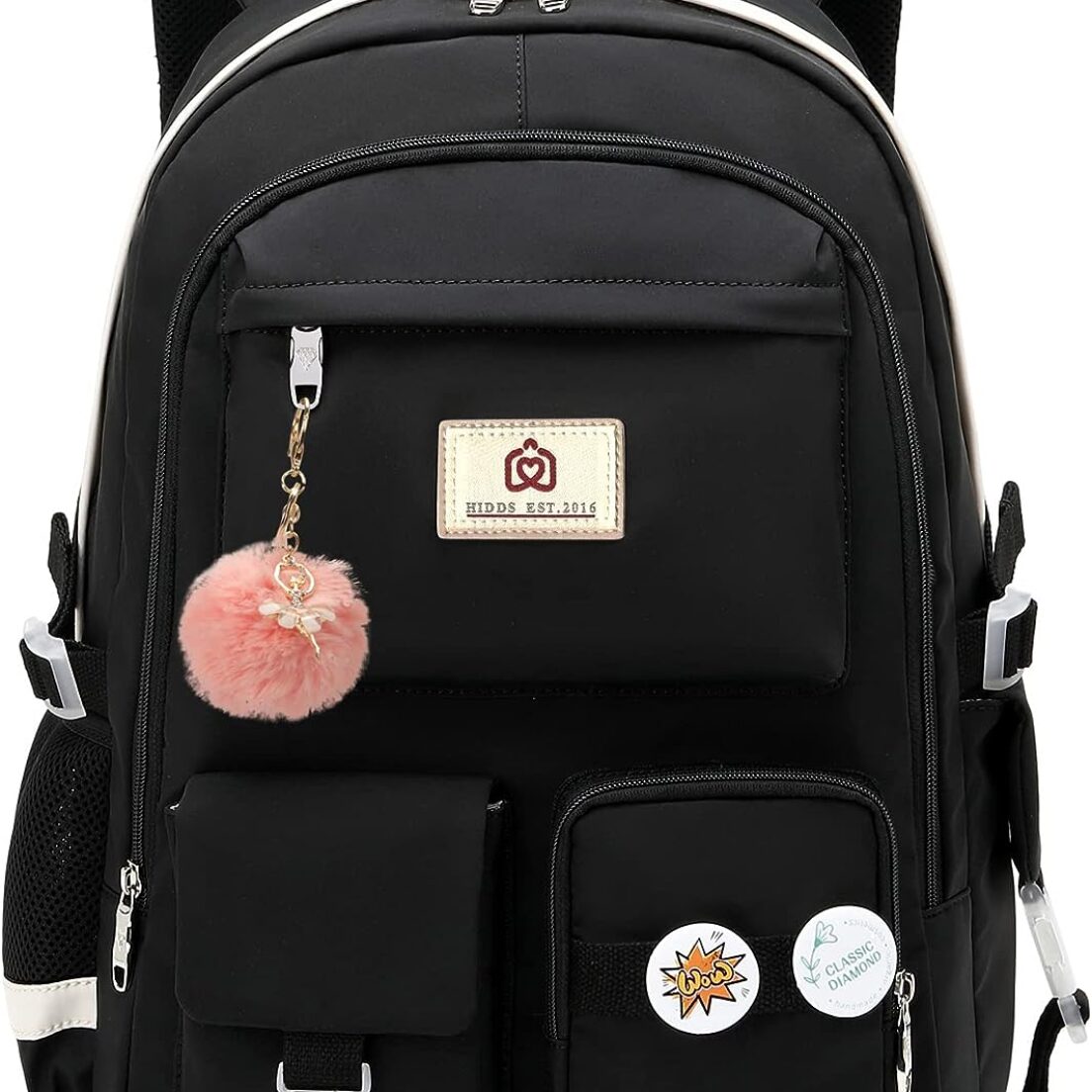 As students enter higher classifications in school, our backpack needs tend to change. This laptop bag serves perfect for those working heavily from a computer or tablet. The bag is divided into seven sections to categorize your essential documents and tech needs.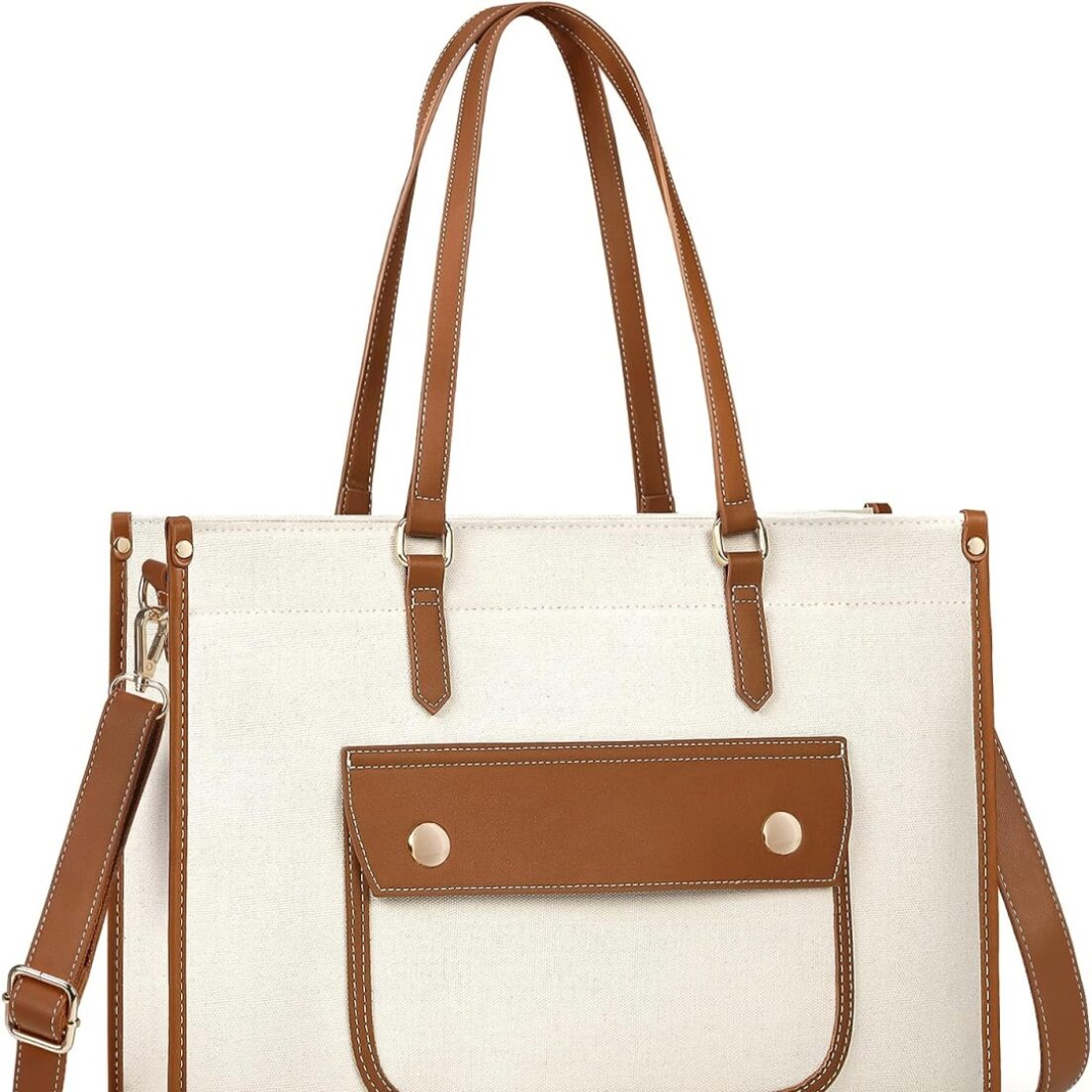 For those who mean business, the Leather Messenger Bag is a bag for your computer and notepad for essential lectures and meetings as you prepare for a successful academic year. The bag lets you keep everything organized while moving to your next class.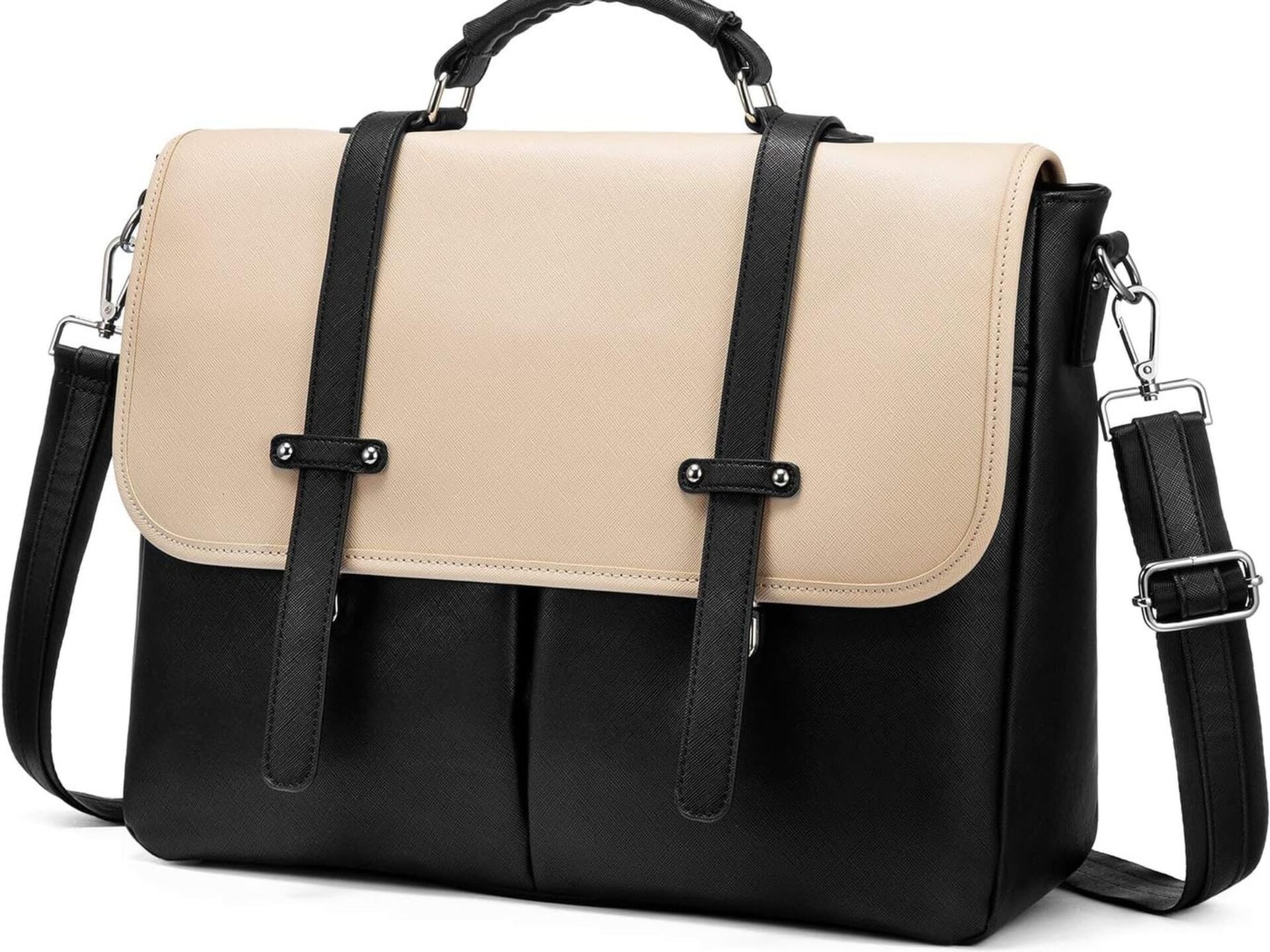 This multipurpose crossbody is for students constantly on the go with cozy compartments for your must-have items. The bag includes a headphone section in the front pocket that allows you to enjoy your music while walking to your next class on campus.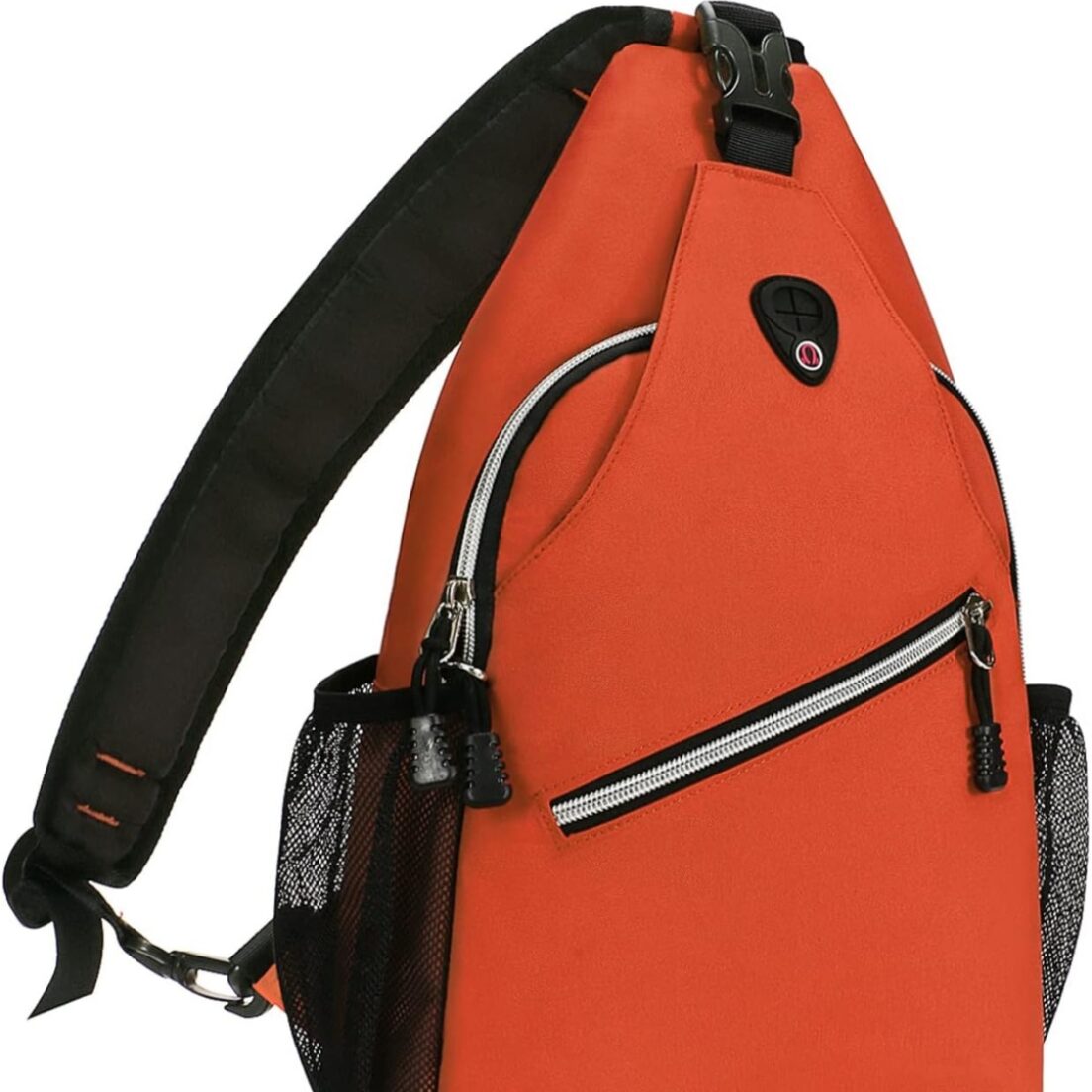 About Kenyatta: Clark Atlanta University and Medill School alumna Kenyatta Victoria is the Girls United writer covering everything from news, pop culture, lifestyle, and investigative stories. When not reporting, she's diving deep into her curated playlists or binging her favorite comfort shows.