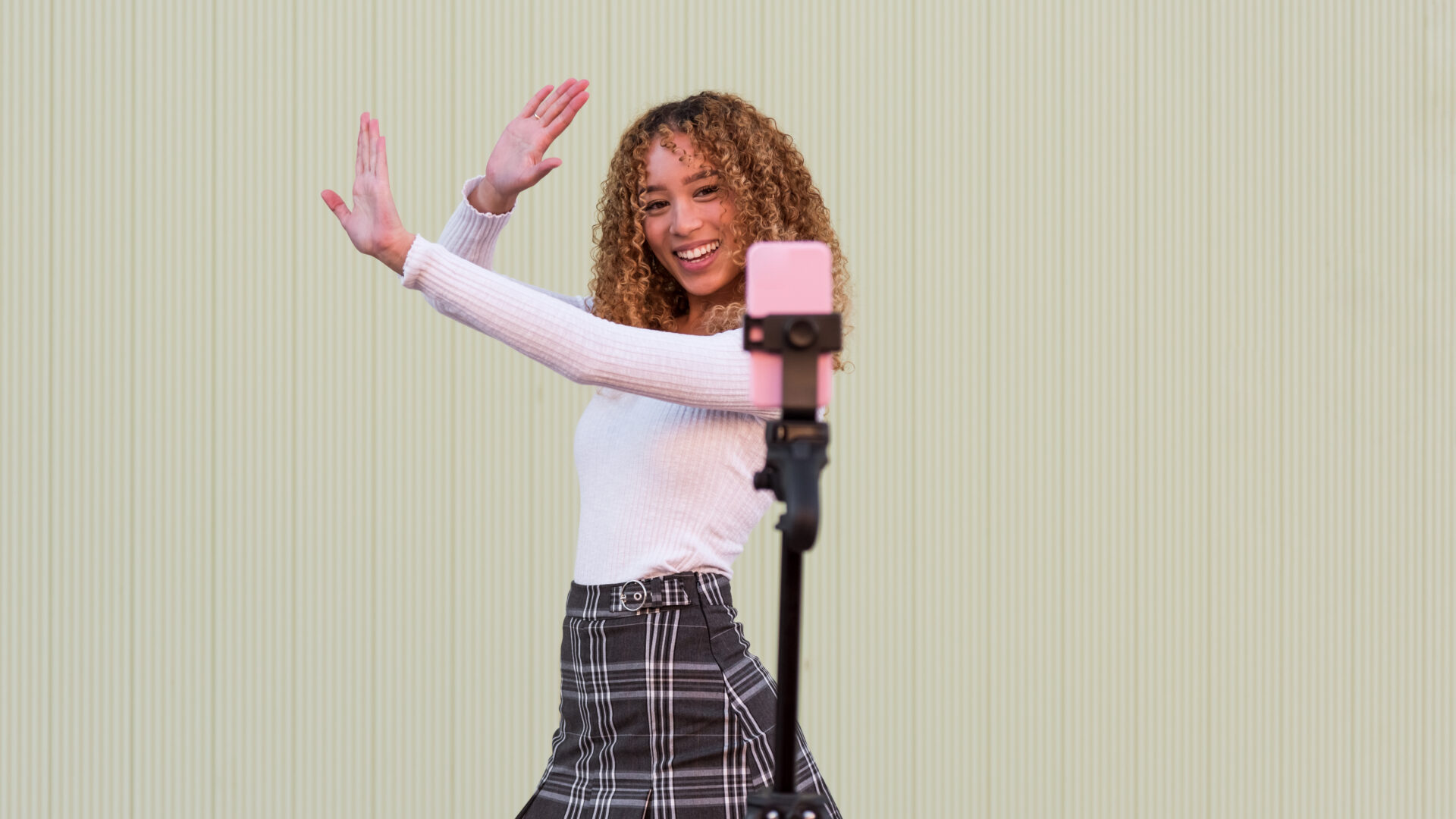 TikTok Announces Well-Being Feature
The app creators are aiming for better time management for teens
TikTok implemented a new well-being feature to better the digital experience for teens and families. The latest components include custom daily screen time limits, a screen time dashboard and mute notifications.
According to the company's research, over half of 5–15-year-olds now own a mobile phone and young people aged 5-16 spend over three hours a day watching online content. "We're prompting teens to set a daily screen time limit if they opt out of the 60-minute default and spend more than 100 minutes on TikTok in a day," said Cormac Keenan, Head of Trust and Safety at TikTok.
Following the usage limit, the Family Pairing option will allow parents to monitor their children on TikTok. Despite teens aged 13-15 automatically having private accounts, the well-being feature grants them options for what they want to post. "Family Pairing is an opportunity for parents and teens to collaborate on developing healthy online habits," said Larry Magid, ConnectSafely President and CEO. "It's not parental control. It's parental involvement and an opportunity for parents and teens to learn from each other."
TikTok is also cracking down on age limits restricting implemented age limits direct messaging to 15-year-olds and under, as well as being 18 years old to host a live. that is only unrestricted to those age 16 and older and to host a live, users must be at least 18.
According to the Pew Research Center, Black, and Hispanic teens stand out for being on the internet more frequently than White teens. 56% of Black and 55% of Hispanic teens say they are online almost constantly, compared to 37% of White teens.
Through this new TikTok feature, the company hopes to provide a safe digital experience for Gen-Z'ers, specifically Black and Brown users at the forefront of the app driving trends and culture. "We want everyone in our community to feel in control of their TikTok experience," TikTok stated.
About Kenyatta: Clark Atlanta University and Medill School alumna Kenyatta Victoria is the Girls United writer covering everything from news, pop culture, lifestyle, and investigative stories. When not reporting, she's diving deep into her curated playlists or binging her favorite comfort shows.