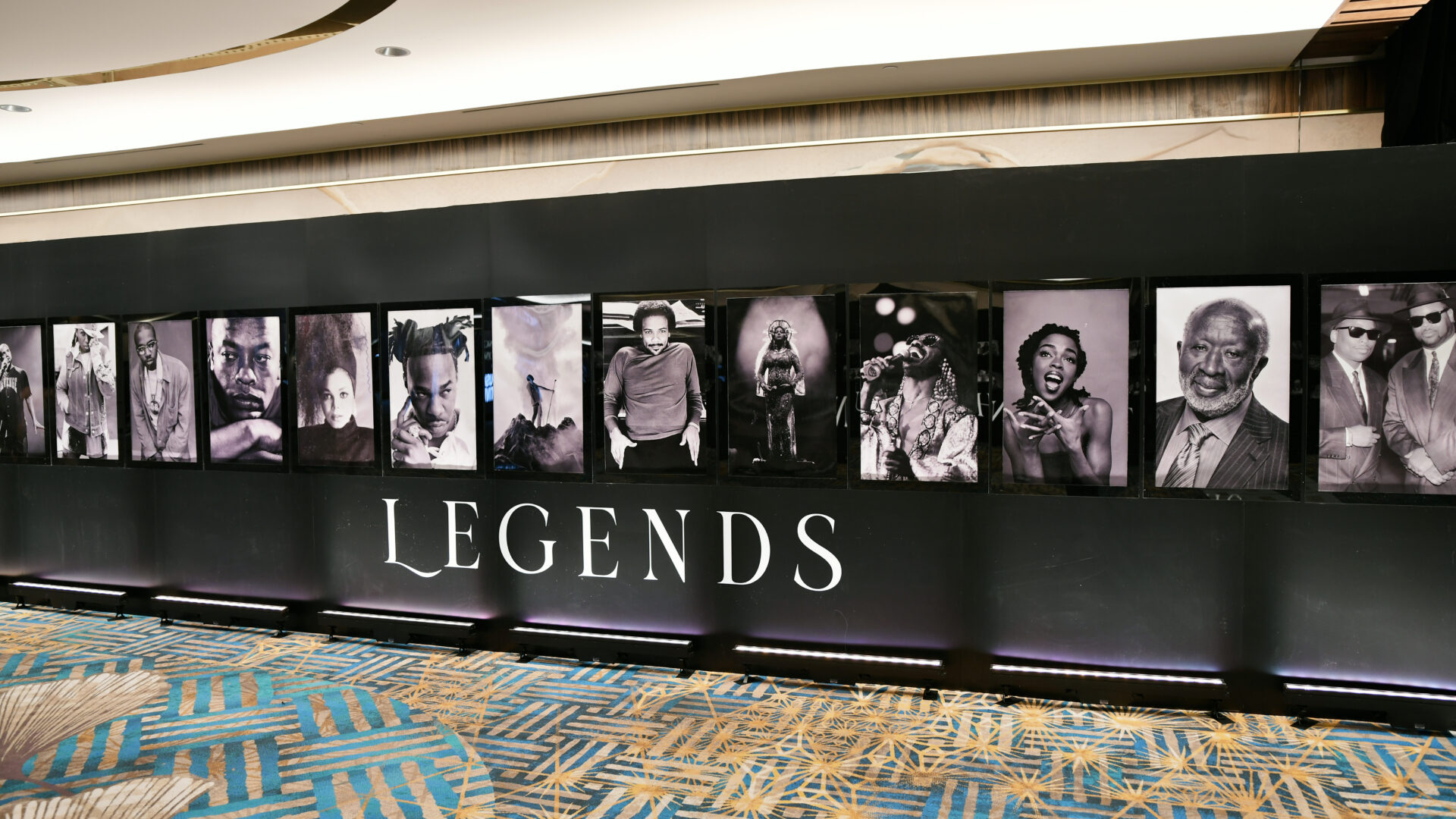 The History Behind Grammy's Black Music Collective
2023 Honorees are Missy Elliot, Lil Wayne and Dr. Dre
The Grammy's always steer a conversation surrounding diversity and inclusion in the music industry. In 2020, many corporations pledged to make a difference in their brand, and The Recording Academy followed suit through The Black Music Collective.
For years The Grammy's has been under fire for its treatment of Black artists, from discussions surrounding genre limiting to who deserves to win album of the year. Artists like Adele, Nicki Minaj and The Weeknd have all spoken up about giving musicians their just due. The appreciation for Black music and artists has a long way to go as the world continues to research the history behind these genres.
After fans thought Beyoncé would receive her flowers for Album of The Year in 2017, Adele (the award winner) spoke out on how the singer deserves her recognition. "I felt like it was her time to win," she said in an interview with Billboard. "What the f— does she have to do to win album of the year? That's how I feel."
Founded by Rigo "Riggs" Morales and Jeriel Johnson, the mission for BMC is to create safe spaces for Black creatives. "This event is a reflection of our continued work as we strive to celebrate the greatest and brightest in Black music who transcend beyond race and genre," Morales shared.
Since the collective creation, the organization continues to grow and spotlight pioneers in the culture with the Global Impact Award, which John Legend was the first to receive.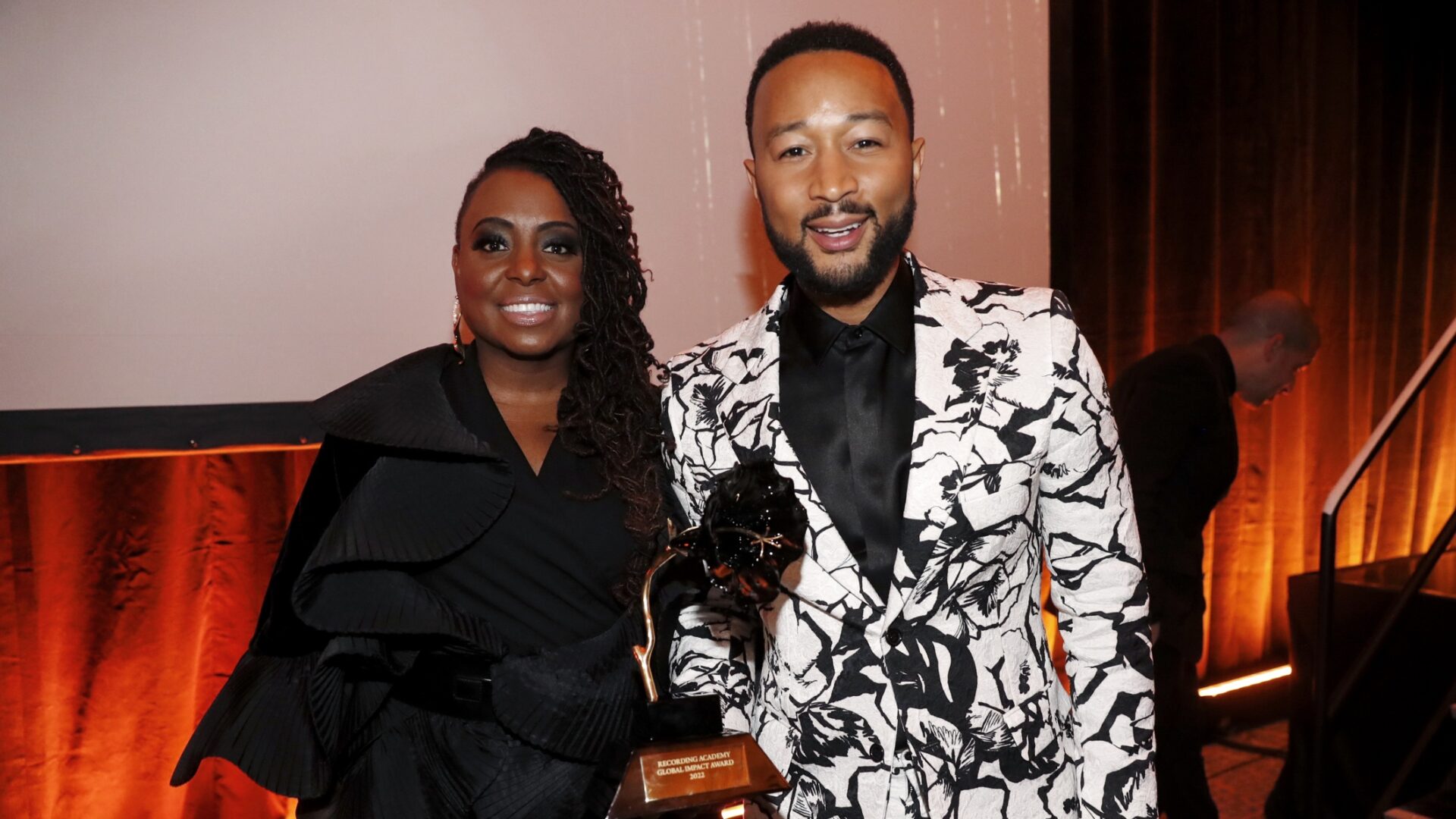 This year the honorees are artists Missy Elliot, Lil Wayne, Dr. Dre and music executive Sylvia Rhone. BMC has progressed throughout the years and continues to share insight and appreciation for those who shift the culture through their art and creativity.
"We still have more way to go," said Harvey Mason Jr, CEO of the Recording Academy, in an interview with The Business Journal. "We want to make sure that we look like the music that we are representing, and we want to make sure that we have the right voices at the table, in the room, and in the ballot box."
About Kenyatta: Clark Atlanta University and Medill School alumna Kenyatta Victoria is the Girls United writer covering everything from news, pop culture, lifestyle, and investigative stories. When she's not reporting, she's diving deep into her curated playlists or binging her favorite comfort shows.