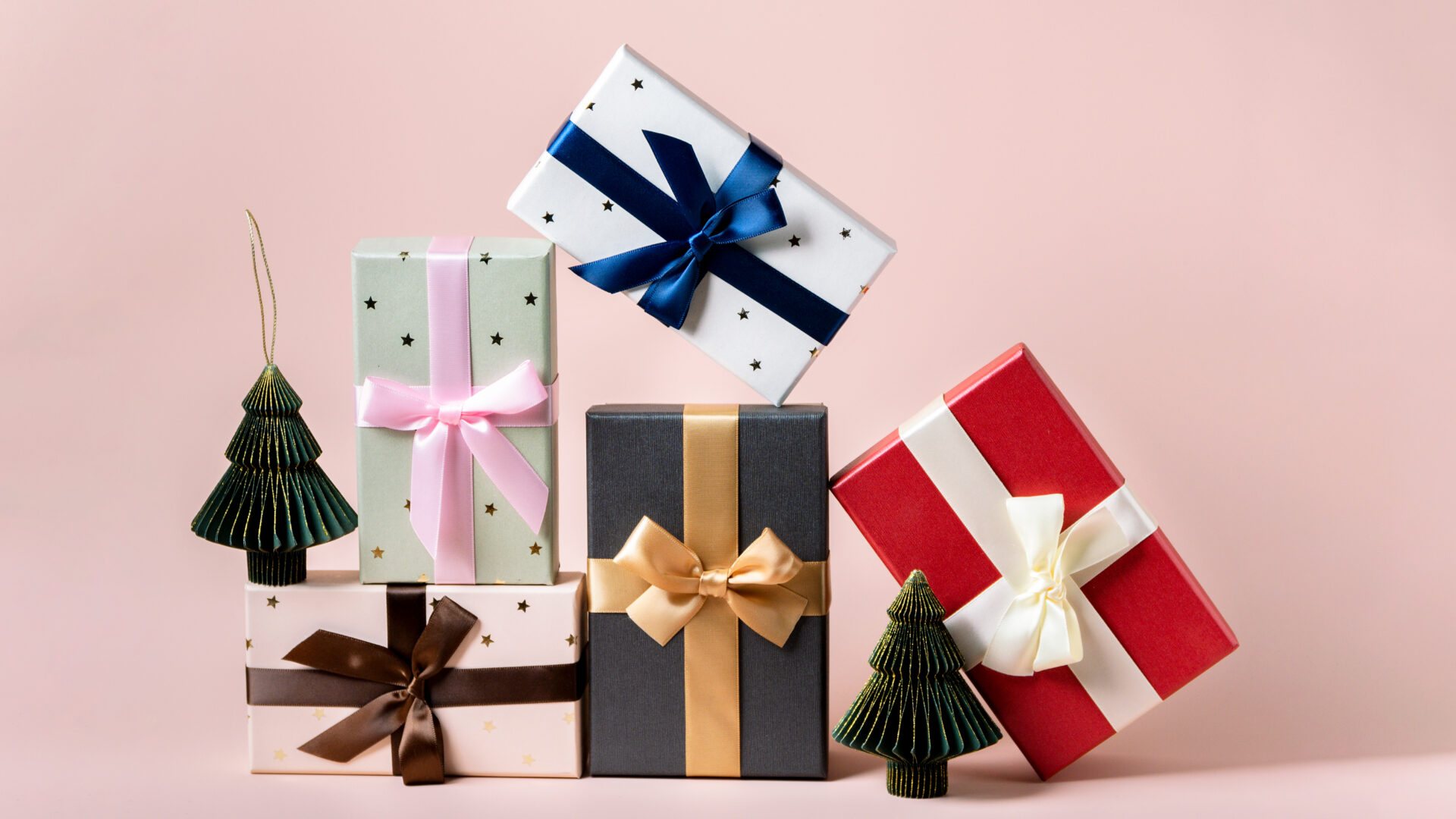 The Best Holiday Gifts Under $50
Put a smile on someone's face without breaking the bank
One of the best traditions during the holiday season is sharing new gifts with your loved ones. Despite living in an era where everyone receives gaudy and outlandish gifts, you can never go wrong with something affordable.
Although it seems cliché, it truly doesn't matter about the price point of a gift as long as it is something thoughtful and intentional. We've rounded up some of the best and tangible gifting items for anyone this holiday season.
From clean beauty to self-care items these gifts will bring a smile to the face of those in your close circle without breaking the bank. Check out some of our top items that you plan on gifting this year.
The Charlotte Tilbury highlighter kits have become a viral sensation across the beauty community. The highlight melts into the skin bringing out the brightness of the cheekbones.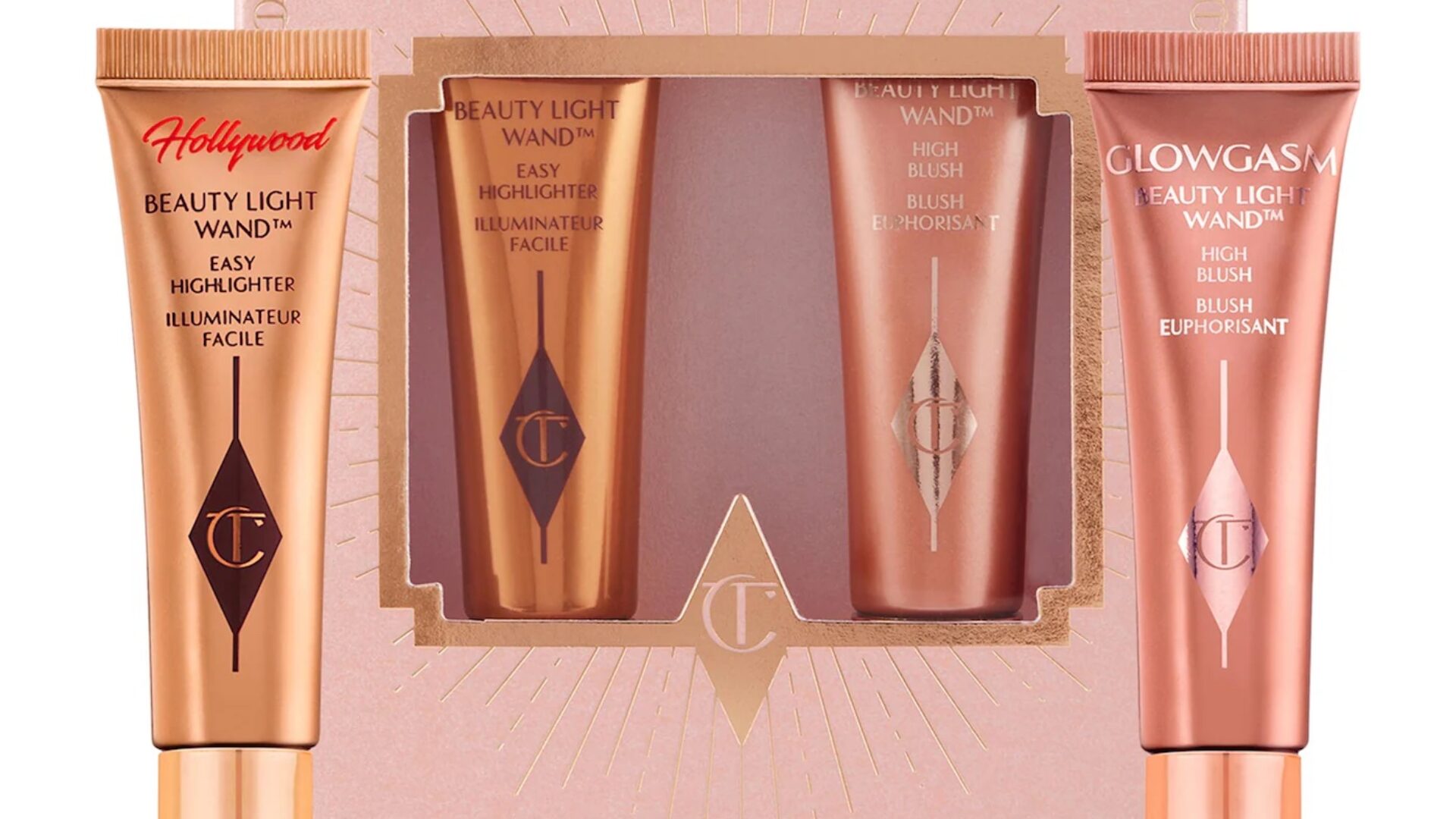 For those into Spirituality or starting a spiritual journey, amethyst is the perfect beginner crystal to have. With its strong healing energy around you, you're bound to bring great power to your third eye chakra.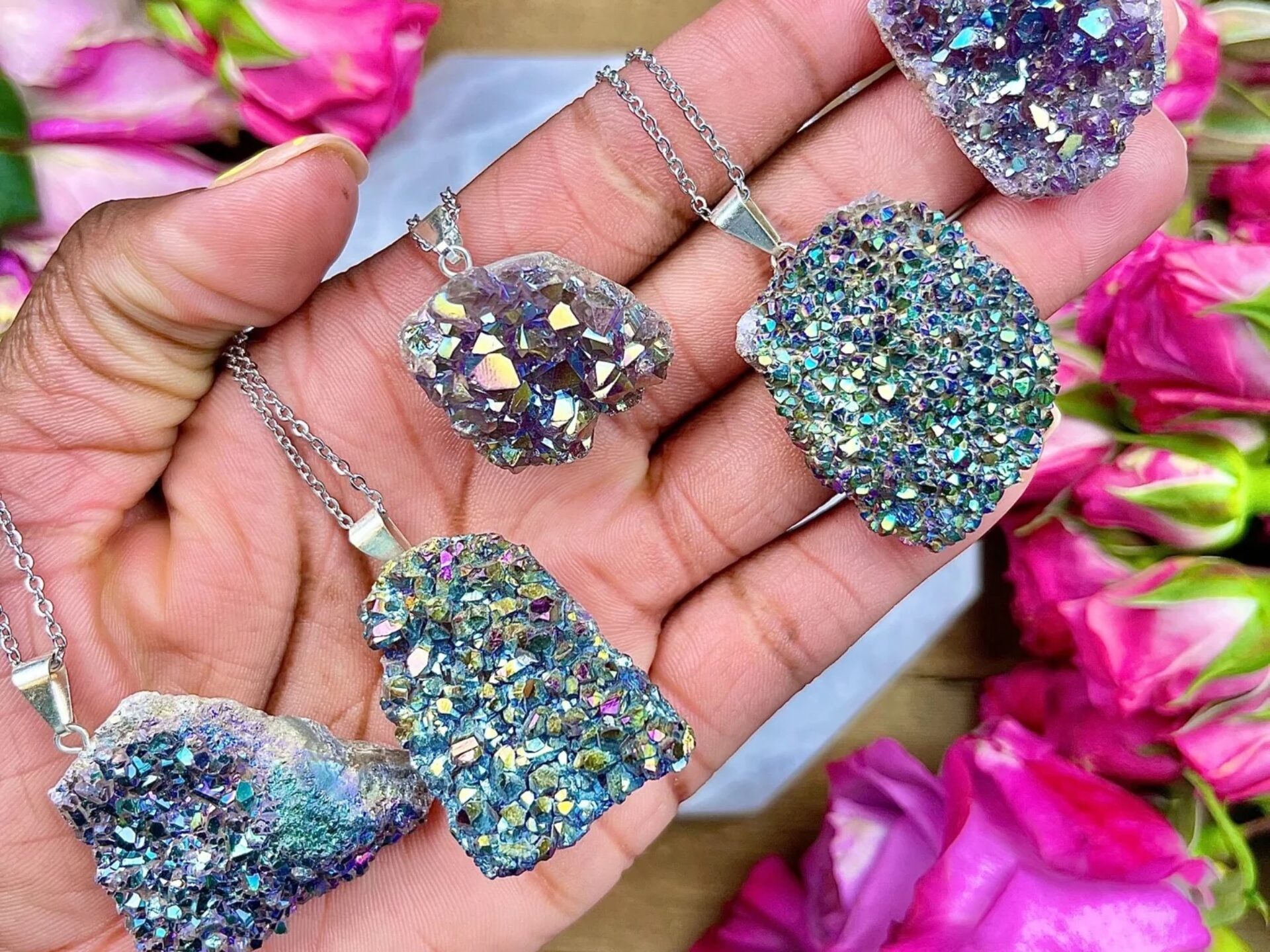 Everyone loves a good pair of earrings, and these Jade Earrings serve as a great statement piece for any outfit. The bright gold color and unique design add great detail to holiday looks and will serve as a great gift for those who love accessories.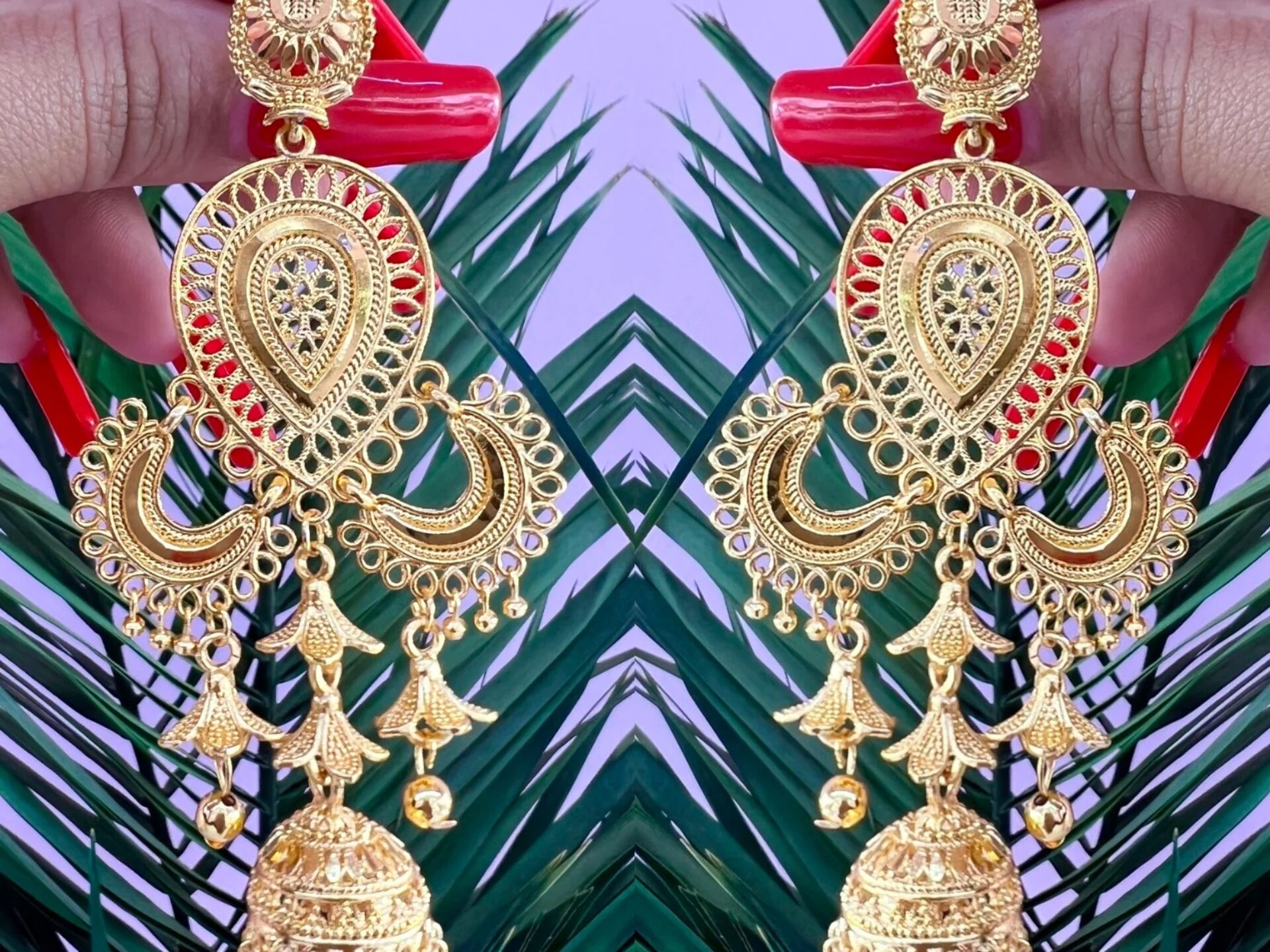 For those on the go for vacations and work trips a duffel bag is the perfect item to have to store your extra items.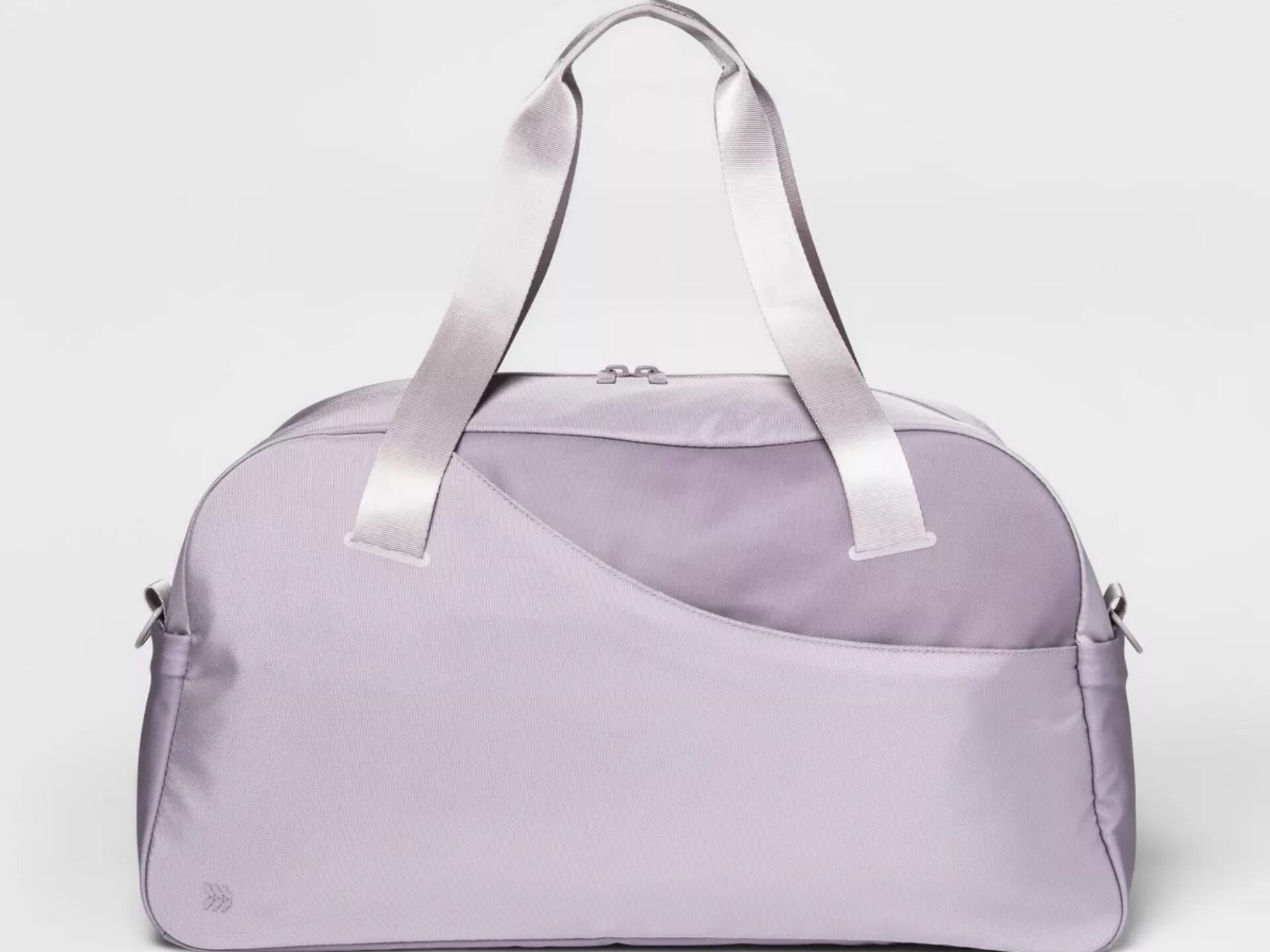 It can be hard to bring all of your full-size products on your trip. Having the Melanin Haircare travel kit can add the same nourishment to your strands without the large products.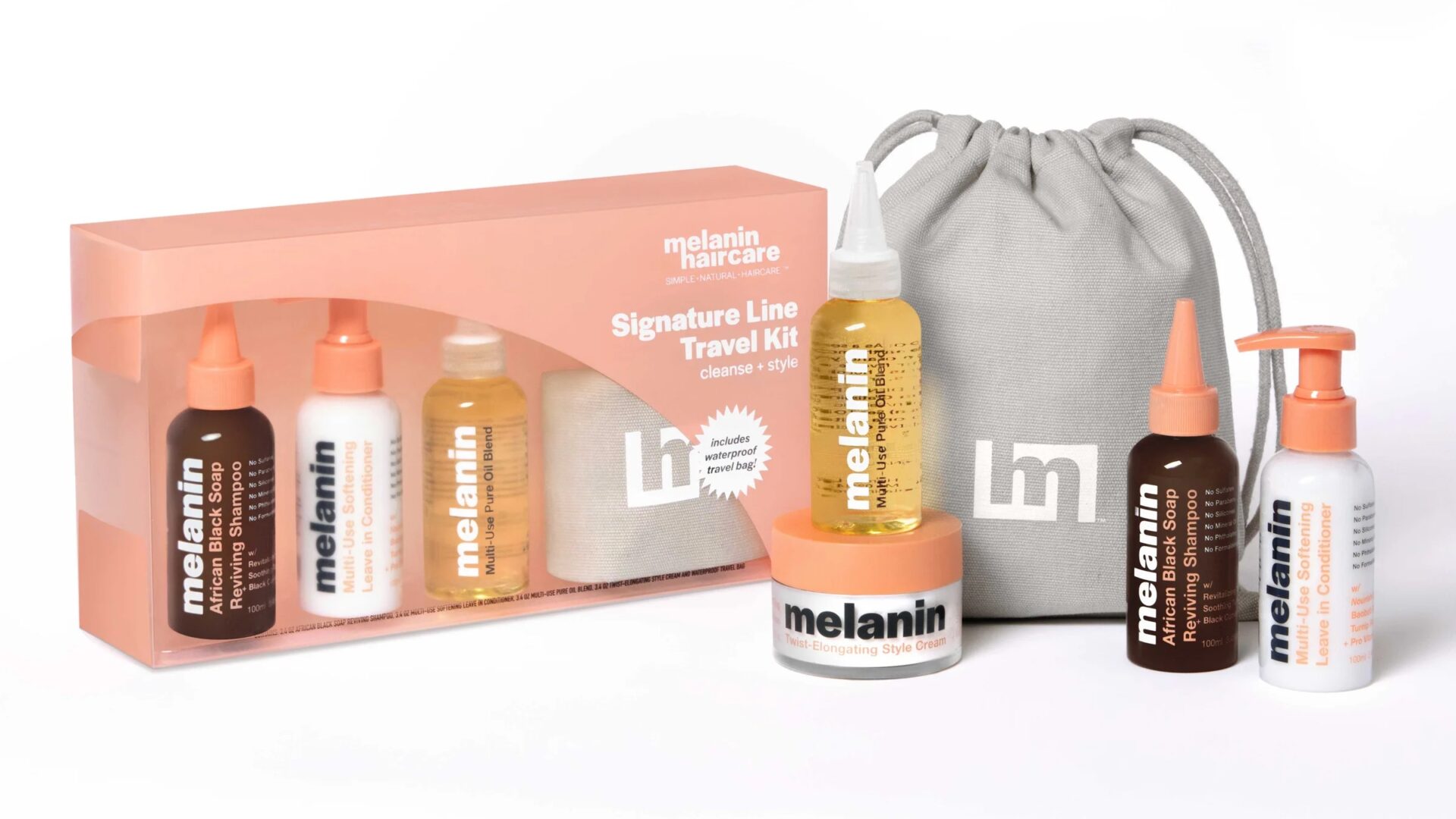 Despite the trend of major luxury perfumes, you can also find quality fragrances in Zara. The notes of saffron and coriander add a sensual and feminine scent to anyone who sprays the scent on their body.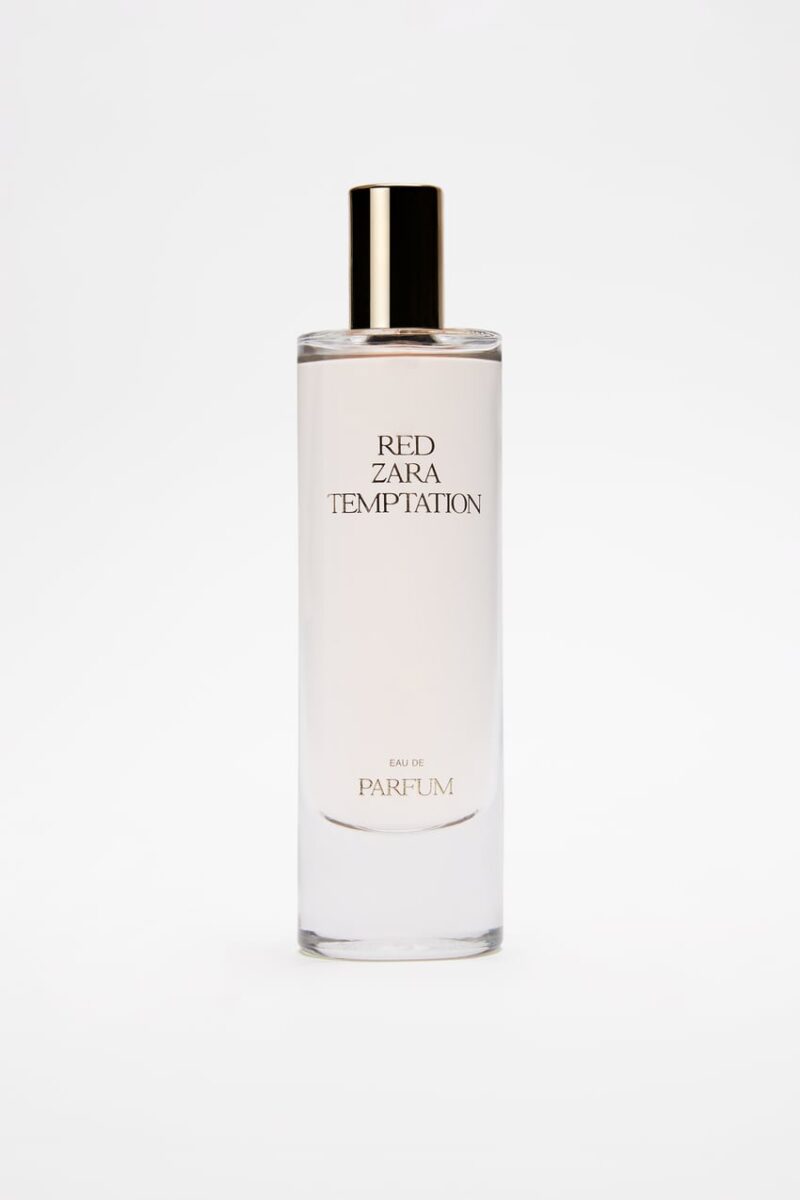 Relaxation and self-care are key themes as many of us close out the year. The Bamboo Bathtub Caddy is the perfect gift for anyone who prioritizes their me-time routine.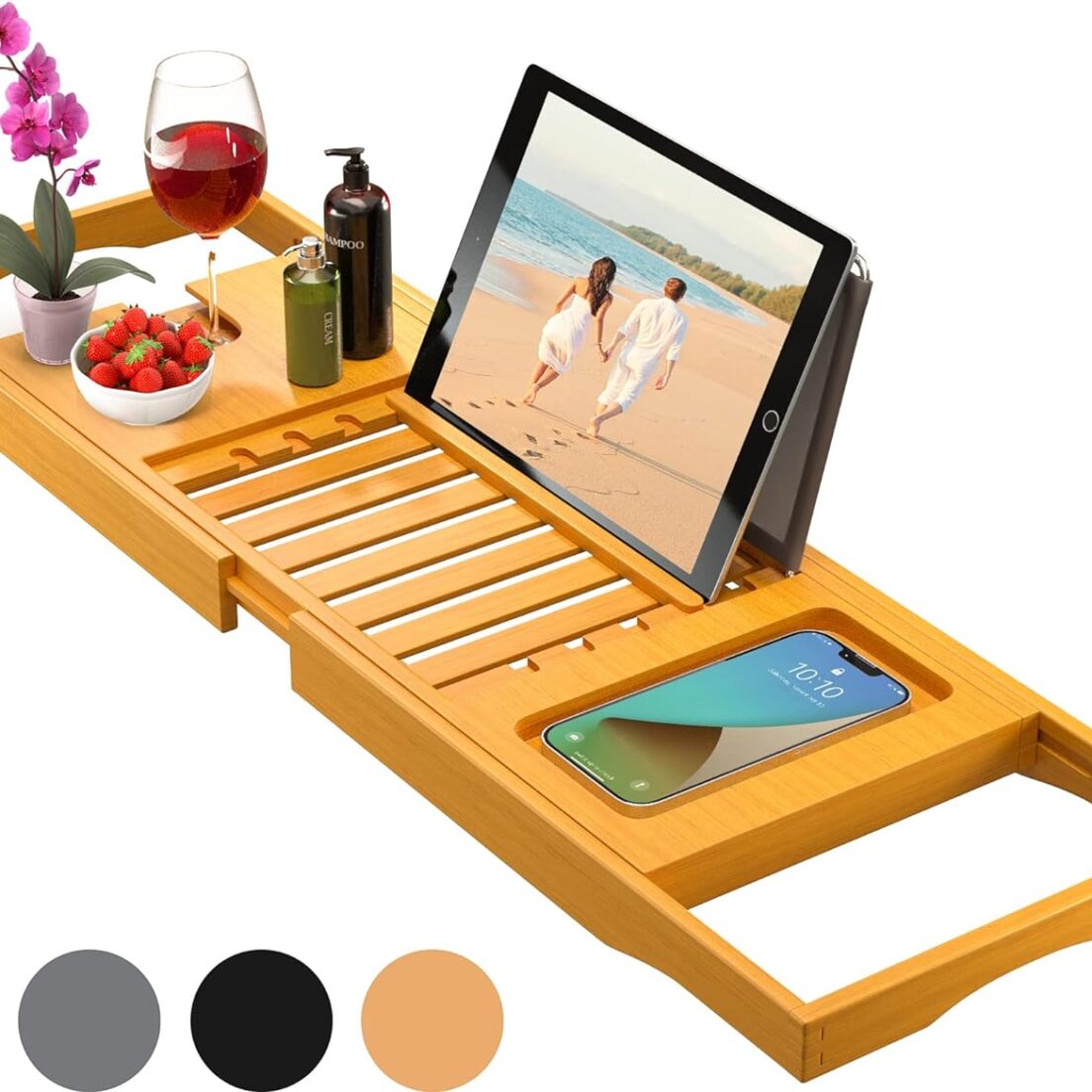 If you want to gift things out of the box, this book is the perfect gift that keeps on giving. If you or a friend is looking for new ideas on cocktails and drinks "Classic Cocktails Done Well" is a great way to channel your inner bartender.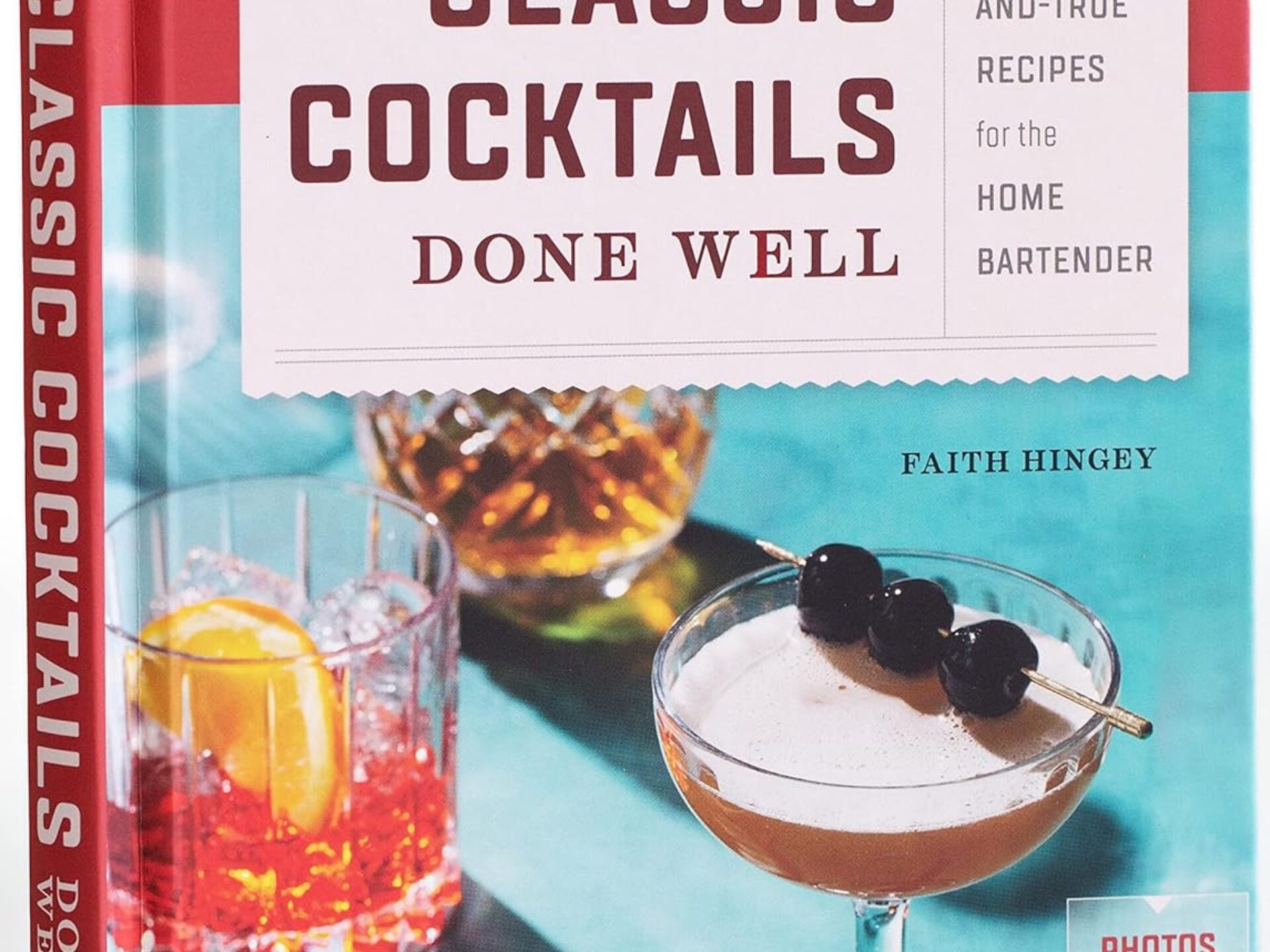 Charcuterie boards have taken over during the soft-girl era. This gift is extremely useful and resourceful for those who love to entertain and host frequently at the house.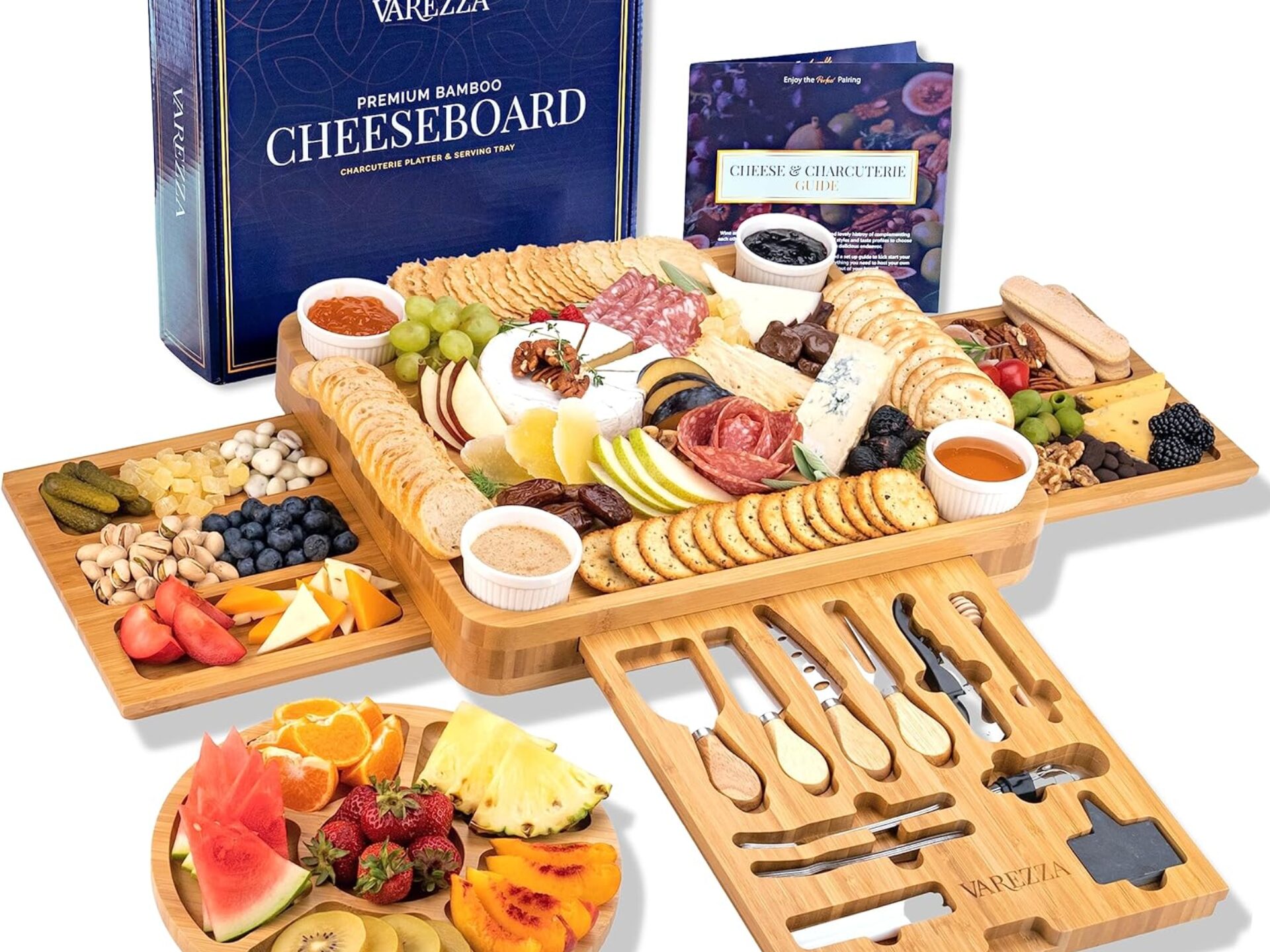 Film cameras have grown into the new nostalgia trend online. With this camera, you're bound to make new memories with your friends, family or partner for the holidays.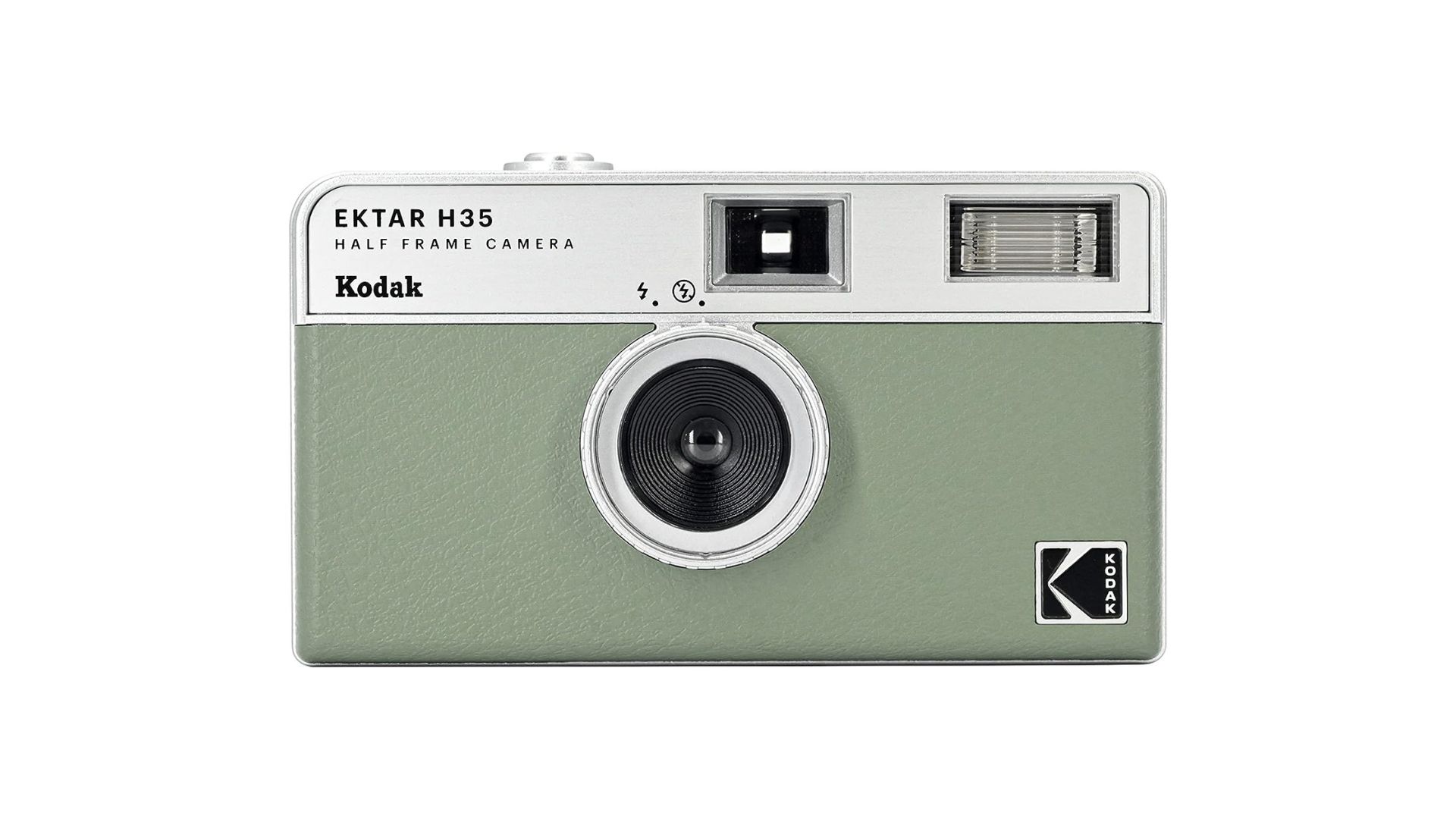 About Kenyatta: Clark Atlanta University and Medill School alumna Kenyatta Victoria is the Girls United writer covering everything from news, pop culture, lifestyle, and investigative stories. When not reporting, she's diving deep into her curated playlists or binging her favorite comfort shows.