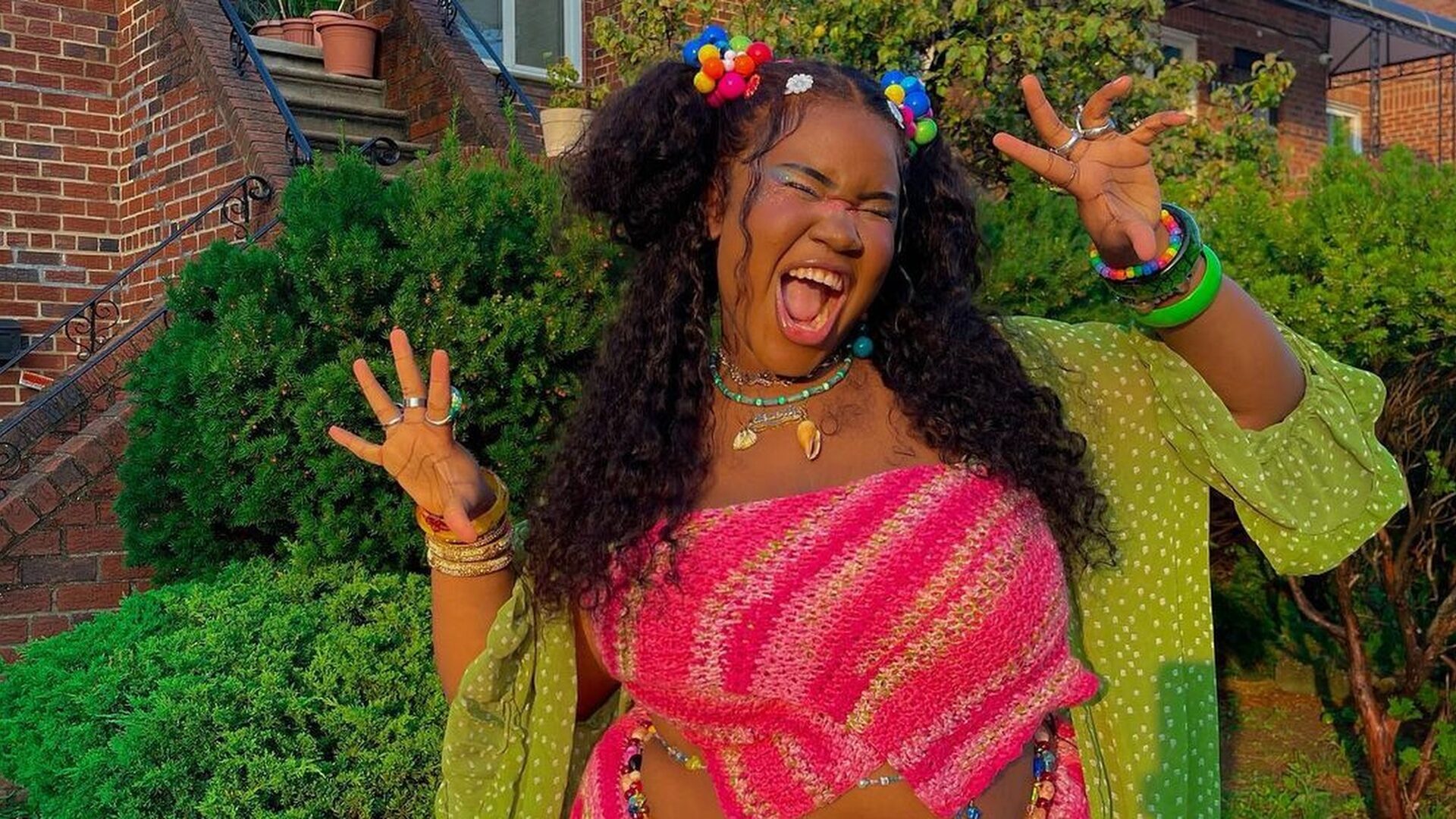 The Best Dressed Black Creatives On Instagram This Week
Our Online Fashion Favorites From July 24 – July 28
Another Friday, another Best Dressed lineup. Thanks to the heatwave around the world, the trend for this week was nothing but skin. Now that we've reached the mid-summer season, everyone is getting their tan.
Mini skirts were the week's winner, from cozy crotchet to multi-denim and even a hint of lace. Barbiecore is also going strong, with a few fashion forwards aiming for pink in their closets, from tweed to silk and sheer. Crop tops and bralettes were an ultimate favorite to beat the heat while showing off their hard-earned abs during winter break.
In a surprising turn from last week, we see color more vividly with our best dressed mixed with many pairings like canary and silver for trendy grunge, spicy reds and denim for a city look and primary colors formulated into the perfect Saturday street style. Fashion forwards every week always succeed in evolving a swatch or trend to create something fresh.
Let's be honest; Instagram can serve as the best place to find your next outfit. There is nothing wrong with grabbing a little inspiration from the Internet, and these creatives brought the best style this week.