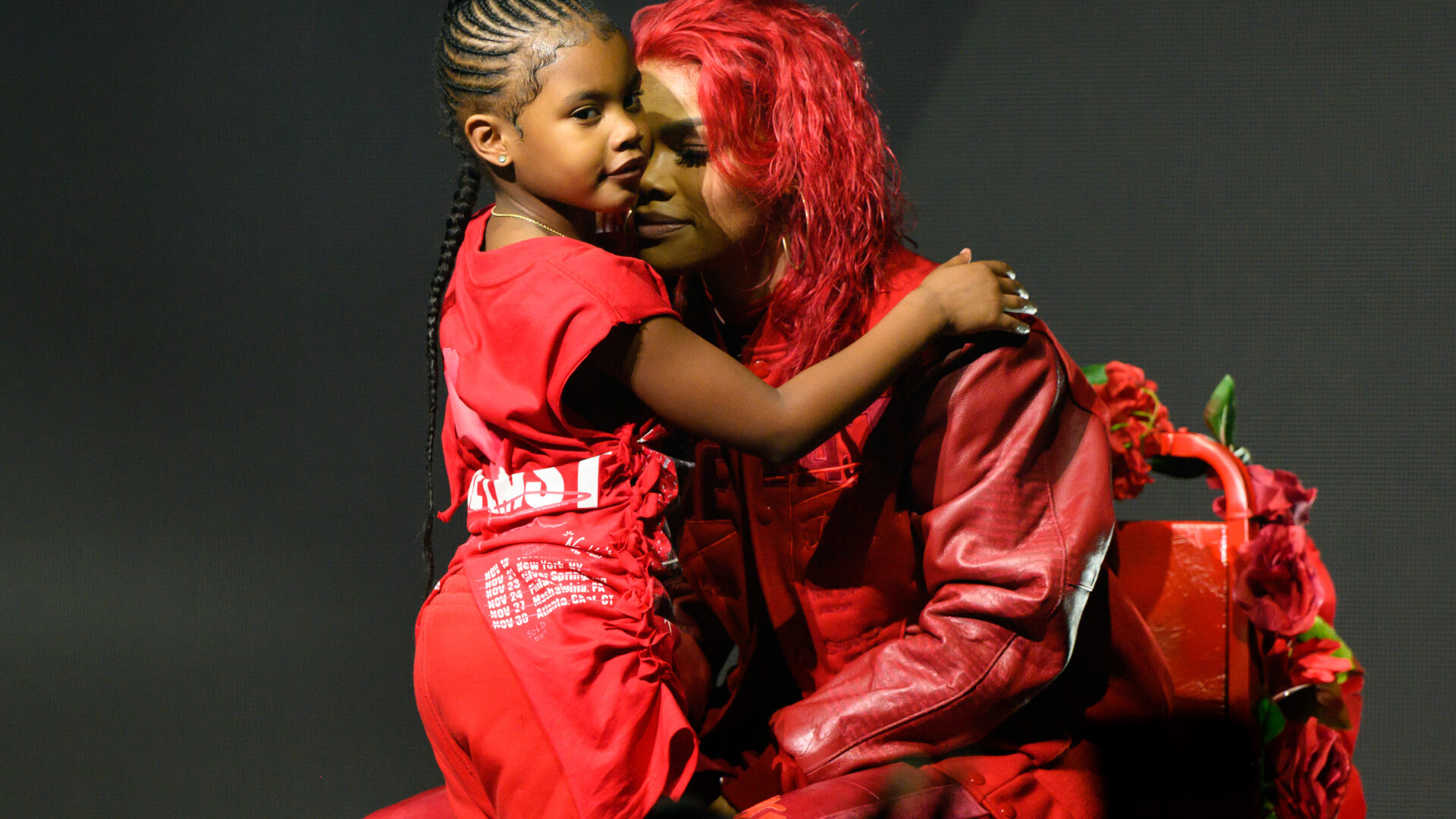 Teyana Taylor And Her Daughter, Junie, Ripped The Stage Together During Adorable Performance
We're loving this sweet "mommy and me" moment.
When both of your parents are multi-hypenate superstars with years of acclaim to their credit, you may be bound for the spotlight yourself. This seems to be the case with Iman "Junie" Shumpert, the eldest daughter of it-couple Teyana Taylor and Iman Shumpert. Her one-liners and sassy personality encourage loving comments and emojis across social platforms and her most recent big moment is sure to bring on more of the same.
During one of Taylor's November shows, she brought her mini-me out and it's safe to say that the crowd loved it! Together they performed "Come Back To Me," from Teyana's latest project, 'The Album.' Rapper Rick Ross and Junie are featured on the original song.
Junie is celebrating her 6th birthday on December 16.
"[They're] my best friends," Taylor said of her children to Forbes in April 2021. "I love my babies. Even through all this craziness, I'm obsessed…I've always wanted to be a mom," she continued. "Even before I got to where I wanted to be, I knew that I would always have my kids with me everywhere I went."
She gave birth to another daughter, Rue Rose, in 2020.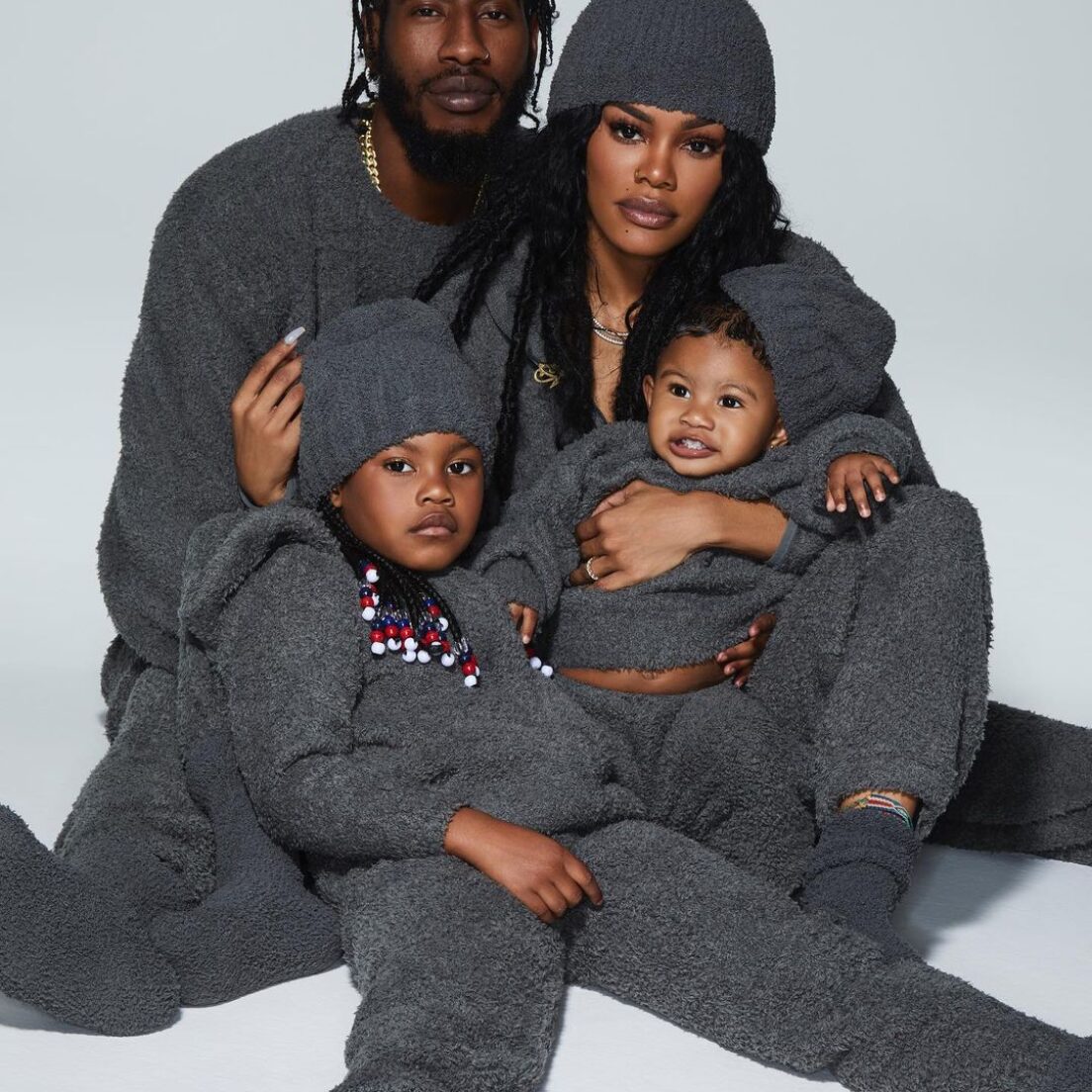 Teyana Taylor, her husand, Iman Shumpert, Junie and Rue.
In October, the former ESSENCE cover star announced her that her farewell tour, The Last Rose, would begin in November. Marking her retirement as a professional recording artist, the string of dates was emotional for fans who've been following Taylor since she began distributing music as a teen.
Taylor is makings moves always though. Together, she and her family starred in SKIMS' latest fashion campaign and it was too cute to handle. She also partnered with Ebay Watches and has a partnership with Darling, a brand that produces textured hair extensions.
Watch Teyana and Junie rip the stage below.