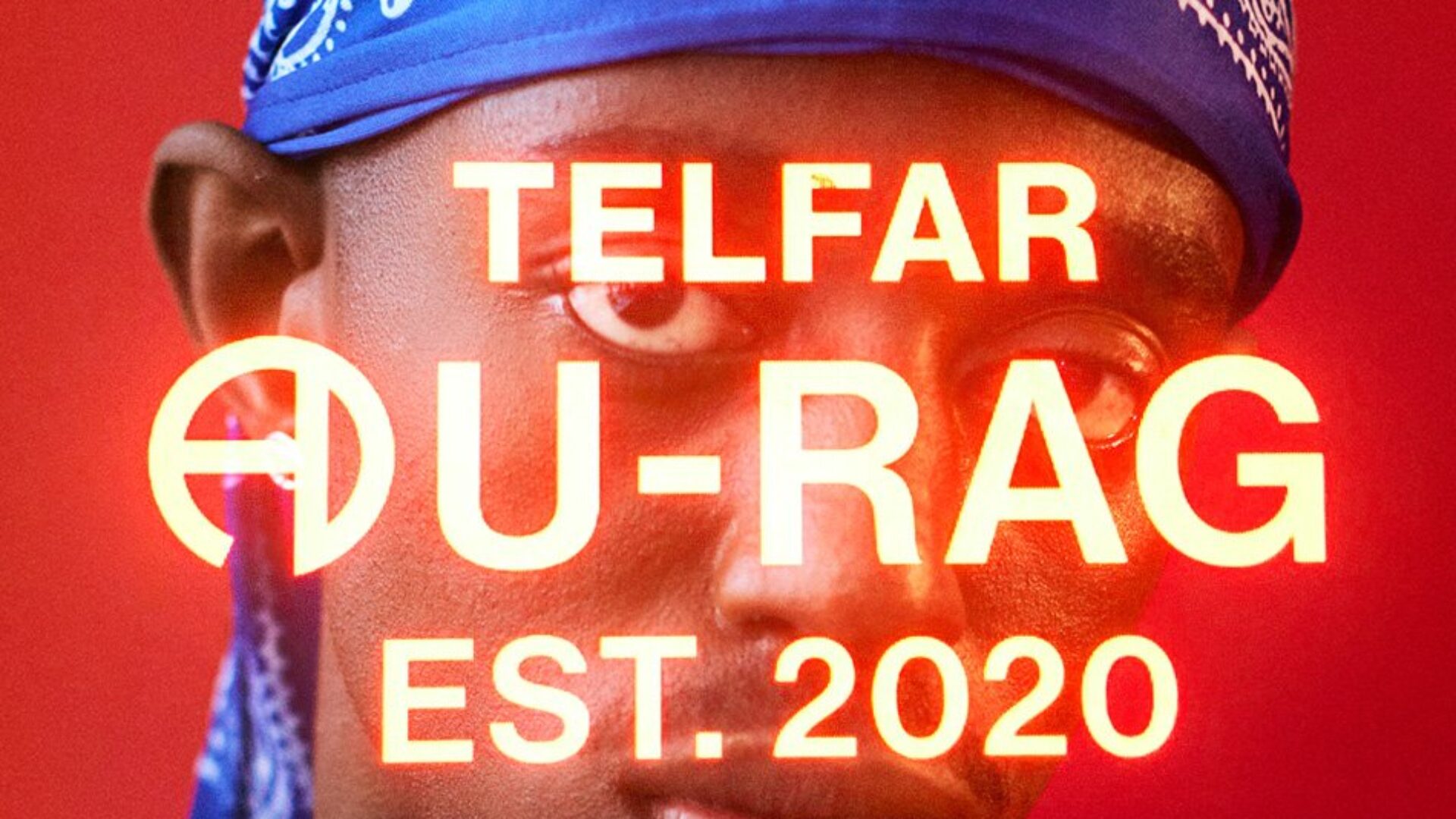 Everything You Need To Know About Telfar's New Durags
Telfar Clemmons's eponymous fashion brand is dropping a collection of durags to keep everyone's waves in check. The line is set to launch today, September 9, at 12 pm EST.
Though the durags are not available for purchase just yet, we are able to check out how each one will look. There are 5 listed on Telfar's site, with three paisley print ones coming in red, blue and black. The 2 others tout a monogram print and come in brown and black.
According to the general product description, the "signature durag [features] an extra long body and ties for versatile styling, double-sided all-over logo bandana (or logo) print, flat center seam, hemmed edges, and woven logo label in back." Also, the ["d]urag is packaged in a rigid outer box with silver foil logo" and is one size fits all.
Each Telfar durag costs $90.
Promotional shots were taken by John C. Edmonds, a New York-based photographer who completed a celebrated photo series on durags in 2017.
"Thank you [Telfar Global] for inviting me to shoot your new du-rag campaign," Edmonds wrote on Instagram on September 8. "We know what this means..Thank you for investing in us and putting community first."
In recent years, both the durag and Telfar have become markers of Black high fashion. Earlier this year, Rihanna wore a black durag on both of the alternate covers for British Vogue. While in January, rapper Guapdad 4000 attended the 62nd Grammy Awards in a silver durag with a 10-foot train. Meanwhile, in the 15 years since it's inception, Telfar has become one of the more accessible Black luxury brands and has garnered a cult following.
Telfar's items are famous for selling out rather quickly, so be sure to set an alarm so you can keep your waves laid.
Photo credit: Telfar