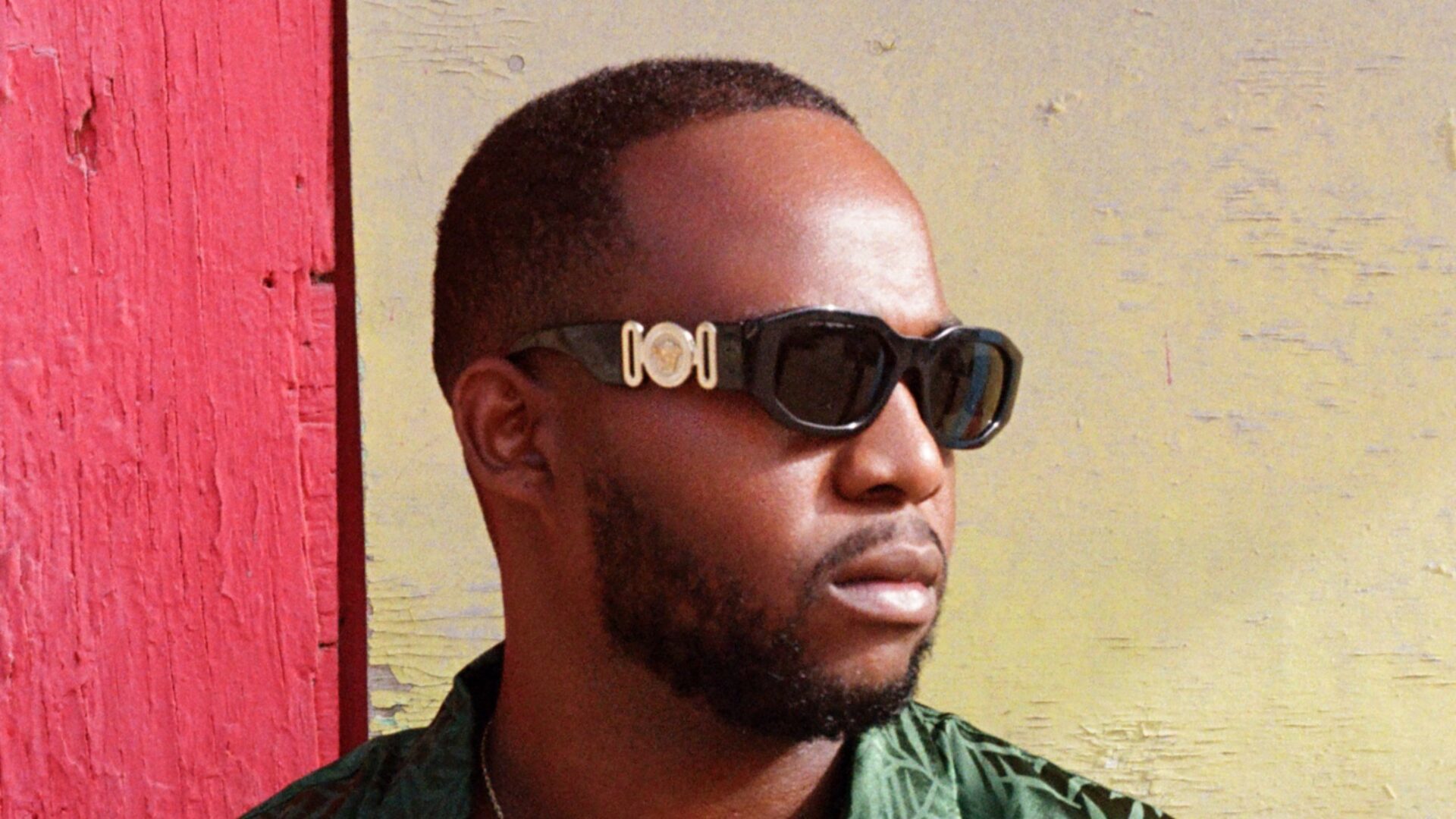 Get To Know How Teejay Is Bringing Dancehall Culture To TikTok
"I was born and raised in music, so I am music."
Timoy Janeyo Jones, also known as Teejay was constantly surrounded by music growing up. From his brothers having a makeshift studio in his home to releasing his first official song at nine years old.
The Montego Bay, Jamaica native couldn't imagine doing anything else but making music. "My passion for music is different," he tells GU. "I was born and raised in music, so I am music."
He took his music journey seriously around 2010 after deciding to leave his studies in school to embark on becoming a full-time artist. Through his grit and determination, he began to leave an imprint in the dancehall genre.
From his 2014 hit "World Come Down" to "People" in 2022, Teejay solidified himself as a new figure in dancehall to create a lane for himself in the digital era.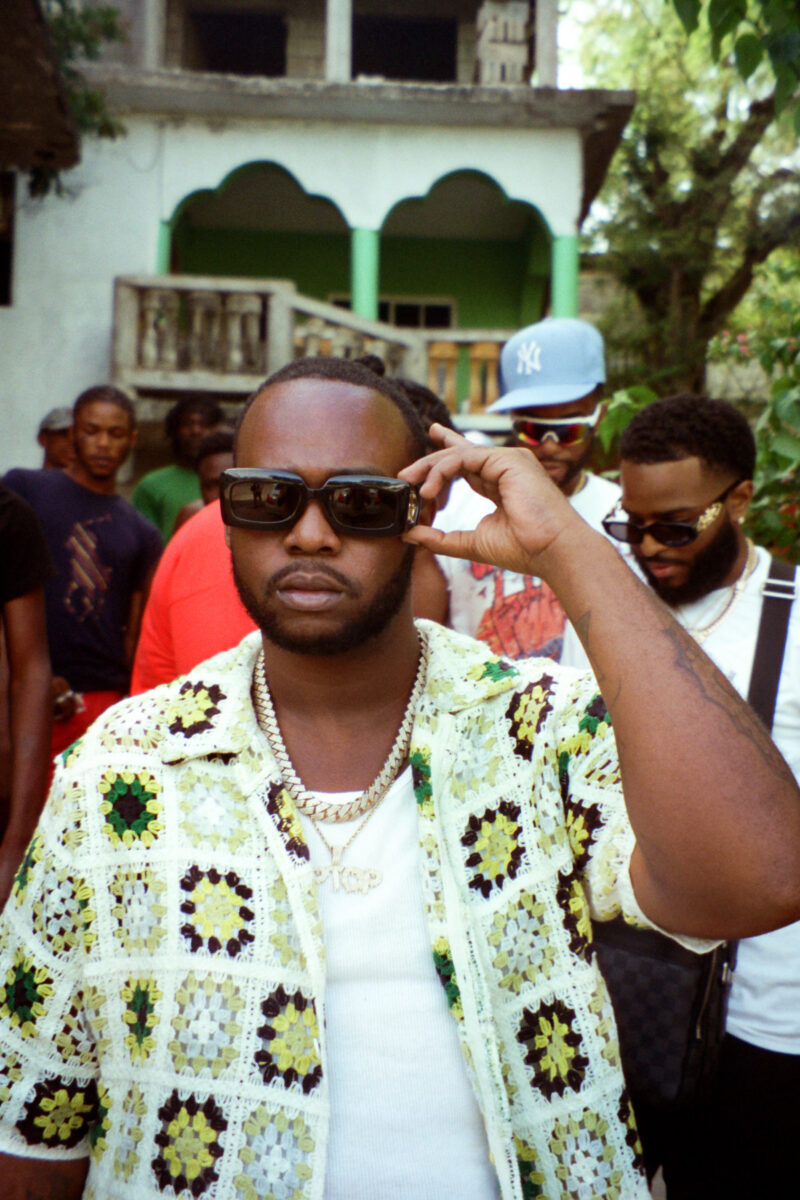 Photo Credit: Hakeem West
Now in 2023, things are coming full circle for him after he became the most recent dancehall artist to sign to major label Warner Records. Through major accomplishments like signing to a label as a Caribbean artist, he grants motivation to his children. "My kids keep me going, and I'm doing it for the culture," he says.
With dancehall entering the digital era prominently Teejay scored a viral hit across social media platforms with his single "Drift." With over 30 million global streams, 300 million TikTok Views and 300,000 creations globally, everyone danced to the summer anthem online.
"I'll walk in the airport, and people will be like, 'That's the Drift guy,' he says. "It's a wonderful feeling to just know that people can recognize."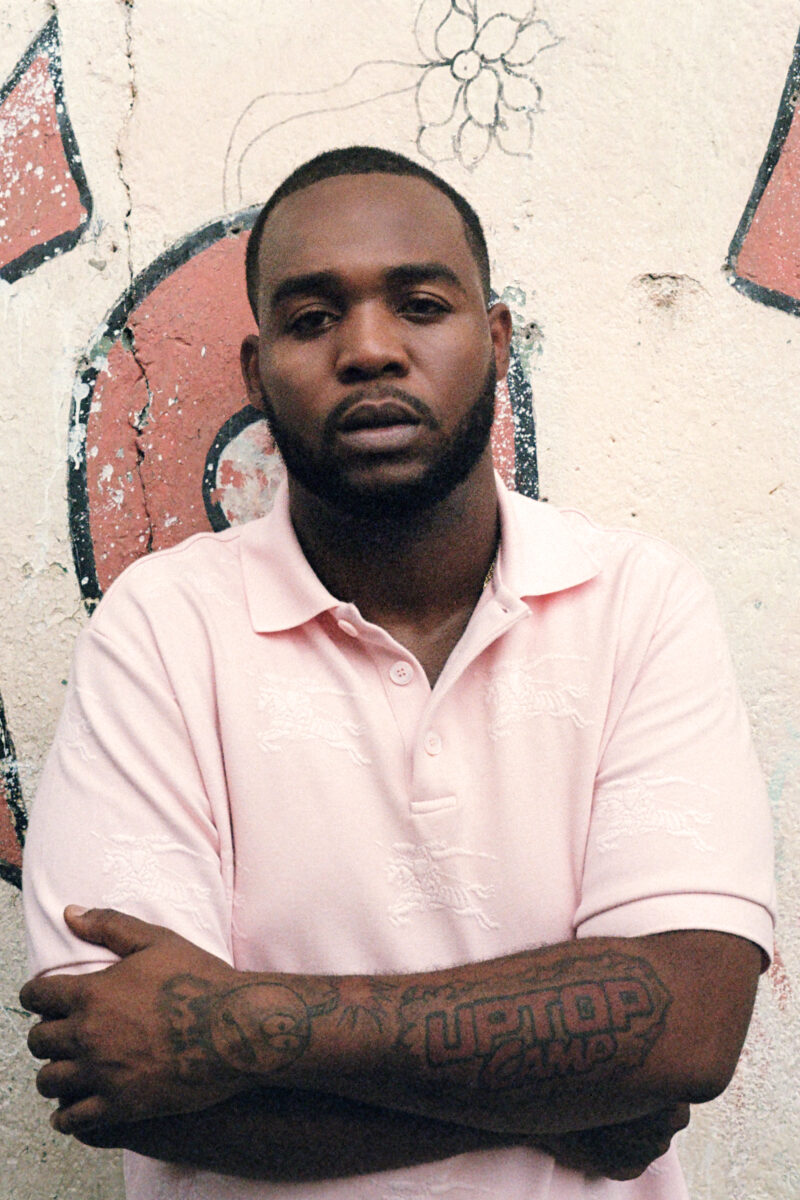 Photo Credit: Hakeem West
Like many songs "Drift" was still in the beginning stages when going viral. Teejay recorded the hook about six months before the song was officially done. While doing a show in Jamaica, a dancer named Gabbidon approached him saying he needed to create a dance to the single.
Teejay then flew from Miami to Jamaica to finish recording the single and once it reached listeners the virality grew.
"It was a plan we created to show the world this dance movement," he says. "I still have to remember that this is Dancehall music, and our market doesn't really stream as much as the other genres. You have to work 10 times harder than [everyone]."
As he continues to stay ahead of the curve, he's gearing up to release his new EP, I Am Chippy, produced by historic Caribbean figure Shaggy. Teejay is looking to redefine what dancehall music looks like in mainstream spaces.
His main goal is for his fans to expect greatness, especially with Shaggy's support of this new project. "I'm grateful for the knowledge and being around Shaggy, and he is teaching me a lot by telling me to just work hard and work smart," he says.
Now as he continues to excite fans with the release of his new EP, the project's lead single, "Dip," is the next dance-focused single that Teejay created to continue to spread the culture and rhythm of dancehall music.
When discussing his legacy in music beyond dancehall the key aspect he focuses on is being able to be a versatile artist. "Teejay is a multifaceted artist, a young legend, an artist who is lyrically inclined, and everything amazing."
About Kenyatta: Clark Atlanta University and Medill School alumna Kenyatta Victoria is the Girls United writer covering everything from news, pop culture, lifestyle, and investigative stories. When not reporting, she's diving deep into her curated playlists or binging her favorite comfort shows.