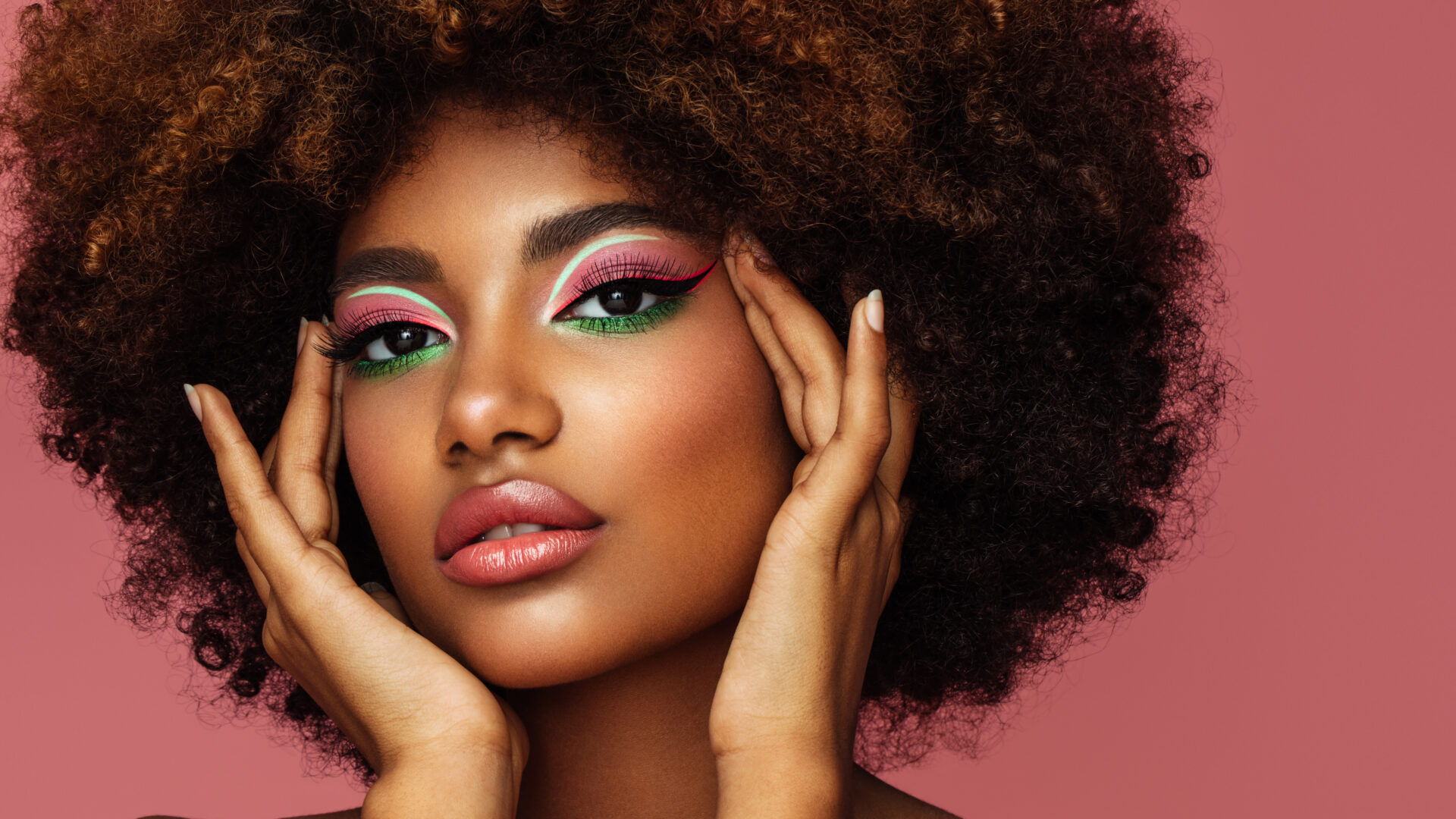 Sustainable Makeup Must-Haves To Have In Your Cart
Shop these clean beauty products for the fall
Sustainable beauty and fashion are having a well-needed takeover in the cosmetic industry. With the discussion surrounding climate change and environmentalism, brands know how their products can affect the environment. According to a survey conducted in 2023, 45 percent of U.S. consumers stated that one of the most important criteria for sustainable beauty products was the use of 100 percent natural ingredients.
Since the pandemic, consumers have been looking for brands to read the room regarding using cleaner products that are better for the skin and the climate. Though clean beauty has become a buzzword in the cosmetic industry the intention behind it is still prevalent regarding environmentalism.
According to McKinsey and Company, as consumers are increasingly engaging with beauty products and services to not only look good but also feel good, the lines between beauty and wellness are expected to continue blurring, with the combined opportunity representing close to $2 trillion globally for brands, retailers, and investors.
With the help of social media and Gen Z'ers voicing their opinions, there's a variety of clean beauty brands in the market. Now that we have more options, here are some of the best products to try during your clean beauty journey.
Read 'GU Summit 2023 Welcomes You To The Era Of Disruption'
Swap your drugstore mascara for this refillable and recyclable product which helps the environment and allows for multiple uses in your beauty routine.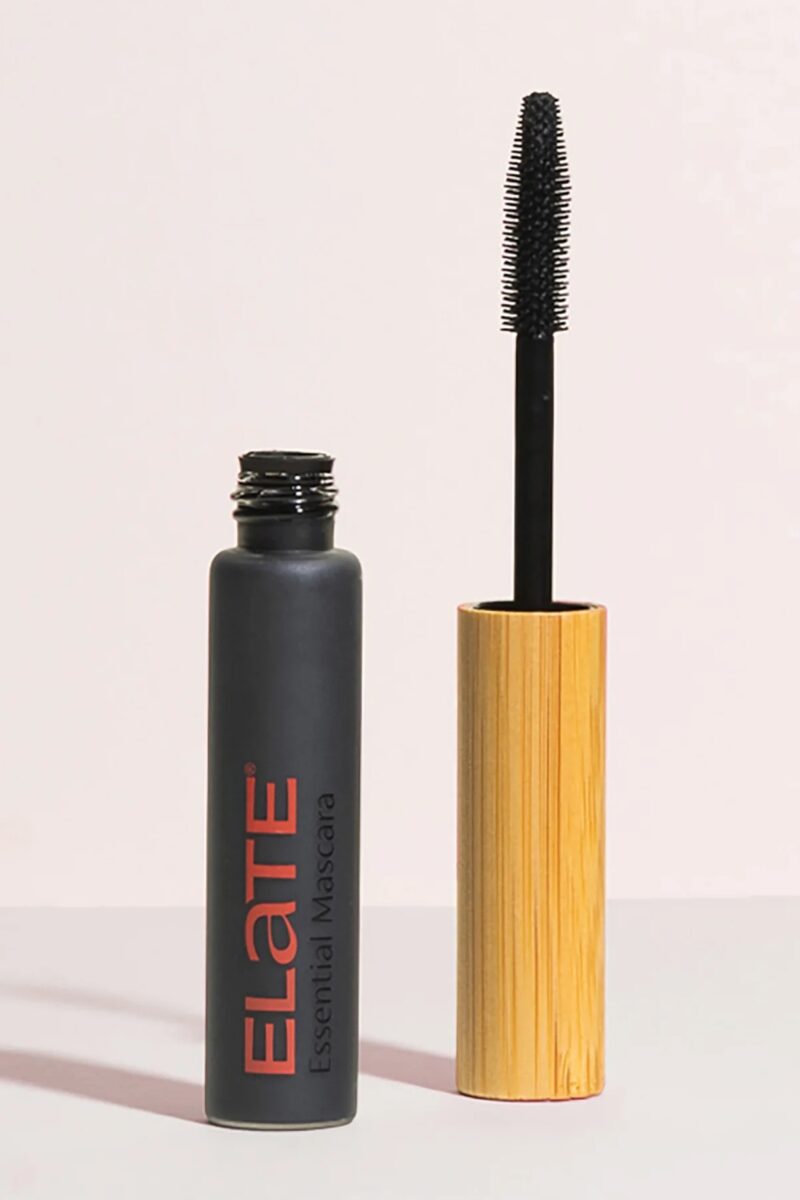 Liquid blushes and balms are the ultimate trend in beauty, and this tinted balm adds the right amount of rosy pink to your cheeks.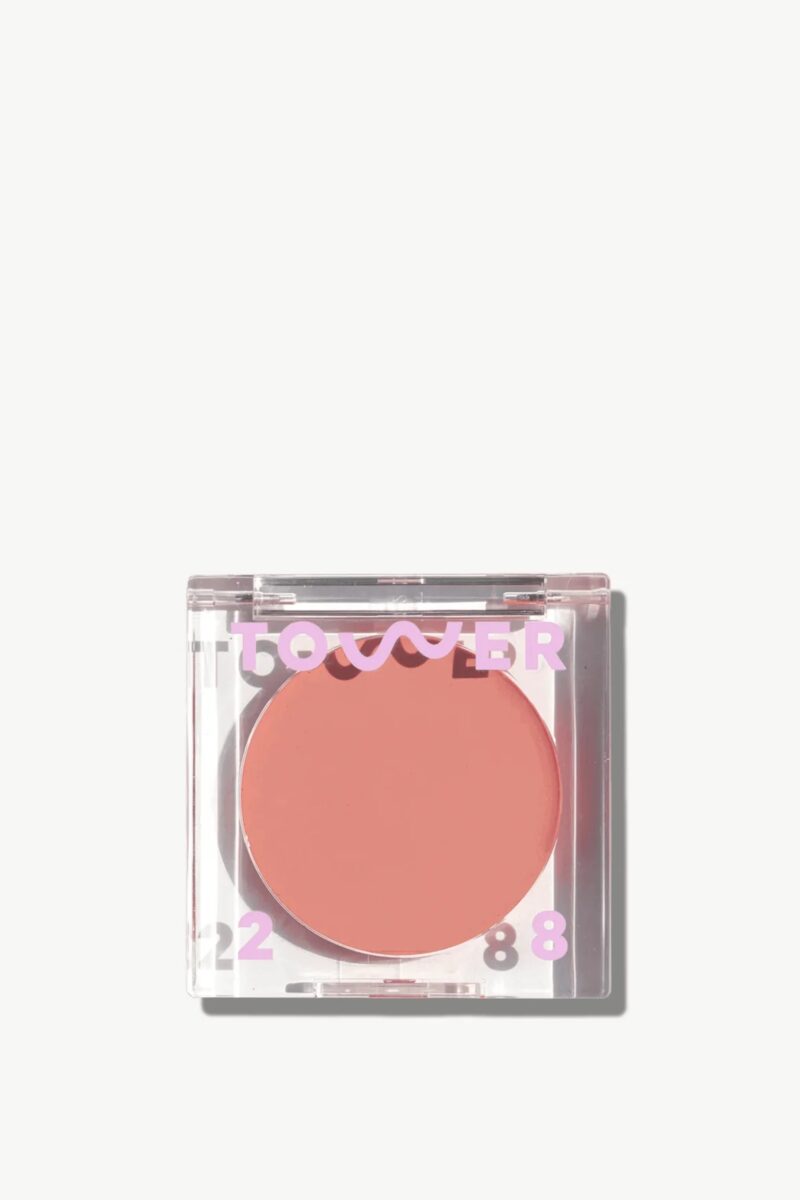 This skincare-infused foundation has ingredients like Ashwagandha, Turmeric, and Hyaluronic Acid, allowing light to medium coverage on the face for the fall.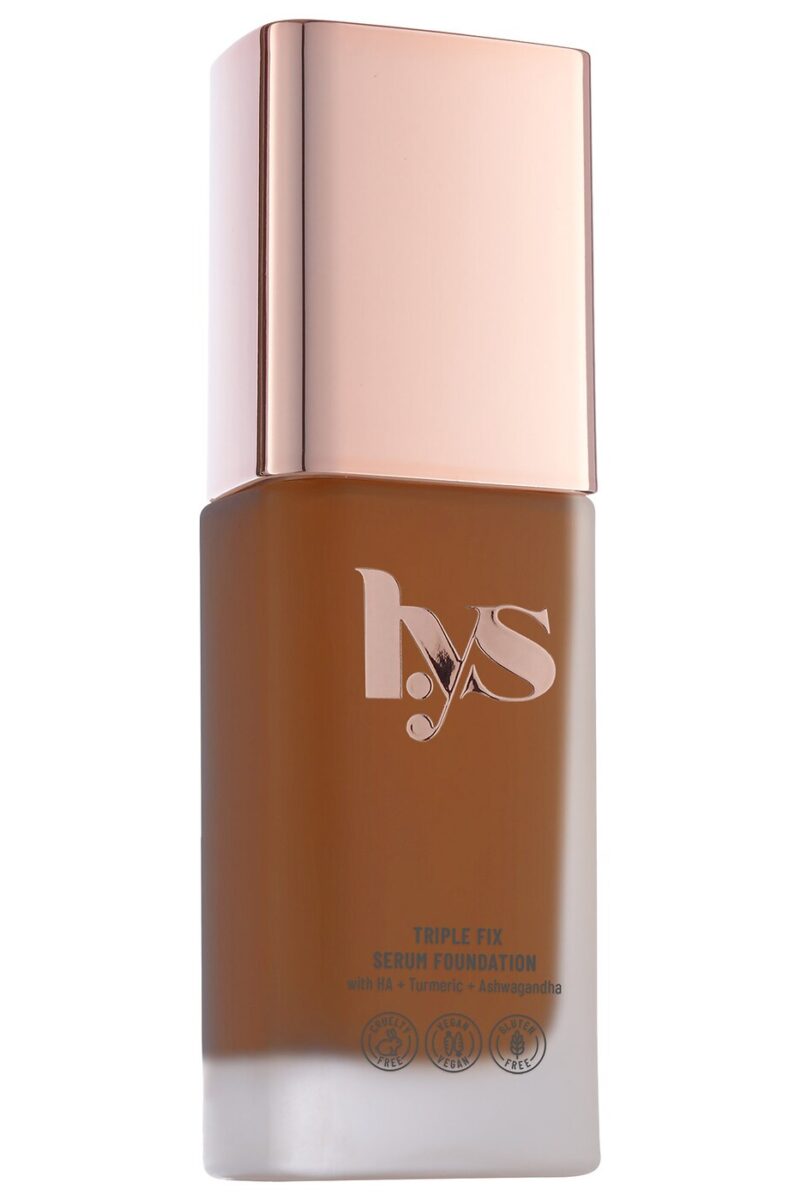 The lip-to-lid balms are plastic-free and multi-use crayon sticks for the eyes, lips and cheeks. Infused with hemp and plum oils allows for skin hydration and comes with recyclable packaging.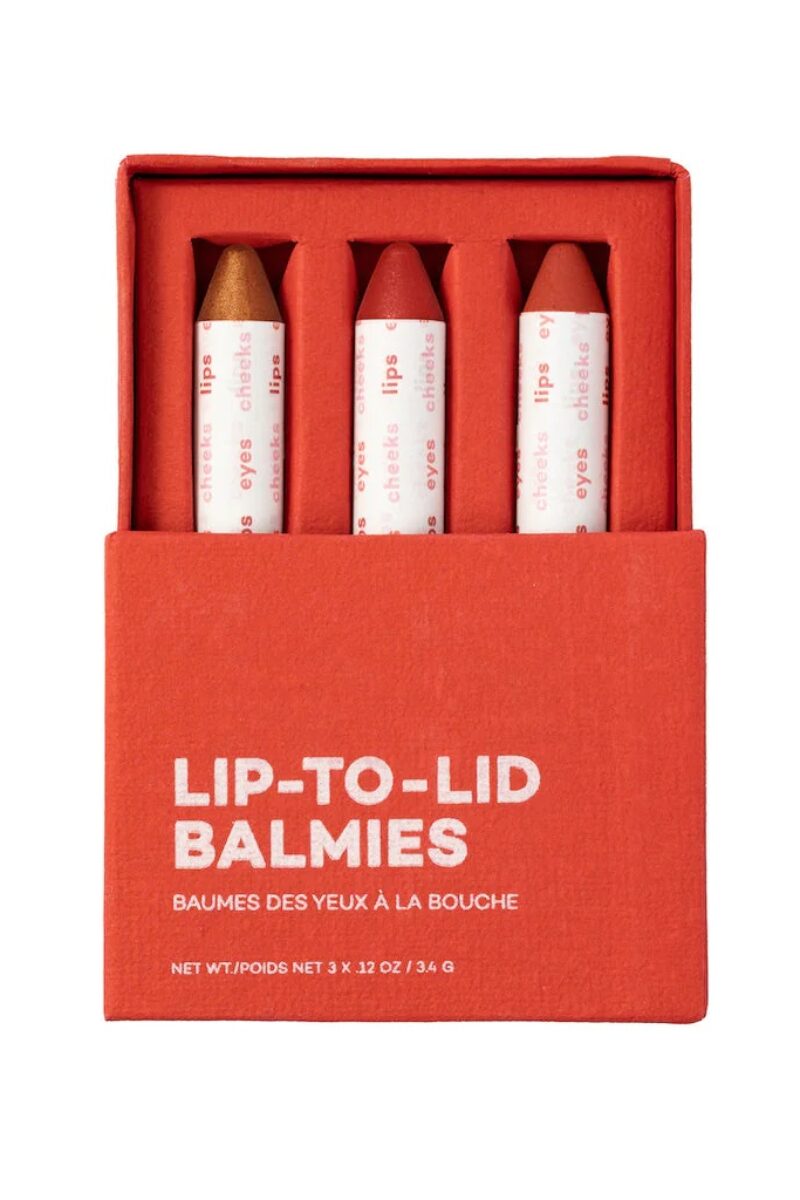 The mineral-based eyeshadows are highly pigmented and formulated natural ingredients that allow for great payoff on the eyes.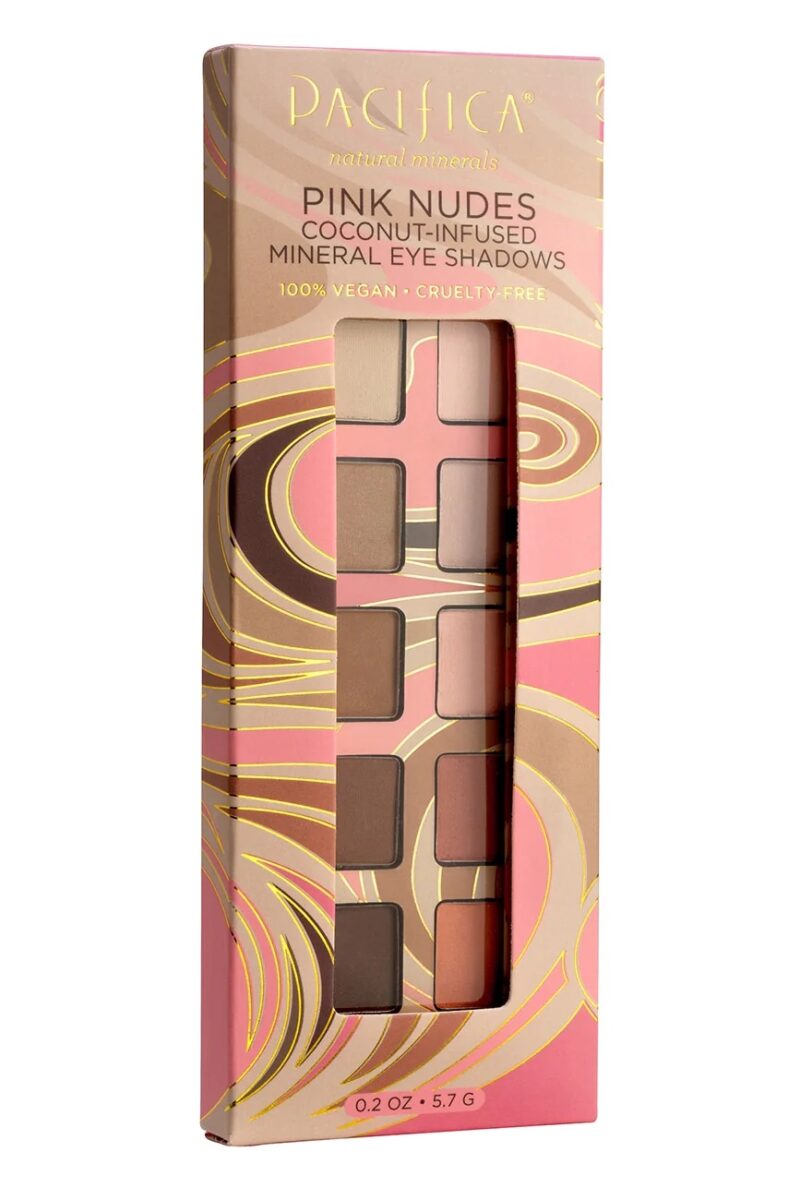 Read 'Here's Why You Need To Be At The 2023 GU Disrupter Summit'
About Kenyatta: Clark Atlanta University and Medill School alumna Kenyatta Victoria is the Girls United writer covering everything from news, pop culture, lifestyle, and investigative stories. When not reporting, she's diving deep into her curated playlists or binging her favorite comfort shows.