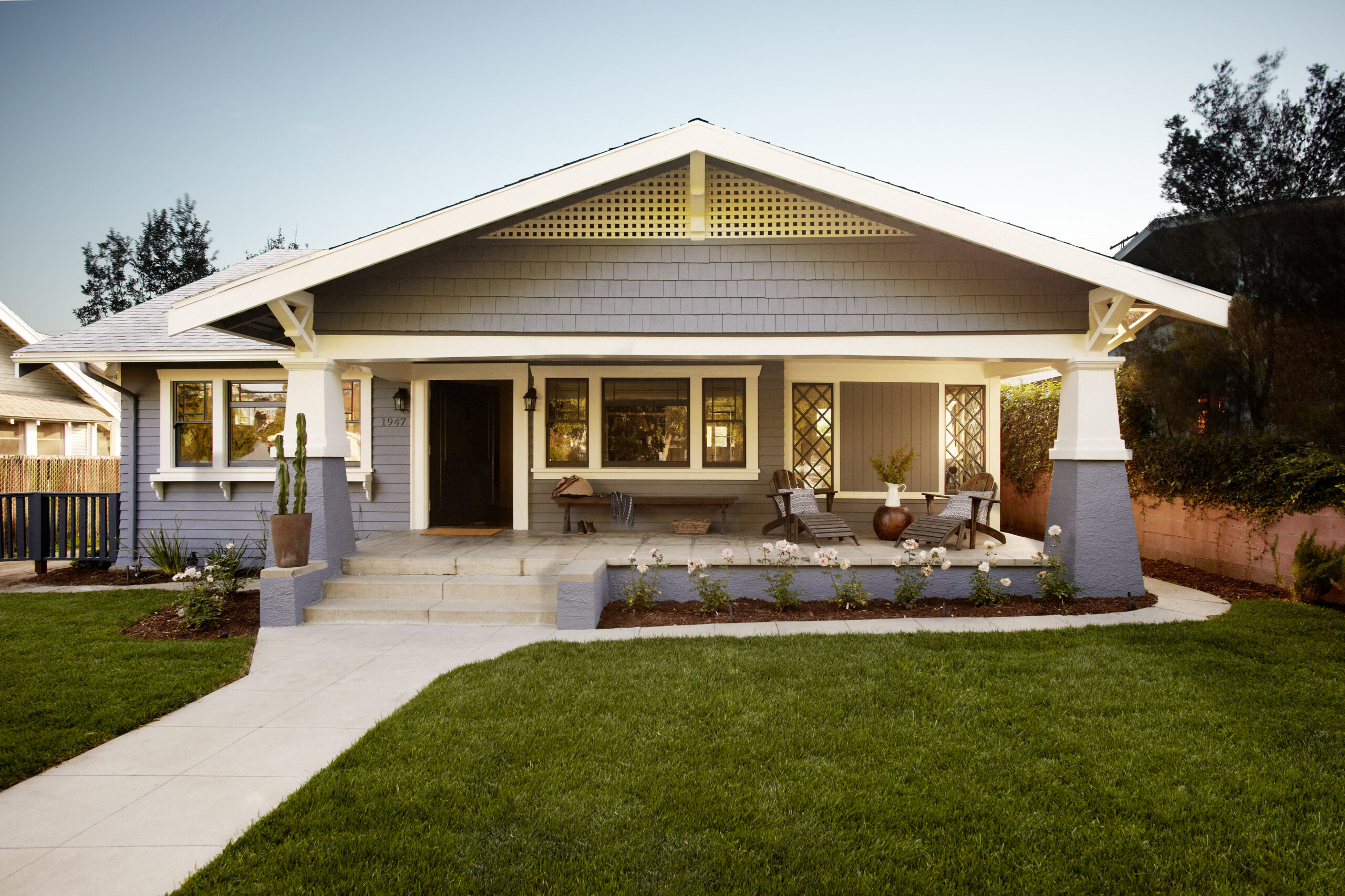 A Woman Temporarily Sublet Her Home. The Person Now Refuses To Leave.
In some states and localities, renters may establish rights as tenants if they booked a stay for 30 days or longer.
A woman went viral on social media after a short-term Airbnb tenant refused to leave her home.
The home owner put out an advertisement saying she was renting out a room in her home on a short-term basis. She was looking on to make extra money to help her pay off her mortgage, she shares in a video. "I put this ad up saying I was looking for someone to sublease one of the rooms in my house," she says. The transaction went smoothly and she proceeded to go on vacation. 
"The person was supposed to be gone three days prior to my return. I talk to my housekeeper and she is like the person is still here in your house," she explains. Upon her return, the woman she rented her home to refused to leave. "She is still here in my house refusing to leave. So, I don't know what to do."
The woman films herself before panning the camera towards the renter. "I ain't going nowhere," the renter is heard saying before adding, "so deal with it."
The woman shares that she decided to call the police and take the necessary steps to file for an eviction order. "I had to go through protocols and all the legal blasé," she says. "The police were right in my house and I tell them to get her out now and they are like oh, she is a tenant now."
In fact, in some states such as California, Illinois and New York, guests who book stays for a month or longer may establish rights as tenants, according to Airbnb. Depending on the jurisdiction, guests of over a month may be protected by local tenancy laws. Home or apartment owners may not be able to remove the renter from their property without going through the eviction process in court.
"We encourage you to review your local rules and regulations before accepting a long-term reservation," wrote Airbnb on its website.
In this case, the renter is heard saying that she is rightfully in the house. "This is my place," she says before shutting a door in the home owner's face. "Excuse me, you can record all you want. I ain't going nowhere," the renter adds as she walks back out of a room into the living room. "Don't touch that door or I'm calling the police on you," she adds, lighting something in the process.