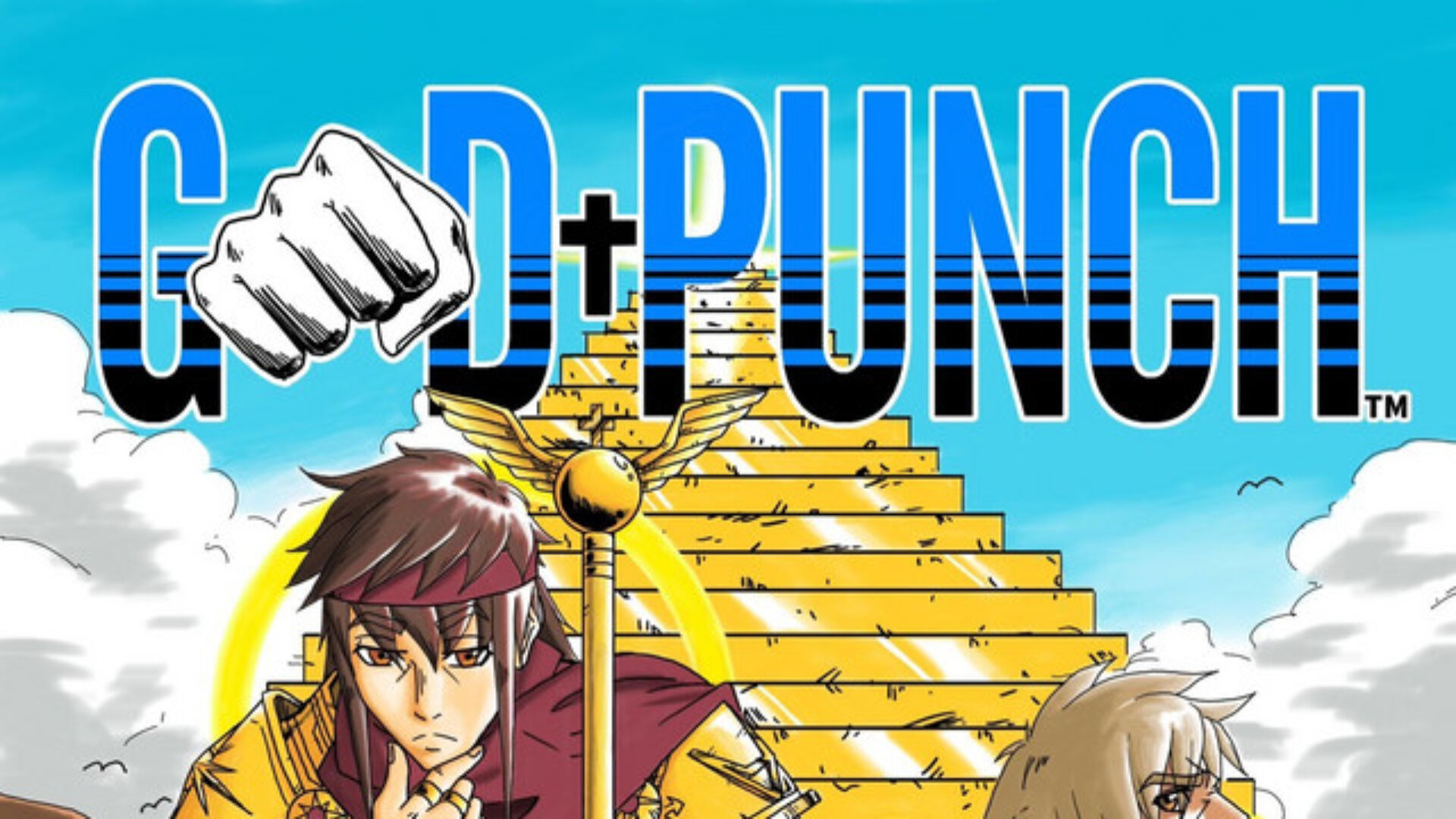 This Black Creative Studio Is Redefining Anime With Cultural Fusion
Meet Studio Mahō, the Black creative studio committed to creating diverse faces in the world of anime.
What began as a tight-knit circle of friends united by a shared passion for comics has evolved into a dynamic multimedia studio that is making waves in the world of manga and animation. Studio Mahō, a Black, Houston-based creative powerhouse, is on a mission to become a household name, and its journey so far is nothing short of extraordinary.
Studio Mahō's story is one of determination, creativity, and a commitment to storytelling. Founded by a group of friends, the studio has grown into a formidable force in the world of manga and animation. "I came up with the idea for Studio Mahō to really give us a full fledged animation and multimedia studio," said Founder Patrick Thomas. "Since nobody was going to give me a seat at that table, I decided I'd make my own."
The studio's roots are planted in Houston, Texas, where they have worked tirelessly to establish their presence. Through strategic collaborations and a focus on quality, Studio Mahō has garnered recognition and respect in the region's creative community. They've become a name synonymous with captivating stories and illustrations. "So I think with the way we approached it initially, showing that we have the grit and determination to create a good story by any means—I think that was what really made people really receptive to us, because it shows we're serious about our craft."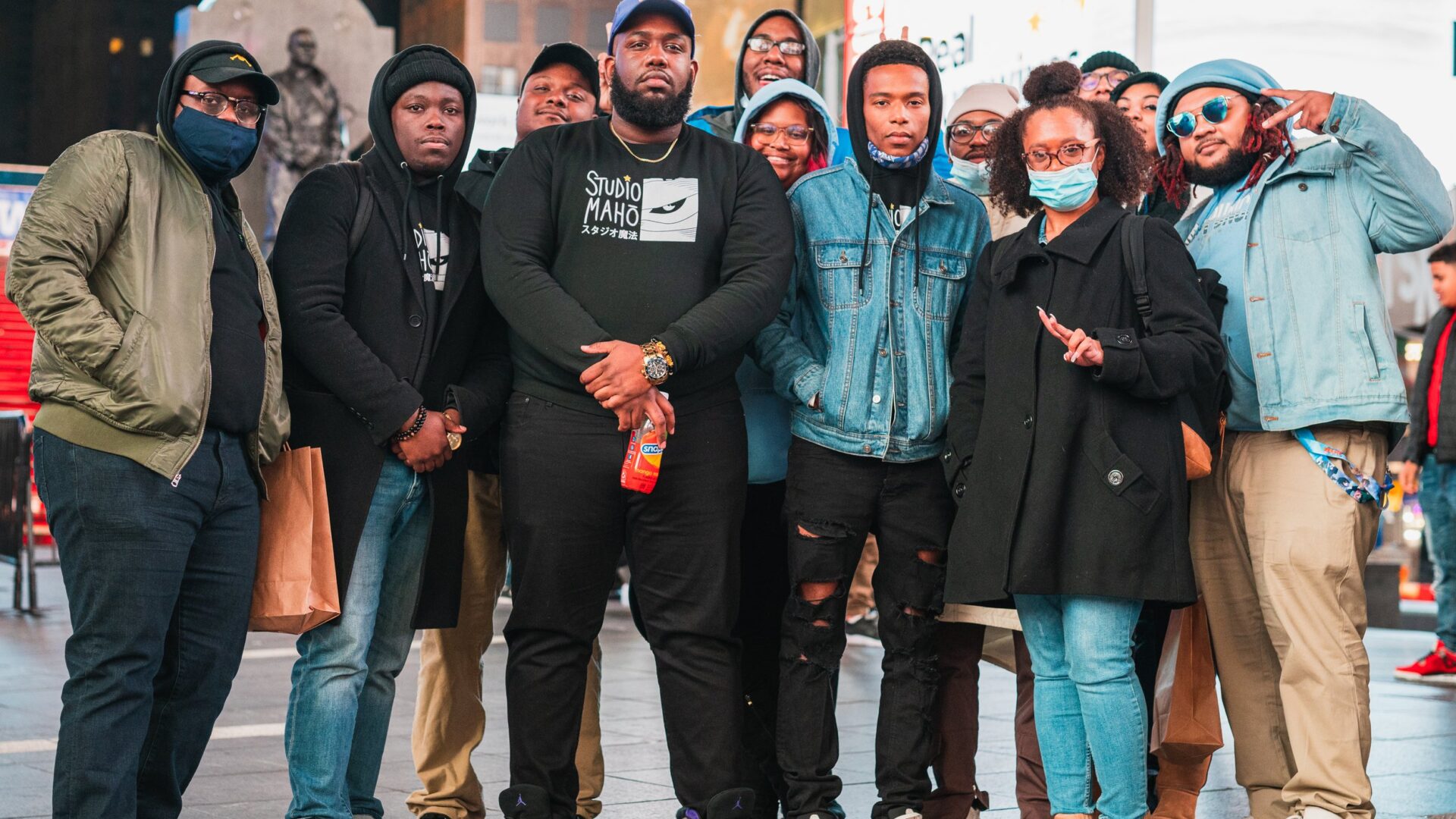 But Studio Mahō's quest for recognition doesn't stop at Texas's borders. The team has embarked on an exciting adventure across the nation, capturing the hearts of fans from coast to coast. Their dedication to diverse and relatable characters, unique storytelling, and a fusion of global mythology with Japanese elements sets them apart from the competition.
"With each story, I like to think about what kind of elements do I want to incorporate in the story. How can I feature myself, and my culture as a Black American man," Thomas told GU. "But more importantly, how can I reach the masses? How can I make everyone feel represented. Those are the questions that I asked myself."
One of the highlights of Studio Mahō's journey took them overseas to Birmingham, UK, where they left a lasting impression at the city's inaugural International Anime Convention. The convention became the stage for Studio Mahō to showcase their talent and connect with an international audience. Major waves were made as attendees were mesmerized by their work and unique storytelling approach.
At the heart of Studio Mahō's mission is the creation of a diverse manga and animation brand that transcends borders. They're committed to weaving in elements from different cultures, while also staying true to traditional Japanese culture. In the world of anime, the presence of Black characters is notably scarce, and Studio Mahō is boldly stepping into this void, determined to not only increase representation but also uphold the core essence of anime. This fusion of cultures adds depth and uniqueness to their projects, making them a must-watch for fans of all backgrounds. "Because it's something that nobody has ever seen, it was at first, a lot harder," Thomas explained. "I think that's the challenge. People tend to gravitate towards things that they're comfortable with. So the big challenge was saying 'hey, I have something new and cool, and I think you should take a look at it.'"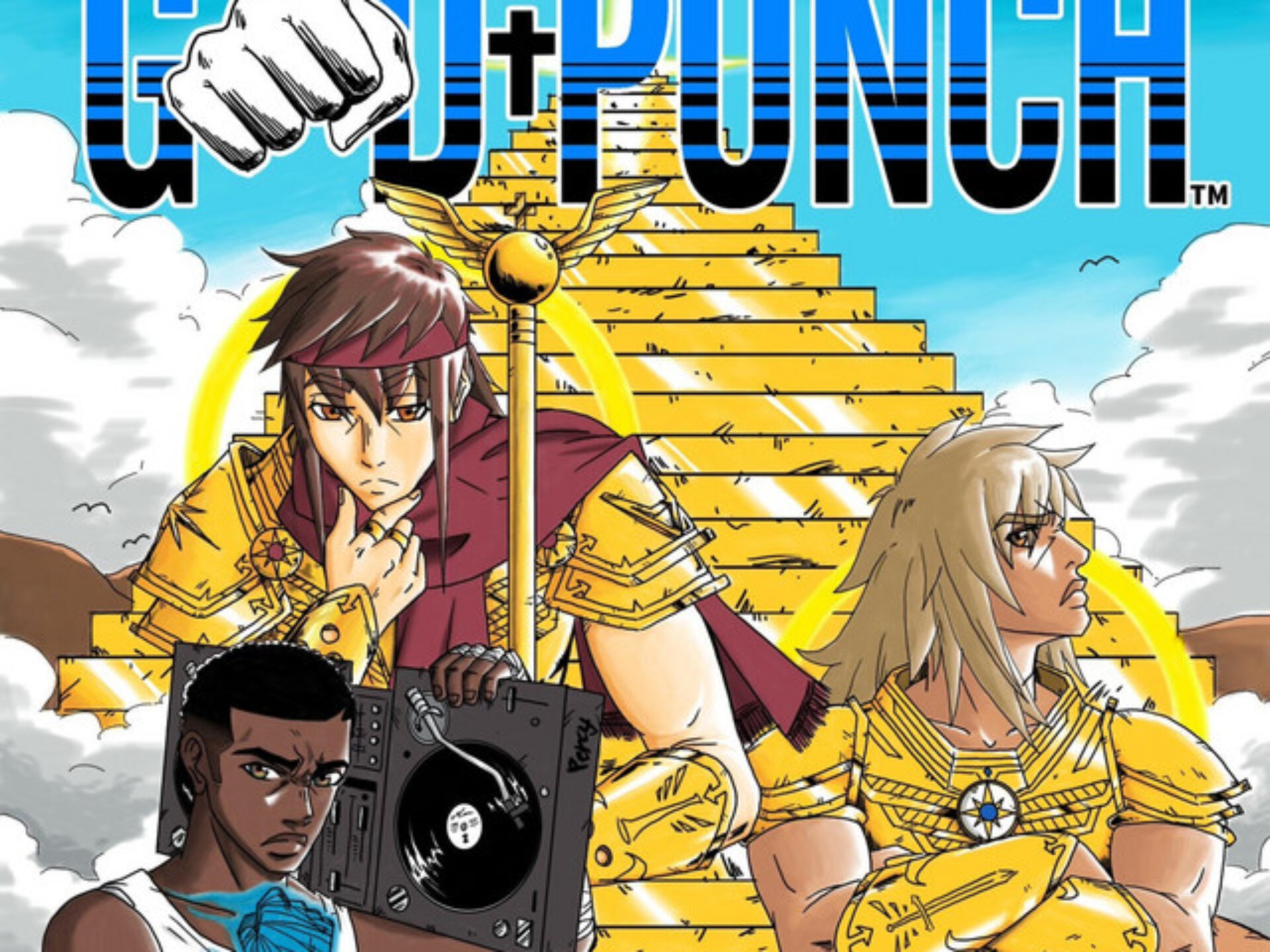 The studio's impressive portfolio includes several mangas, such as God Punch and Blade Titans. Fans eagerly anticipate the release of God Punch 4 and Blade Titans 2, expecting more of the captivating storytelling and stunning illustrations that have become Studio Mahō's hallmark. Additionally, the studio has ventured into short films, with a God Punch short film leaving audiences eager for more.
Studio Mahō's success is not just a testament to their creative prowess but also to their passion for their craft. The team behind Studio Mahō is a diverse group of individuals driven by their love for manga and animation. Their dedication and determination have brought them this far, and the world can only expect greater things in the future.
As Studio Mahō continues to grow and expand its horizons, fans and enthusiasts alike can look forward to more captivating stories, stunning animations, and a commitment to authenticity that sets them apart in the world of manga and animation. "We just want to create great content and great material, to touch the masses. You know, I want little boys and little girls that look like me, to feel seen, feel represented and heard. Representation matters, and that's what we're doing."
To learn more about Studio Mahō, follow them on Instagram, or visit their website, https://www.studiomaho.com/.