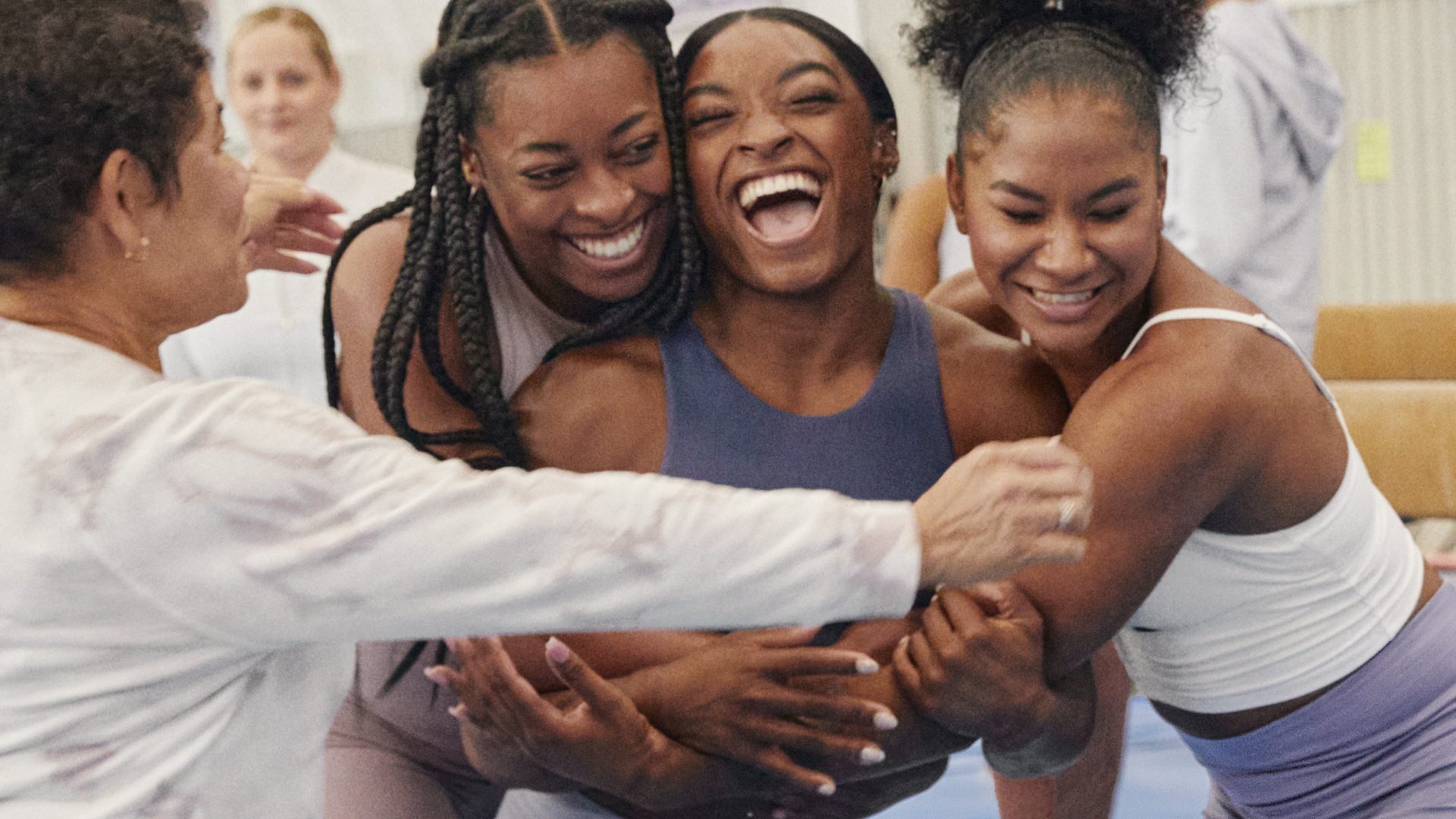 Simone Biles Stars In New Athleta Athletic Wear Campaign
"I've learned your circle is everything," Biles said.
Gymnast Simone Biles is on fire! After making history by landing a difficult move and appearing on the cover of Glamour this week, it has also been announced that she starred in an ad for Athleta, an athletic wear brand. In addition to featuring Biles, the campaign will also feature Biles' mother and sister, as well as other women in her community who helped her become the titan she is. The campaign is called 'Power of She, Power of We' and the overall message is one of empowerment through unity.
Athleta is Gap Inc.-owned and it was first announced that Biles was one of the brand's ambassadors in late April. Their debut campaign together was shot in a gym in Spring, Texas, which is Biles' hometown.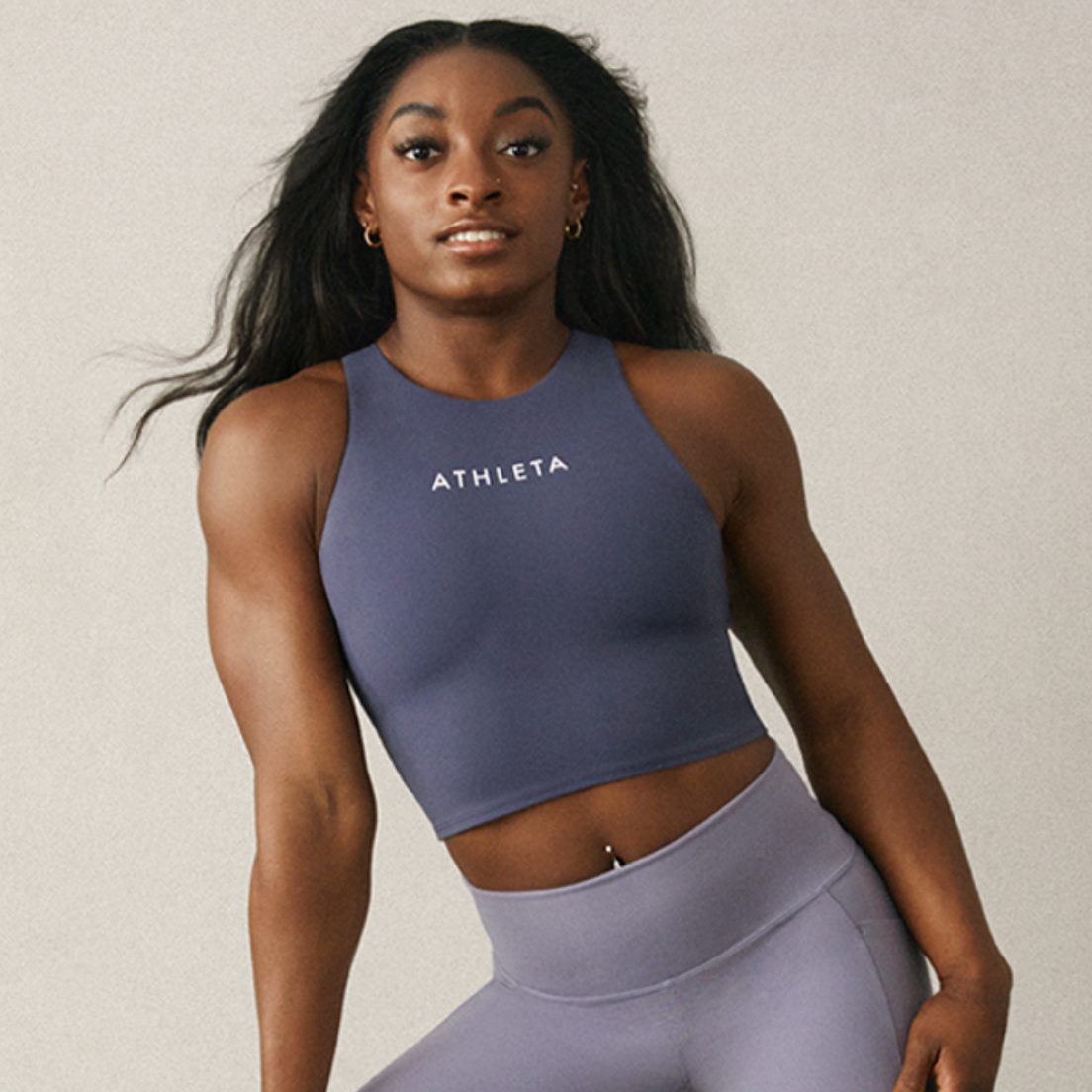 "I've learned your circle is everything," Biles said in a press release. "You become who you hang out with, fortunately for me it's all family/friends I can also look up to."
Kyle Andrews, Athleta's Brand Officer also spoke, saying, "Simone embodies everything Athleta stands for, from inspiring women and girls to have the confidence to pursue their passions to leaning on the strength of her community. For our first campaign, it was important for us to bring these shared values to life and show how we are reimagining what it means to sponsor an athlete – for us that means fully supporting Simone and showing that there's more to her than gold medals."
Biles, 24, is currently prepping for the 2020 Tokyo Olympic Games. She is a Olympic gold medalist and is the most decorated gymnast in history.
Nellie Biles, Simone's mother, shared some insight into her daughter's early success, saying, "When she was younger she journaled and wrote her goals for the rest of the year (long term and short term) at the beginning of the year." Affirmations and manifestations go hand in hand–especially when you have the support of your loved ones guiding you.
Watch the 'Power of She, Power of We' campaign below.
Photo credit: Athleta