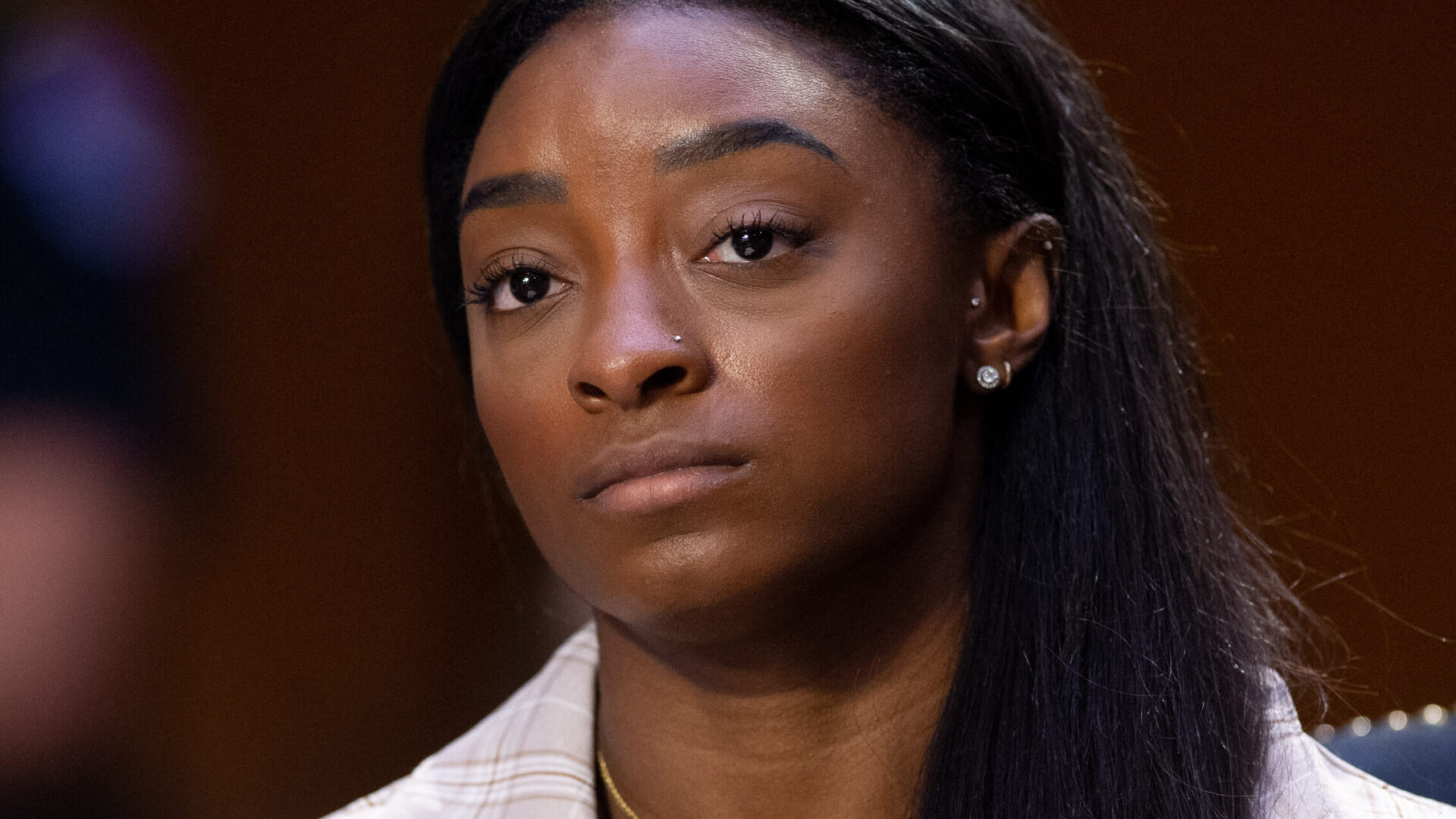 Simone Biles, Fellow U.S. Gymnasts Sue FBI For $1 Billion Plus For Neglect Following Sexual Assault Allegations
U.S. gymnasts filed a lawsuit against the FBI for their failure to stop former physician Larry Nassar after they were informed he was sexually abusing team members.
Team U.S. Olympic gymnasts have brought a lawsuit against the FBI for more than $1 billion for their failure to stop the sports doctor, Larry Nassar, when they first received information about him sexually assaulting many members of the team, according to the Associated Press.
According to The Daily Beast, Nassar was the U.S. women's team doctor 18 years. He was eventually sentenced in 2018 to between 40 and 175 years in prison after his confession that he molested some of the major stars on the gymnastic team.
There are approximately 90 plaintiffs, which include the Olympic gymnastics medalists Simone Biles, Aly Raisman and McKayla Maroney, the national gymnastics medalist Maggie Nichols, former University of Michigan gymnast Samantha Roy and the former gymnast Kaylee Lorincz, who now works as an advocate for sexual assault victims, according to The New York Times. 
The Associated Press also reports that there are 13 additional claims that were filed in April. The lawsuits come two weeks after the Justice Department chose not to prosecute two former F.B.I. agents, who are accused of blundering the 2015 investigation into Larry Nassar.
The agents have been accused by the Justice Department's watchdog of making false statements about this issue. This grave error gave Nassar the sordid opportunity to assault girls for more than a year before he was arrested by Michigan police, said The New York Times.
During a September 15, 2021 Senate Hearing on the FBI's handling of Nassar's action, Biles said the following. "To be clear, I blame Larry Nassar and I also blame an entire system that enabled and perpetrated his abuse."
At the same hearing, Raisman said the following. "In 2015, it was known that at least six national team athletes had been abused by Nassar. There was even one of the athletes that was abused on film. Given our abuser's unfettered access to children, stopping him should have been a priority."